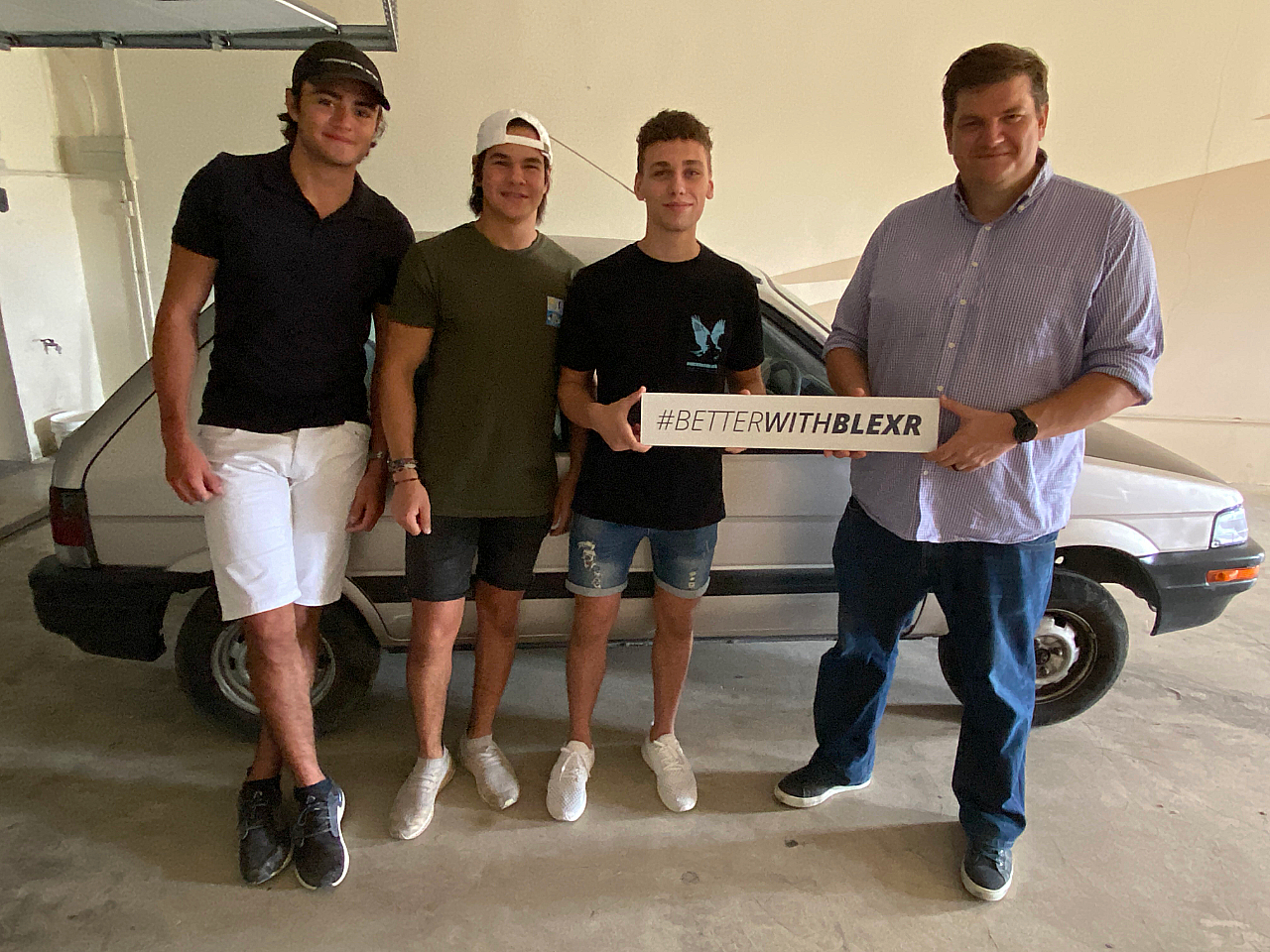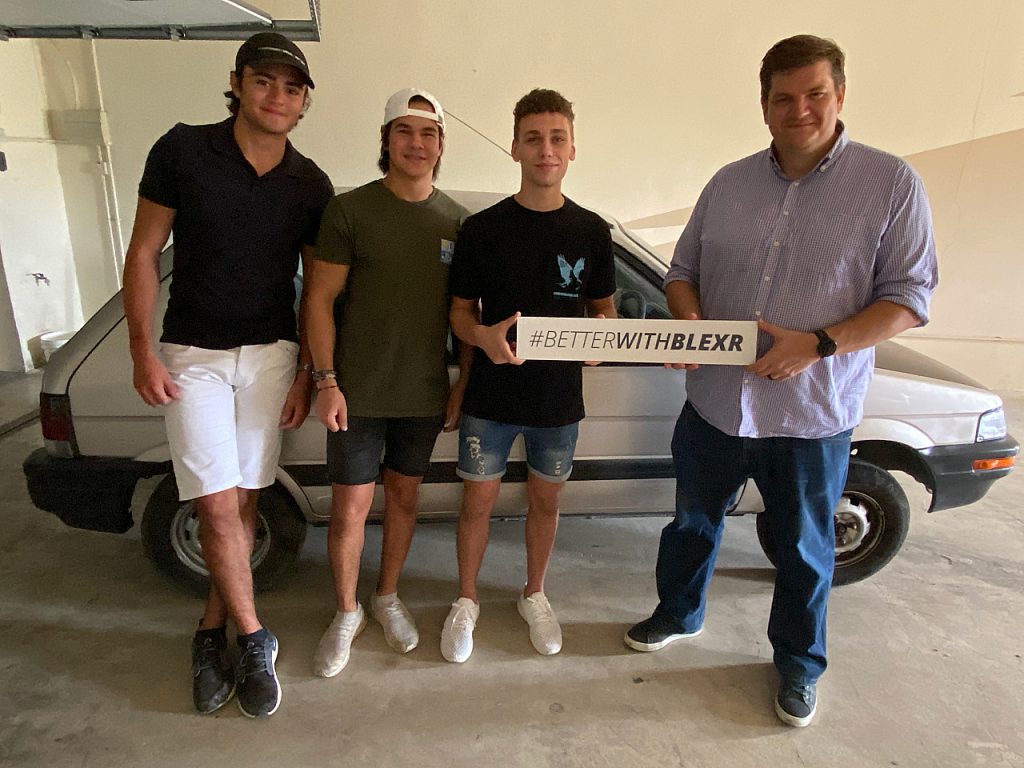 At Blexr we love having adventures, overcoming obstacles and working hard to achieve our goals. That's why we're sponsoring the Subarians, three Maltese teenagers who are taking part in a 10,000-mile rally adventure from Europe to Asia in a 30-year-old car.
Sebastian, Andrea and Neal will drive Dommy, their Subaru J10, in the Mongol Rally, which starts near London and ends in Ulan-Ude in East Russia, passing through 20 countries and all kinds of terrain that's often without roads in the greatest motoring adventure on the planet.
They told the Times of Malta: "We heard about the Mongol Rally from a friend and started researching it. It is the sort of extreme adventure that always interested us. We decided it would be a once-in-a-lifetime opportunity, and the next thing we knew, we had got our car and had reserved our place."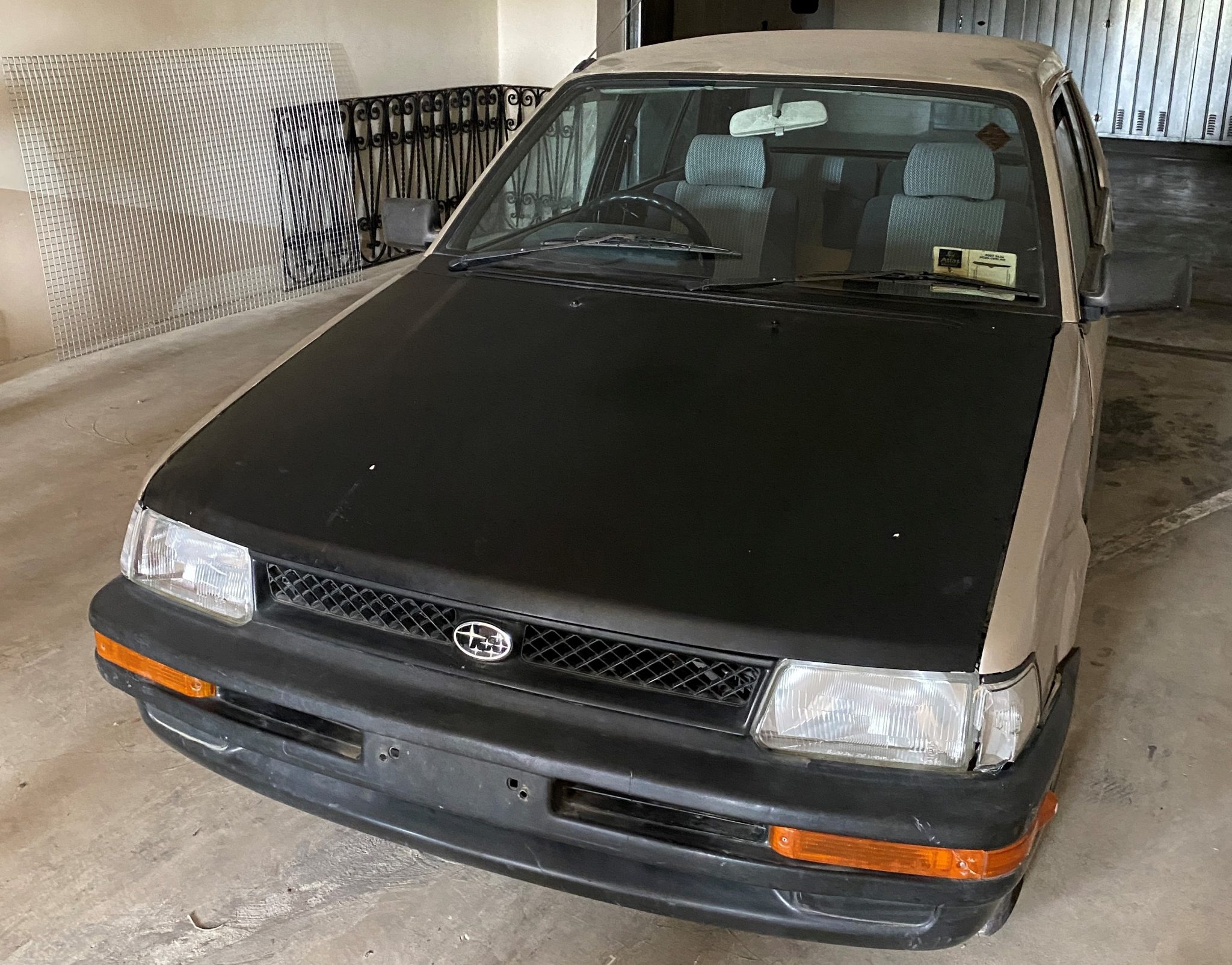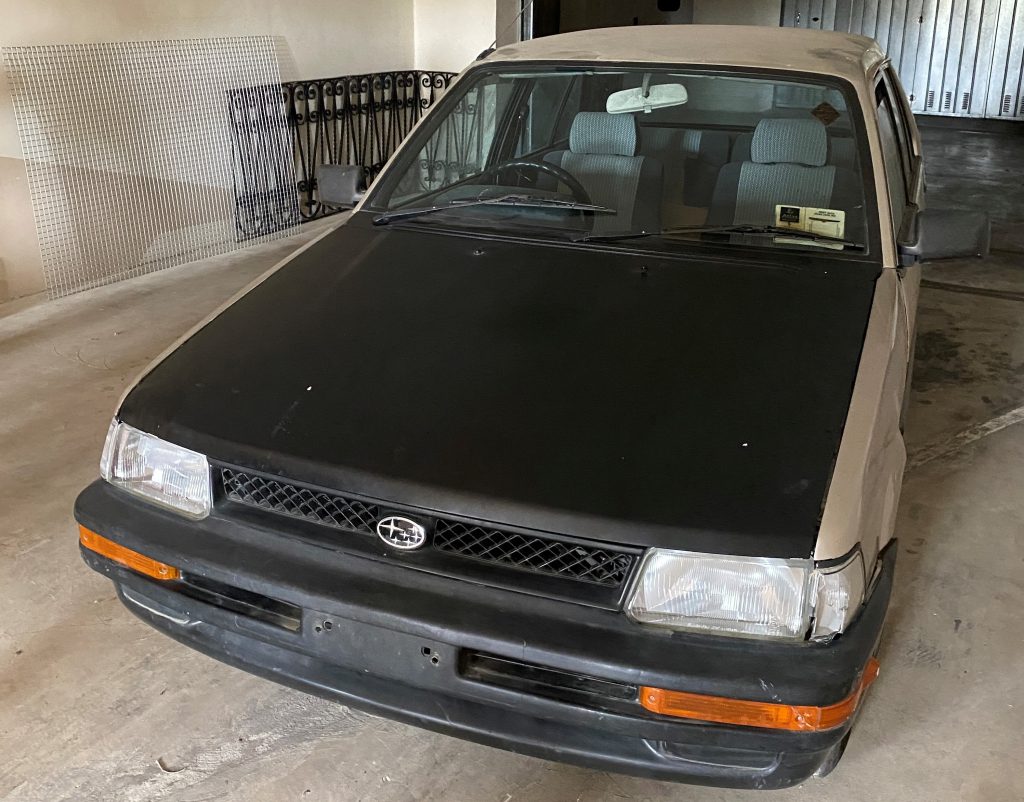 The rules are simple: every team's vehicle has to cost less than €500 and have an engine smaller than one litre as they drive through 20 countries.
The most exciting leg of the trip is the Mongolian desert, where there are no roads or maps. They'll also drive through the narrow, two-way Pamir Highway that cuts through mountains in Afghanistan, Uzbekistan, Tajikistan and Kyrgyzstan, and dangles off cliff edges as high as 4,500-metres.
The race is expected to take more than 250 hours of driving over two months between July and September 2021, which gives the Subarians enough time to overhaul Dommy, put his engine back in and pass their driving tests.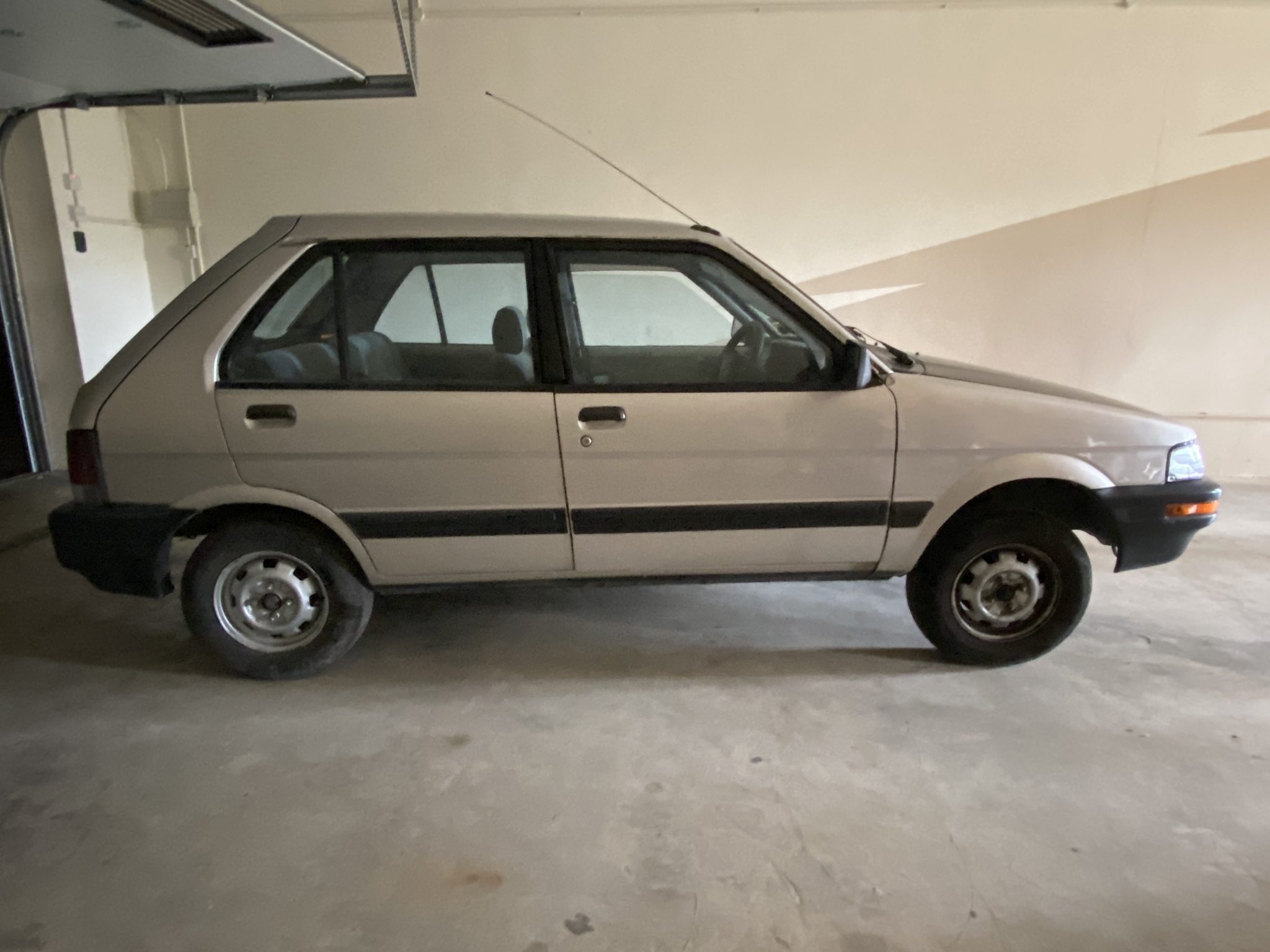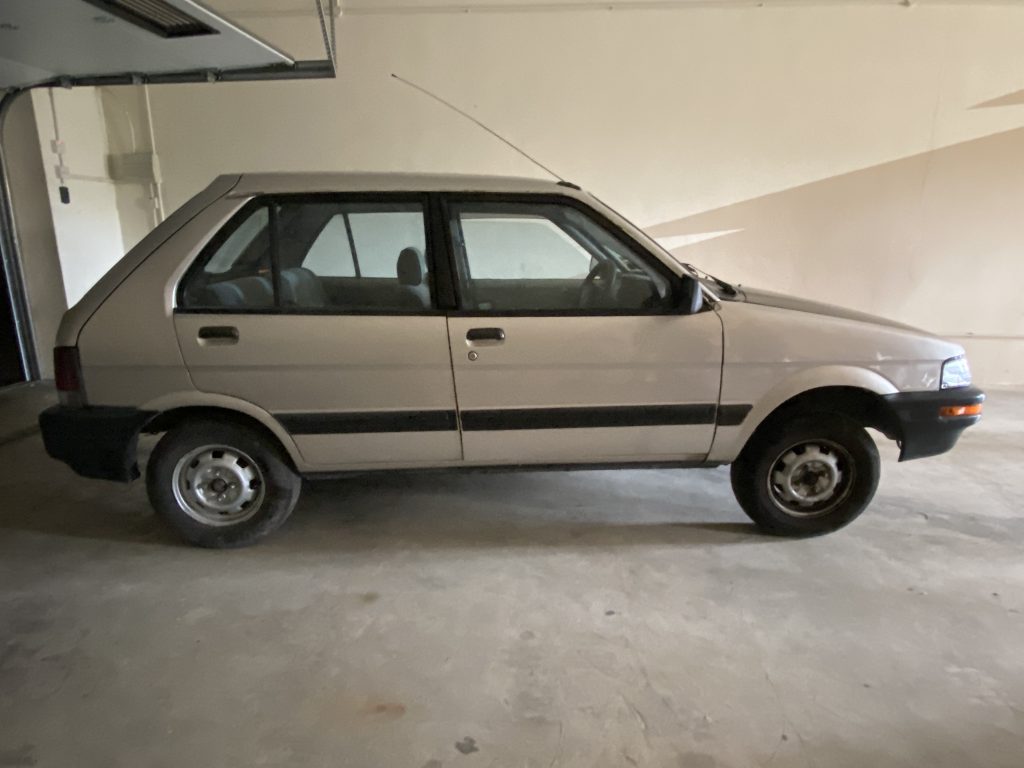 We heard about the Subarians' plans for this trip of a lifetime and were delighted to make their adventure #betterwithblexr We're putting our logos on Dommy's front doors and will provide regular race updates when they hit the road (or dirt track, or desert, or swamp).
Although their driving experience is limited, the boys intend to practise hard after they get their licenses and are even planning a short trip to Italy with their fathers, to gain experience driving on the opposite side of the road.
Blexr's Malta general manager Ian Hills met the team to learn more about their trip. He said: "These guys have a great attitude and real ambition, so we're very pleased to help them out. The whole company will be cheering them on when they're off on their big adventure."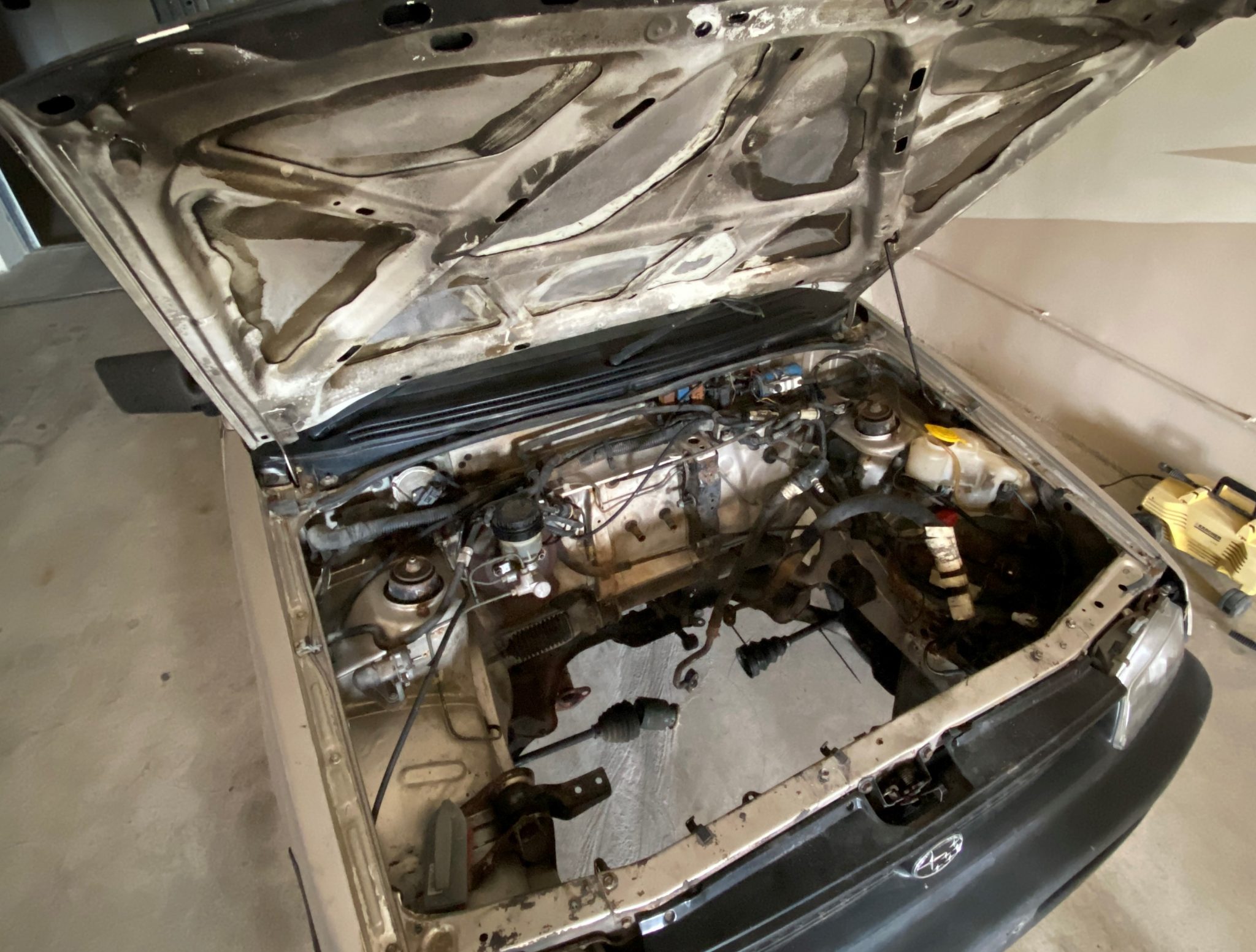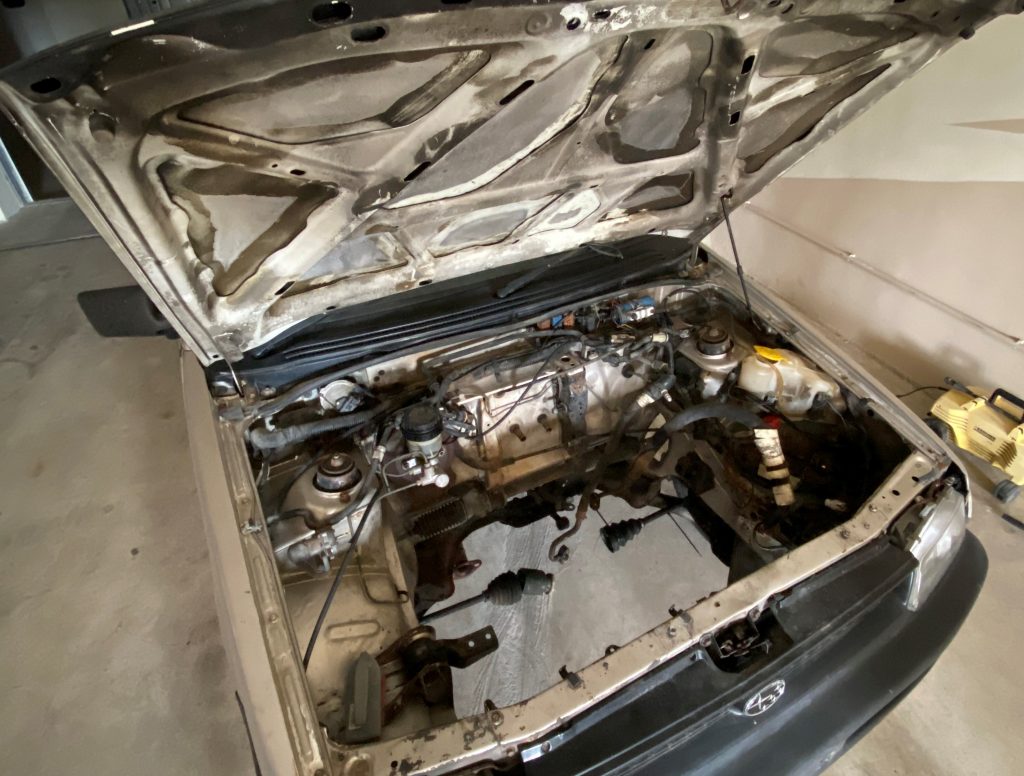 The Subarians will be racing for charity and will be donating funds to Cool Earth, which strives to protect rainforests and prevent deforestation, as well as Dar Bjorn for ALS sufferers and tree-planting project Saggar– a pressing issue for the team due to Malta's high population and car density.
They aim to raise €1,500 through their GoGetFunding account.
You can follow their adventure on Blexr's social media, as well as on their Facebook page.