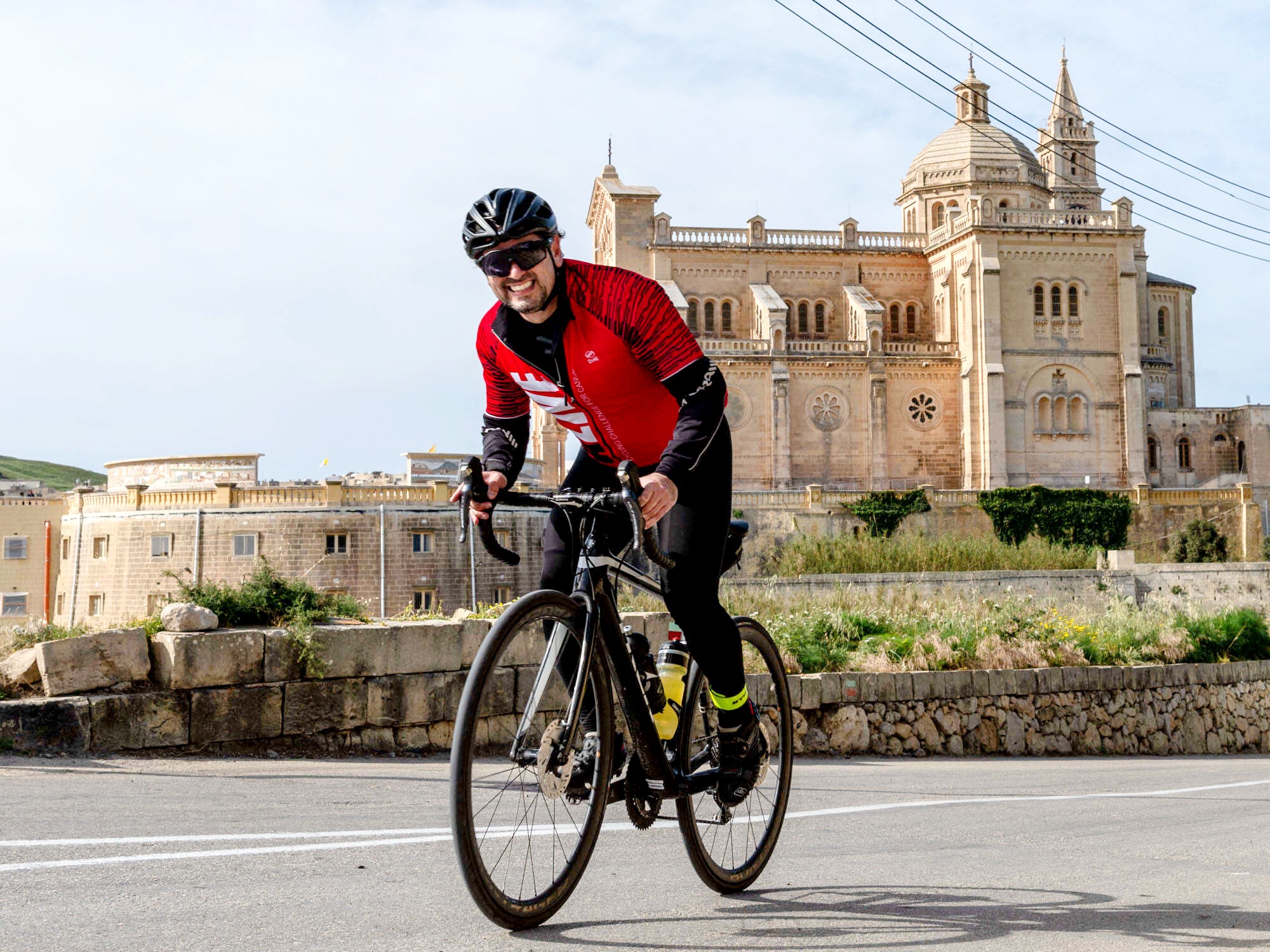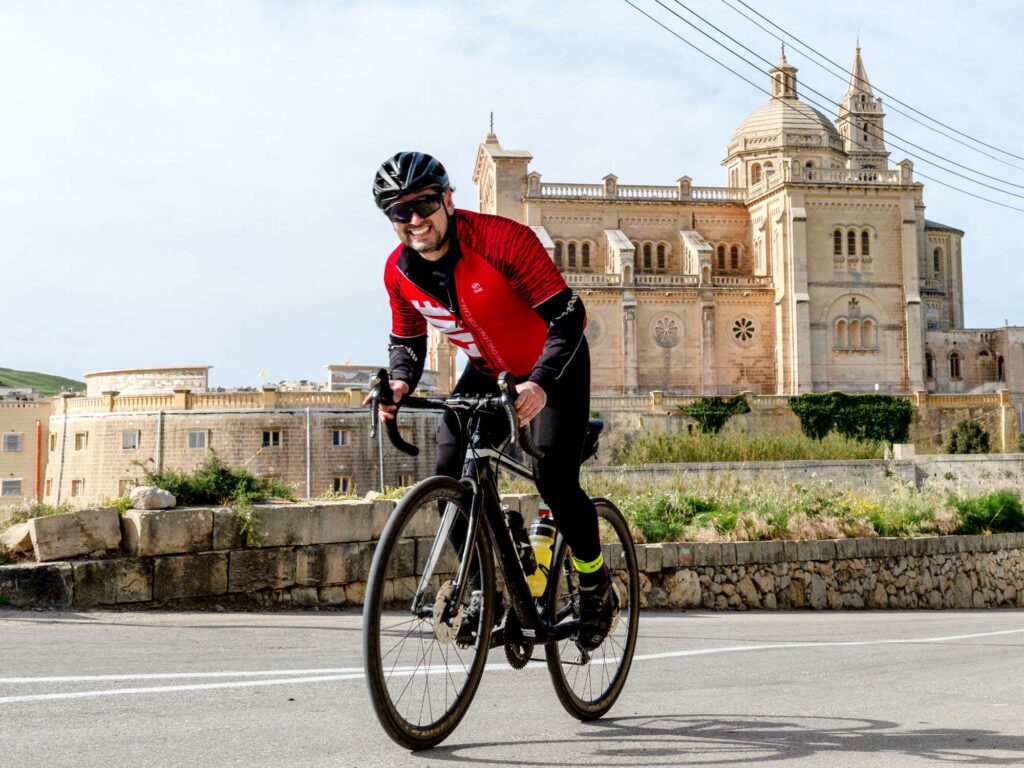 When Neville Formosa signed up to ride 1,000km for charity, he didn't realise just how difficult the training would be. It was so hard that he nearly gave up.
"About halfway into the training schedule, I was feeling really tired and was about to quit, but my 12-year-old son persuaded me not to give up," said Neville.
"He gave me a big hug and said, 'You can't give up, you've come so far!' So, from then on, I was focused on giving it my all, because quitting was not an option."
Neville, 44, is the IT manager for Blexr, a lead generation company with staff in Malta, Spain and the UK. He spent months preparing for the cycling challenge because he wanted to raise money for cancer research.
So Neville joined a group of 36 volunteers for an adventure on two wheels, to raise funds for the Alive Foundation, a Malta-based NGO which supports local medical research into cures for cancer, and which organised the charity bike ride.
The group was gathered into smaller teams, and Neville can be seen below in his team of seven.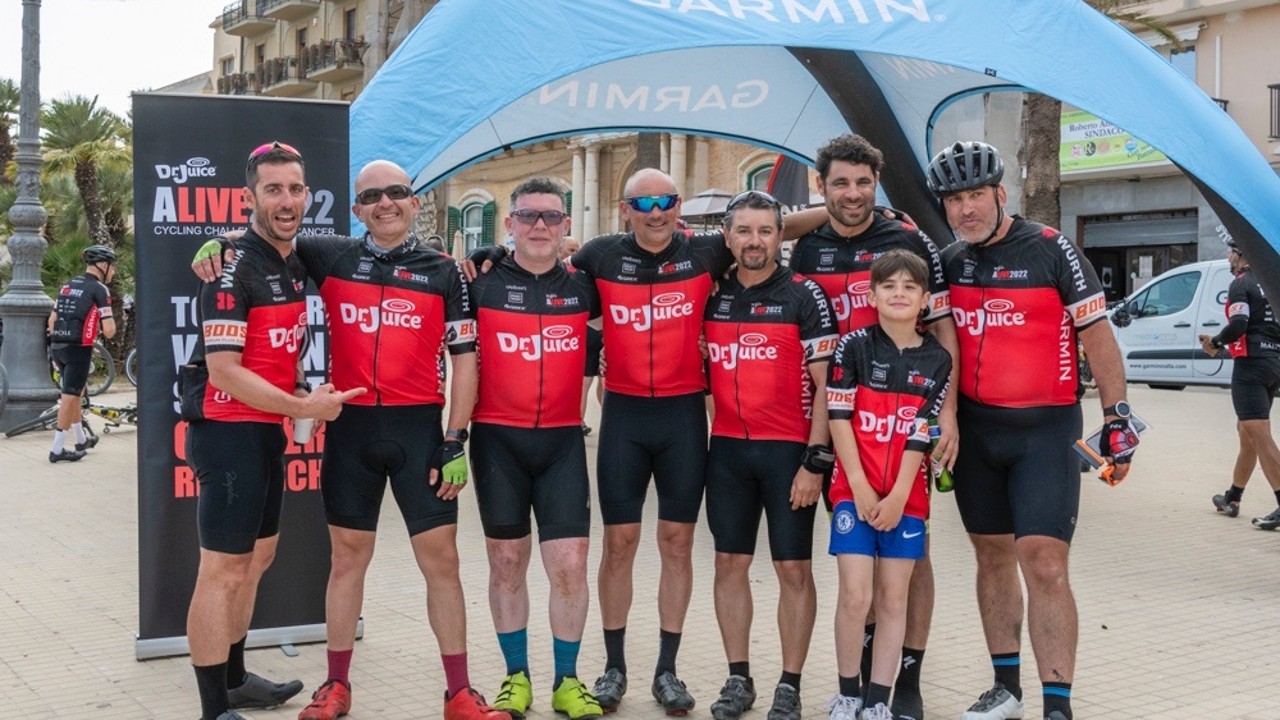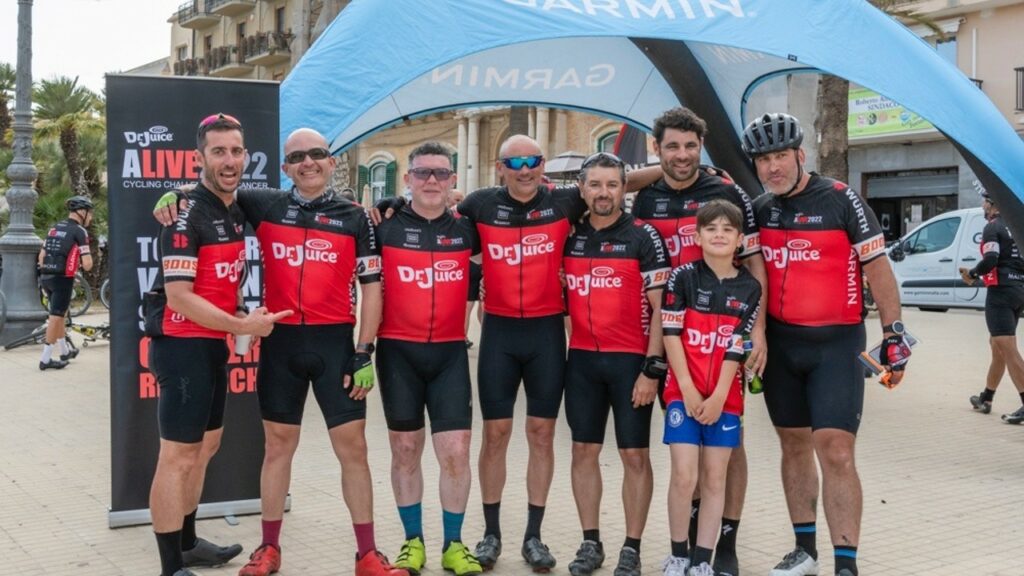 Neville, who is Maltese, was inspired to take part in the fundraising because his aunt, to whom he was close, and his best friend's mother both passed away from cancer. "I wanted to do the ride in their memory," he said.
The Alive charity cyclists began and finished their journey in the town of Pozzallo in Sicily, cycling all the way around the island's coastline in just six days during May 2022.
Neville owns several motorbikes, including a Harley Davidson and a Lambretta scooter, but being on two wheels under his own power presented a new challenge.
"I bought my first road bike in January 2020, just before Covid hit and the traffic stopped," said Neville. "I rode my new bike several times a week on the quiet roads, and I started getting better at cycling."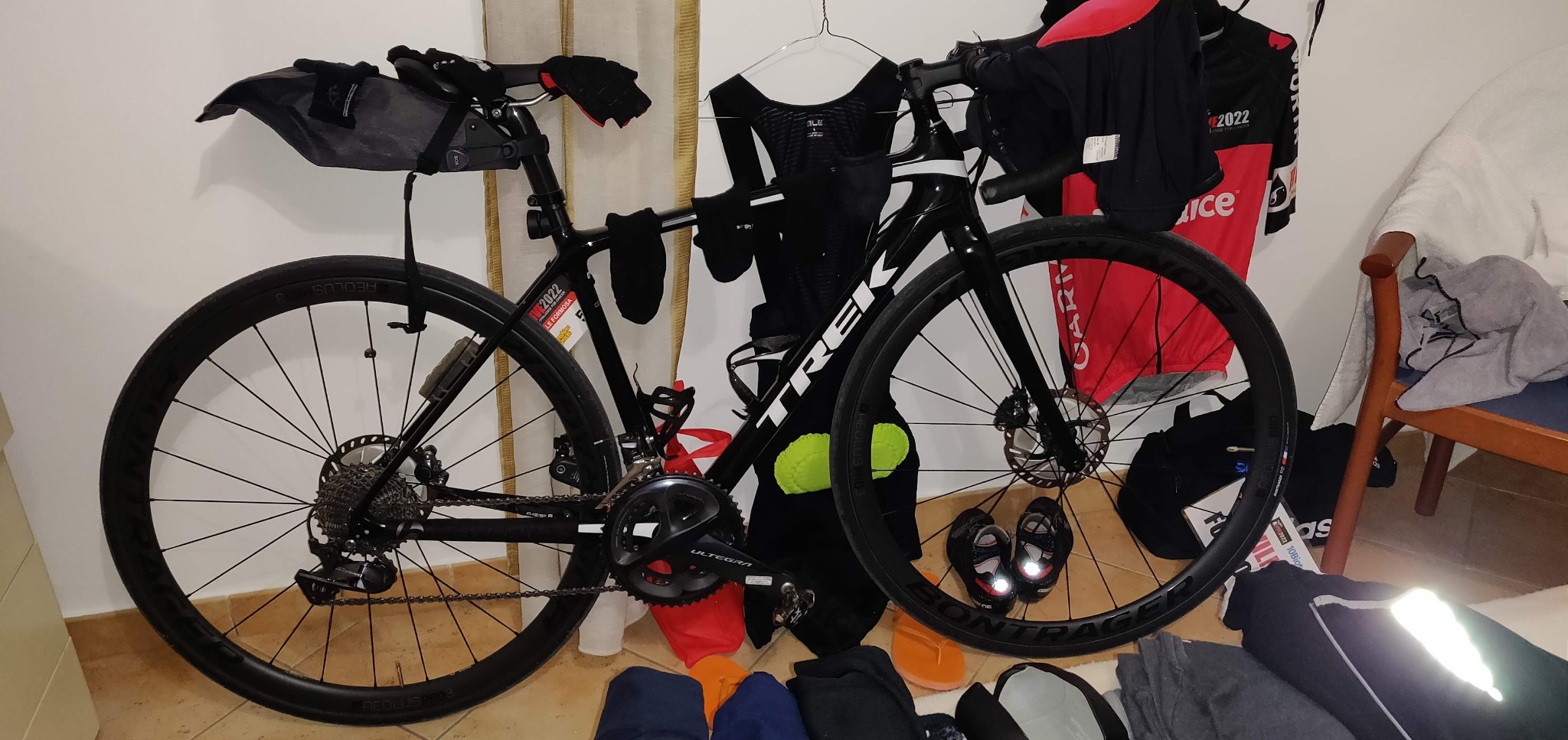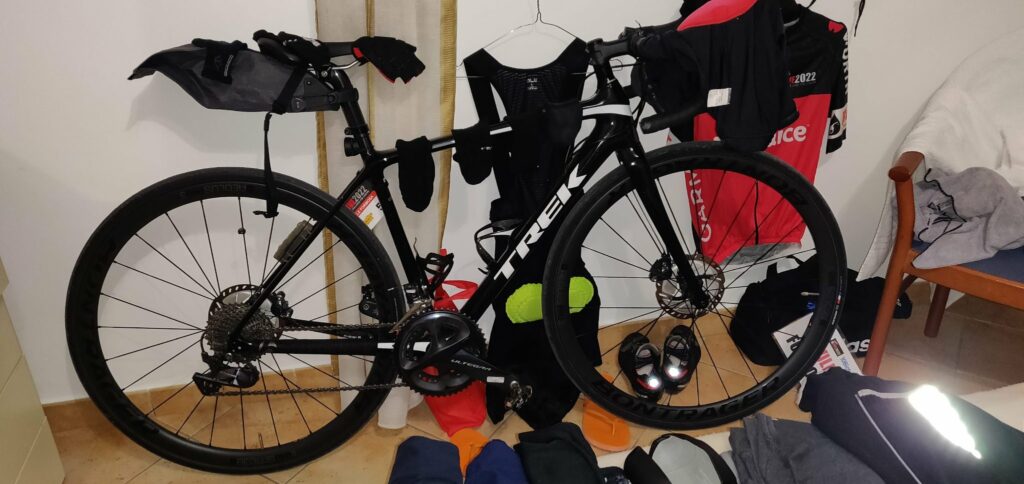 His intense preparation for the Sicily ride began in January 2022, and the first week of the training programme saw Neville either cycling around Malta for five hours or riding 160km over four days, with rest days in between. This gradually increased up to 24 hours of training, or 480km, over five days.
"When I started the training I cycled solo. That needed great discipline, to go out alone after work, with the temperature getting increasingly colder during the evenings. Then as time went on, I got to know the other riders and made new friends. I began to perform better and learned how to cycle in close formation in a group."
Neville's training was helped when he began riding with another of the Alive riders several times a week, the two becoming close friends.
"Being a stronger, more experienced rider than me, he gave me many cycling tips and I pushed myself to chase him. Eventually, I made more training buddies and their companionship made training more bearable."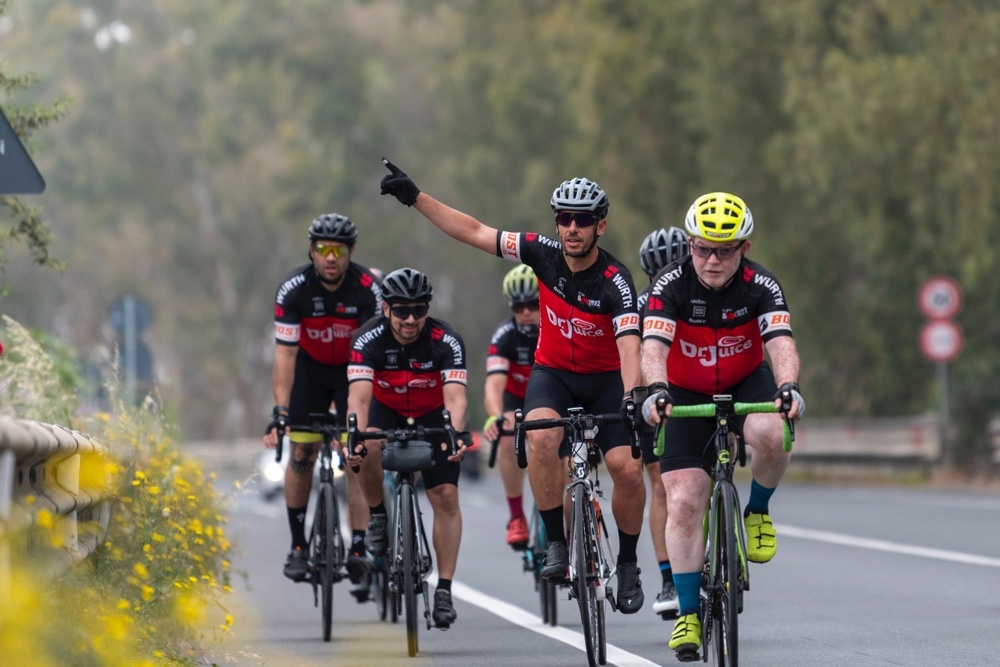 Neville said his success on the roads around Sicily isn't all down to just his own dedication and hard work, because he was supported by his family as well.
"I owe these four months of commitment, fundraising, training, and time away from the family to my wife. I would never have made it without her total support and by being cheered on by our two boys."
Neville also said he will cherish the memories and friendships made during this cycling journey for the rest of his life.
"We were a determined team with a common goal. Sharing this experience with just a handful of people day-in-day-out is special. Every one of my cycling team of seven had aches and pains, especially on the last day, but together we did it.
"It would not have been possible without the awesome behind-the-scenes support crew, all volunteers, the physios, the photographer, and the van drivers who carried the luggage and assisted with bike repairs."
This, Neville added, is why he is smiling in the ride's photographs, "despite the pain I was in – but it really was all worth it".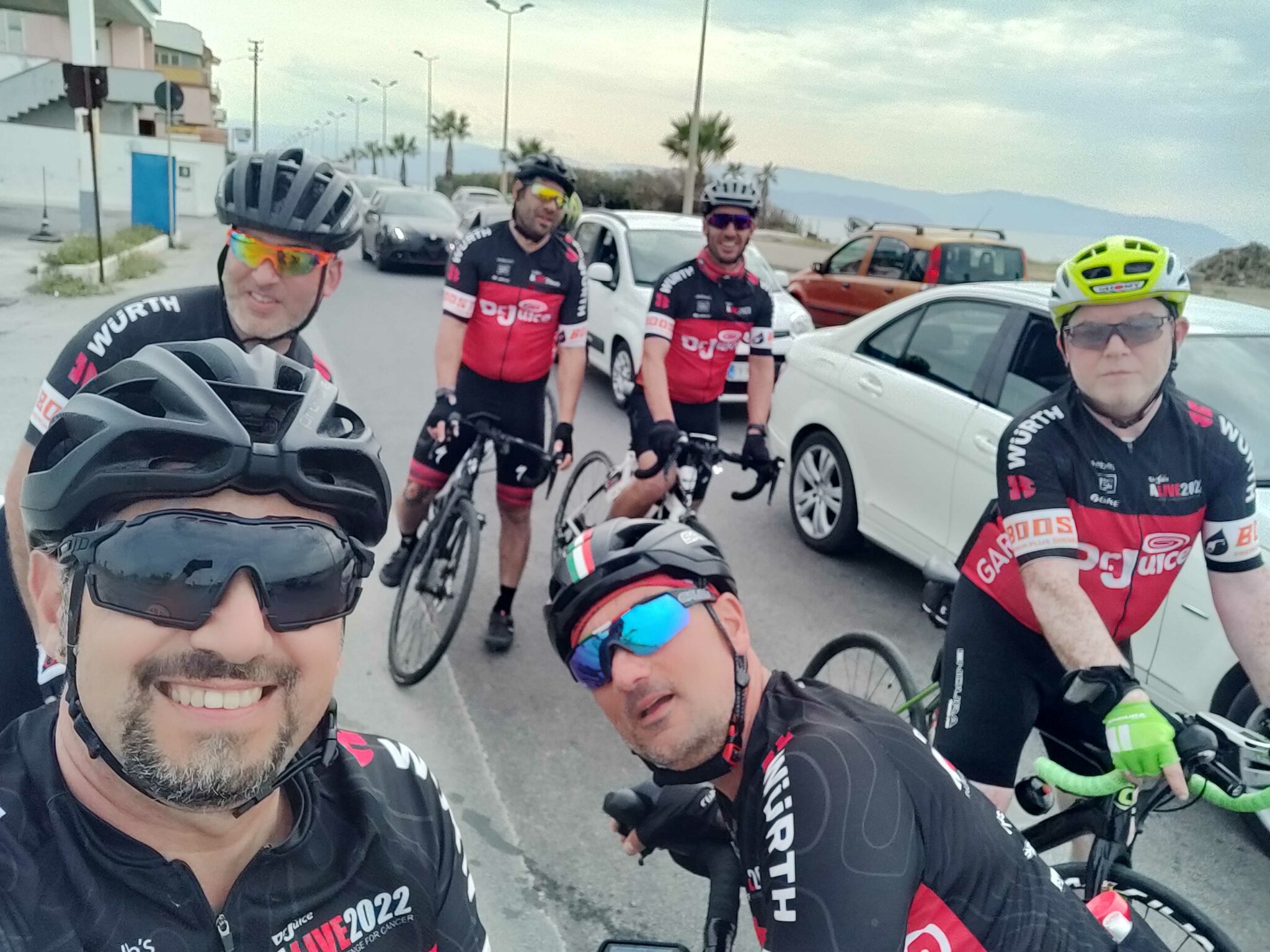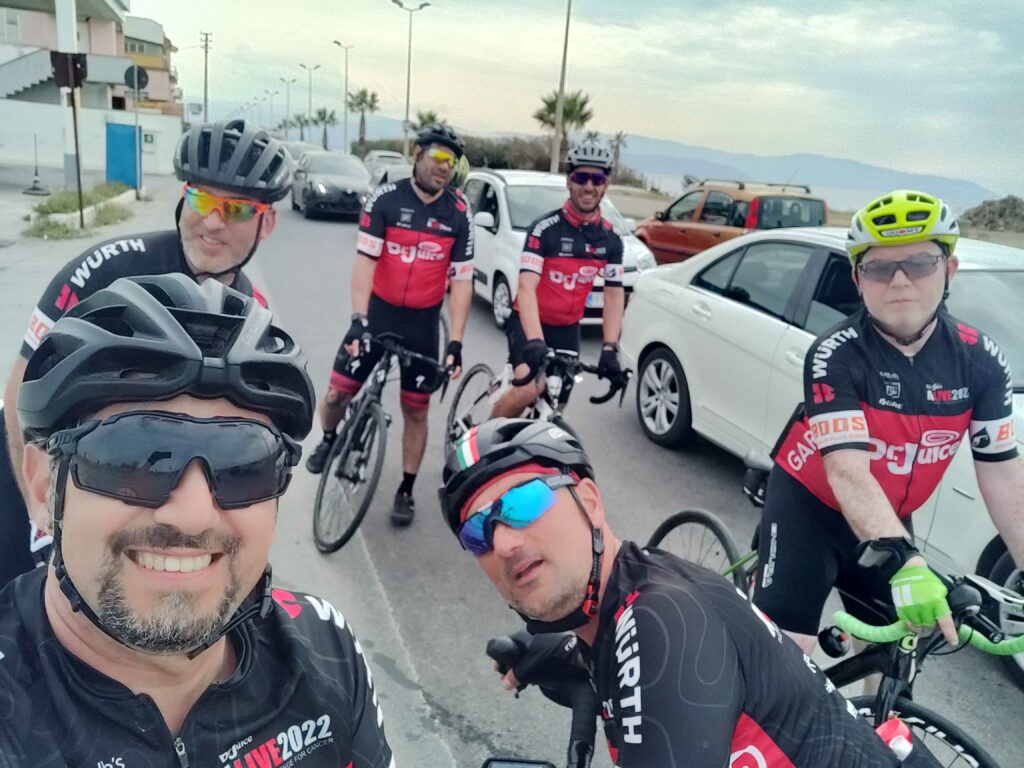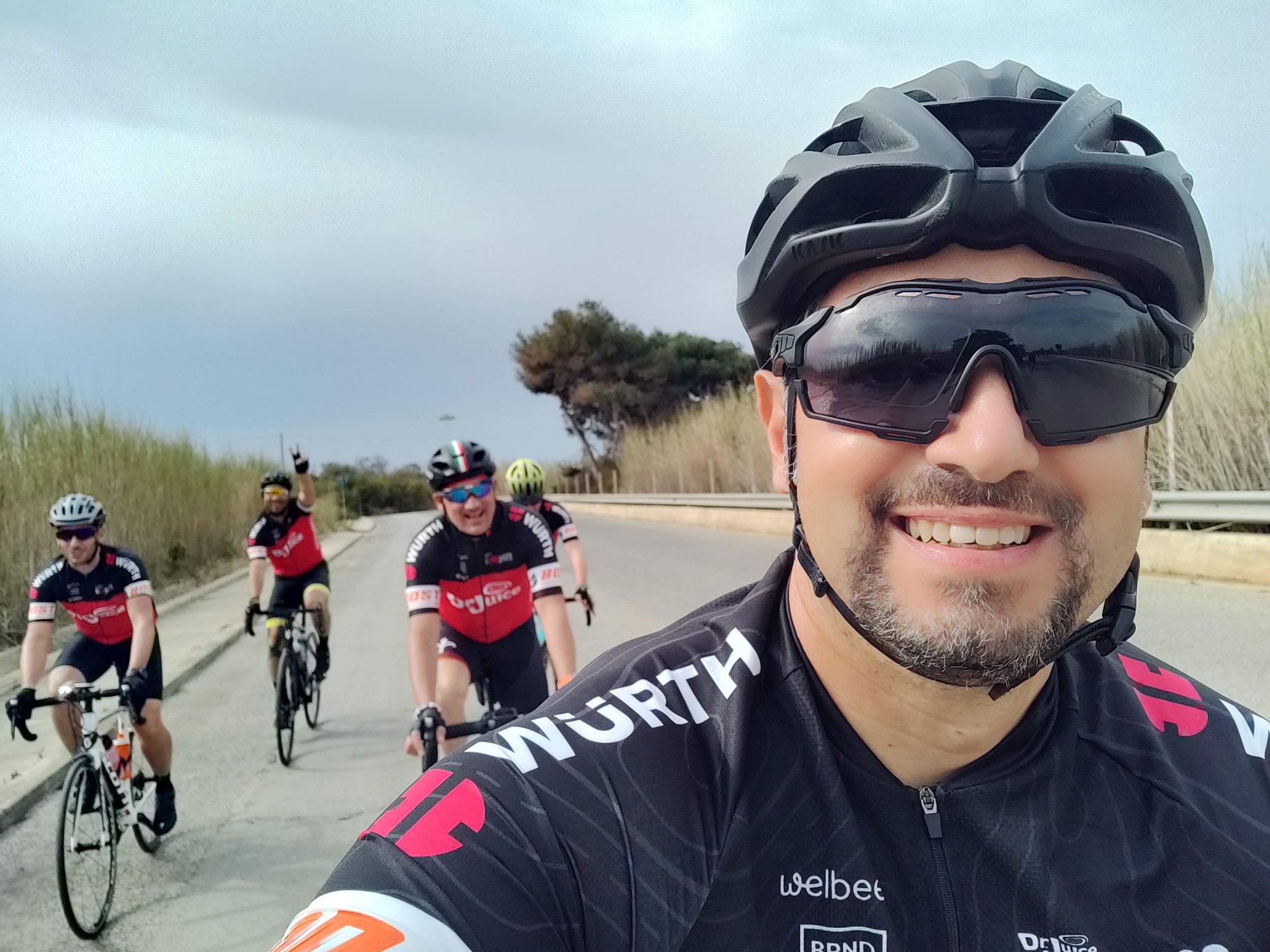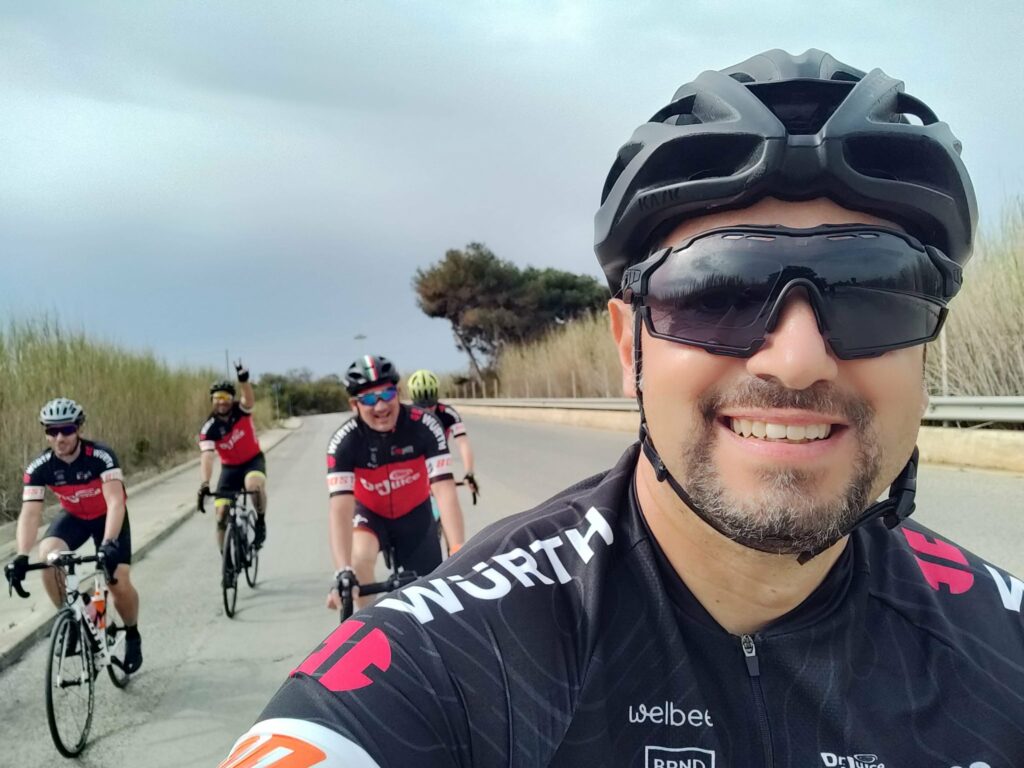 The Alive Foundation began in Malta in 2013 and has donated more than €135,000 towards breast cancer research, €170,000 towards children's cancer research and €80,000 towards a children's recreational area at the Sir Anthony Mamo Oncology Centre.
It's also given €227,000 to the University of Malta to support seven cancer research programmes.
If you would like to support the Alive Foundation's work yourself, then you can do that via their website.