Who
We Are
Just Blexr. Five letters, nearly a hundred people, offices in two countries, and all of us focused on one task: online lead generation.
We've been around since 2008 and have learned a few things since then, such as how important people are, how valuable innovation is, and why it's important to hire experts.
We also build our own technology platforms, allowing us to operate efficiently and keep pace with our growth. Our team of website wizards focus on the iGaming and financial services industries, and we own some of the biggest brands in those niches. Here's just a few of them - ask us for more details and let's see how we can work together.
How We
Make Our
Magic
We use our mighty lead generation skills to develop key web properties in established and emerging markets.
We've worked hard to become one of the go-to companies in the industry for our marketing services, specialising in casino, sports betting and forex.
It takes two to make a successful partnership. If you want magic and first-class leads, we are always looking for new partners to work with us.
Work from
wherever
you are
Blexr adapts fast to a changing world, and as such we work remotely. So, while many Blexrians are based on the sunny Mediterranean island of Malta, you can deliver your expertise from wherever it is you already live.
Blexr in the Press
All Blexrians are passionate, extremely talented, and hard working. We love to learn, we're quick to travel, and we like to spread our unique culture. So much so that we wrote our Blexr Book of Culture, a guide to our core values and what we believe makes work so much fun.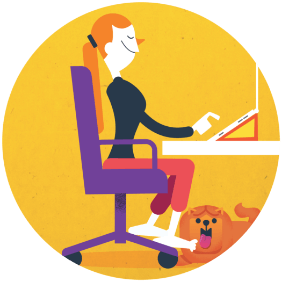 We believe your job should be fun. We know that when our teams are happy at work, they produce extraordinary results. We still have targets and goals, we just like to reach them with a smile.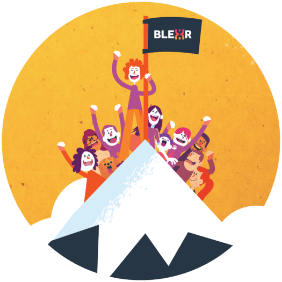 People are key at Blexr. We care about all our team members and know that their success is our success, and their learning is our growth. We've expanded quickly (and we're still growing) and so Blexr offers many opportunities to people looking to develop and showcase their talents.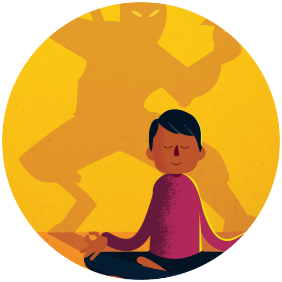 We're also transparent. We want Blexrians to understand our roadmap and know their place in it. Communication is vital, and we make sure we do our best to explain and help every single person at the company know how their daily work contributes to our goals.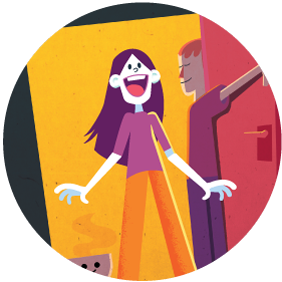 Of course, we're human and we make mistakes. Only, at Blexr, we don't call them that. They're learning opportunities and part of the creative process.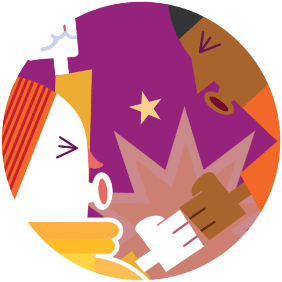 And we're also always looking for potential Blexrians to join us, so check out our open positions and see if one suits you.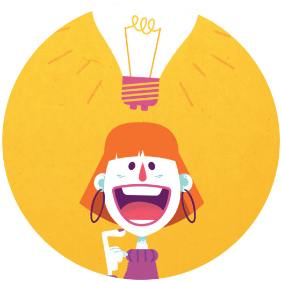 Above all, we believe in a healthy work-life balance. We offer flexible working hours and an attractive benefits package. That's why things are just #betterwithblexr
Testimonials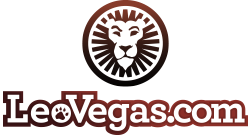 Read More
Blexr has been an indispensable partner and a great neighbour over the years. They are extremely professional, but also simply great people to work with on so many levels. They always give helpful feedback and are continuously optimising campaigns to make sure both parties get the most out of every deal.
Leo Vegas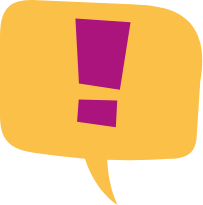 Got Questions?
We'd love to hear from you.