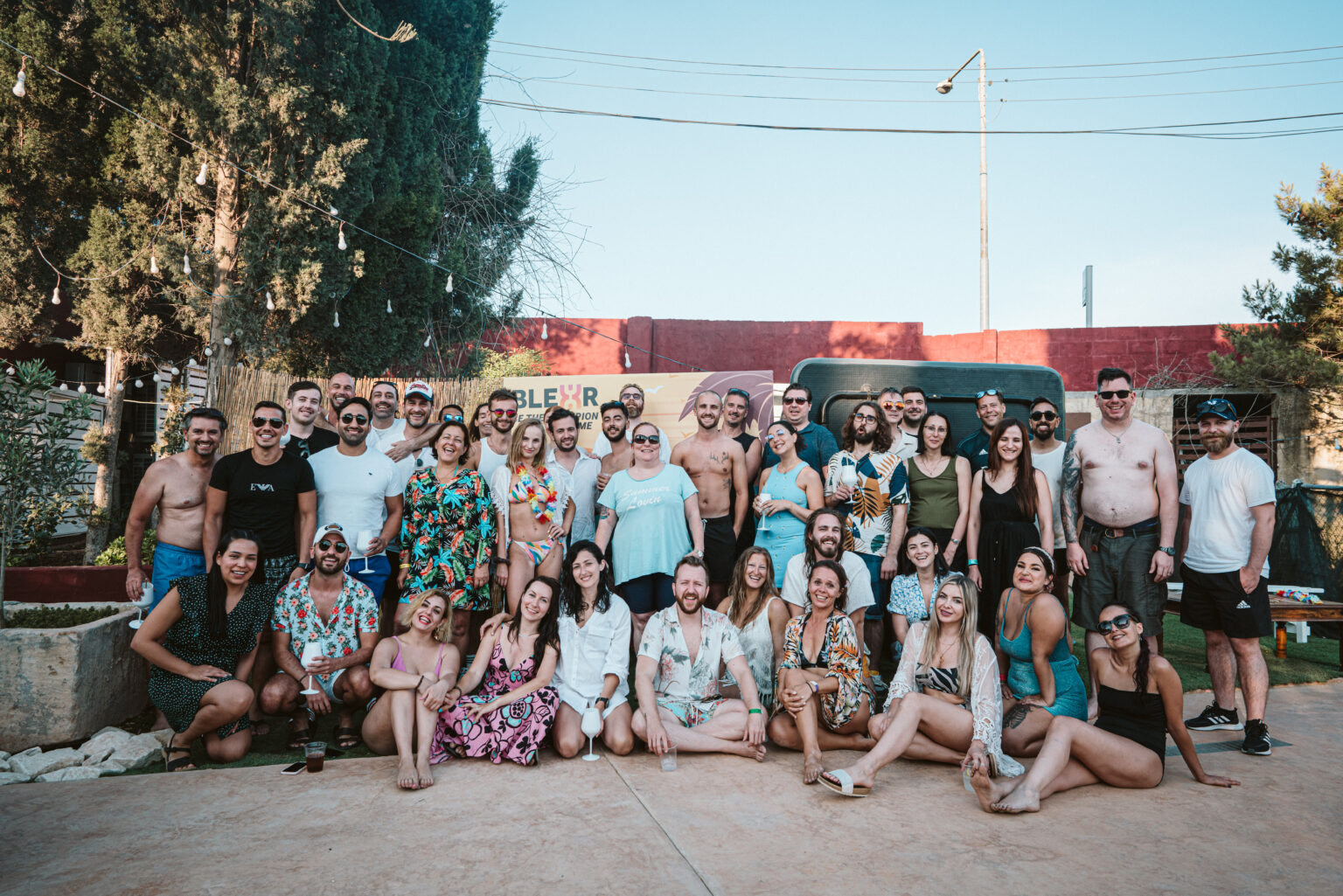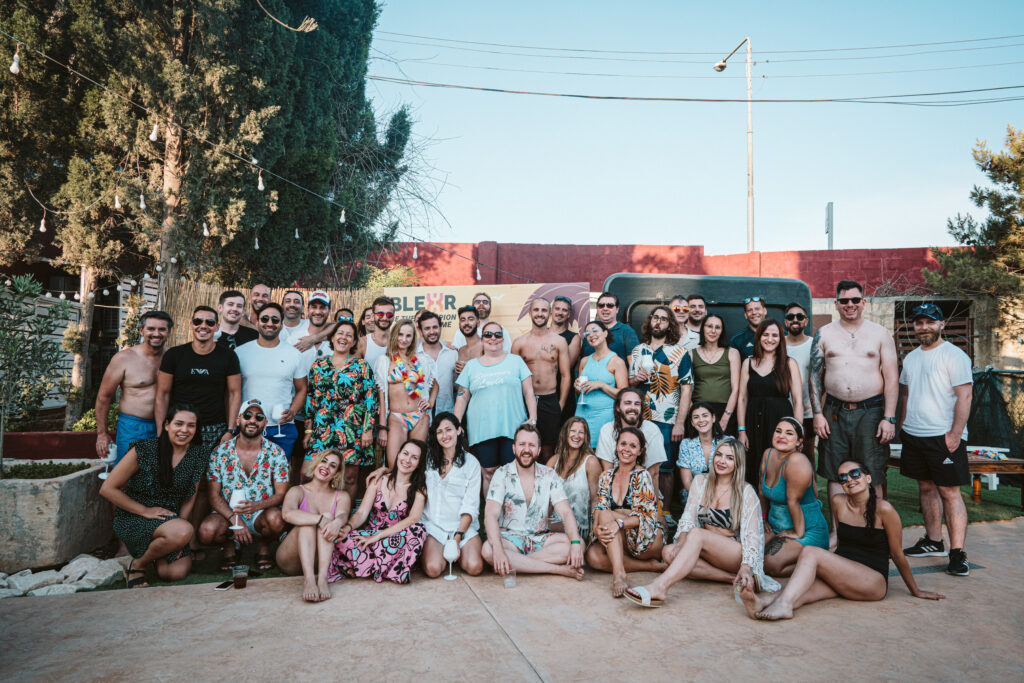 Blexrians from far and wide gathered in Malta to eat, drink, and be merry by the pool for our long-awaited summer party.
The Covid pandemic naturally put a stop to our tradition of organising an annual summer get-together, but this year we got back on track, hiring a lovely venue where we could host all the fun and throw a party that was definitely #betterwithblexr
We kicked off the event with an hour of games related to our four company values of Stay True, Eyes on the Prize, Better Together and No Limits – you can see some of the action here, starting with this video:
And here's some photographs of all the fun and games that we got up to.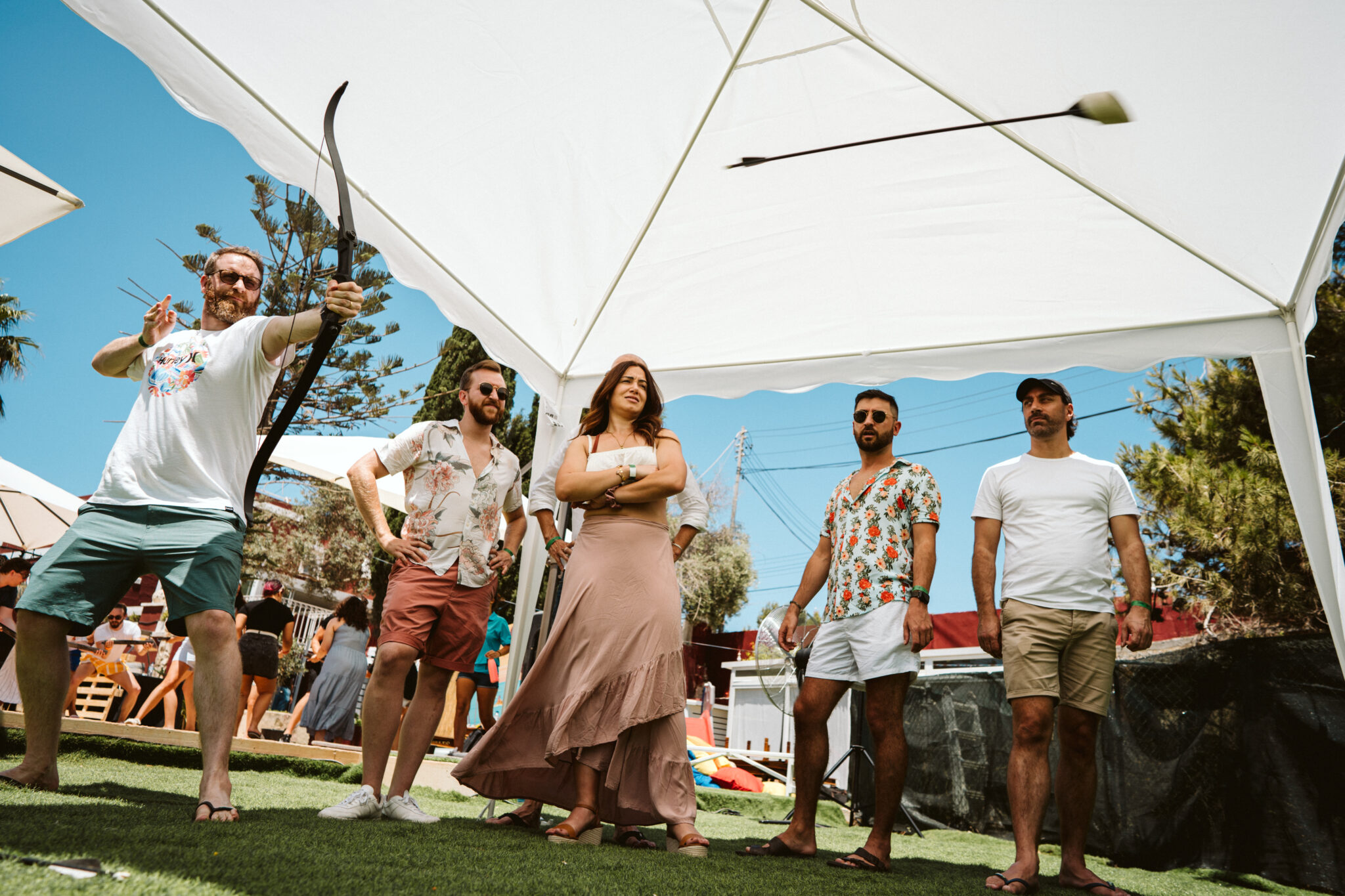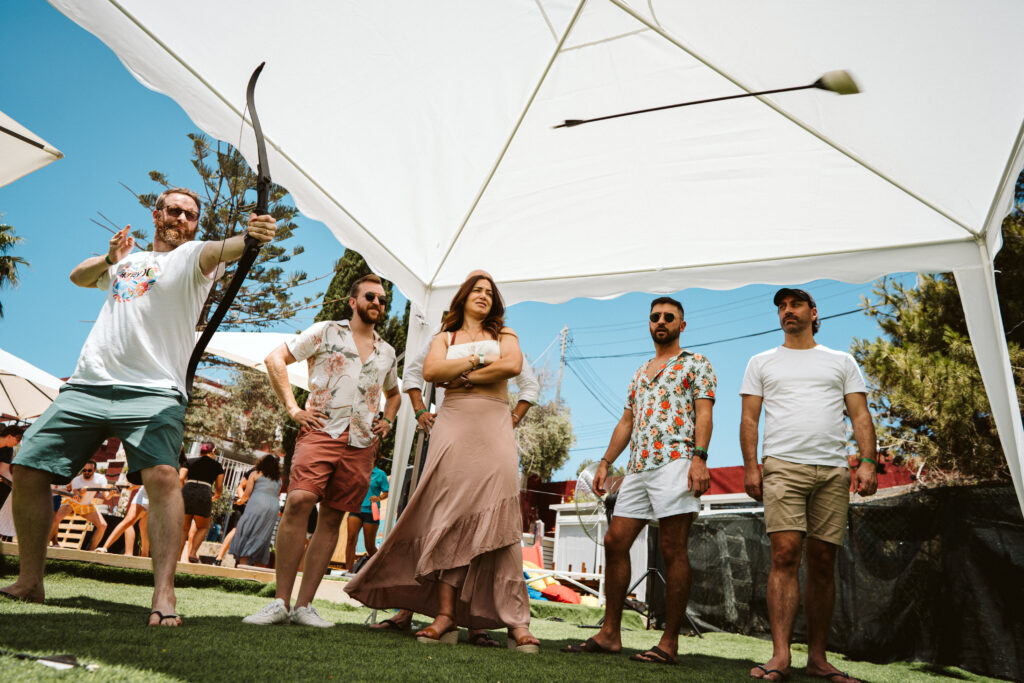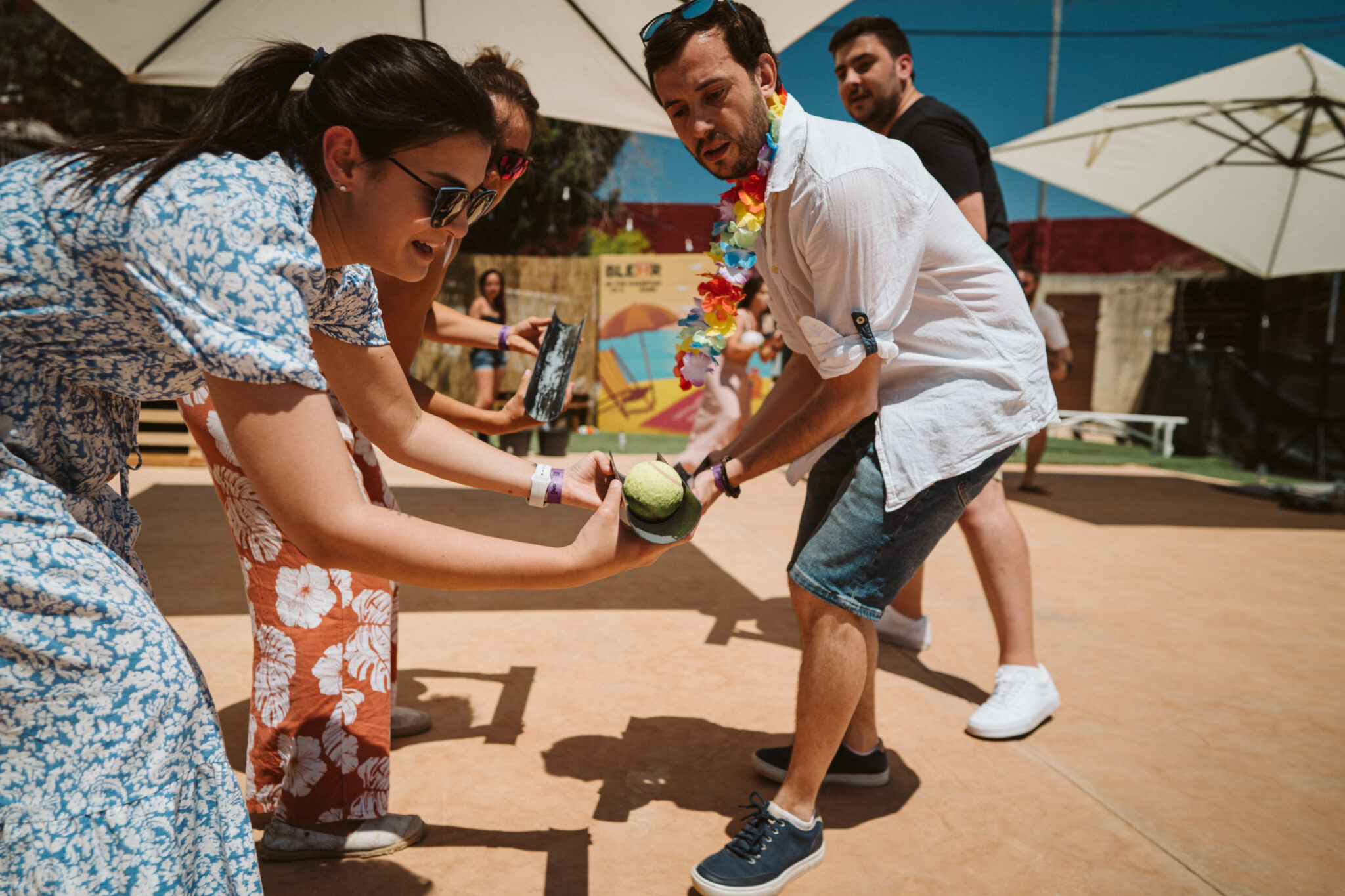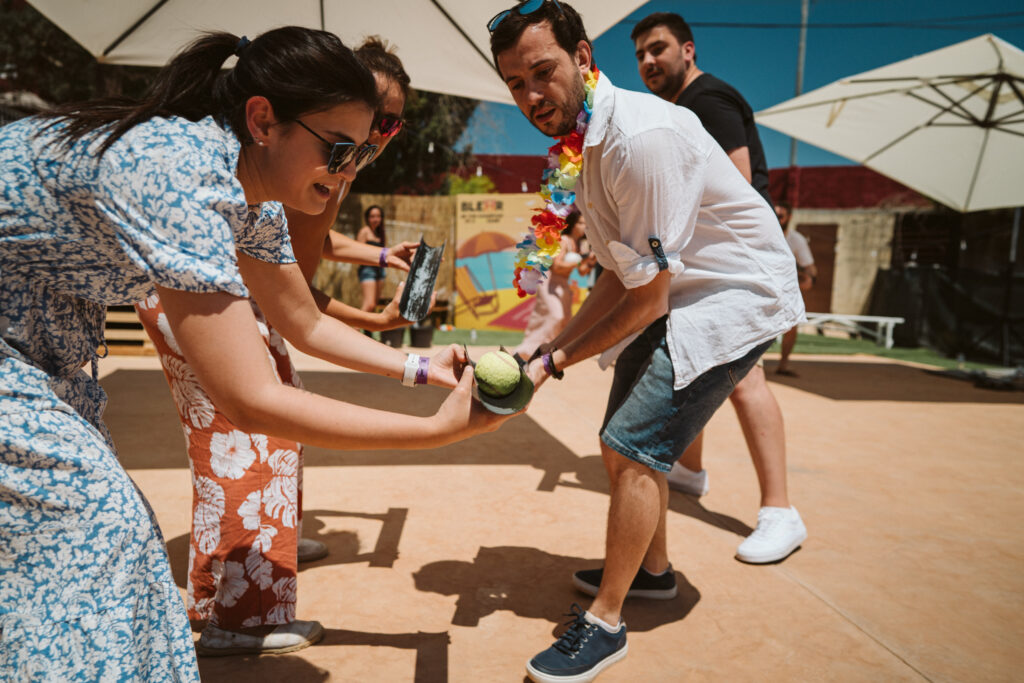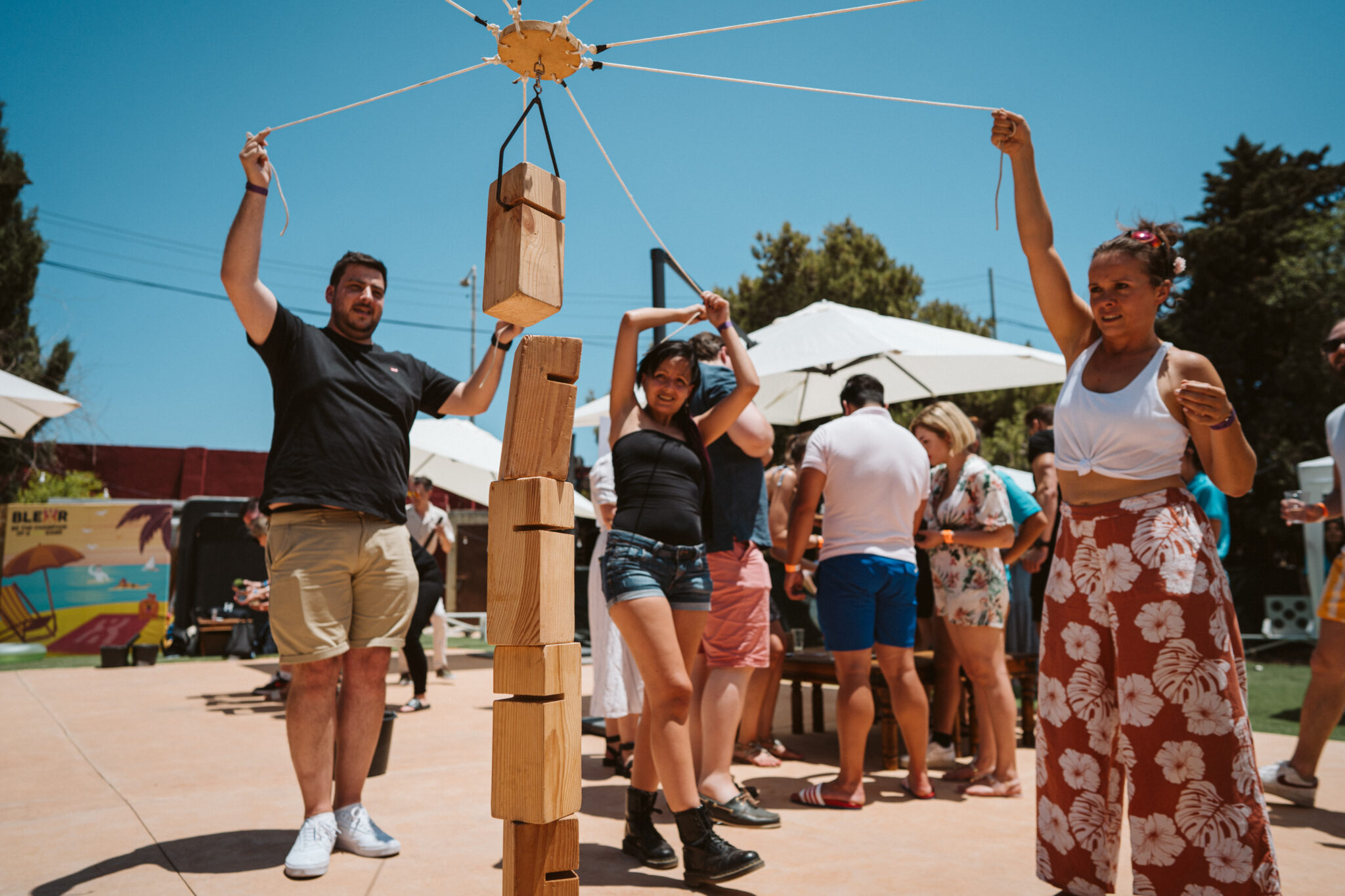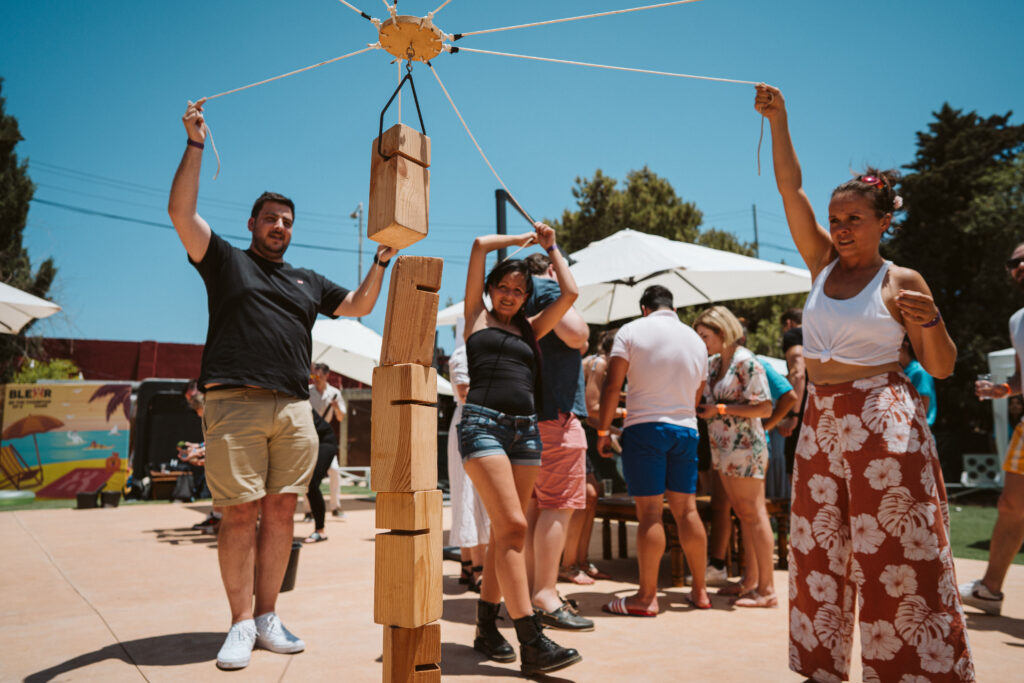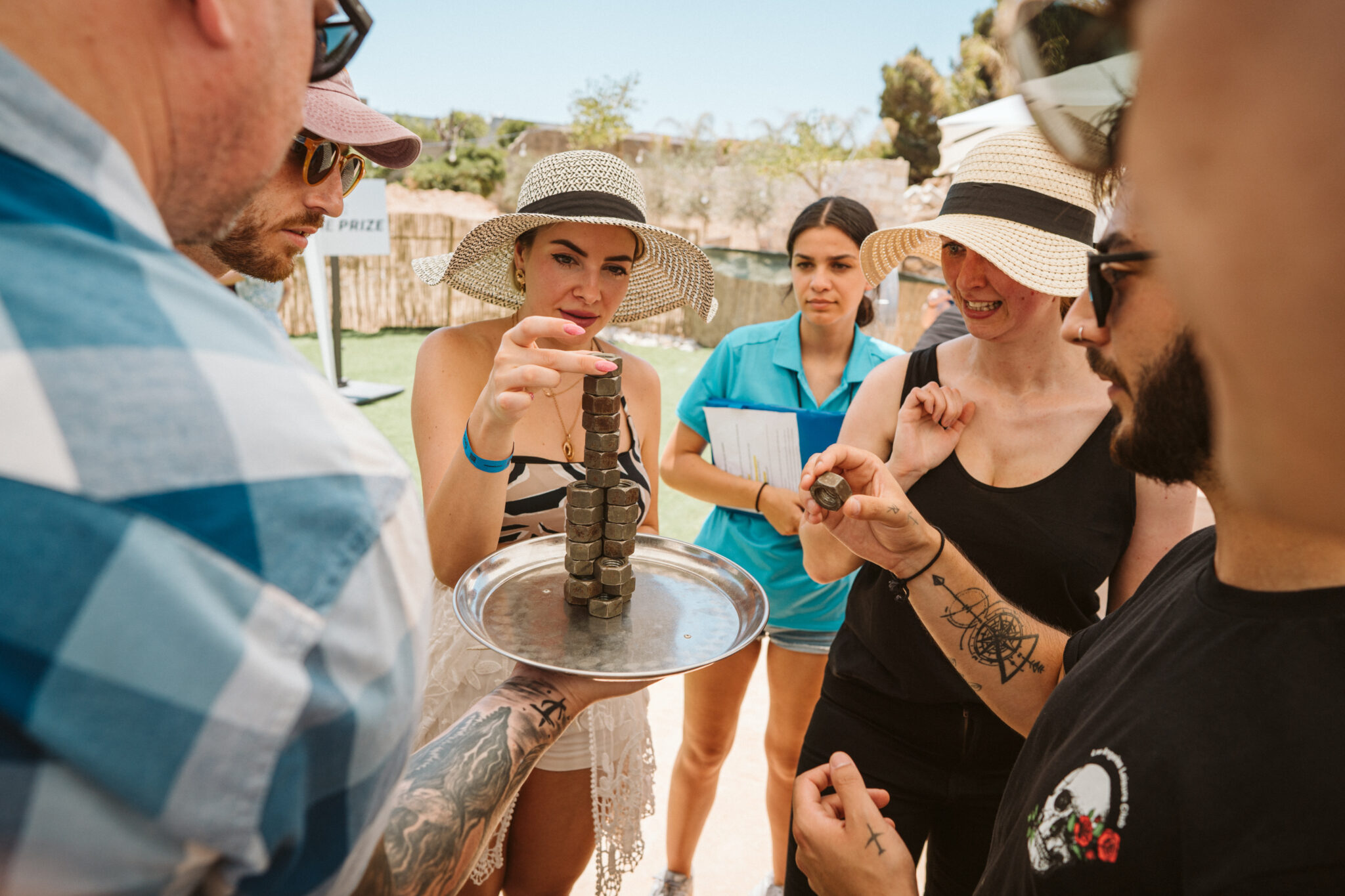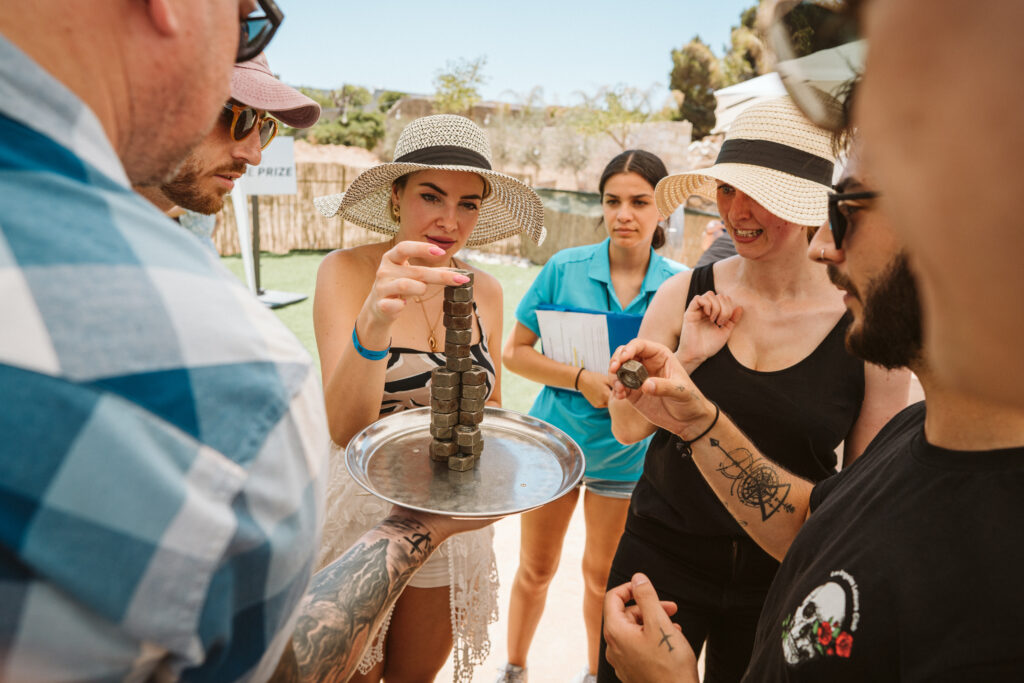 After that, it was time to hit the pool and beat the summer heat, which had really kicked in by the day of the party, in mid-June.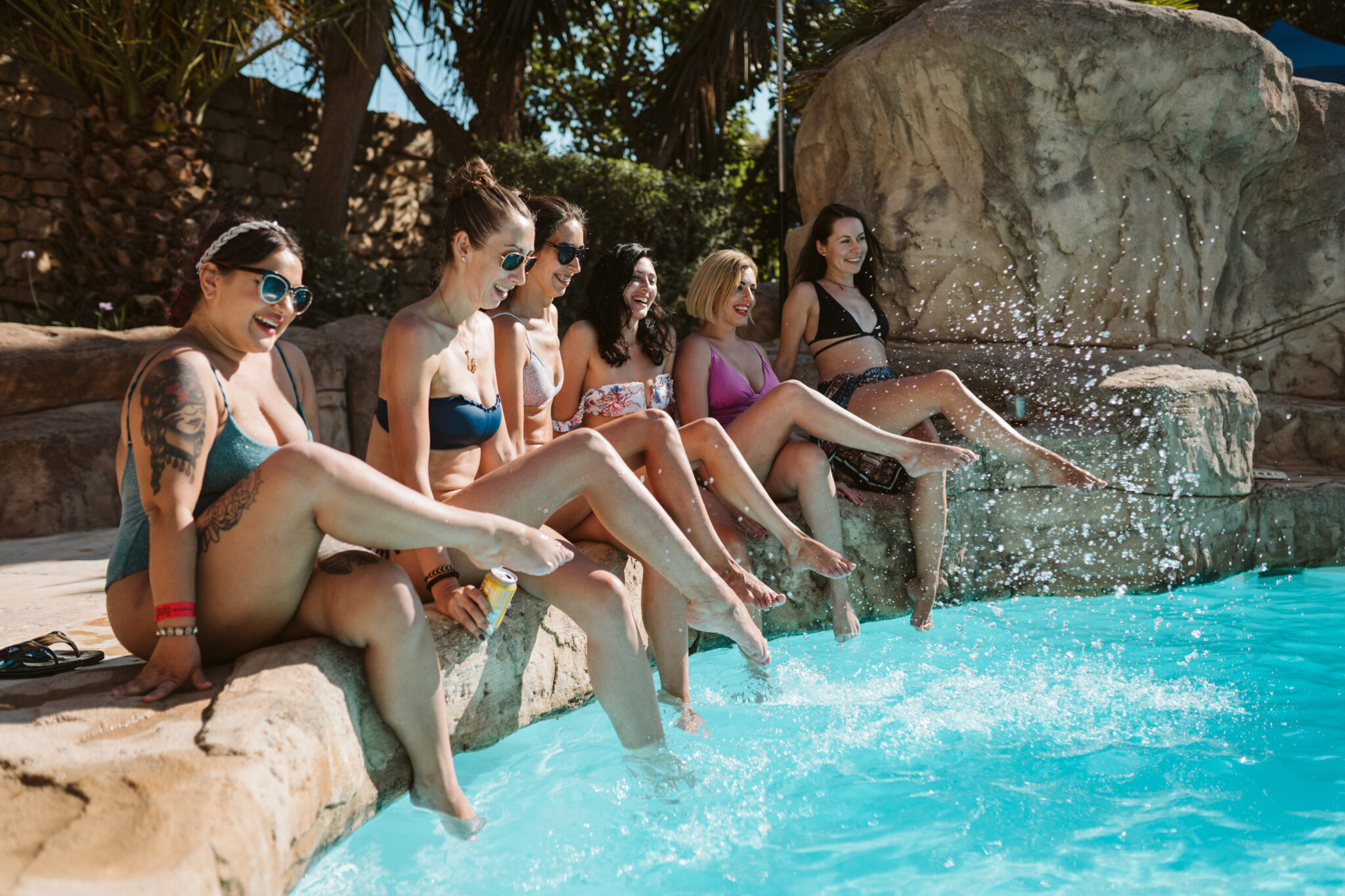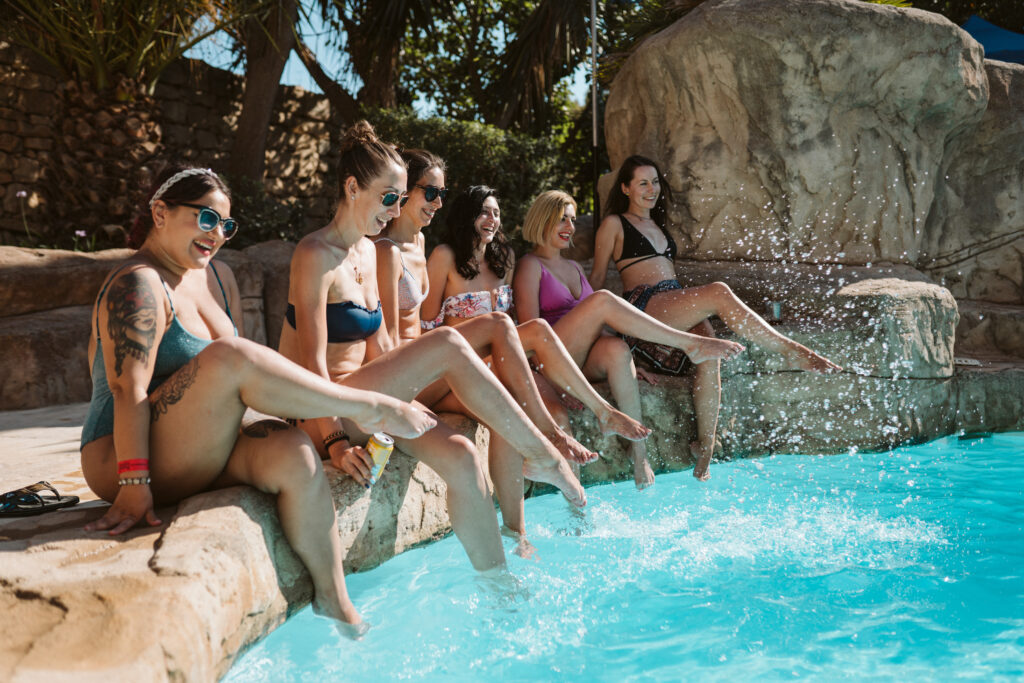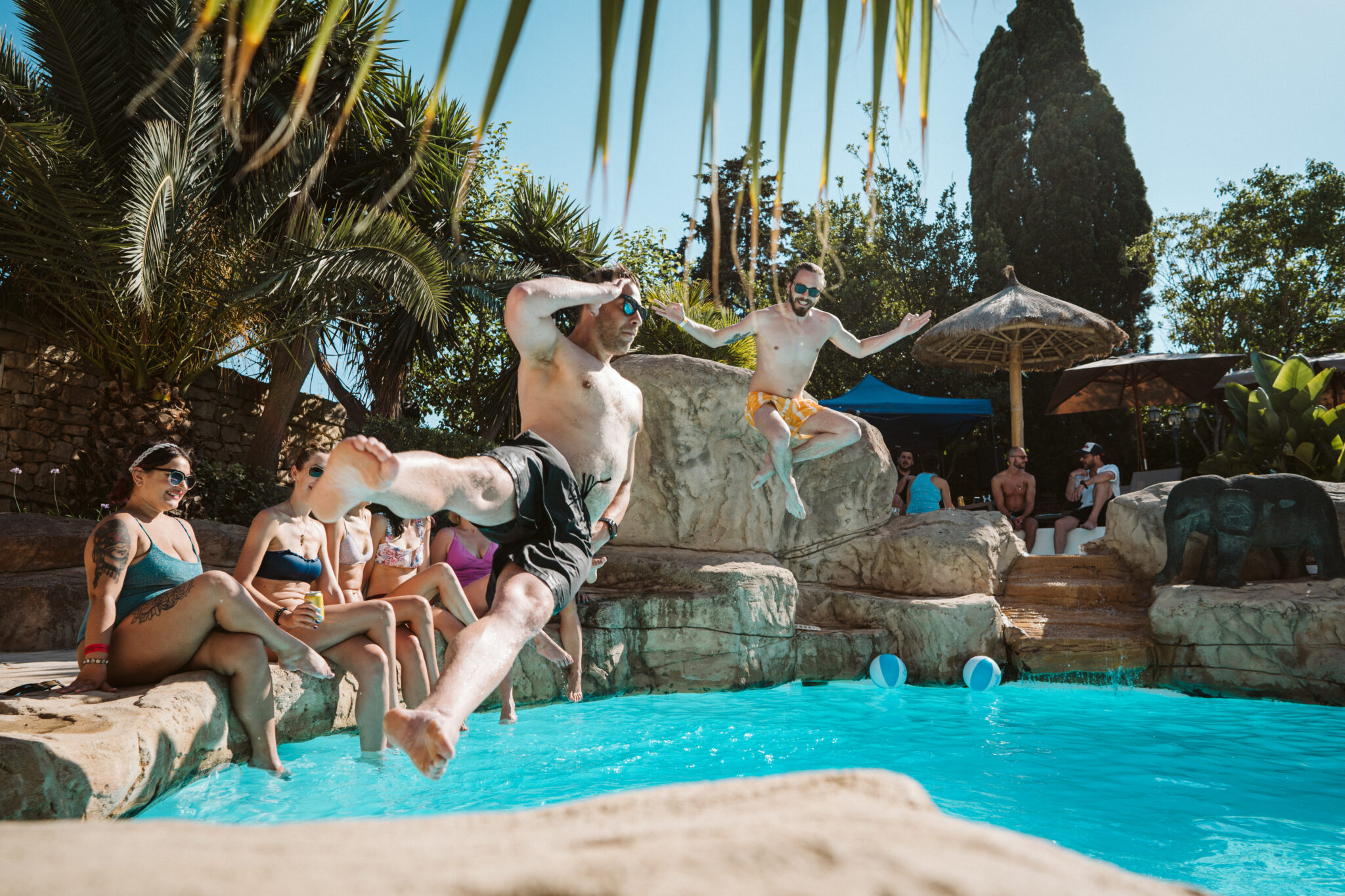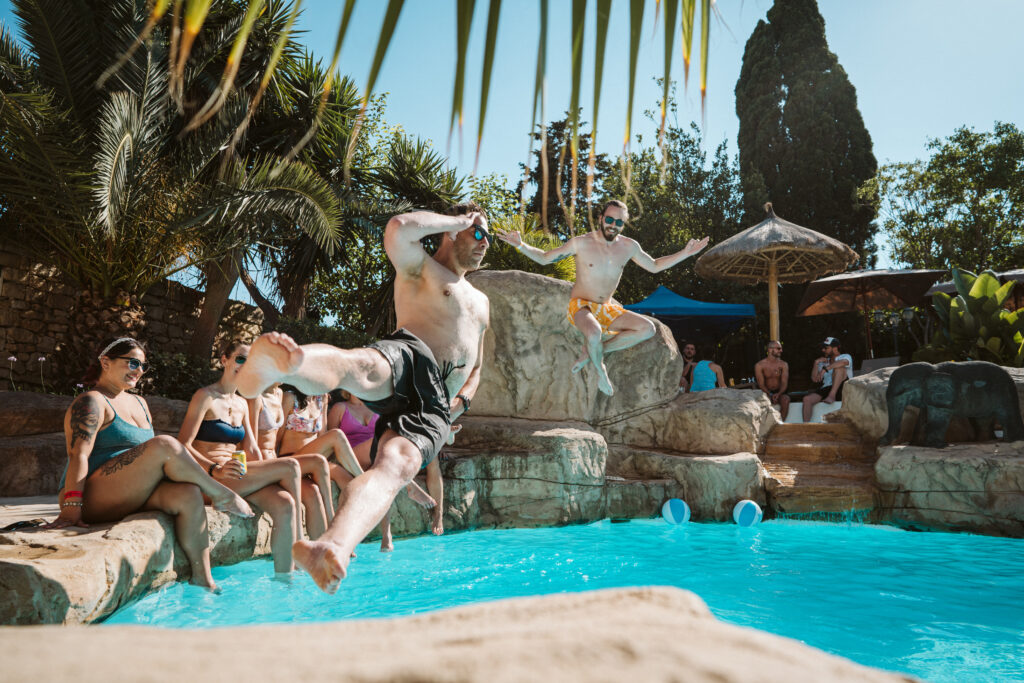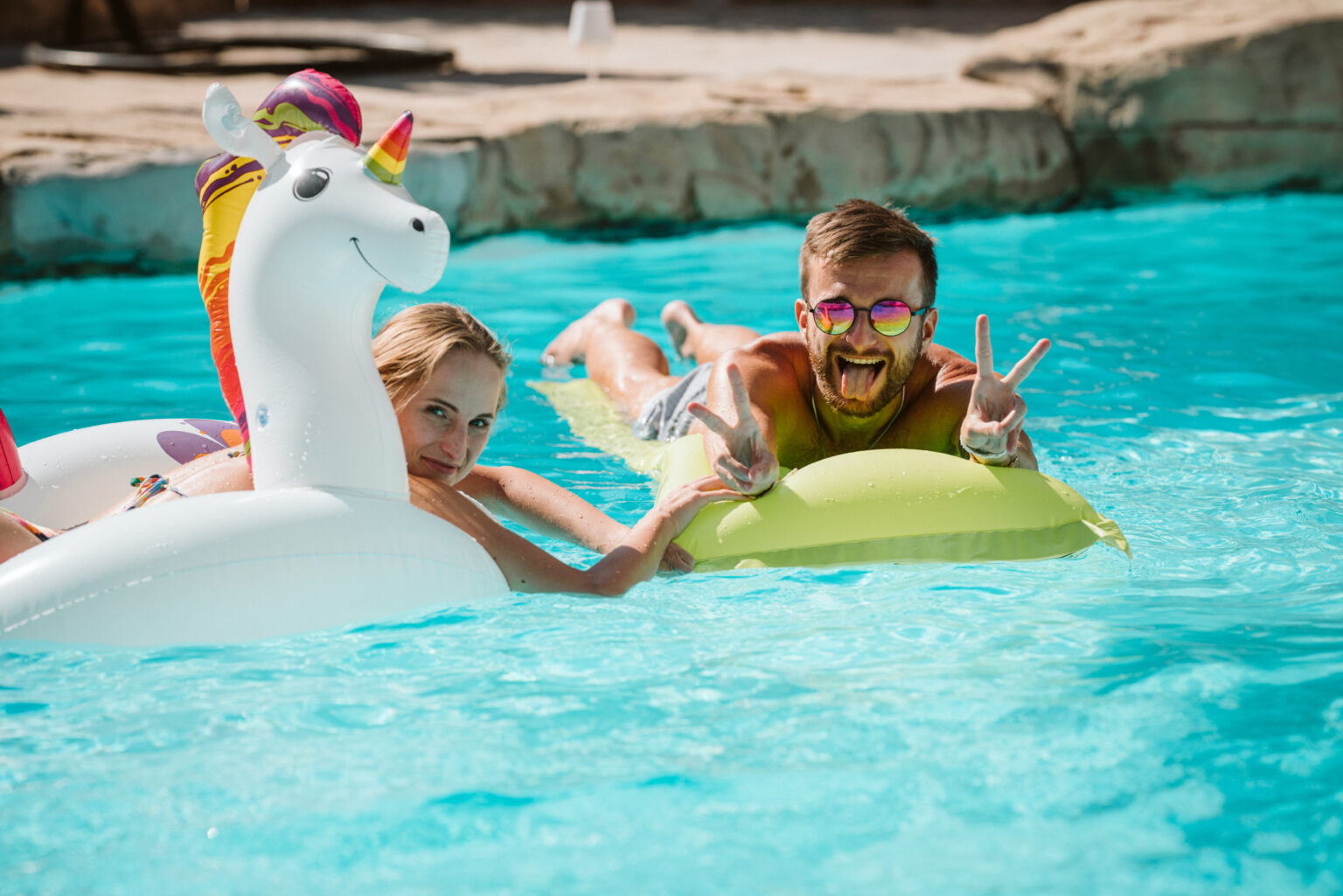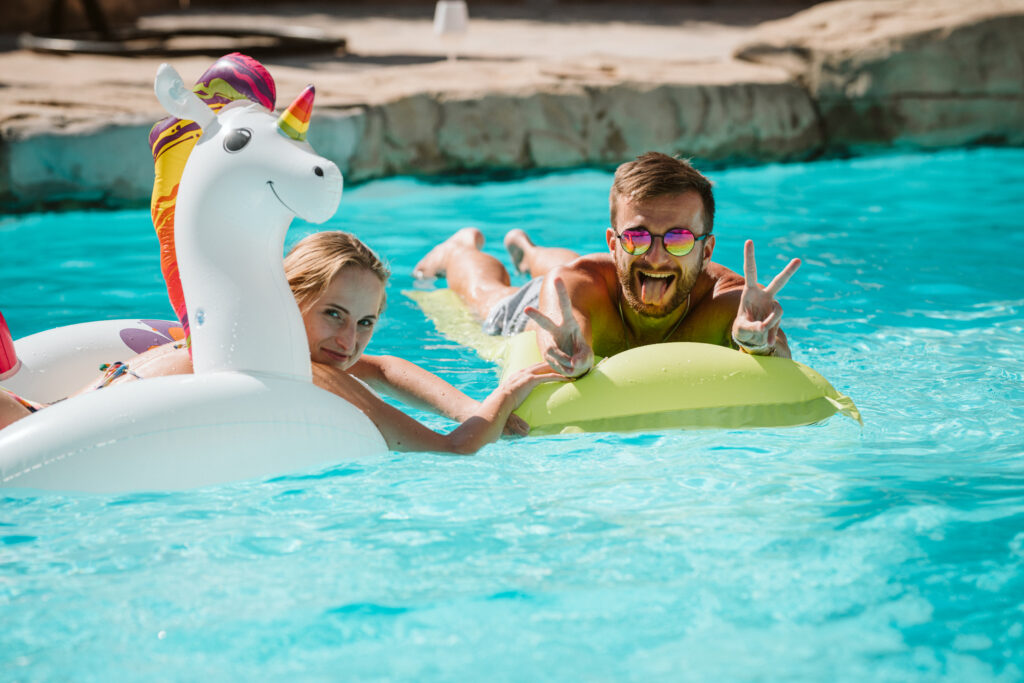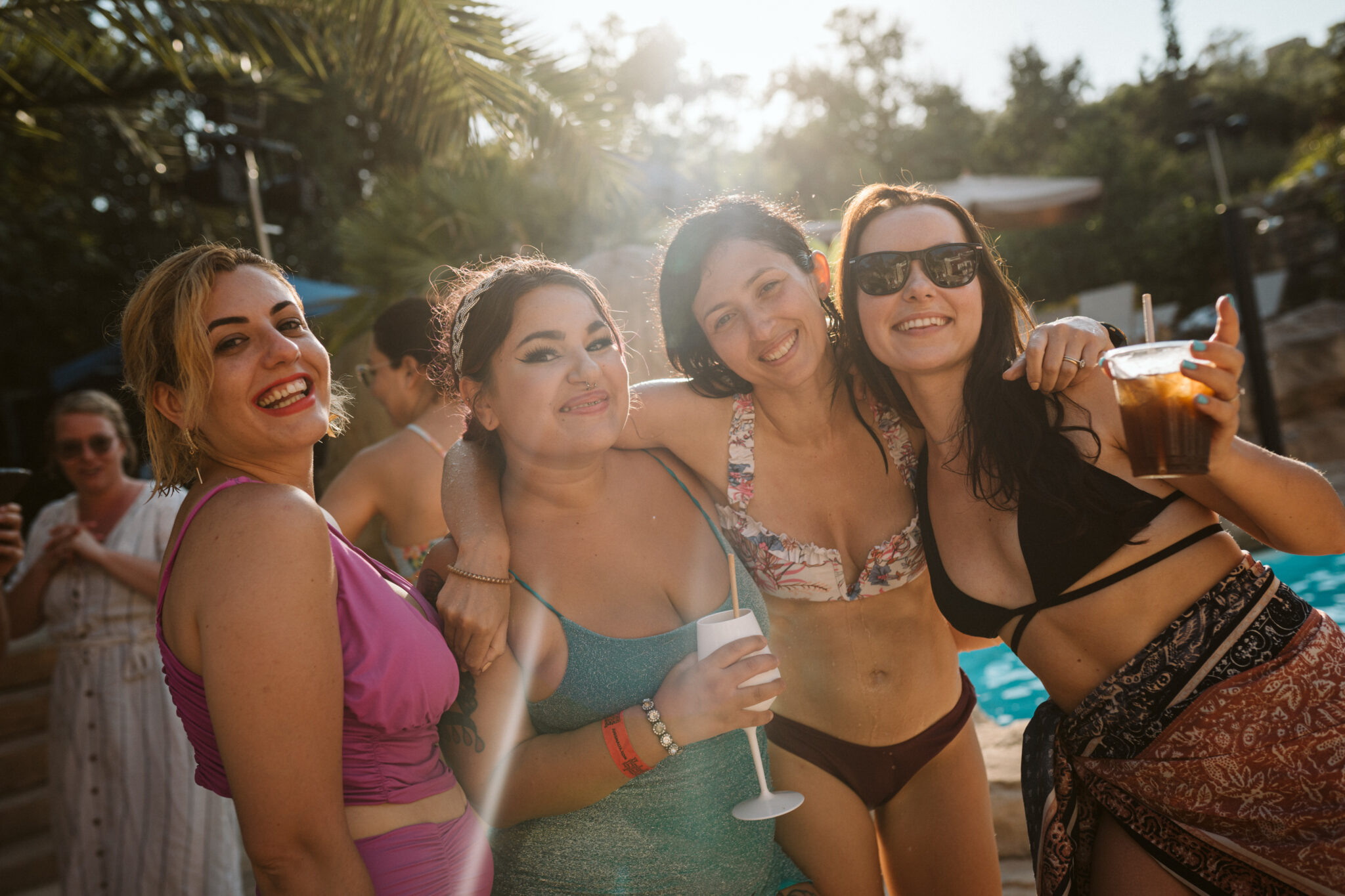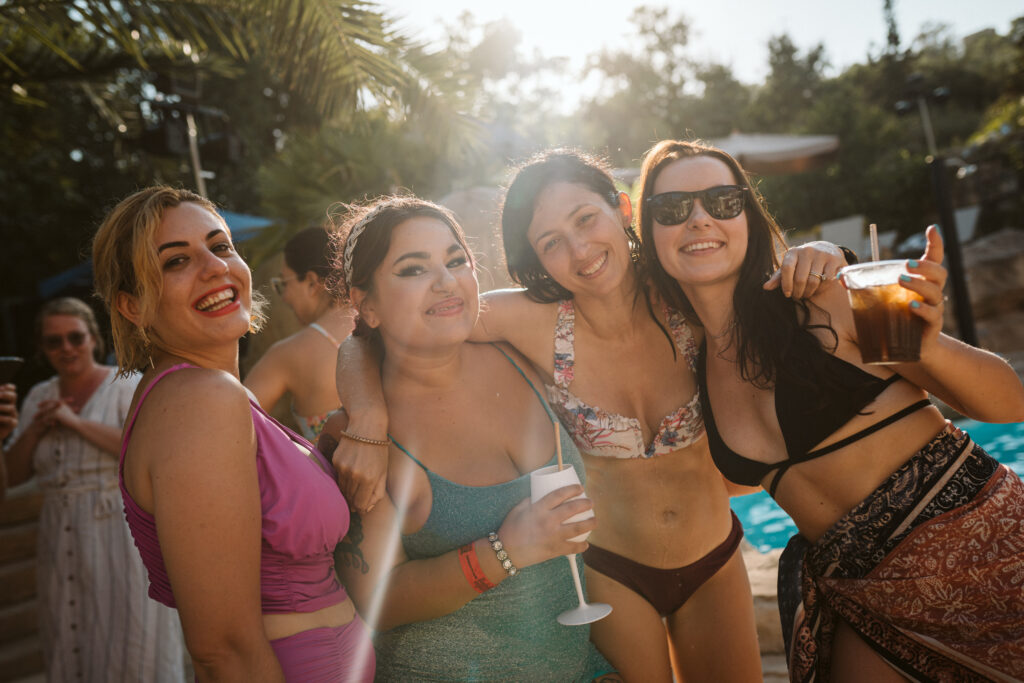 Apart from the pool, there were giant games, massages and karaoke available for those who wanted to show off their singing talents.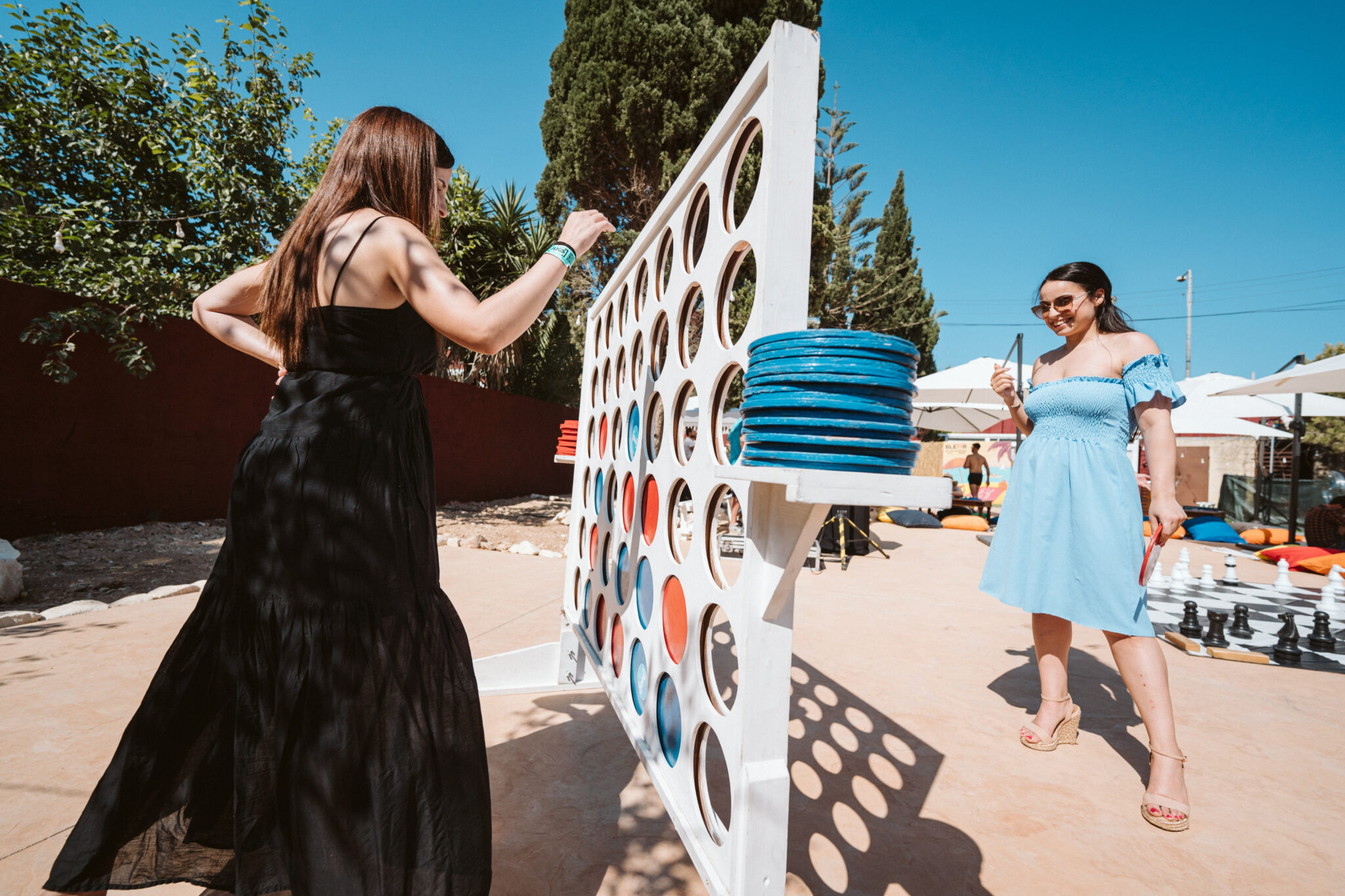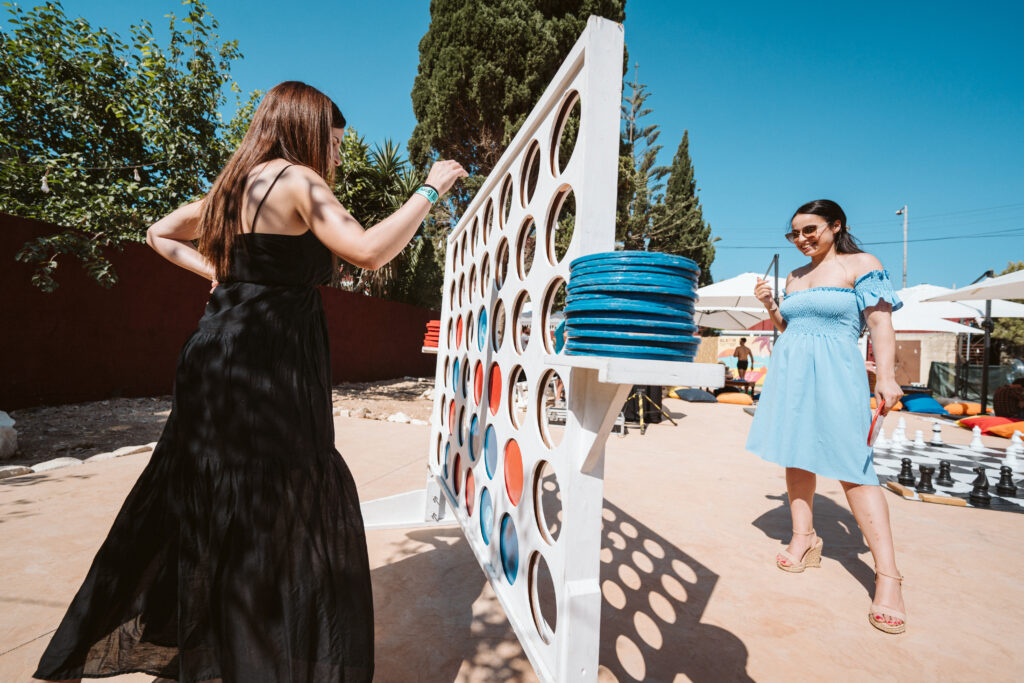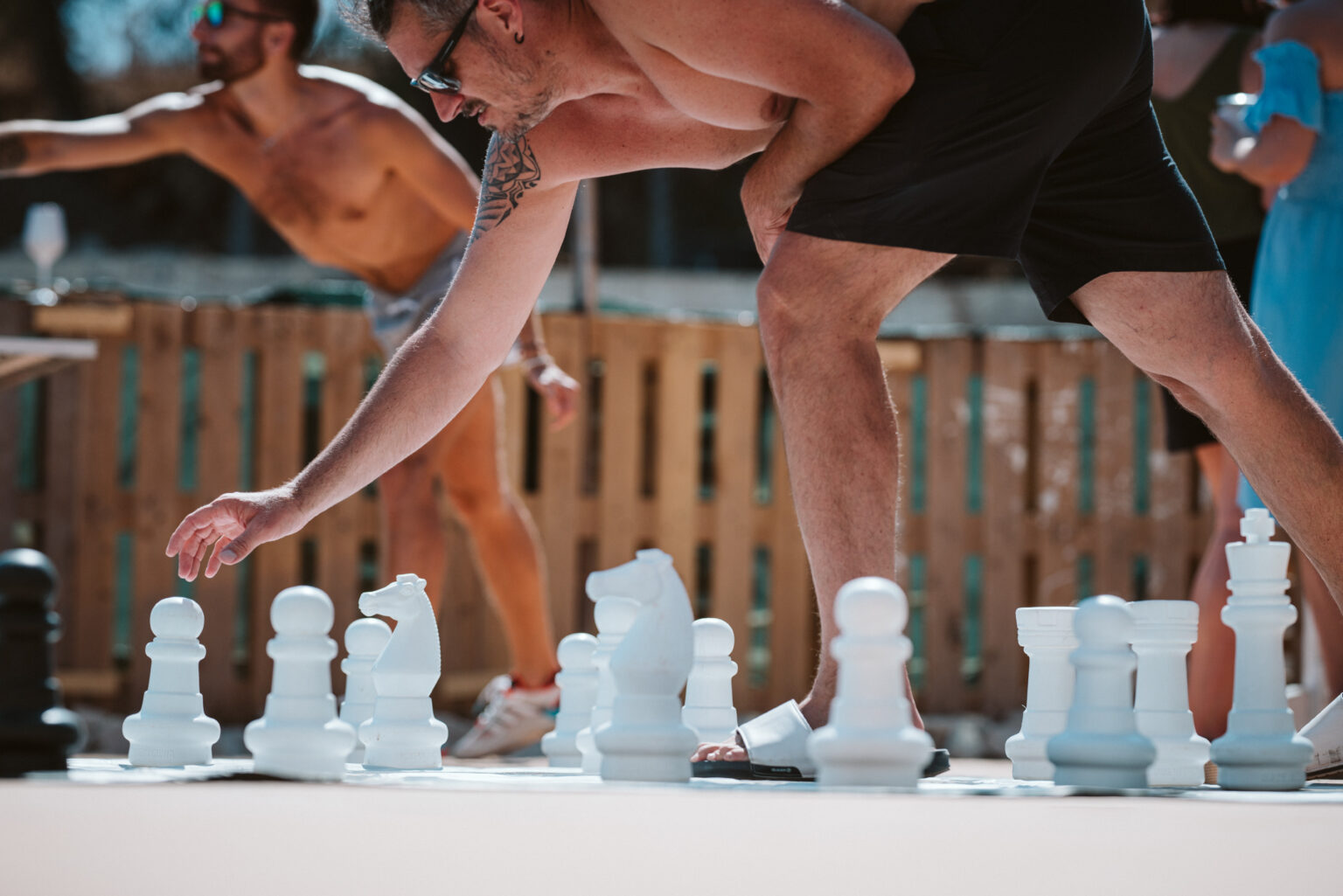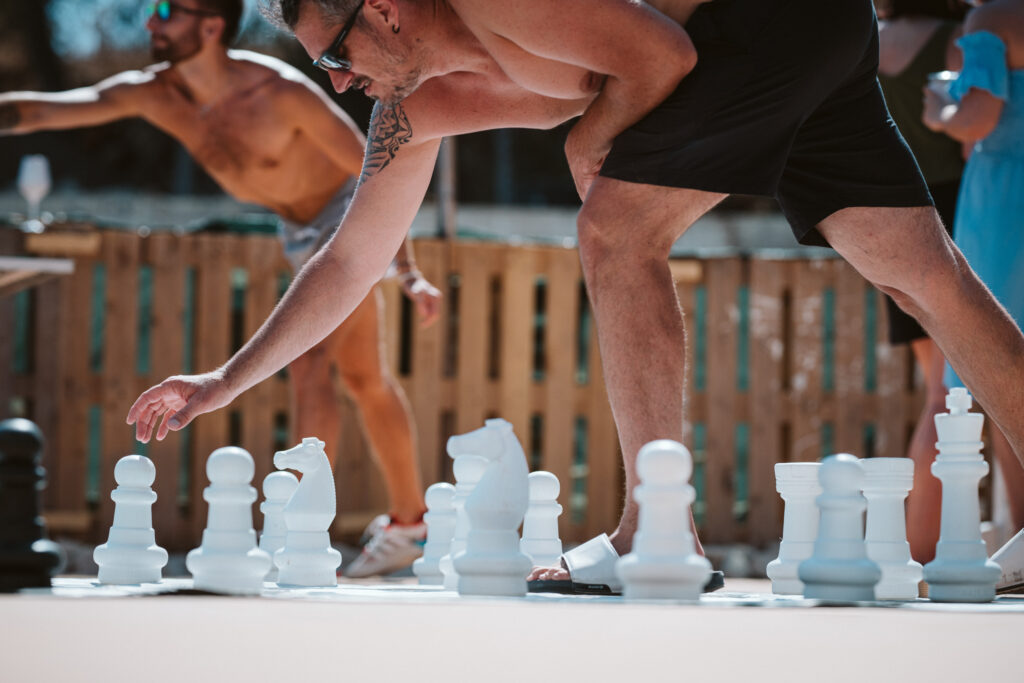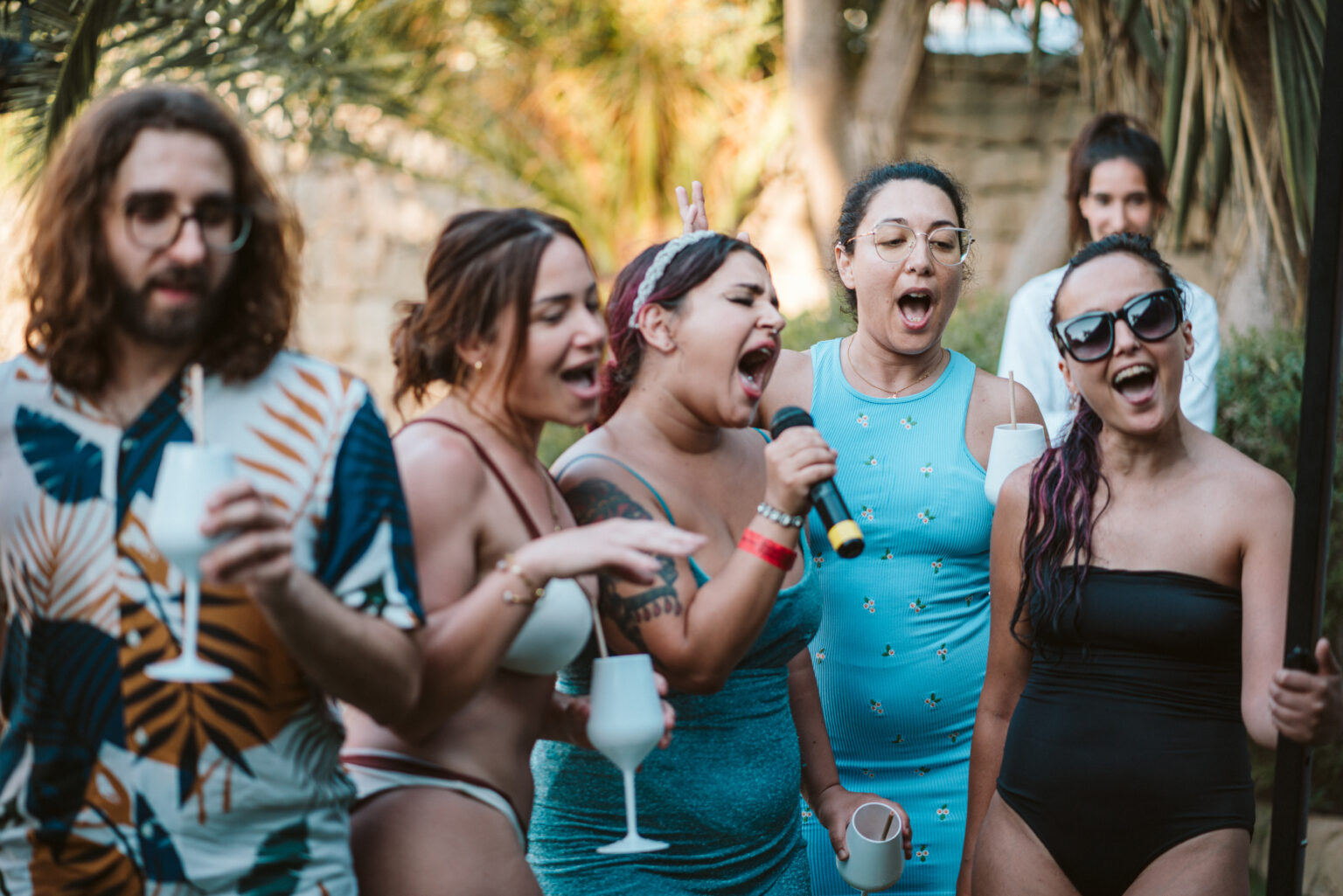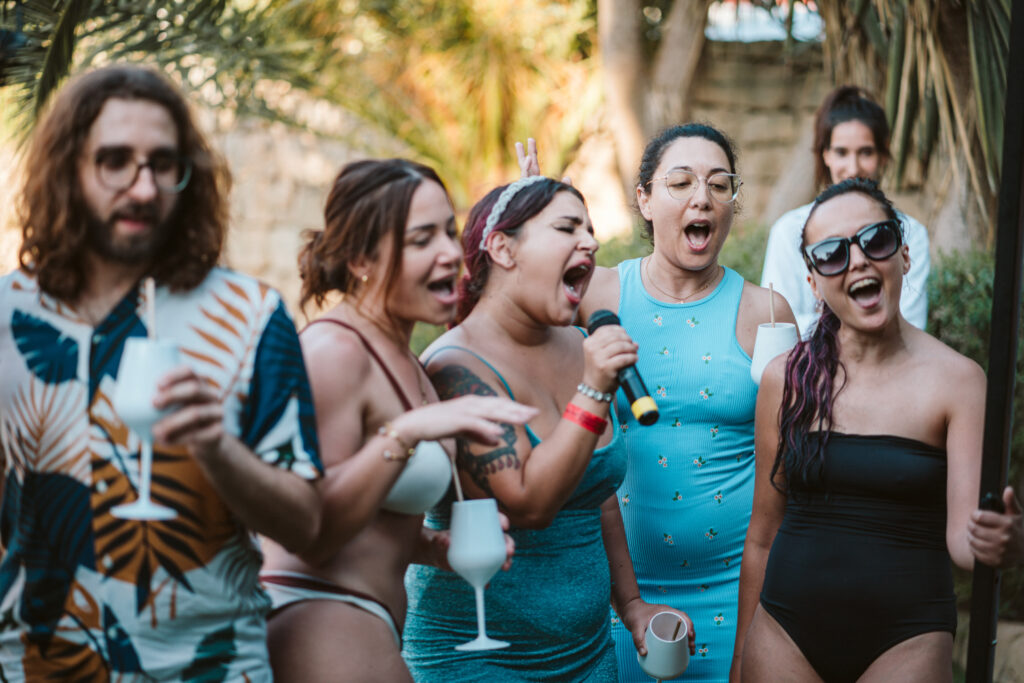 As the day wore on the chillout area became the place where our Blexrians ate dinner, watched a belly dancer and then hit the dance floor themselves. We're already looking forward to next's year's party!