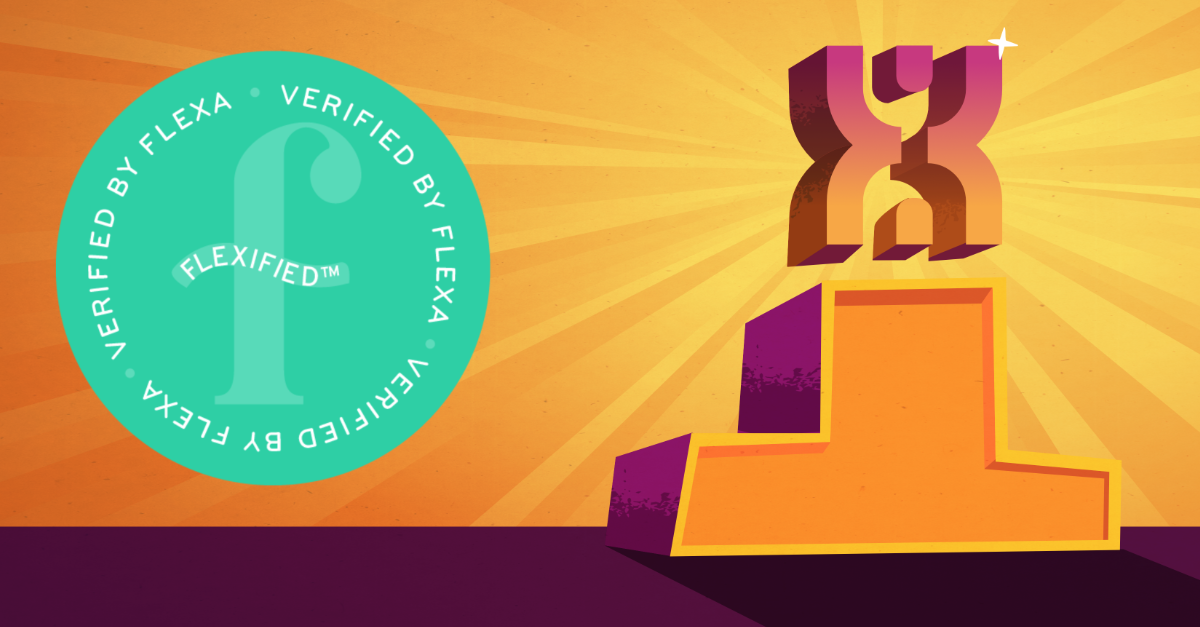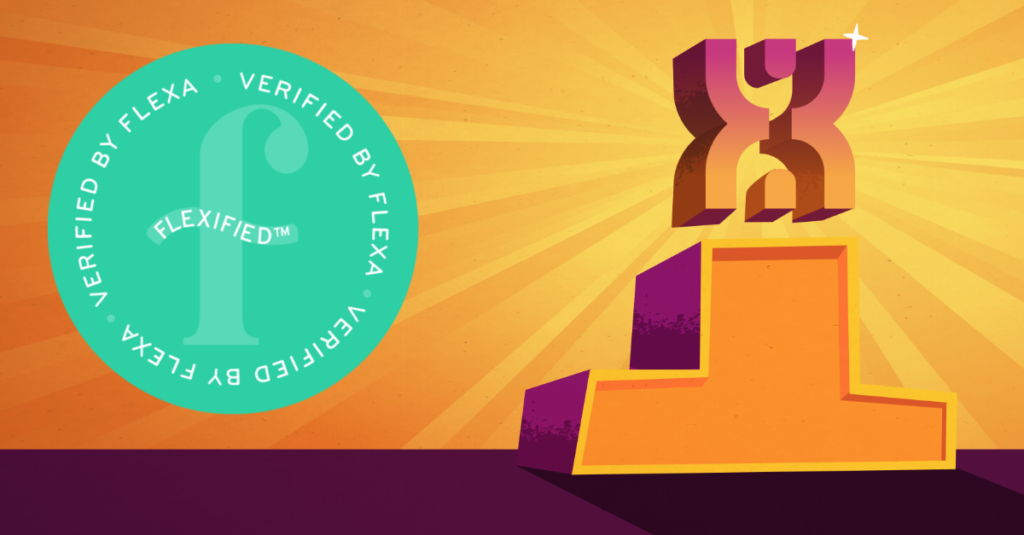 We are delighted to announce that Blexr has officially achieved Flexa accreditation for our flexible working and benefits.
This accreditation means jobseekers can trust that Blexr offers a genuinely flexible working environment and benefits for all of our incredible employees.
How did Blexr achieve this accreditation?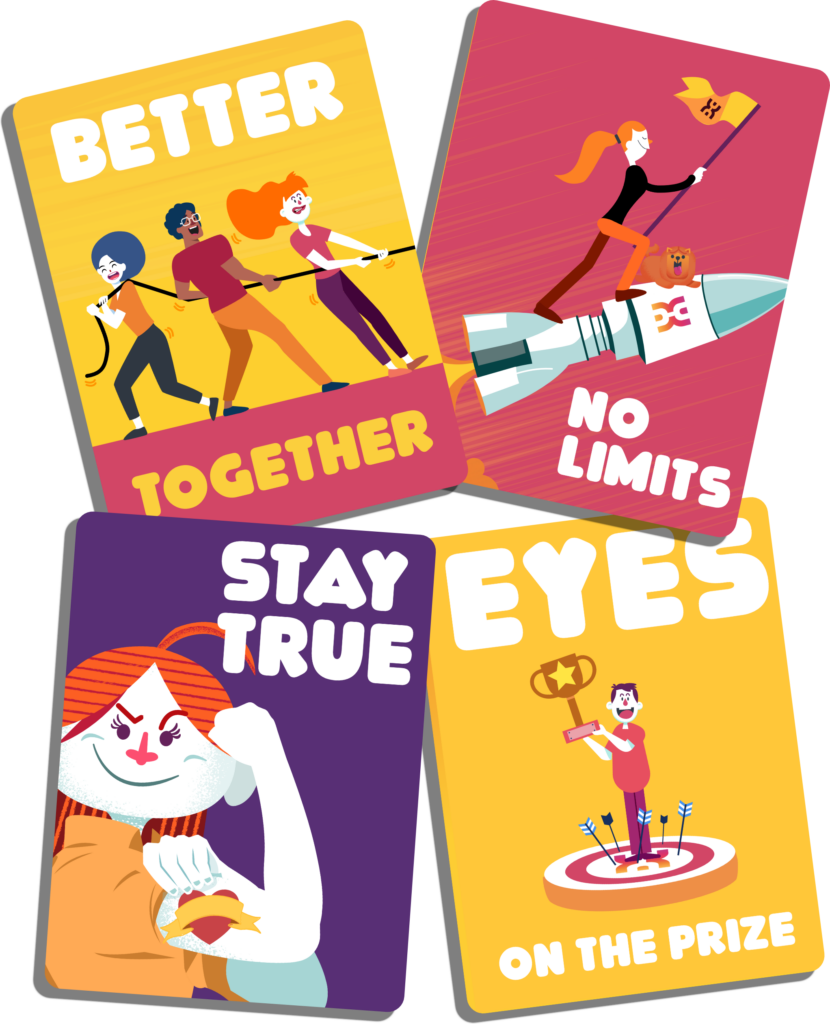 Flexa benchmarks companies who offer flexible working environments and showcases their workplace benefits; providing people with the information they need to find truly flexible careers.
For companies hoping to achieve this Flexa accreditation, they must complete a benchmarking process and an employee survey to verify and validate their approach to flexible working environment, policies and the benefits on offer.
Blexr has achieved 80% Company FlexScore and 84% Employee Flexscore in the Flexa survey, which really is testament to the commitment to our company values for our employees and culture.
What does flexible working look like at Blexr?
Blexrians come from all over the world and each of us brings something special to the Blexr community. We have heaps of expertise and experience and smash targets as standard, whether we work in our office in Malta or Barcelona or chose to work from home in the UK.
Our remote-first policy means our employees have the freedom to choose where they work from, be it home, a favourite café or anywhere with WiFi and a great view. No more mundane morning commute, which is good for the environment as well as your stress levels!
We believe great people are the key to success. As we push boundaries and spread our wings further into new markets, we need top talents to work with us. We're looking for people who are passionate, reliable and positive.
If you want to work for an awesome remote first, flexible organisation – check out some of our live opportunities, you might find something that interests you. #BetterwithBlexr