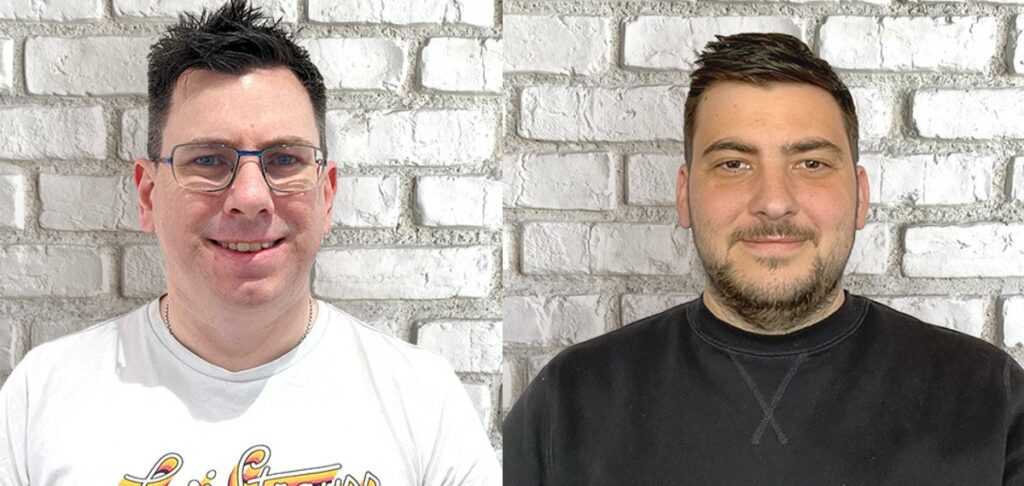 Blexr has appointed two new members to its management team as part of its continued drive to expand its operations.
Nick Walker has become the company's Chief Operating Officer, joining from iTech Media and having previously worked for News UK, as Head of Delivery at The Sun newspaper. He also worked as Programme Lead in Data Technology at the Financial Times.
Andrew Isidoro is Blexr's new Chief Marketing Officer, having also worked for iTech Media as well as the AA, GoCompare and Dyson, where he was the first-ever Head of SEO.
While Blexr is a remote-first company, it also has office hubs in Malta and Barcelona.
Nick said: "I am so pleased to be joining at such an important time, starting our next chapter together and being able to play my part in helping everyone achieve their goals.
"Together we're going to make Blexr into an even more prominent player within the lead generation industry."
Andrew said: "I am thrilled to have joined such a wonderful bunch of people at an important stage of the business's growth.
"I joined because I believe Blexr's potential is unlimited, and I look forward to working with the entire team to build and accelerate the portfolio's momentum in the months and years to come."