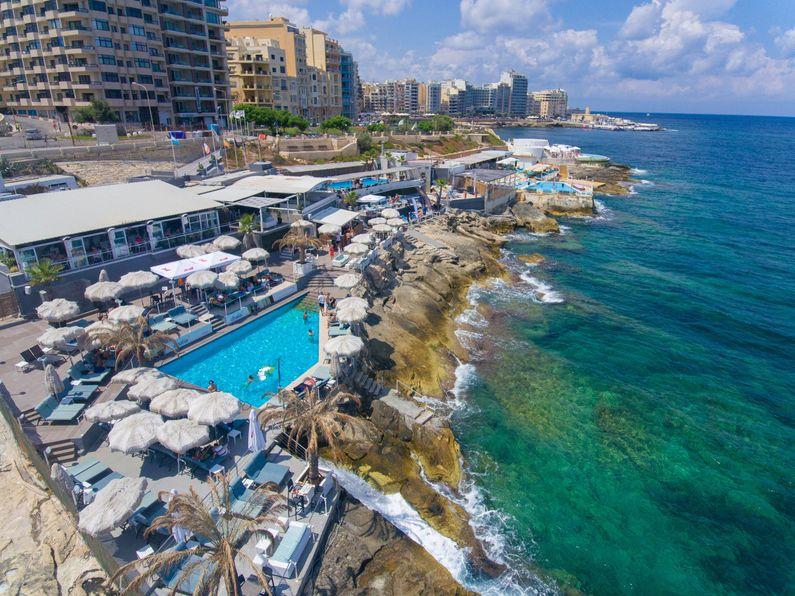 After a long, hot summer hitting more targets than Robin Hood, we thought it was time to give our Blexrians an afternoon off to unwind and soak up the sunshine at one of Malta's top lidos.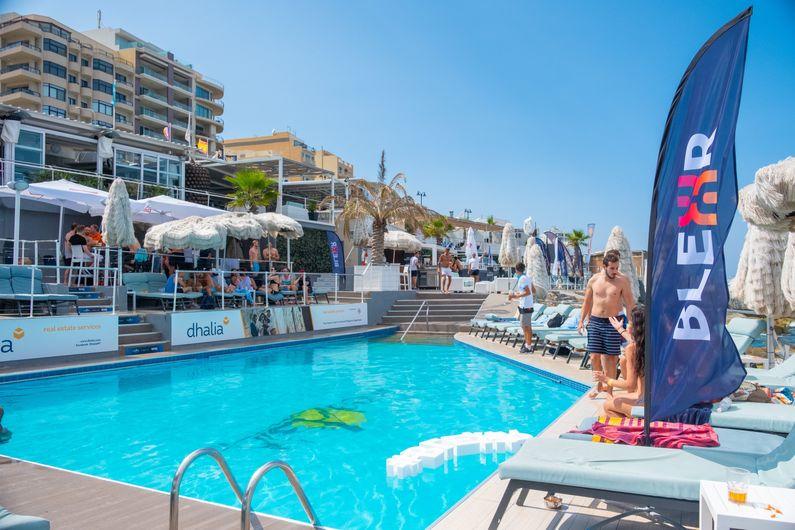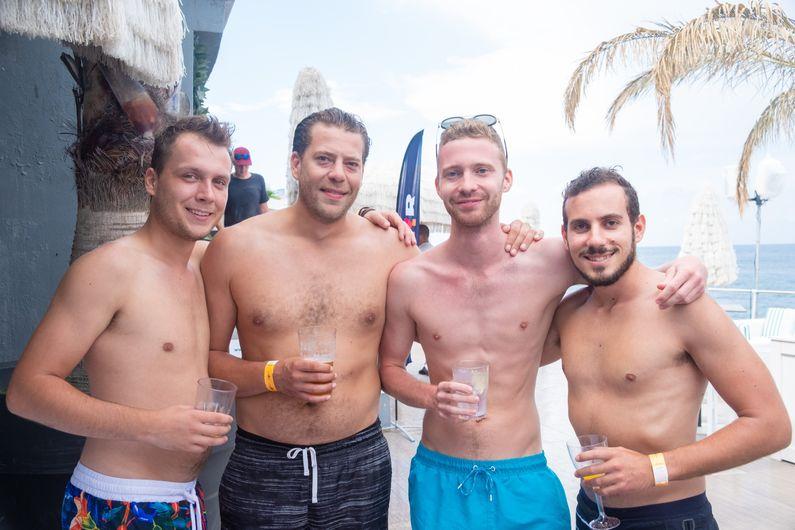 The entire office switched off Slack and spent a lazy afternoon at the beautiful MedAsia Playa, just a stone's throw away from our HQ in Sliema – yet another perk of working at Blexr.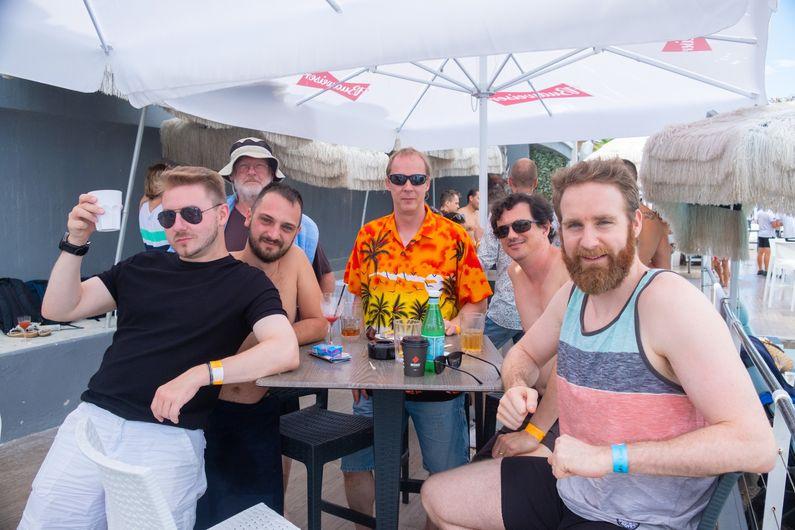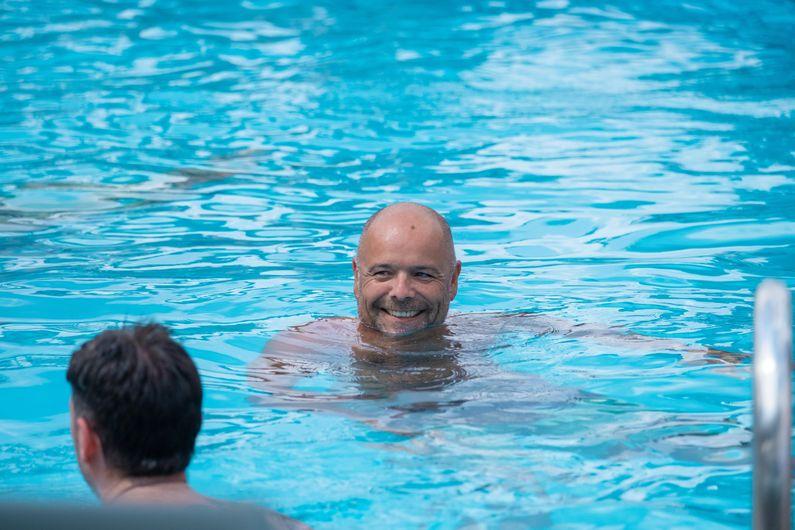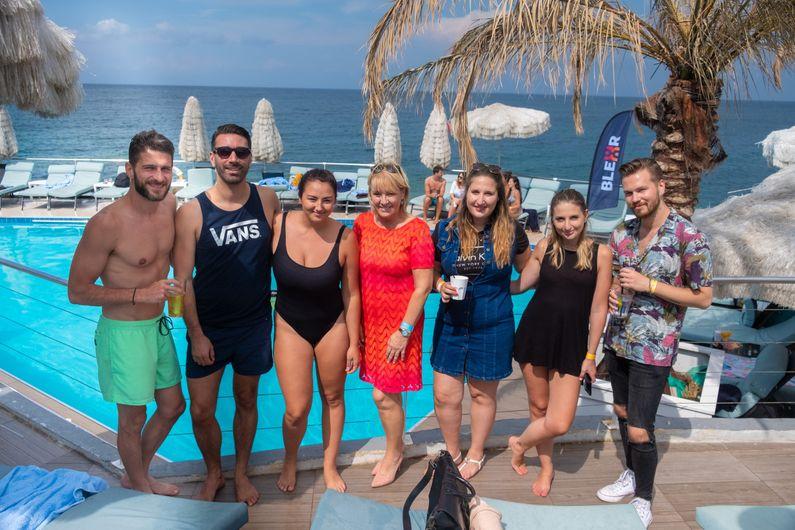 Blexrians basked in the sun and swam in the pool while sampling mango and strawberry cocktails. We even had oriental tasting platters going around, making it the perfect way to end the week.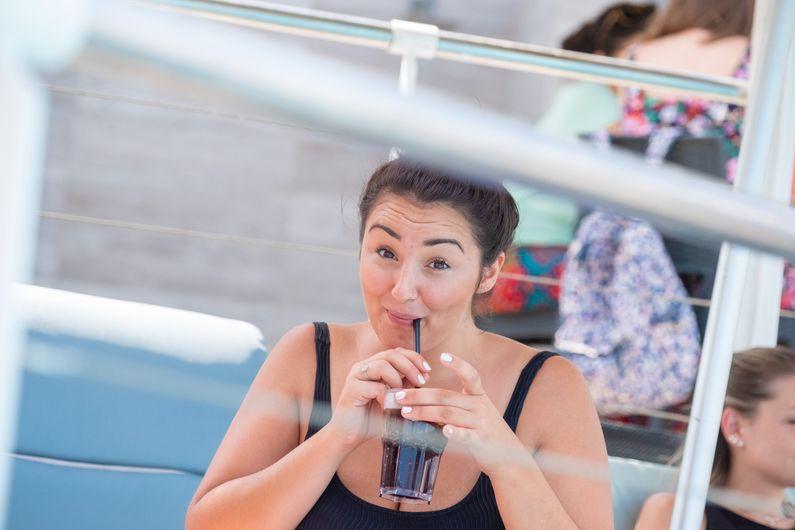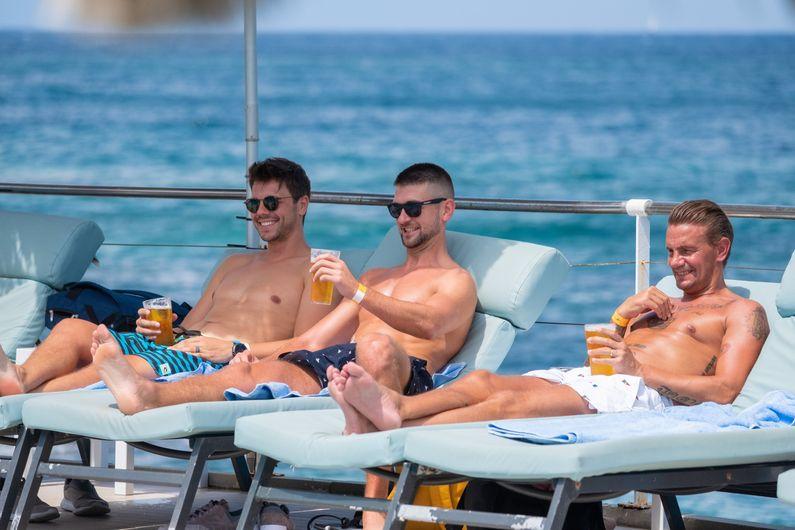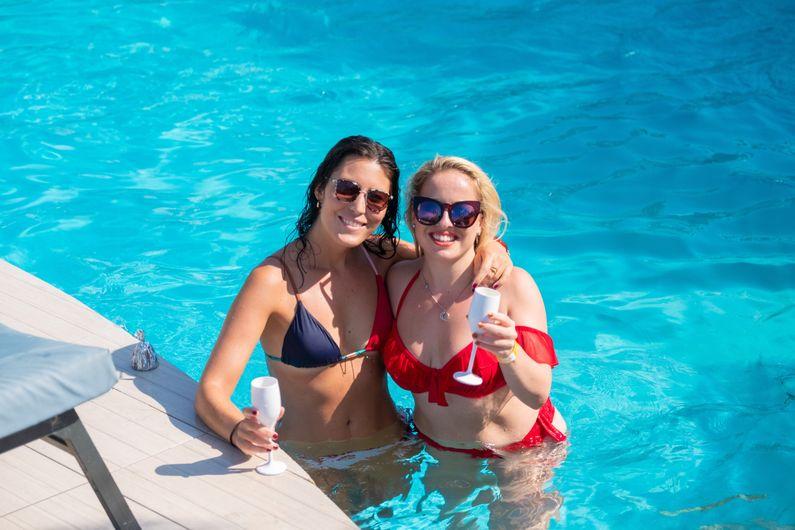 There was plenty of banter and acrobatics going on as people lined up poolside to show off their best belly flops. An American Football appeared from somewhere, and that sparked off a contest to see who could catch it while diving over the water – with mixed results…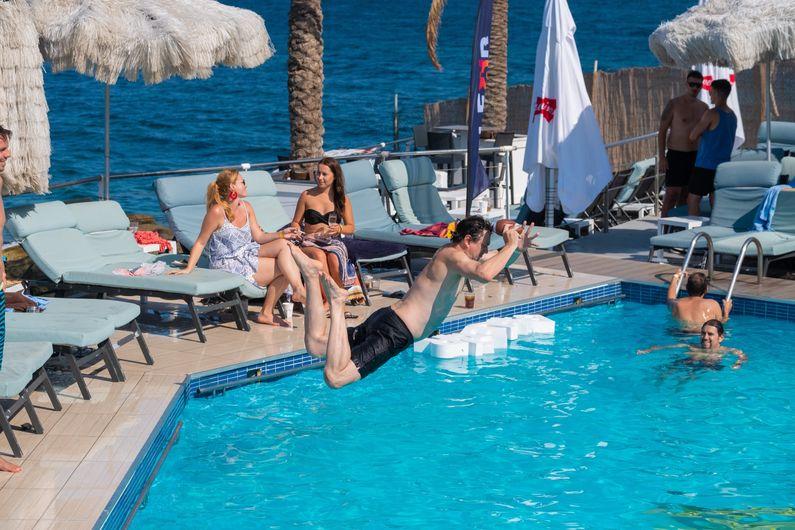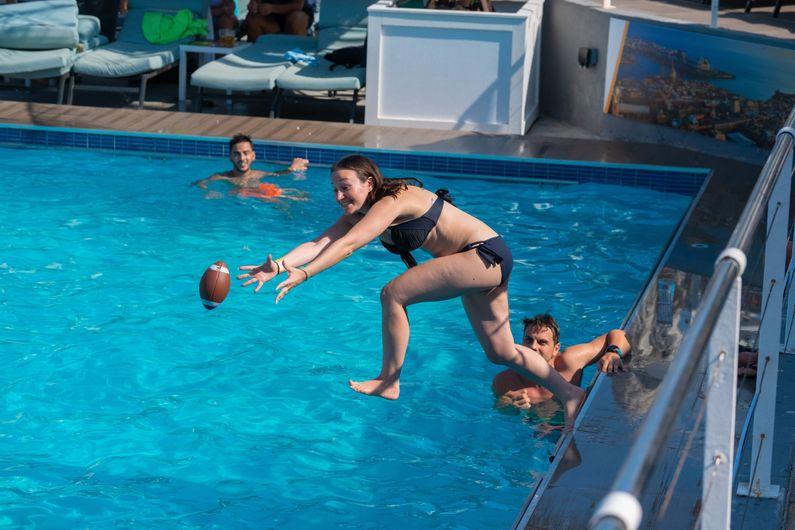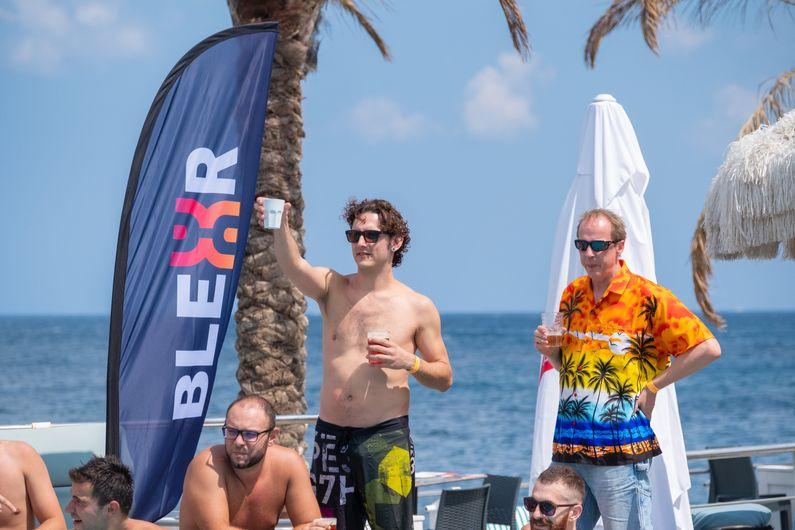 There's always something to look forward to when working at Blexr. The whole team left the lido even smilier – and a bit more tanned – than when they arrived. As always, our HR team did a smashing job putting the event together.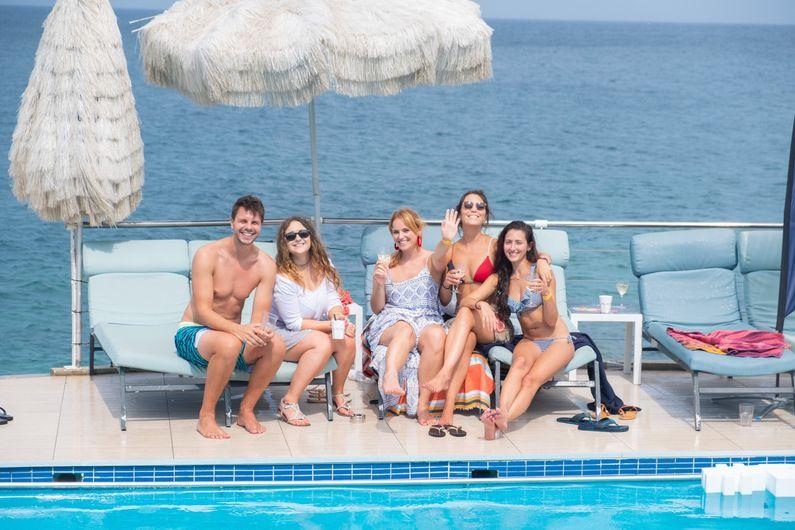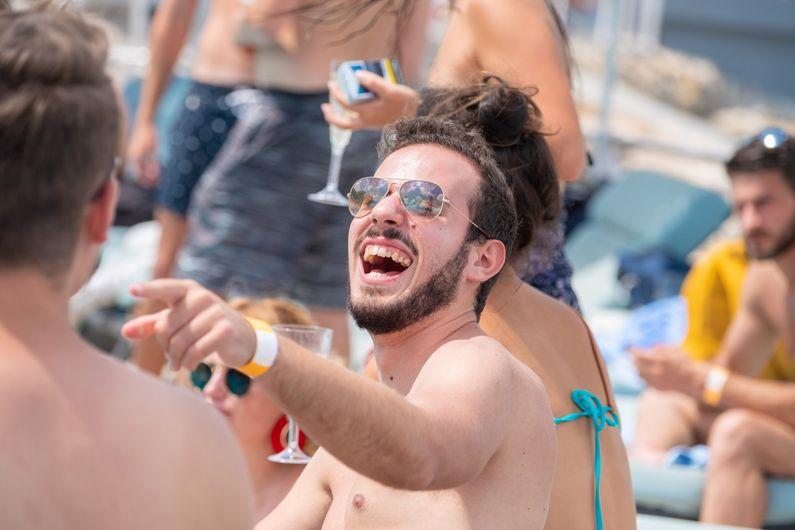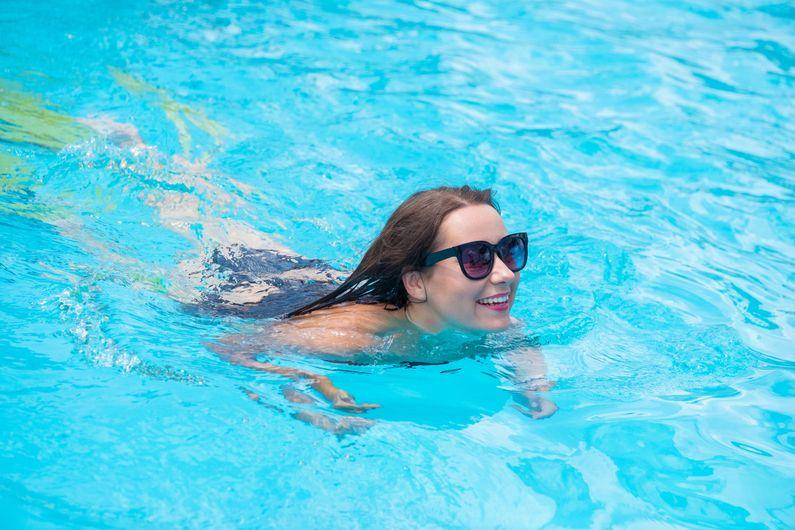 Do you want to come to our next staff party? Then check out our careers page and take your first steps towards becoming a Blexrian.