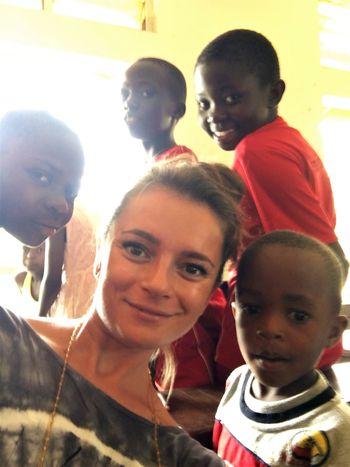 One of Blexr's team has returned from a life-changing visit to Africa, to help orphans and impoverished children in Uganda.
Marta Tyszczuk, a campaign co-ordinator with our commercial team, visited the nation's capital Kampala for two weeks last month, along with three friends.
Their trip was organised through Tennis For All, a charity which teaches sport to children and helps provide them with an education.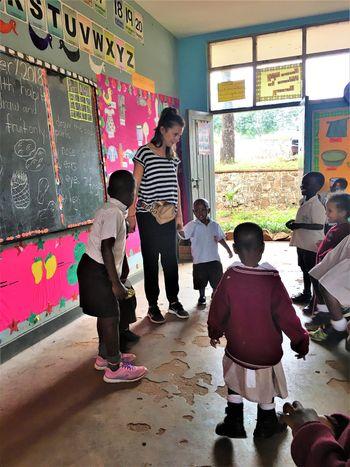 Marta visited local schools, including one for deaf children, and also an orphanage.
"I spent time in the school classrooms, helping the teacher," Marta said. "The pupils are learning English and how to write.
"One of the ways they learn is by colouring in sheets of paper, but there aren't enough to go around so the teacher has to copy one sheet out for all the class of 40 children to use.
"So I helped by copying out the pages too."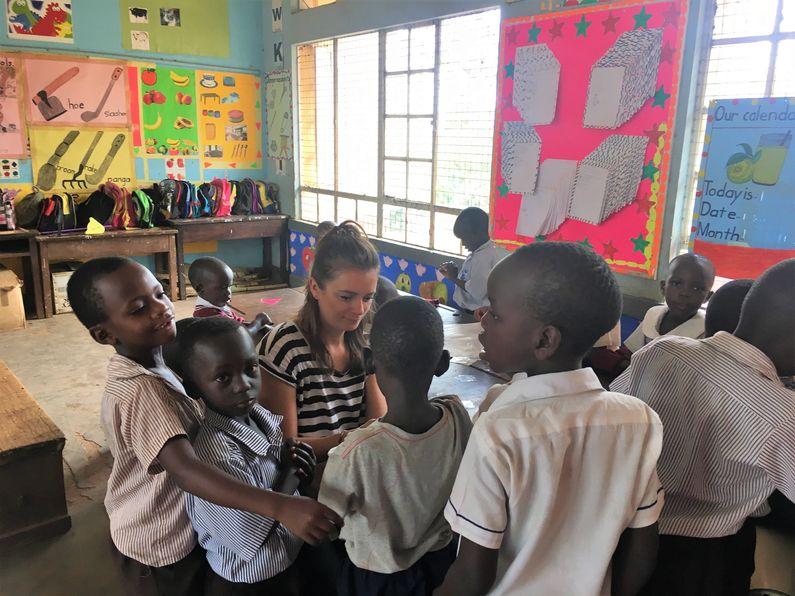 While visiting the orphanage, Marta saw first-hand the difficult conditions many of these children are living in.
"They're in a slum, and they have ripped clothes. Many of the kids were barefoot. We gave them the clothes that we'd collected in Malta, and also some of Blexr's towels and backpacks.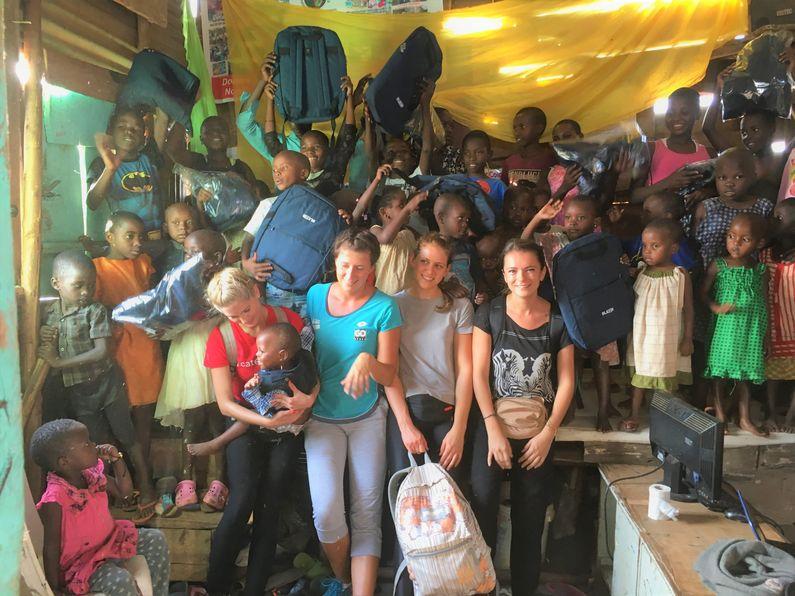 "We also got to help prepare food for the children, by peeling green bananas that were then mashed together to make a meal called matoke."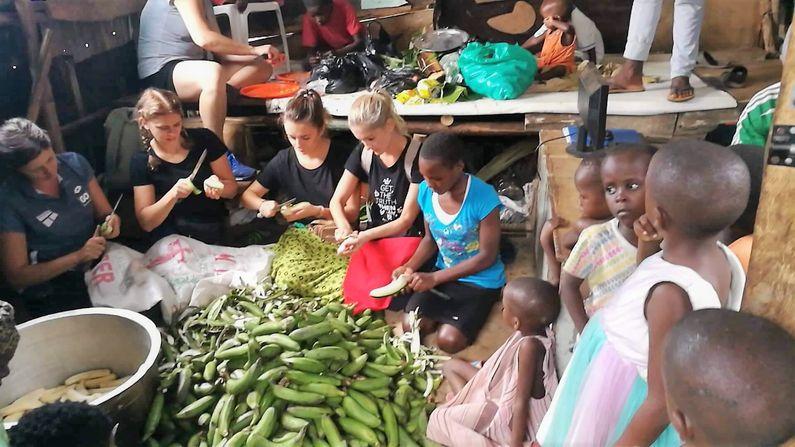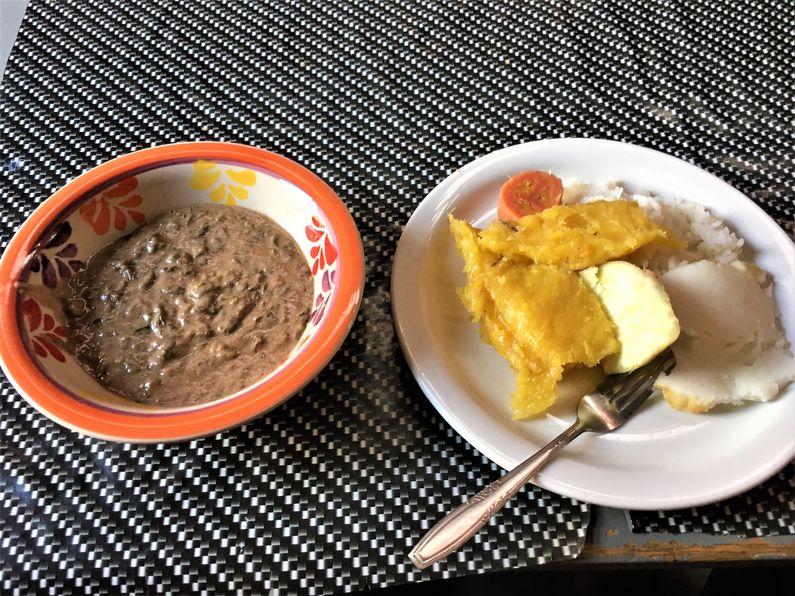 The group went to see a community centre that's under construction, helping with the laying of the floor. The money that's been raised by Marta and her friends is going towards building and furnishing the centre, which will contain a library and teach people craft skills, so they can make a living.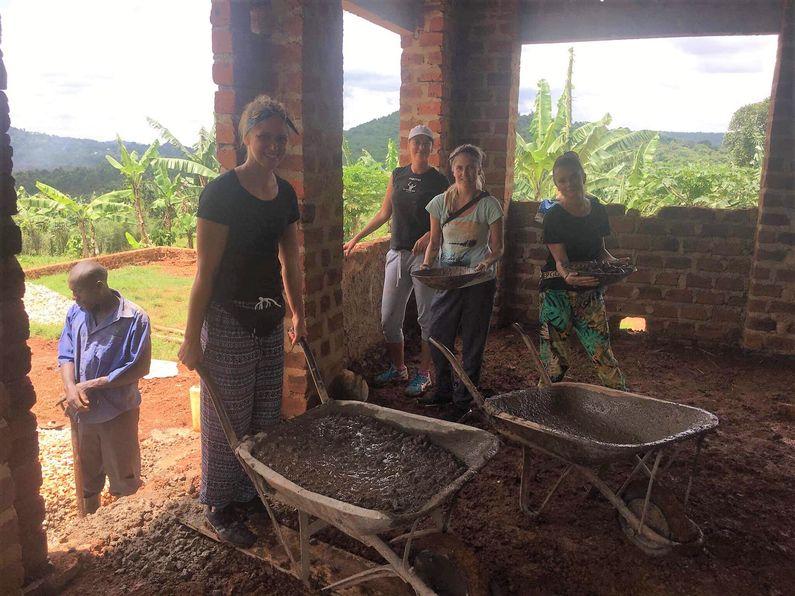 While at the deaf school, attended by 220 children, two of the volunteer group taught the pupils tennis, while Marta held a yoga class.
"There are a lot of slums in Kampala and many children are really poor," she said.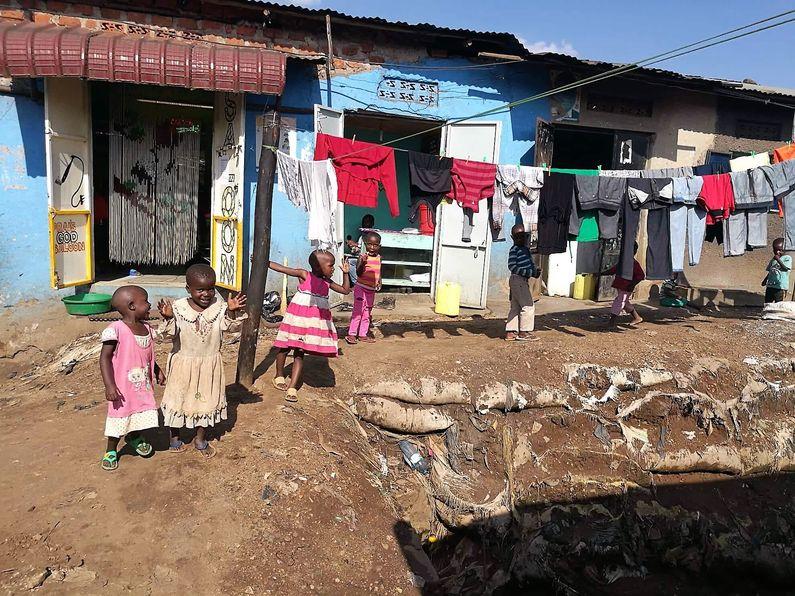 "They're very sweet – they want to hug and play with you. In some of the schools, the children don't have anything for lunch, so we were buying food to give them. But some of the children were sharing their food with the others, which shows how kind they are.
"I felt like our help was just a drop in the ocean, but if everybody would do their part we could make big difference. A lot of the kids there have real talent but don't have the opportunities to display their ability. At some point in future, I might consider adopting a child from Africa to give at least one beautiful soul a chance for a better life.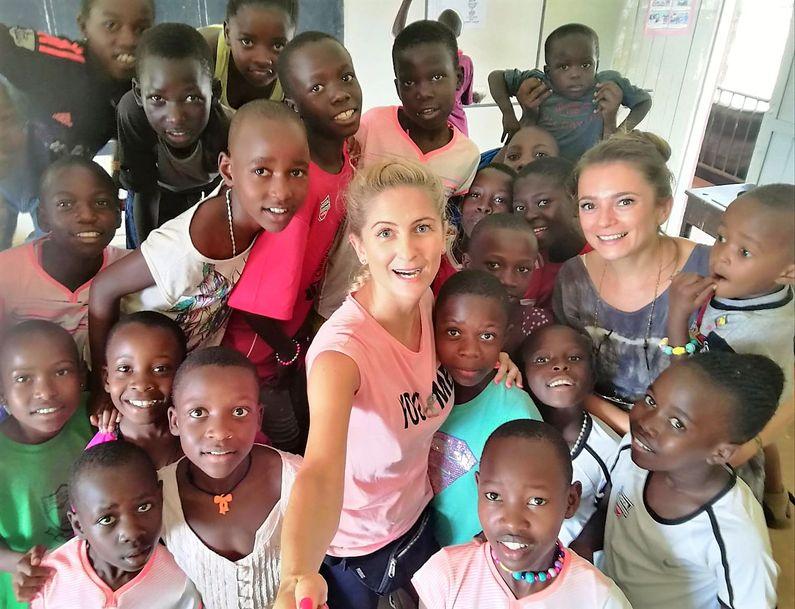 "It made me realise how we should appreciate what we have in our lives."
It costs 10 euros to sponsor a child and keep them in school for months. If you would like to help these Ugandan children, then you can make a donation here.