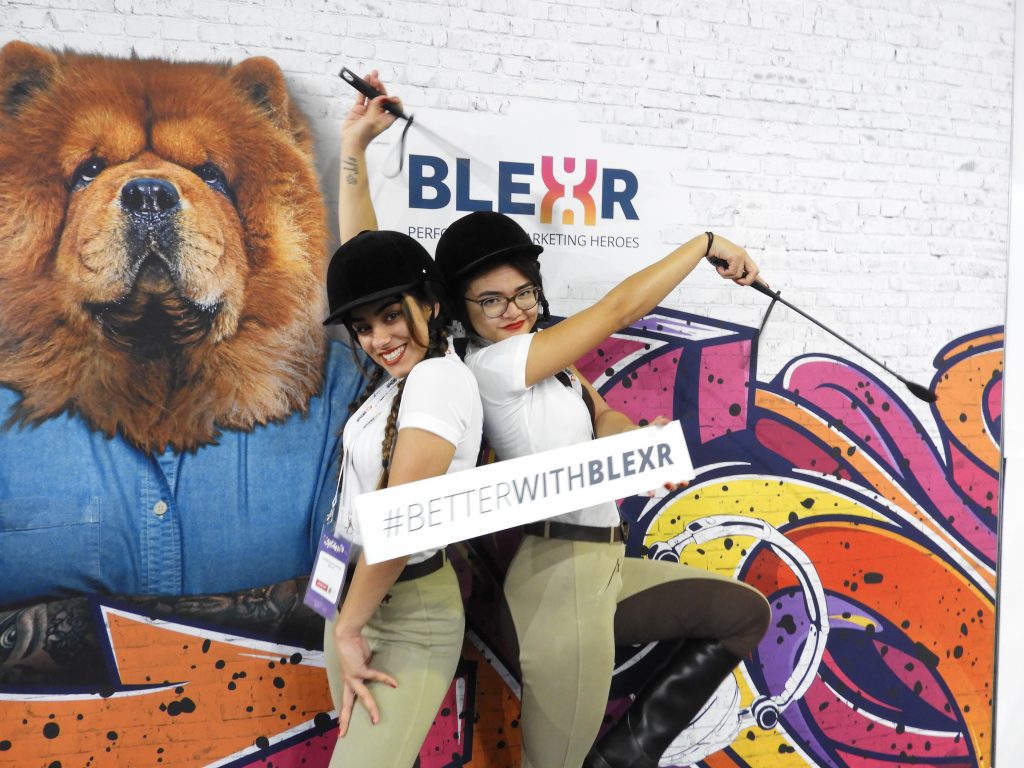 For the second year running, Blexr took a stand at the Malta iGaming Summit (SiGMA) and this year we made a song and dance about it.
The conference, held at the Malta Fairs and Convention Centre in Ta' Qali, saw a record 12,500 delegates fly in for three days of networking, partnership deals and plenty of handshaking.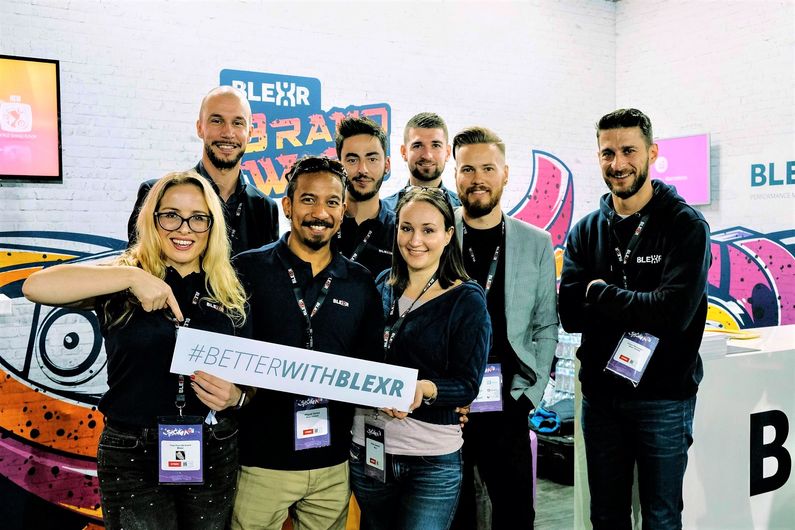 The smartphones were out and toes were tapping at the Blexr stand as people filmed the flailing arms and wiggling hips, because that's where we held the Blexr Boogie Battle.
This took the form of a video dancing game, where contestants had to match the funky moves being busted on the TV screen by the game's digital dancers.
It soon became the talk of the SiGMA expo floor as the event's attendees showed off the kind of shimmying you'd expect to see in a Paceville club on a Saturday night. We even got a dinosaur shaking his tail on the stand!
The ultimate showdown eventually took place between the four dancers with the highest points. They danced to the death for the Xbox prize and in the end, it was Heather Elrick-Tobin who was crowned our dancing queen.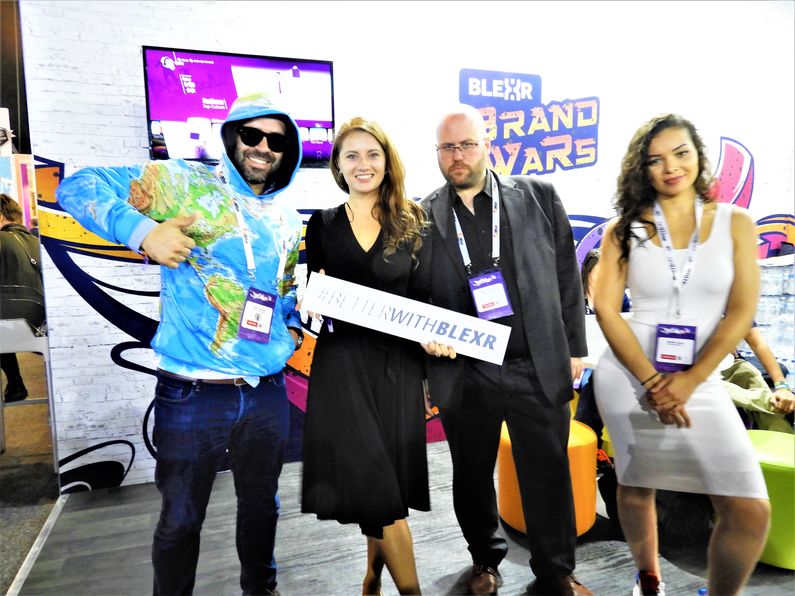 Theo Goodman put on a brilliant show and came in a close second. He shimmied away with a backpack full of Blexr goodies.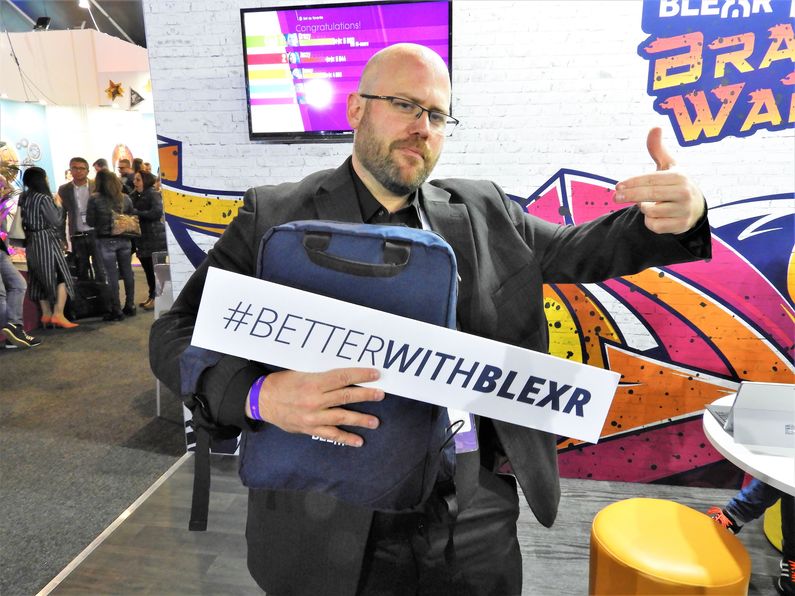 We ran the competition again on the third day and gave away another Blexr goodie bag with a Kindle to the top scorer, Ada Lorenc.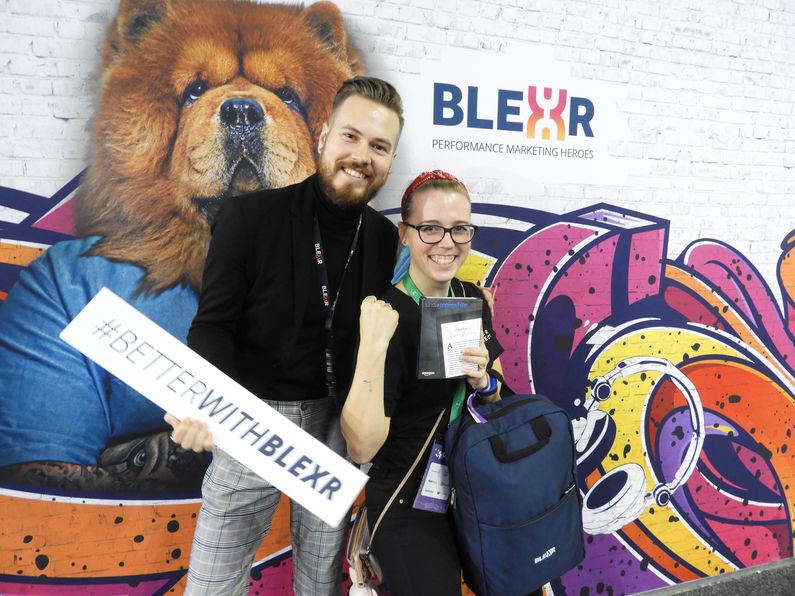 Meanwhile, members from our commercial team worked the expo floor, introducing themselves to new operators and negotiating deals with existing partners.
They were also on the stand holding meetings and talking to potential clients.
And it was great to see lots of hopeful recruits armed with CVs also popping by, looking to become Blexrians.
So plenty of business was done, Blexr's name caught quite a few eyes, and the video of the dancing dinosaur on our stand proved popular online.
We like to think that even the mighty SiGMA is made #betterwithblexr