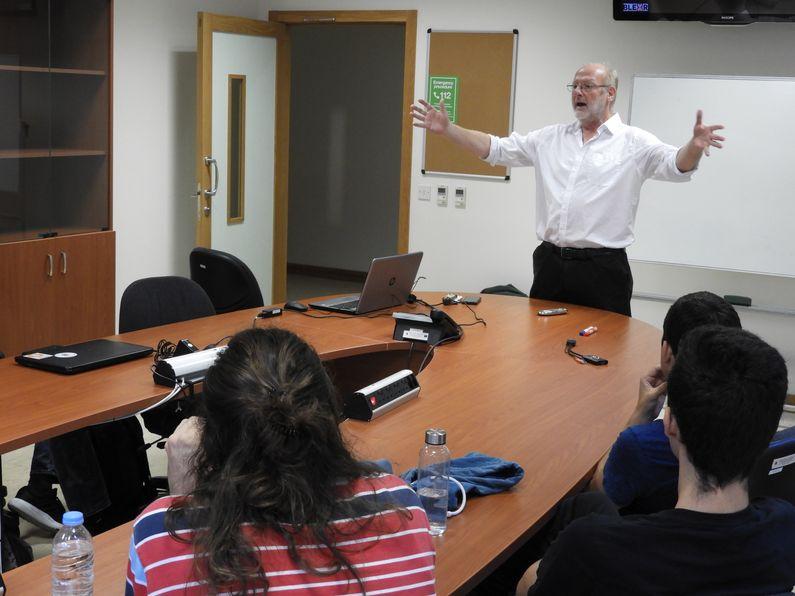 Students studying artificial intelligence have been given advice from one of our Blexrians on how to improve their thinking and planning skills.
George Sulzbeck, our Agile coach and Release Train Engineer, was invited to speak to students at the University of Malta who are in their third and final year of a BSC ICT course in AI.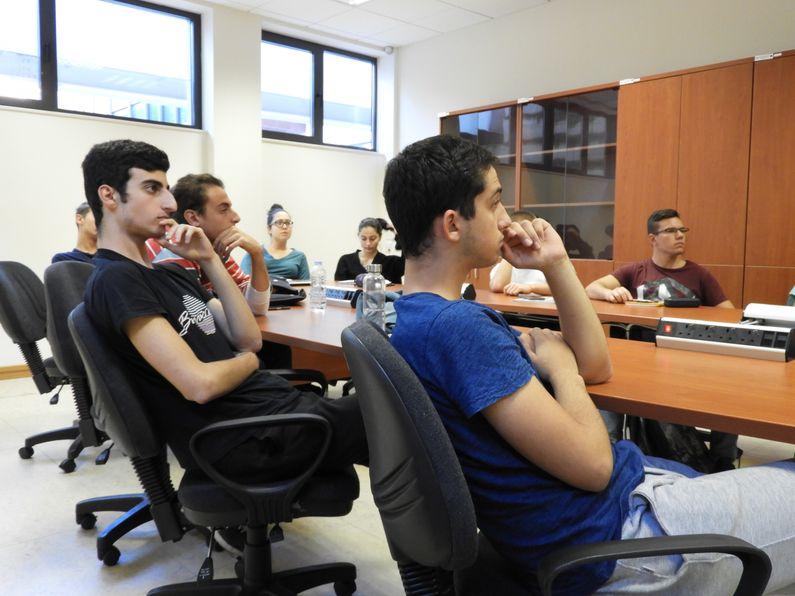 George, who is doing a Masters Degree in Artificial Intelligence, gave them his thoughts on design thinking, running them through a number of scenarios and suggesting ways in which they can organise their approach to solving different problems.
He also spoke about how the Agile methodology works with design thinking, and the benefits of using it.
He said: "Doing a session like this is a nice transfer of knowledge in a new and emerging area.
"It's an obligation for companies who employ people with specific expertise to pass this information on.
"Also, teaching students about the Agile methodology will help them work better, study better and achieve better results in their careers."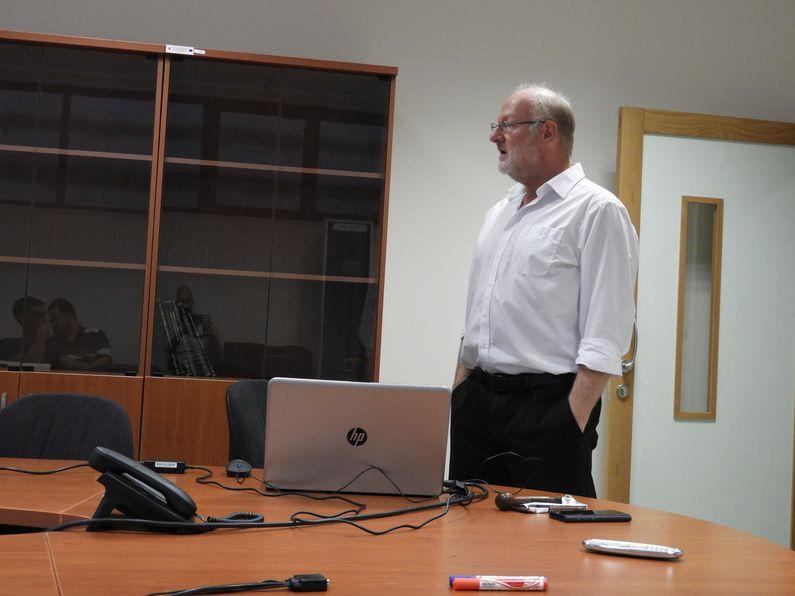 Dr Joel Azzopardi, senior lecturer in the University's department of Artificial Intelligence, had invited George to speak to the students.
"We wanted to make the studying in our area a bit more fun, by introducing the students to design thinking," he said.
"They have to design a prototype for an idea that they can pitch as a start-up, focusing more on the technical aspects.
"As soon as George told me he worked with Agile I invited him to speak to the class because he can help them bring out the right ideas and expose them to a methodology that will make sure they're in touch with the current world."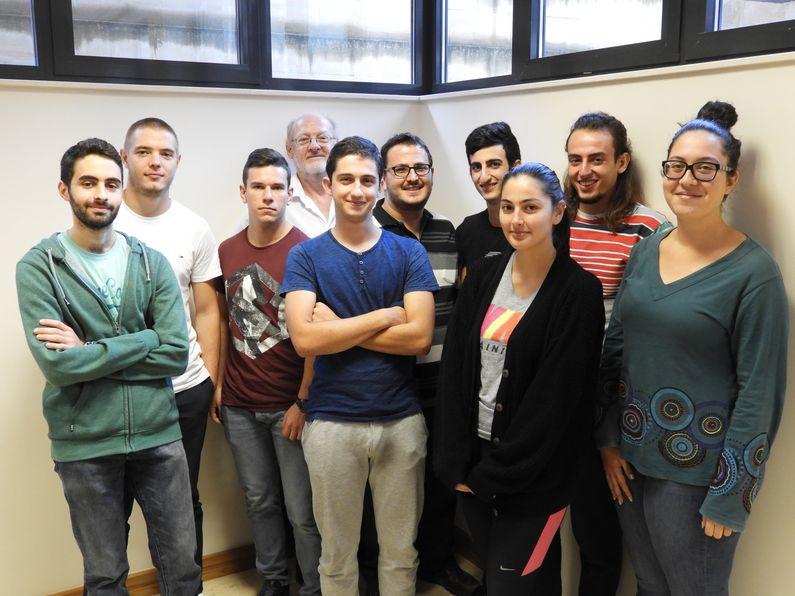 Dylan Agius, 18, from Zurrieq, was one of the students to attend the lecture.
He said: "Being told about design thinking and Agile will help us learn how to be innovative, create better designs and be better prepared for projects."