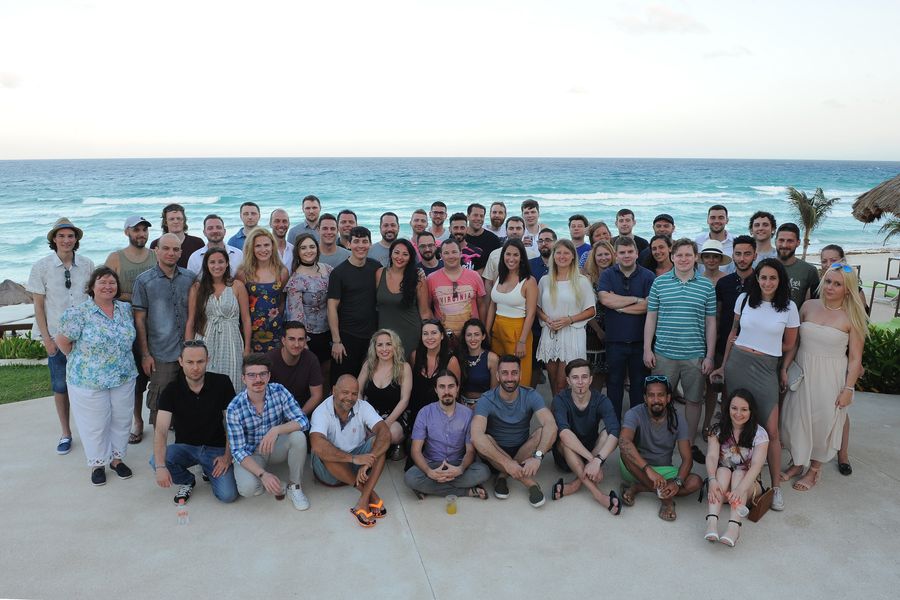 Blexr's employees were whisked away to Cancun for a week of sun, sea, great food and fabulous cocktails – but there was plenty of hard work going on too.
We were in Mexico during April for our third Program Increment (PI), as part of the Agile framework.
The first few days saw the Blexr staff, including some of our remote workers from around the world, stream into Paradisus, an all-inclusive luxury resort. Everyone's stay was generously paid for by the company.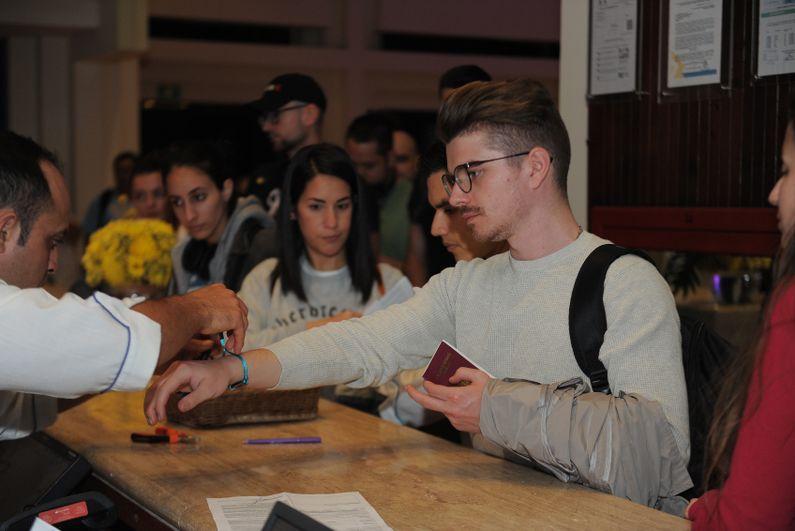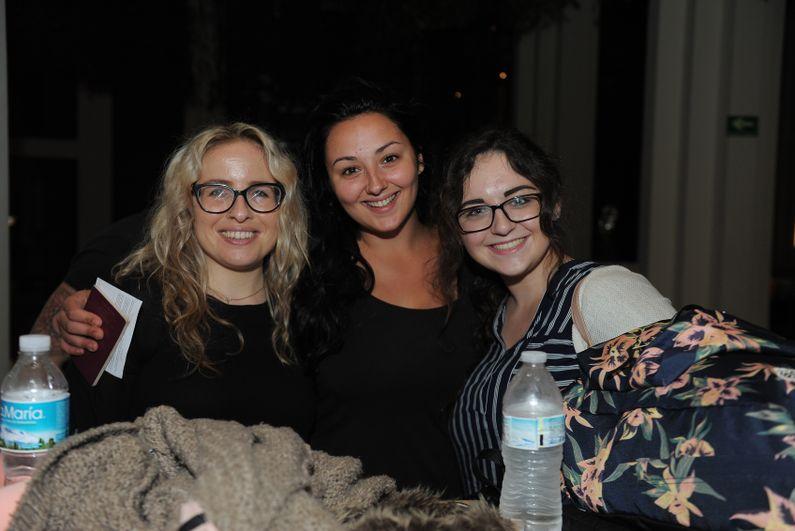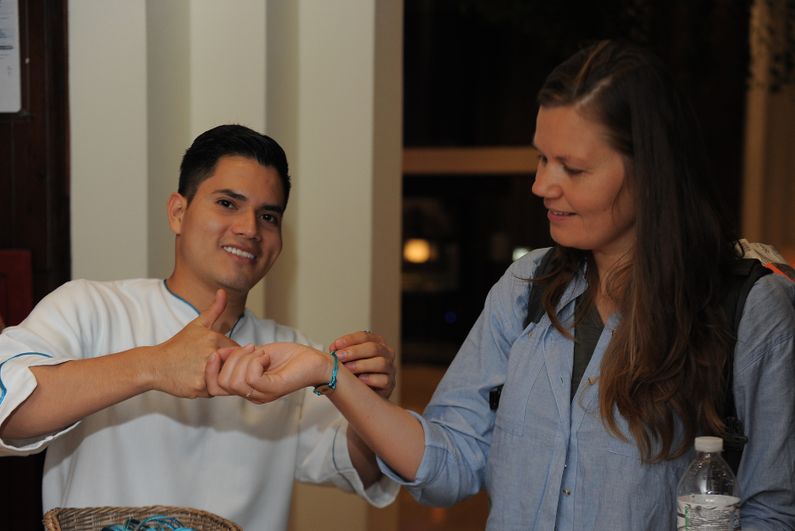 They all got to soak up the sun and sip cocktails from the resort's swim-up bar while getting over the jet lag. And as if that weren't enough, there were all-you-can-eat lunches and dinners with breath-taking sea views.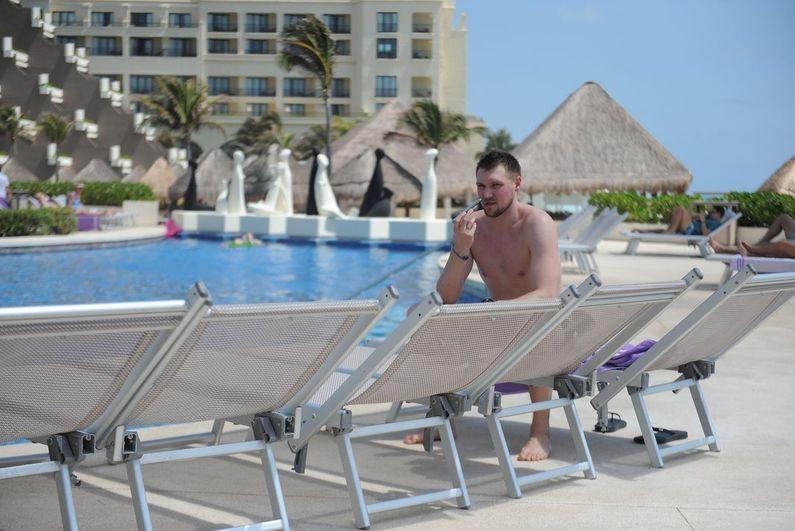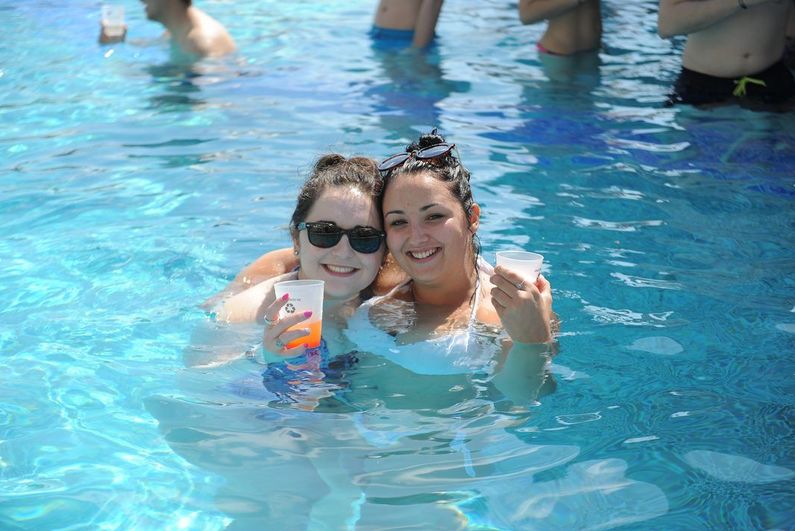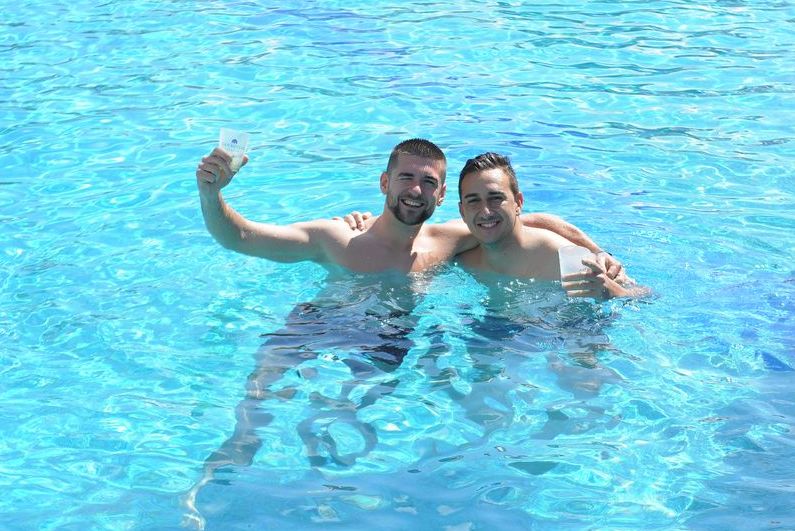 One group of Blexrians ventured to downtown Cancun to explore Mercado 28, a market full of souvenirs and knick-knacks like the traditional Mexican decorative skulls. Our staff sampled quality tequila and had a Mexican lunch of tacos and margaritas, all under the shade of the surprisingly heavy sombreros that the enthusiastic restaurant staff insisted on plonking on their heads.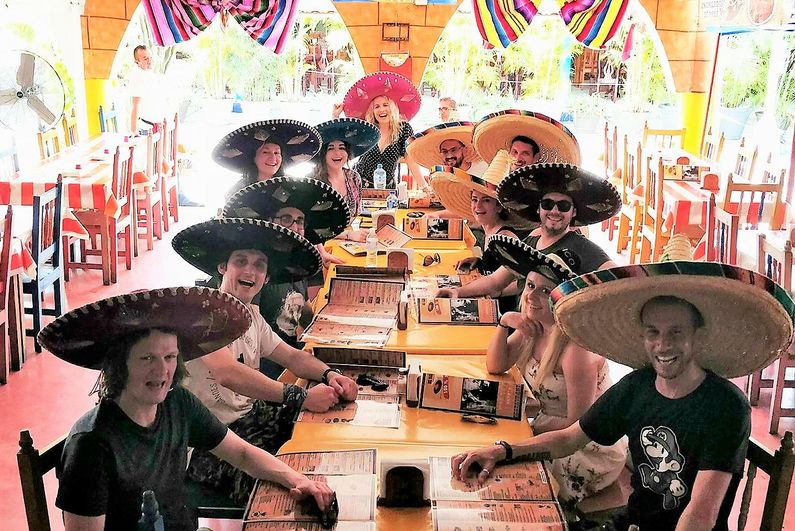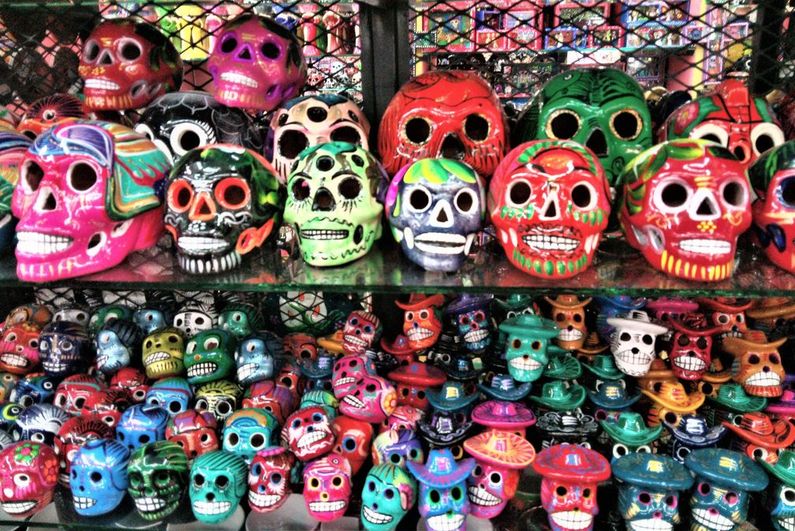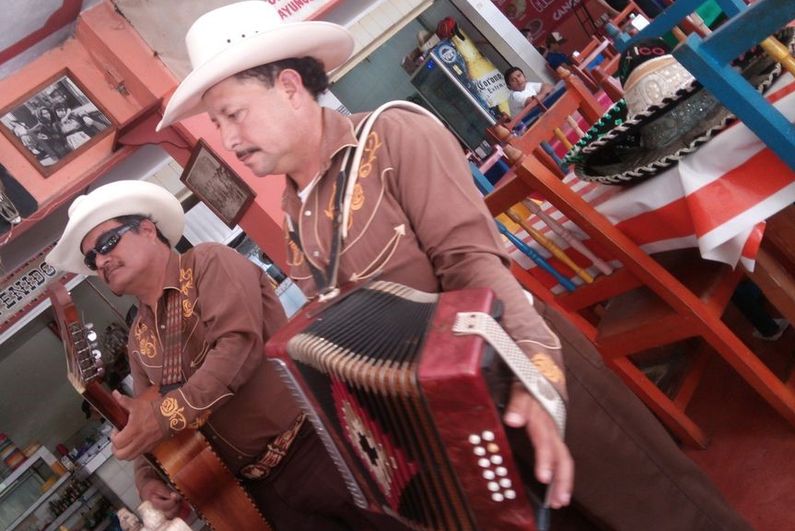 We threw a welcome party by one of the resort's pools the eve of the big planning meeting and watched the sun set over the Caribbean Sea – and then it was time to get down to business.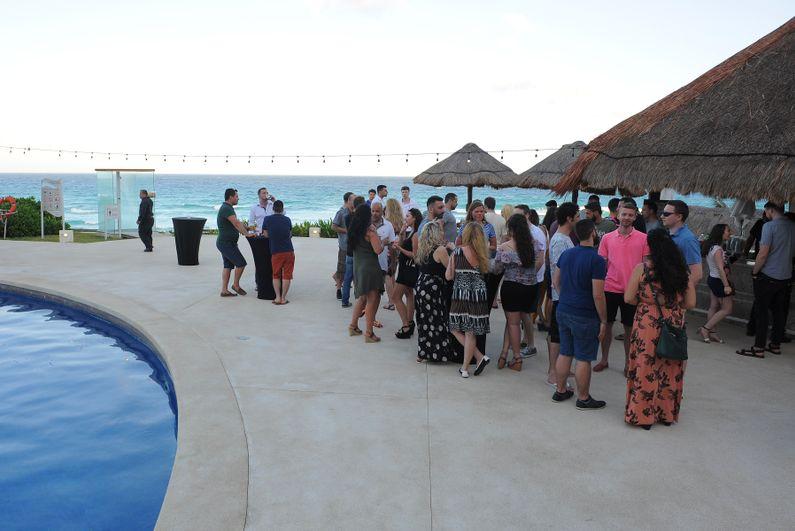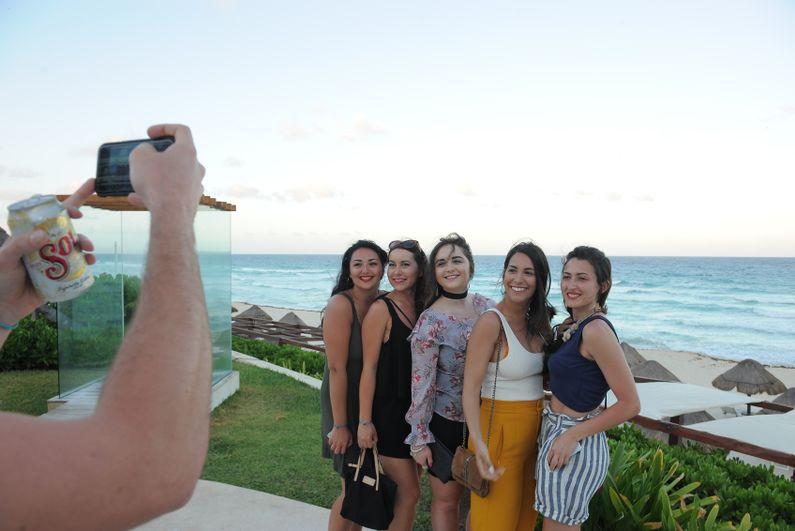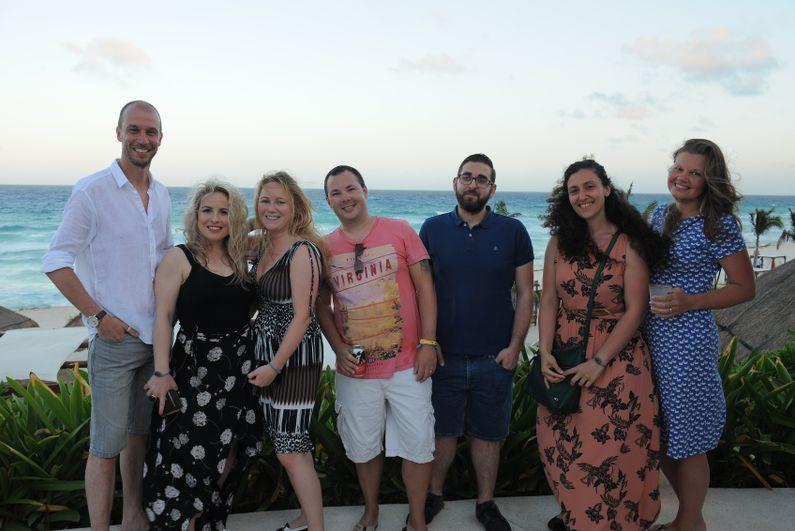 This was our strongest PI session yet, and our Sprint teams really got to grips with the important features that needed their attention. Soon they laid out their plans for the next three months – literally, as they were written on Post-It notes that were stuck to large sheets of paper, laid on the floor.
And with the new GDPR law looming over our heads, each team devised a plan of action on how to make Blexr compliant with the incoming regulations.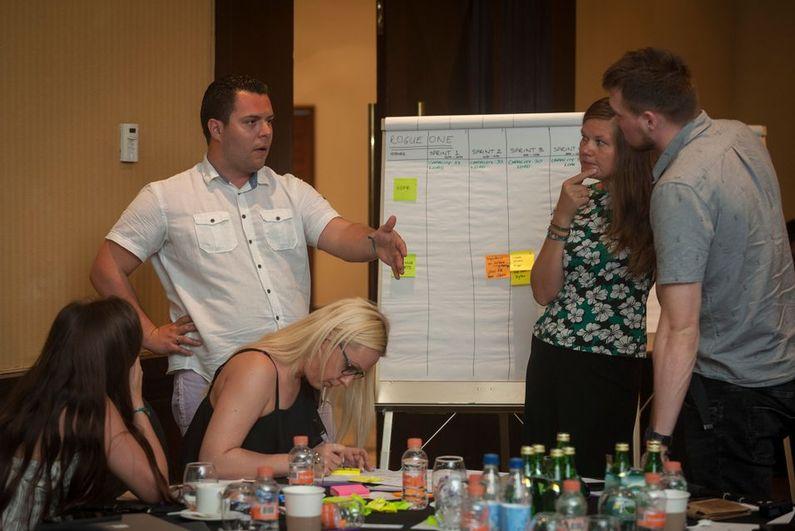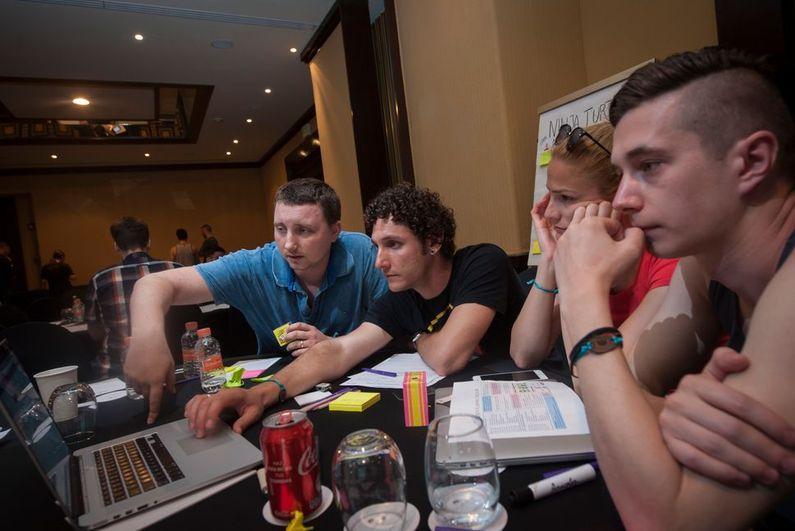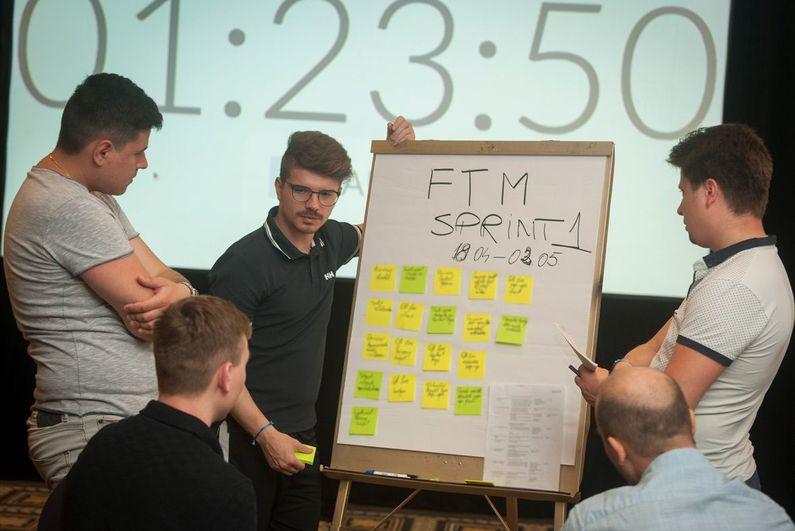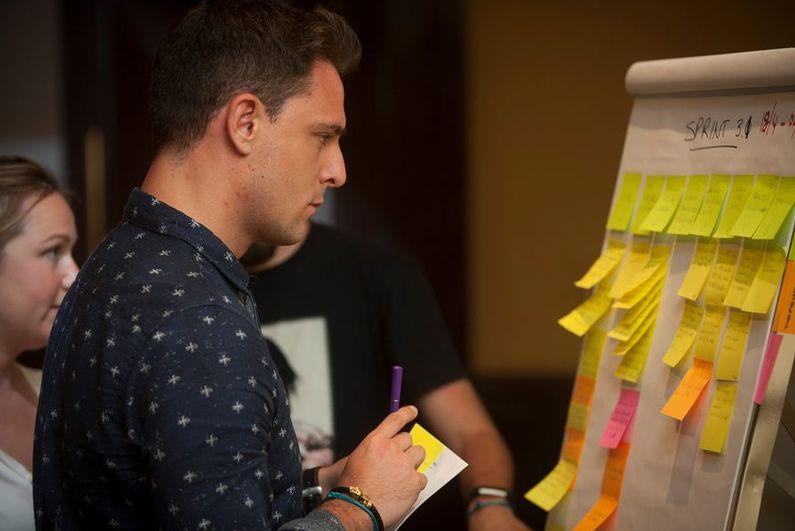 Blexrians are avid poker fans – we are an iGaming company, after all. So, we transformed the hotel's convention centre into a Vegas-style casino once the planning was done.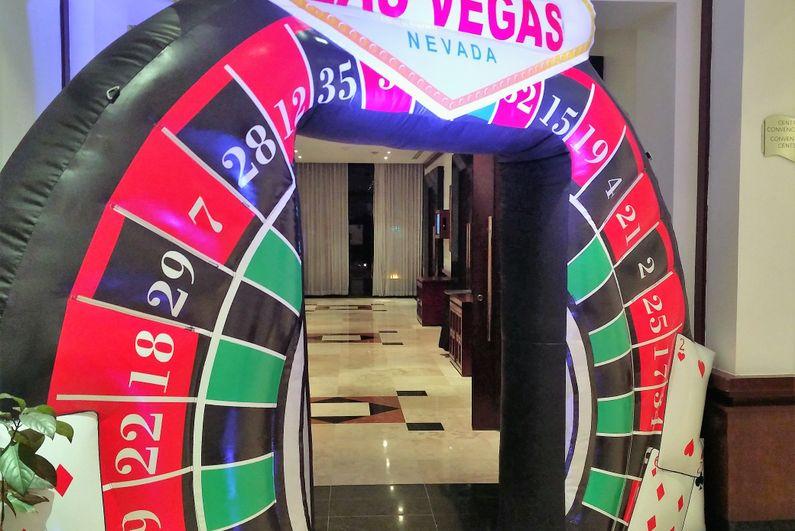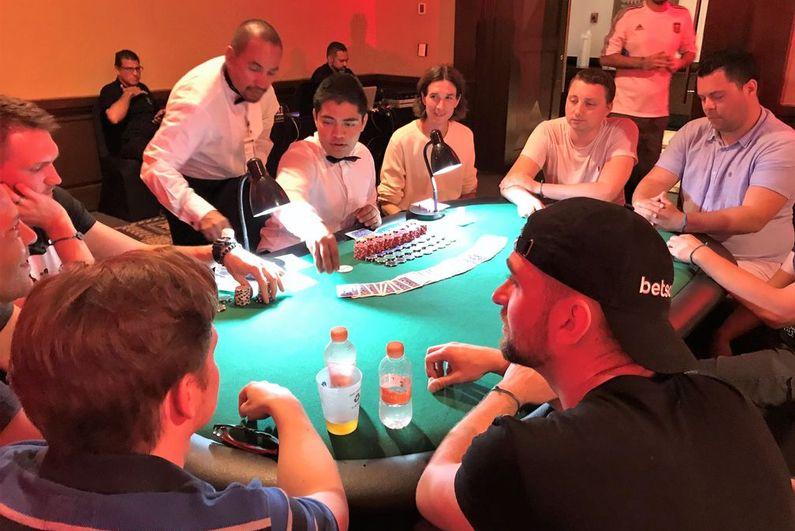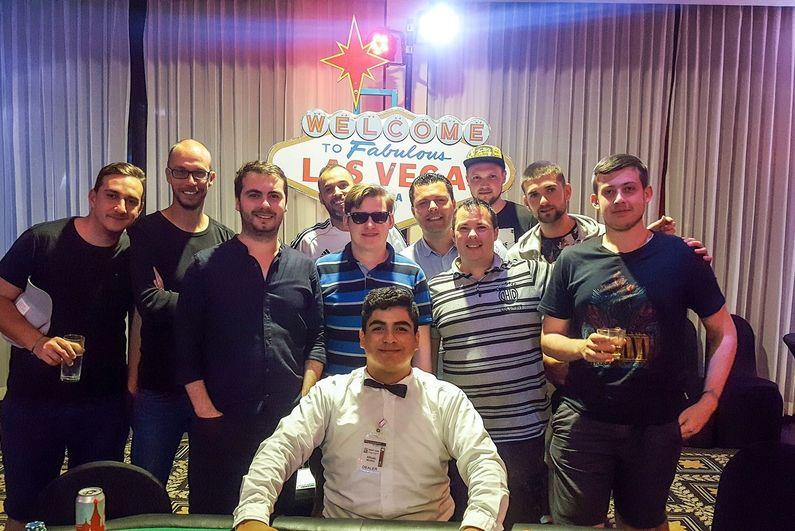 We also organised excursions during the week, including a guided tour of the Mayan ruins in Tulum, followed by an afternoon of snorkelling and splashing about at Xel-Ha nature reserve.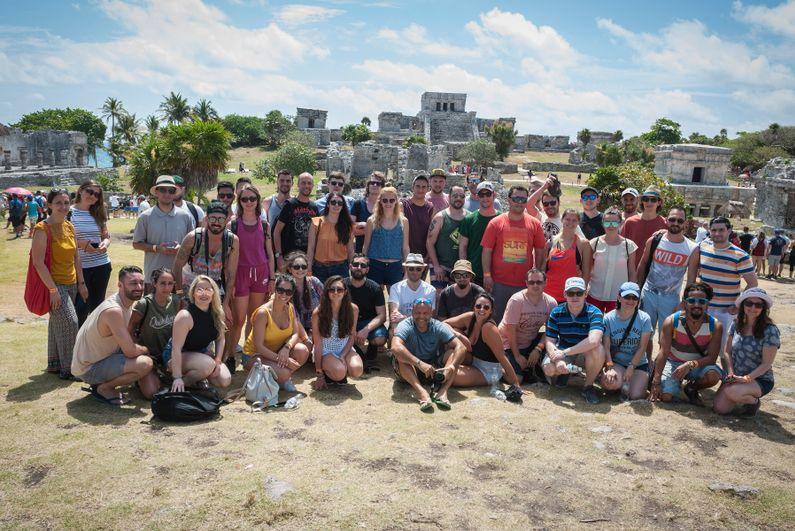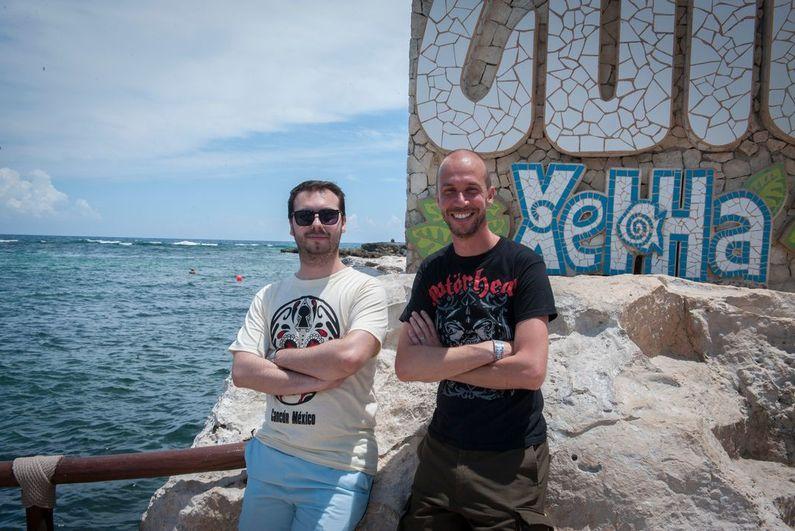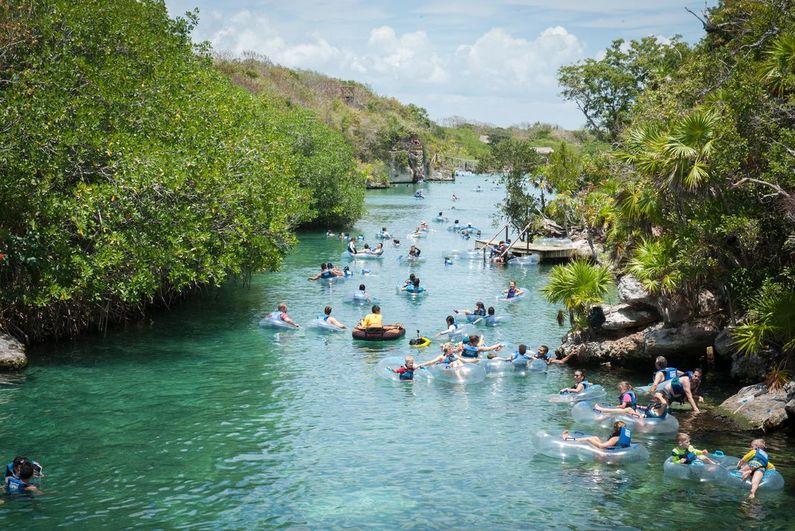 The next day, we had a choice between a zip-lining adventure in the Selvatica jungle and a chartered boat ride to a private beach on Isla Mujeres.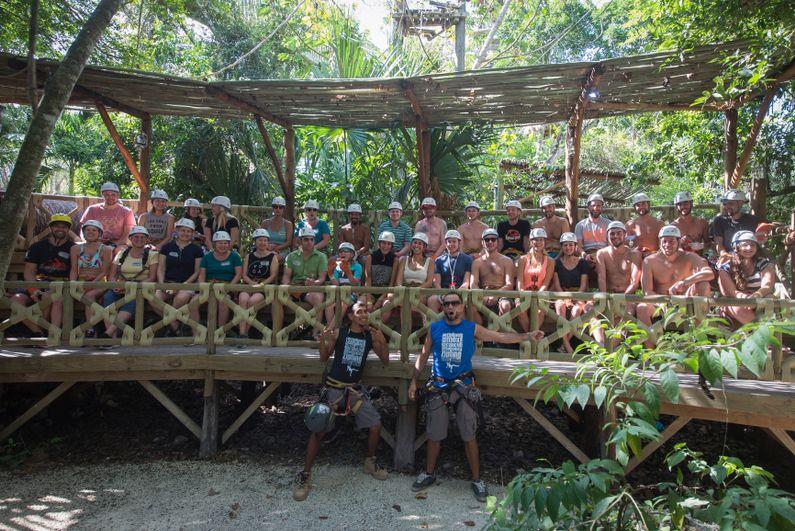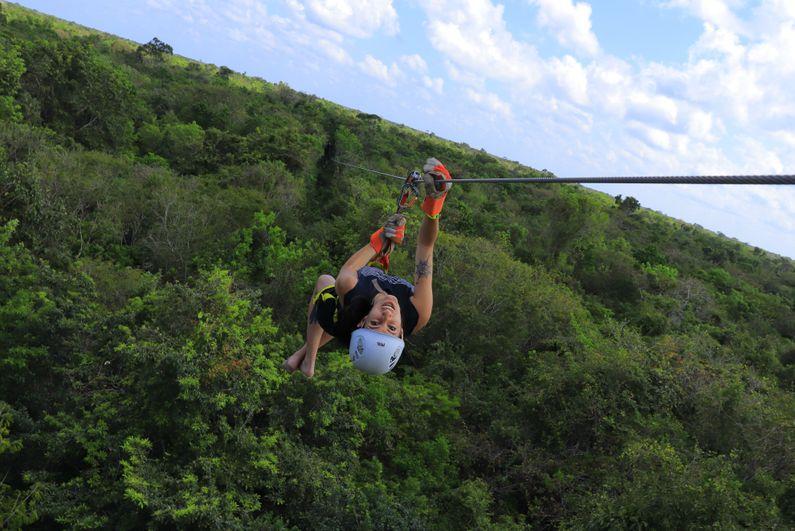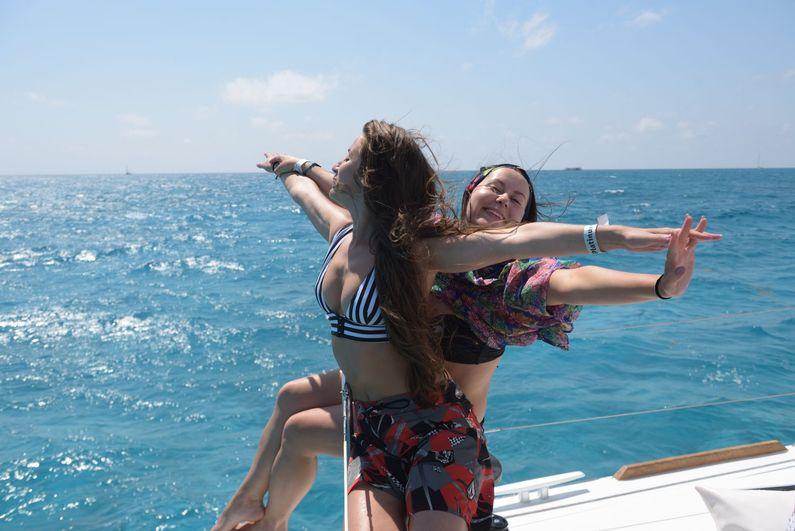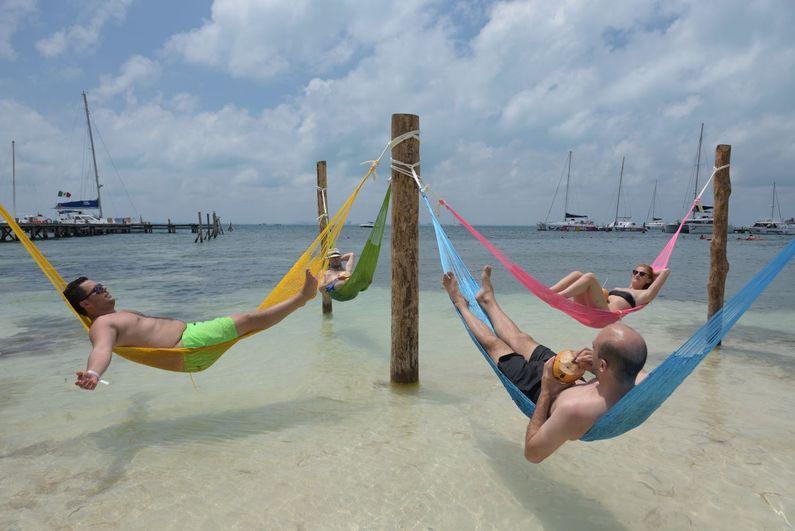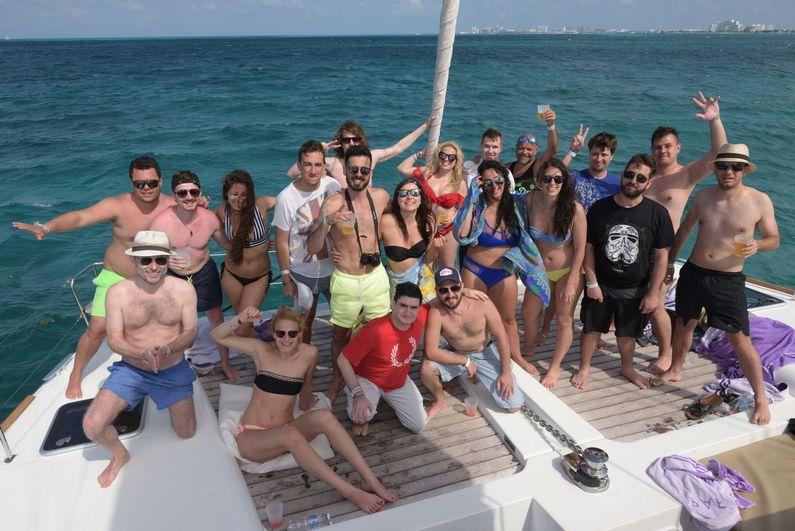 Being in Mexico, some Blexrians couldn't resist the pull of Chichen Itza, one of the seven wonders of the modern world. After a guided tour of the ancient site, they were taken to an idyllic location nearby where they swam in a beautiful xenote, or sink hole.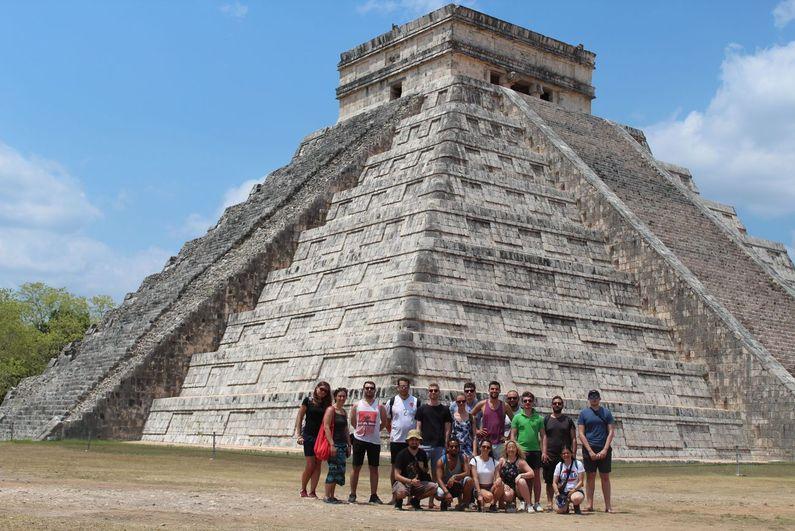 What better way to celebrate our time in Cancun than with authentic Mexican food? We drew the holiday to a close with a group meal, where we sampled the local cuisine.
Now we're back in our Malta office, rested, energised and crushing our Sprint work.
How will Blexr top this trip? We're itching to find out.
Luckily for you, we have roles which need filling, so you can become a Blexrian too. Check out our careers page if you're interested in being part of this awesome team of teams.