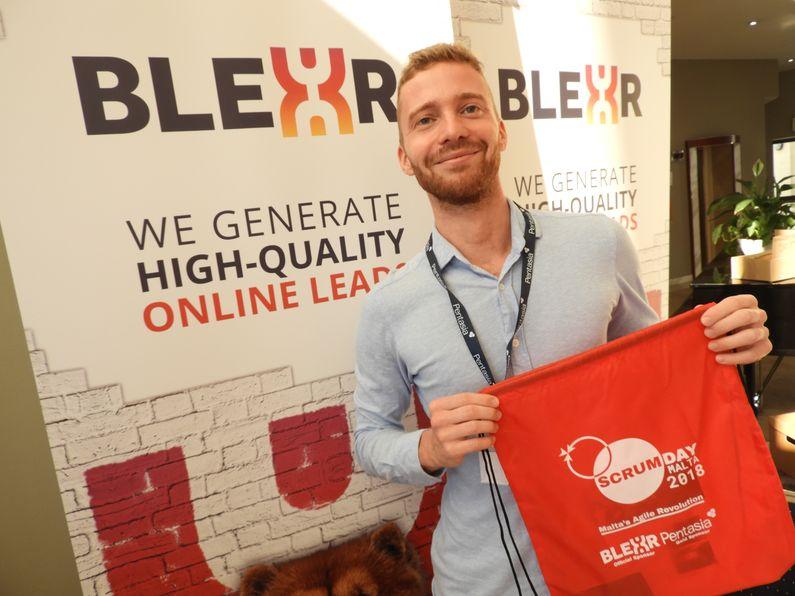 This year's Scrumday Malta 2018 was the second Agile conference to be held in Malta, and Blexr's finest were there to provide a SAFe pair of hands.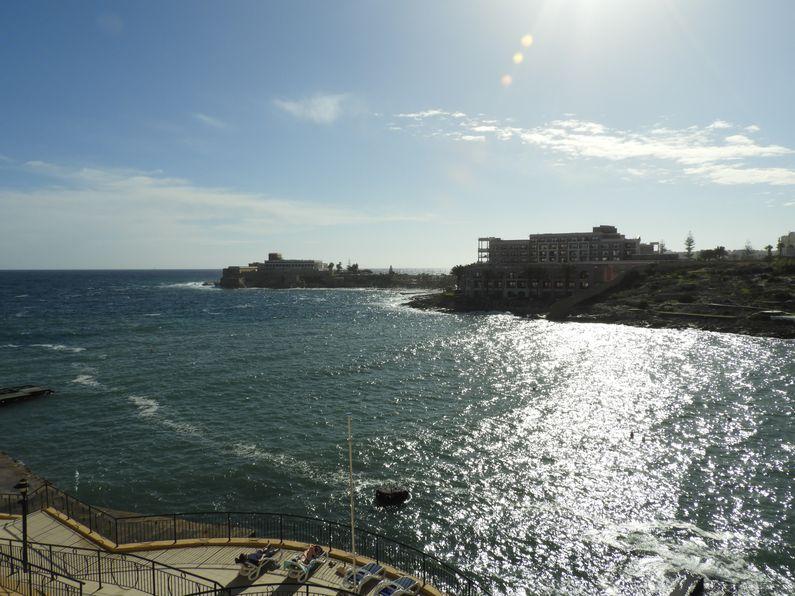 It's been one year, or five planning increments (PIs), since we began our transition into an Agile company using the Leading SAFe framework.
Armed with bags of experience about how to transform a company and its productivity using this methodology, Blexr's team of scrum masters and product owners were ready to share their skills with the ever-growing Agile community in Malta.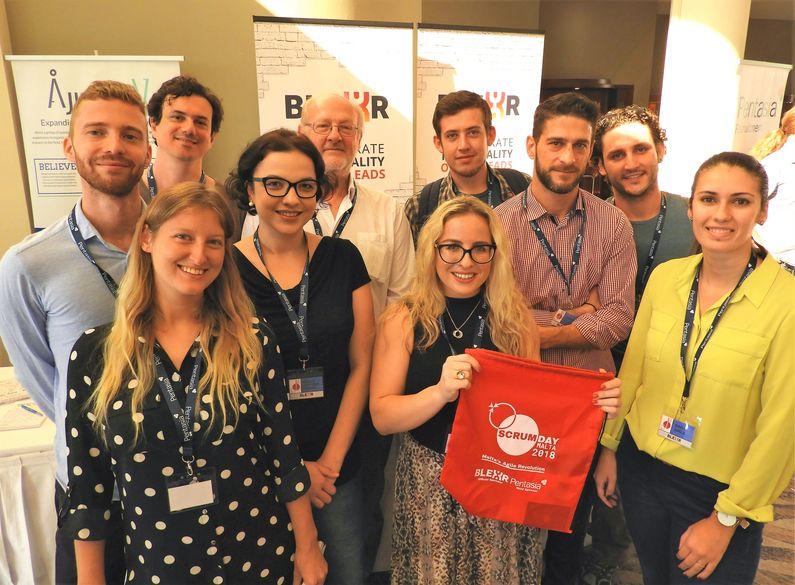 The conference hall at Marina Hotel Corinthia Beach Resort in St George's Bay was packed, as attendance for this October gathering doubled from its first "iteration".
Key international speakers delivered workshops about their own Agile experiences. These included Danny Kovatch, head of the Scrum Alliance Malta user group, who kept the knowledge flowing with a series of challenging exercises and animated drawings.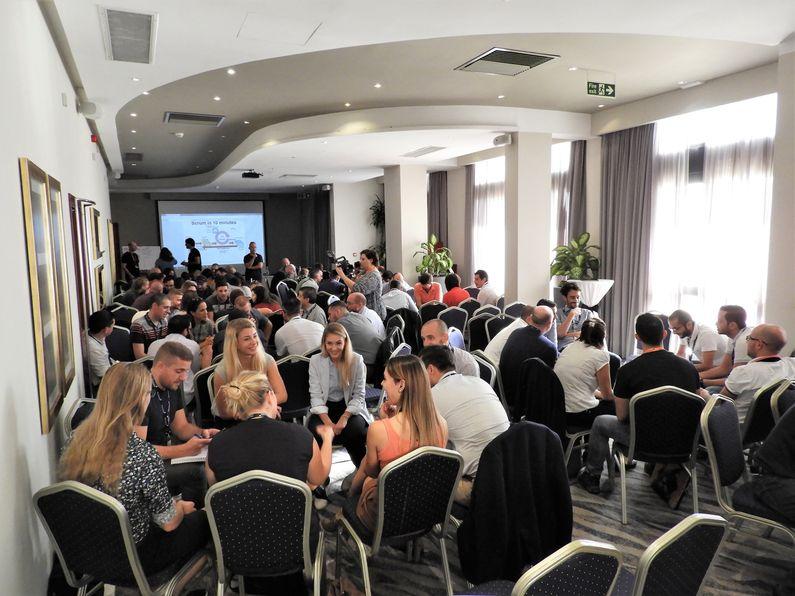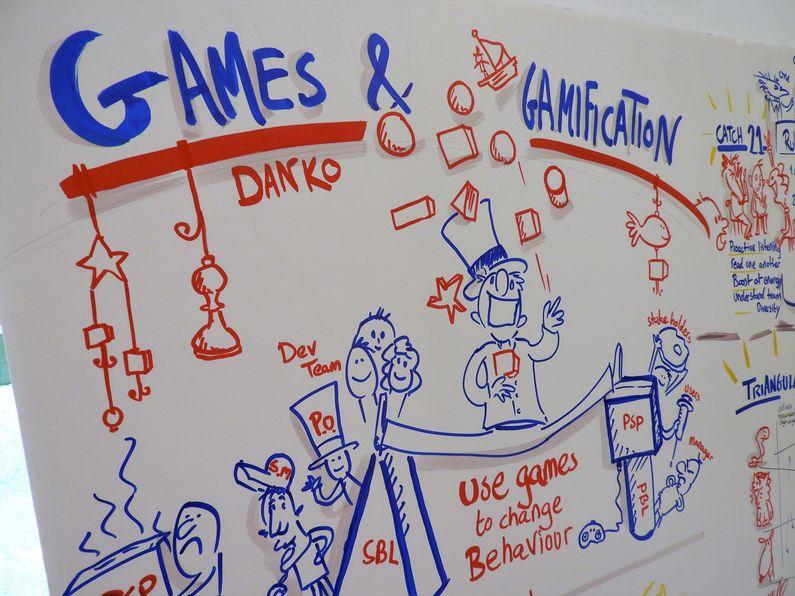 Being a sponsor meant our Scrum experts got to mingle with both veterans and newbies, sharing tips and offering examples of best practice.
Adam Darmanin, one of the organisers of Scrumday Malta, said Blexr is "at the forefront of the Agile revolution on the island".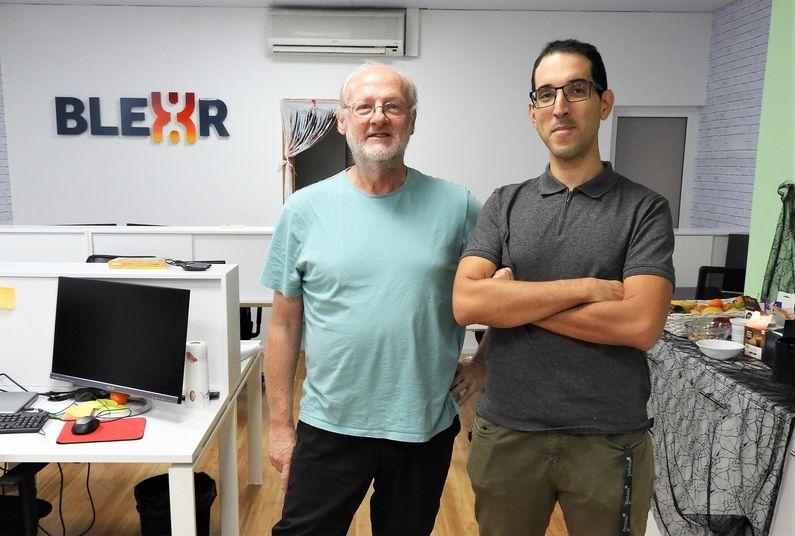 George Sulzbeck, our Agile coach and Release Train Engineer, said Scrumday Malta "helps to expose Blexr to the Agile community here".
He added: "Sponsoring an event like this is a good way of getting the Blexr name out there, and shows we're a serious company committed to the Agile and SAFe transformation."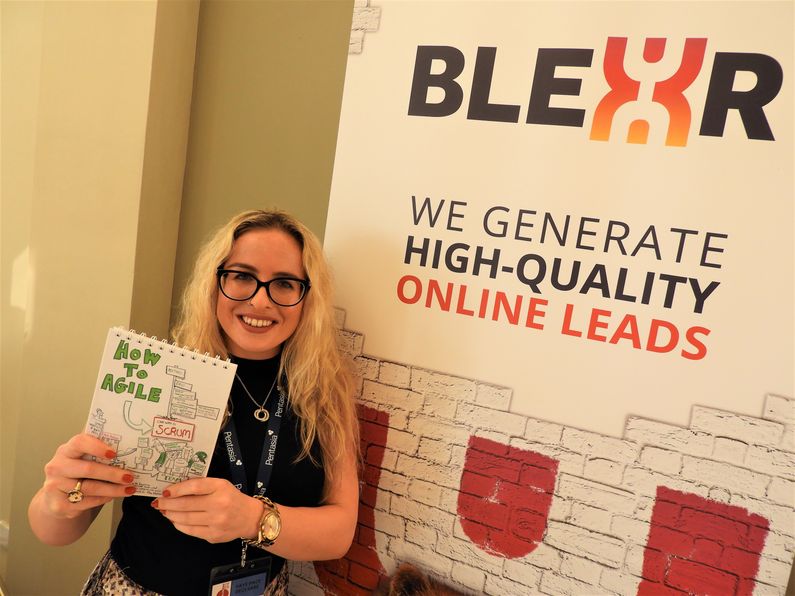 Our product manager, Artur Pluta said: "We are committed to promoting Agile in Blexr and across the island, and participating in an event like this shows our investment.
"Blexr is proud to be driving the change in work culture, both in Malta and within the iGaming industry."