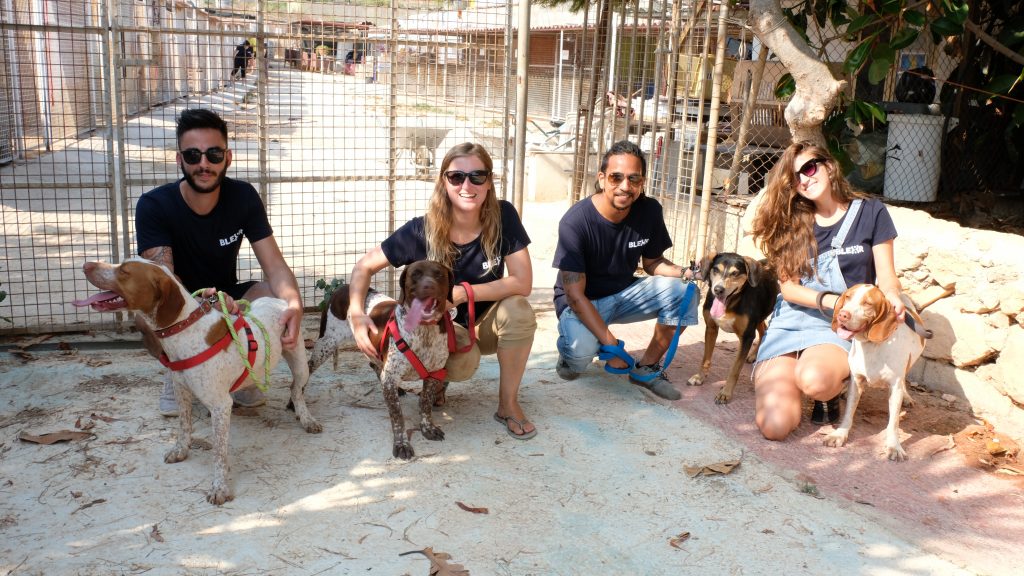 A group of Blexrians volunteered at a dog sanctuary in the north of Malta, in a pilot scheme designed to help the communities where we live and work.
Blexr is piloting a scheme whereby staff are given a day off work to volunteer at a charity or community project that could do with a helping hand. We like to do our bit to help make our communities #betterwithblexr
For the first one of these "Community Days" ten Blexrians went to Noah's Ark Dog Sanctuary in Mellieha, which cares for abandoned and unwanted pooches.
Things started off bright and early with a mass walk of some of the dogs, who happily snuffled around the countryside before the day got too hot.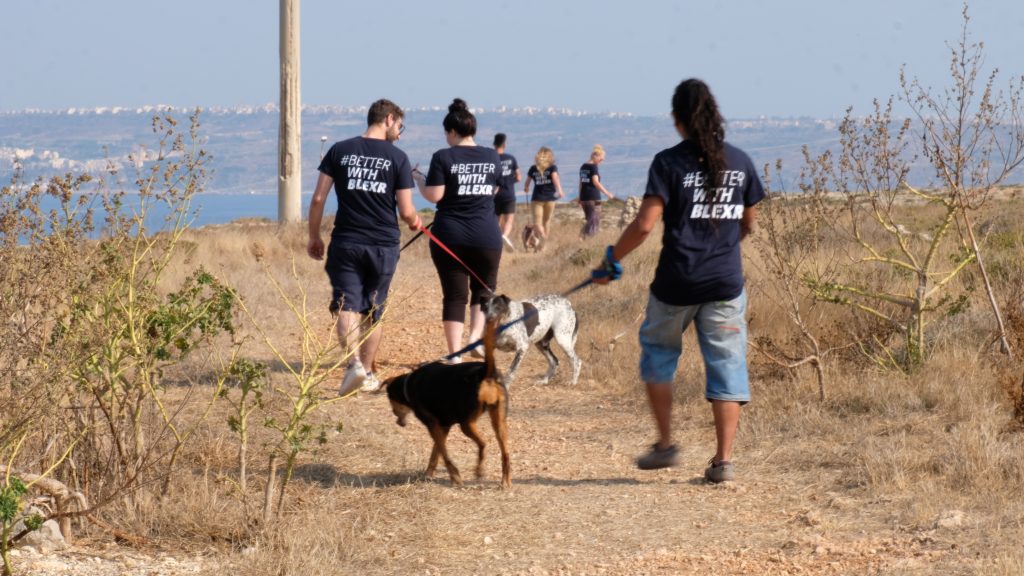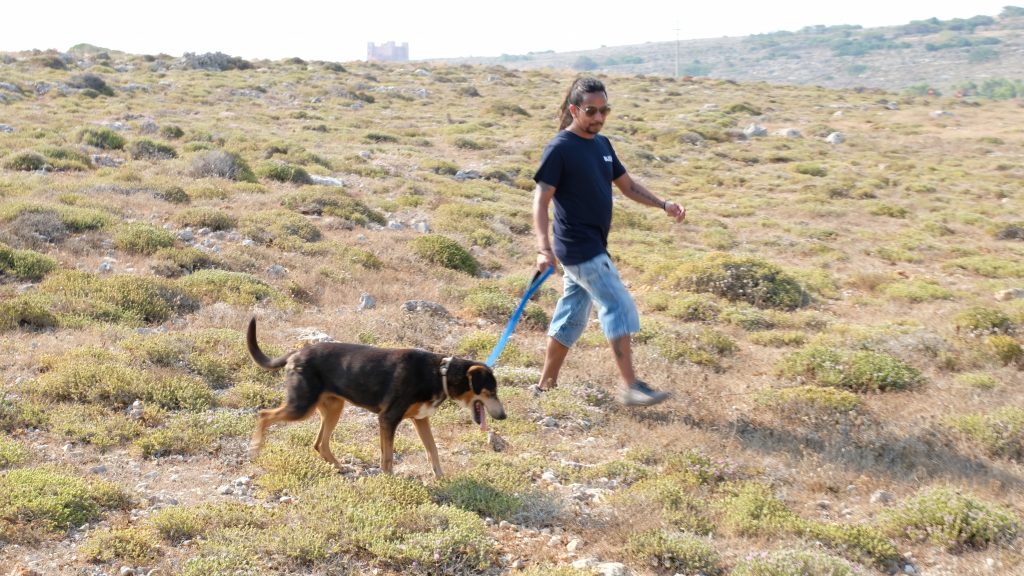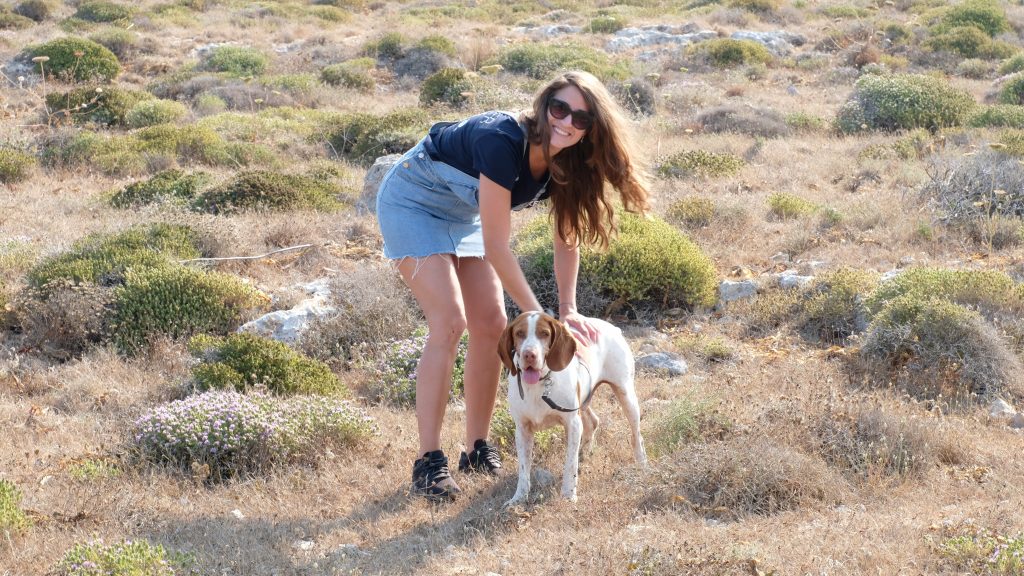 The gang then put up canopies, for the dogs to have shade while they splash about in their paddling pool.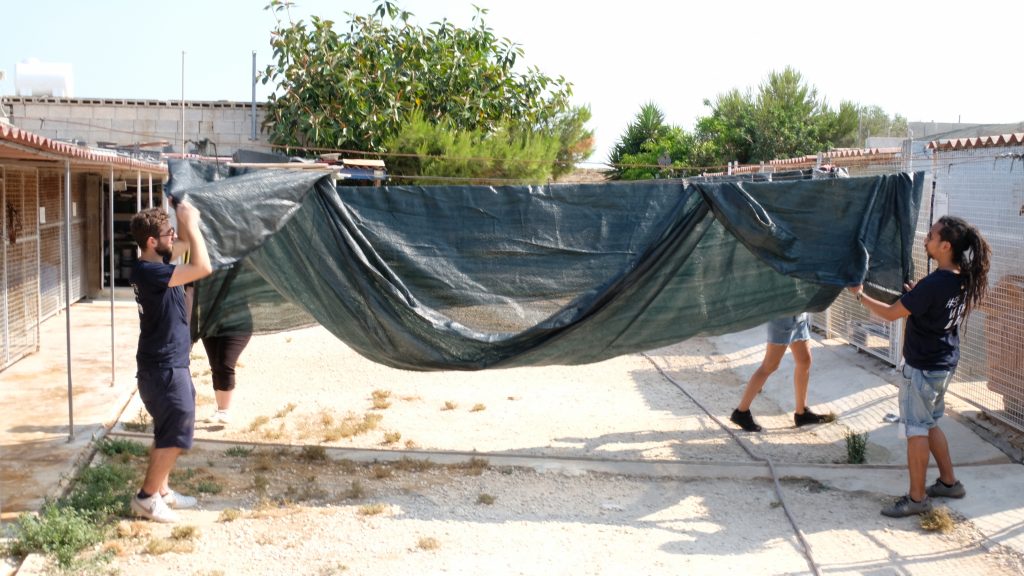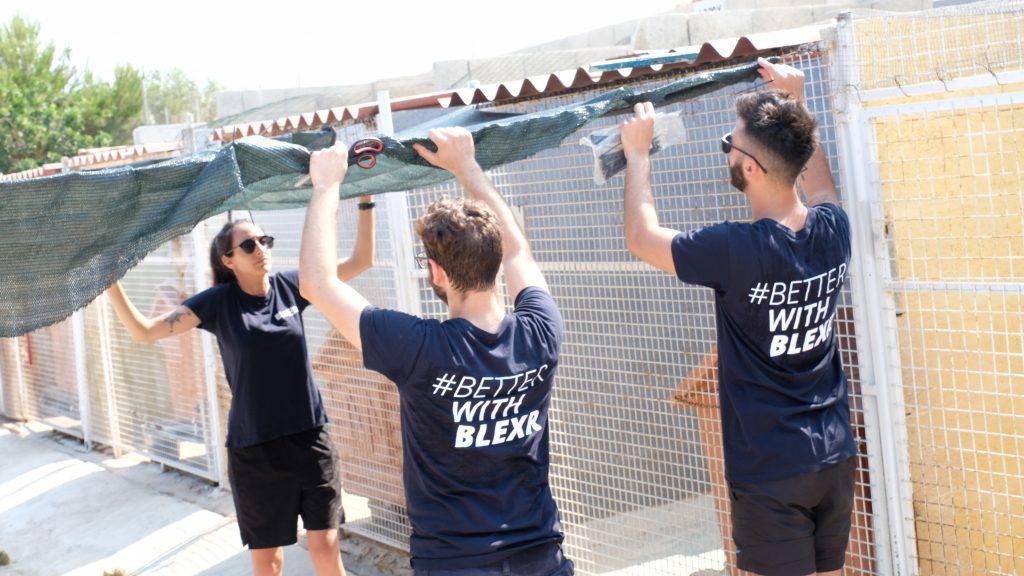 Our volunteers also got stuck into some weeding and tidying up around the entrance to the sanctuary.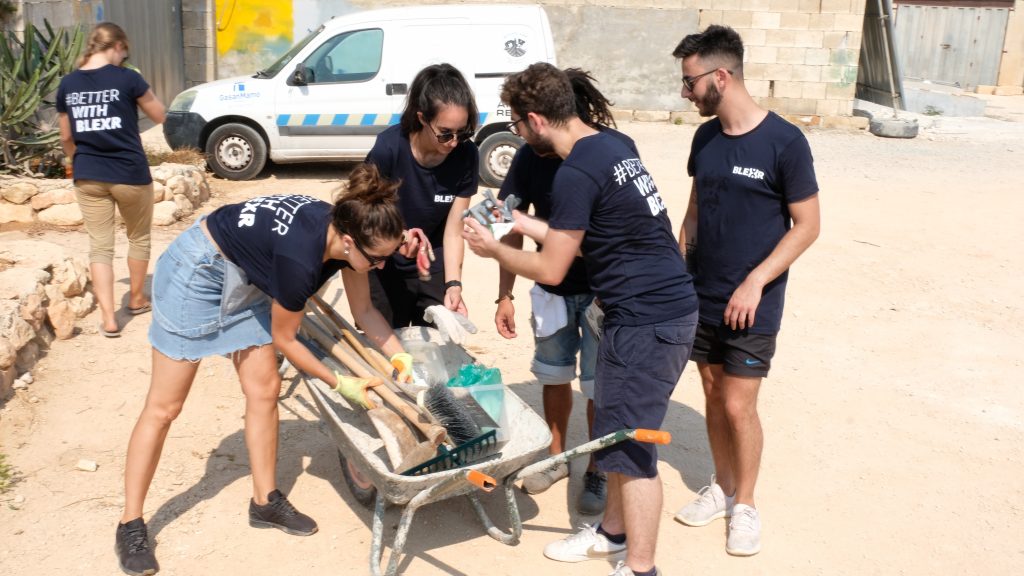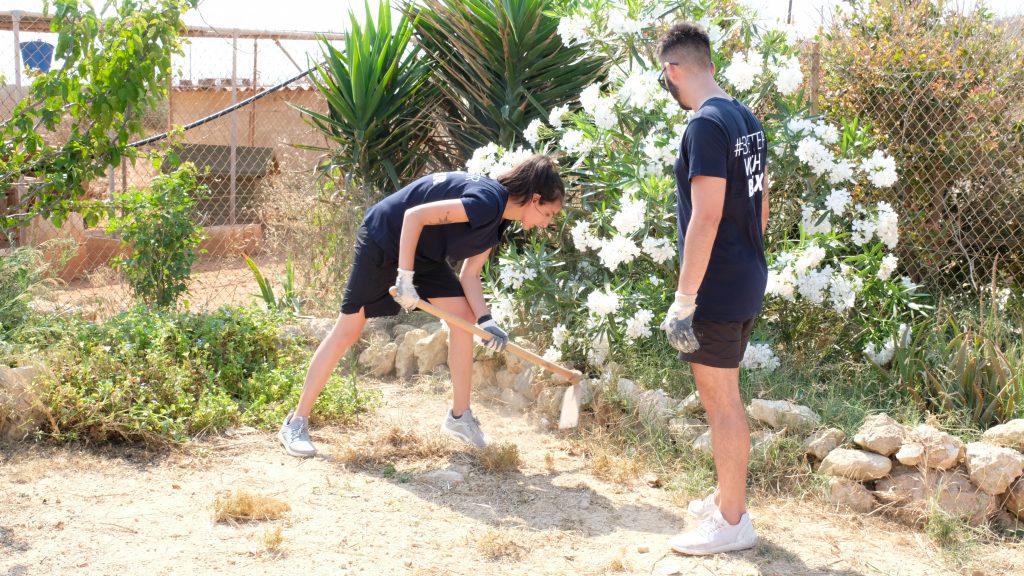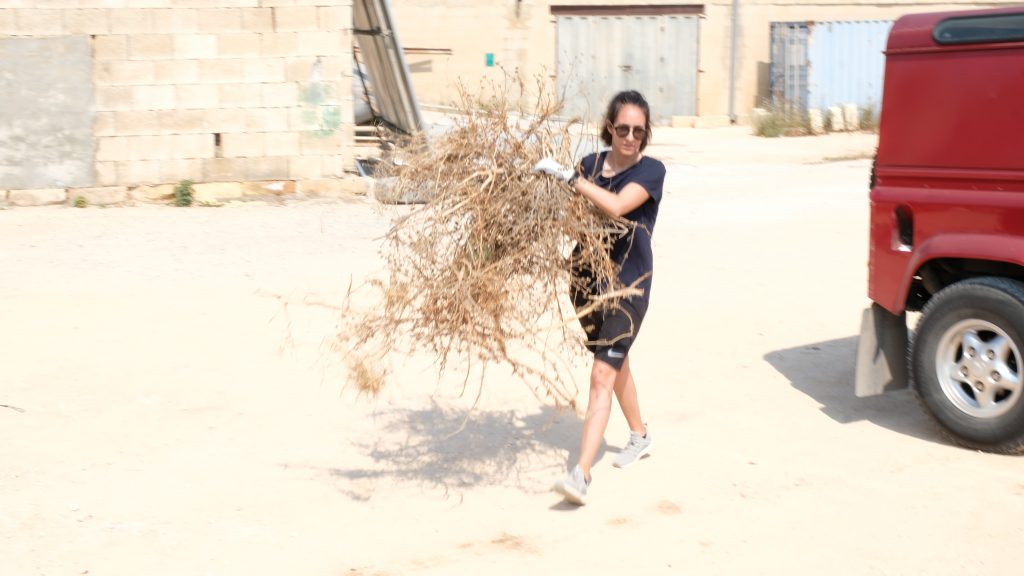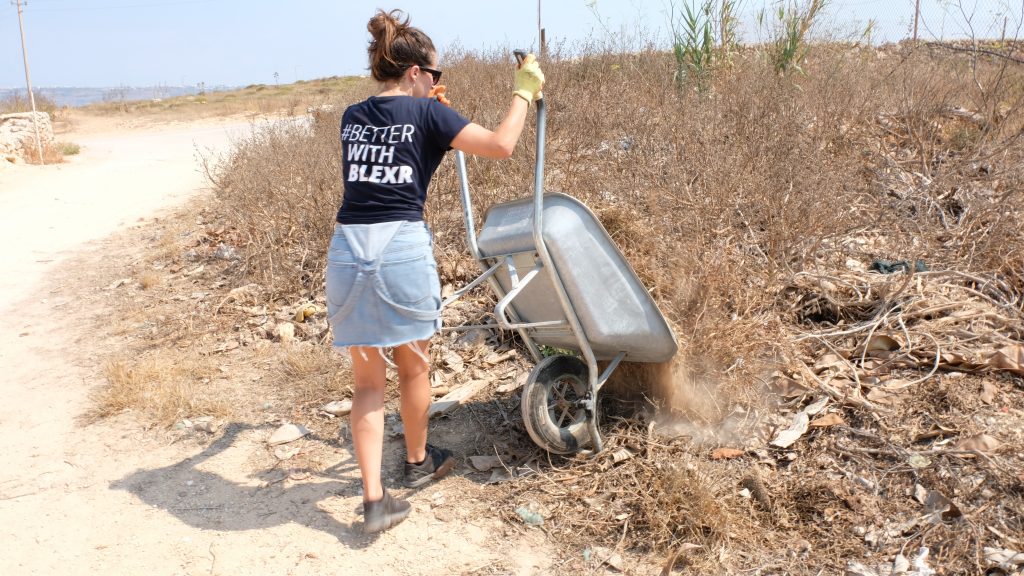 Our Blexrians enjoyed spending time with the dogs, both out in the main area and in their cages. The sanctuary's staff explained how it's important for people to spend time with the dogs, because it helps the animals become used to strangers.
This helps with the process of re-homing them and settling in with their new families.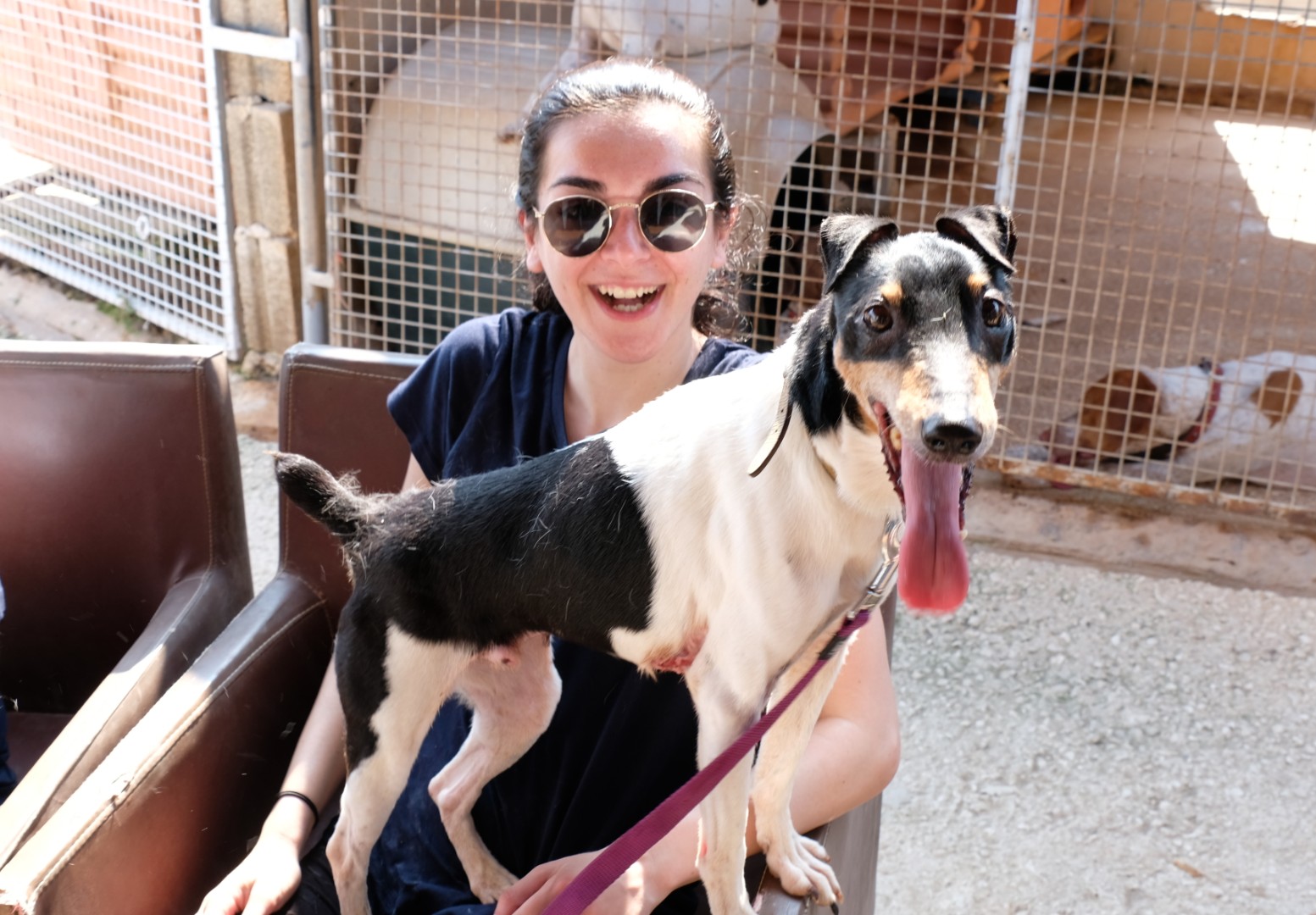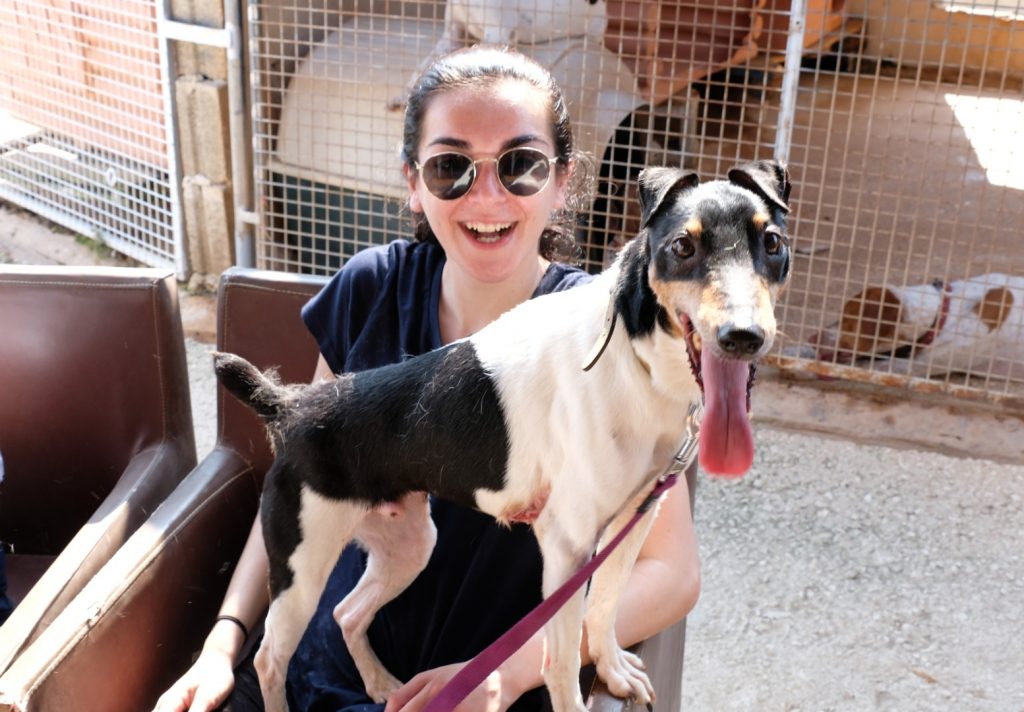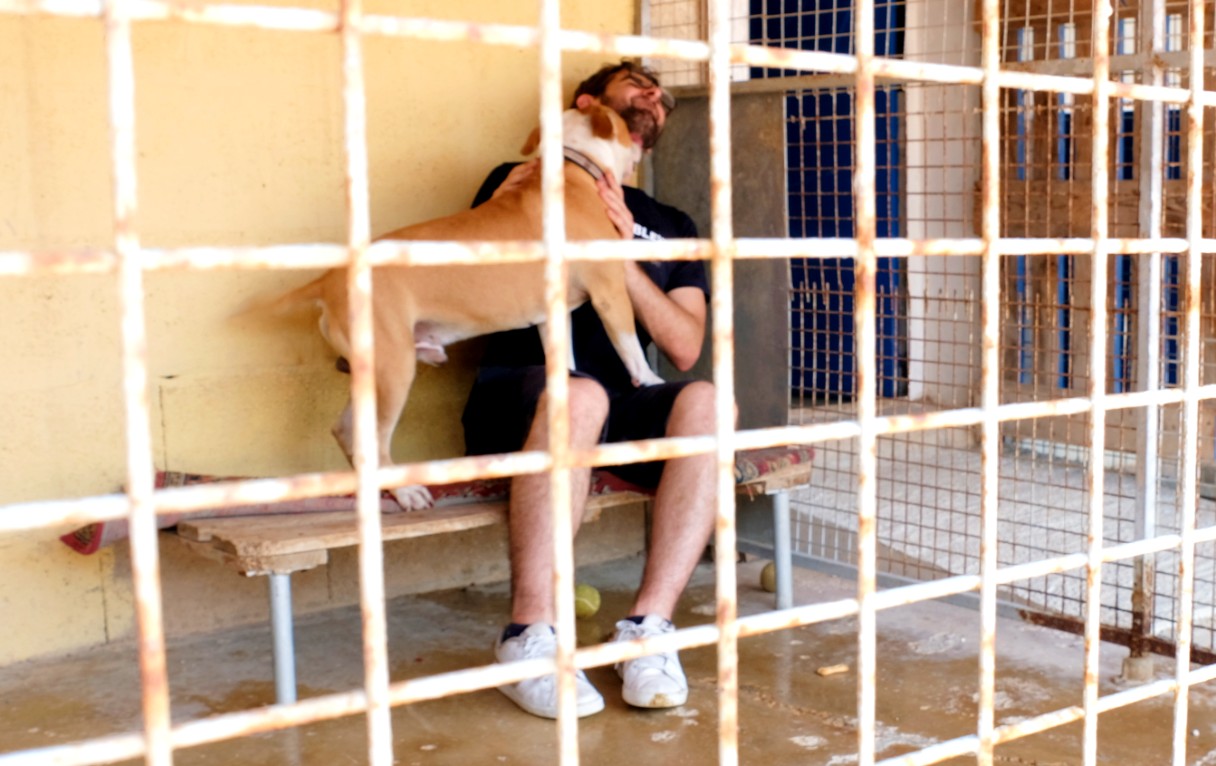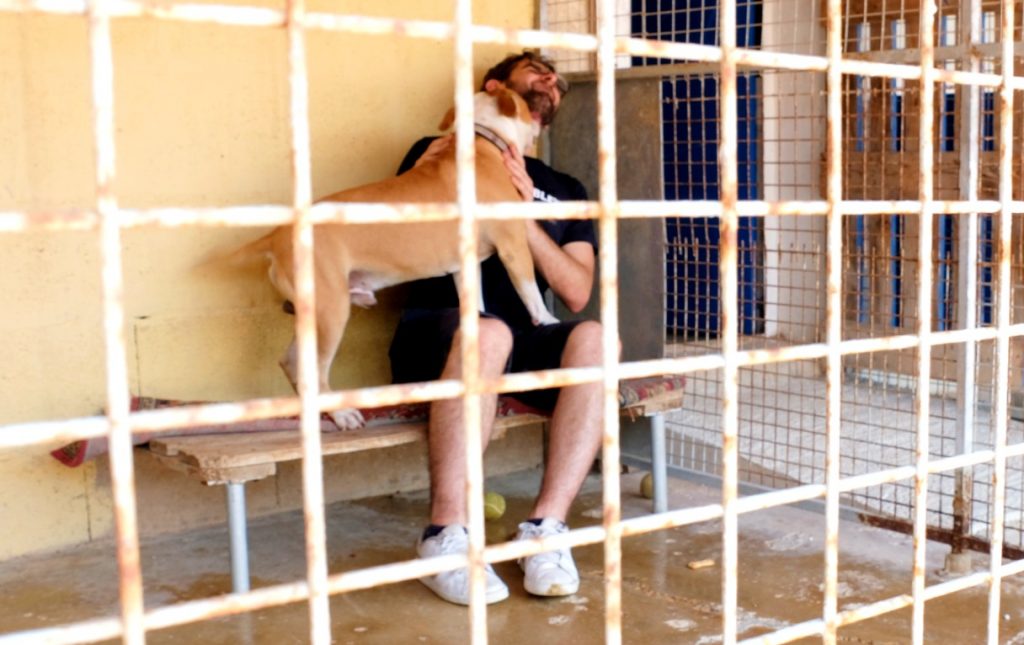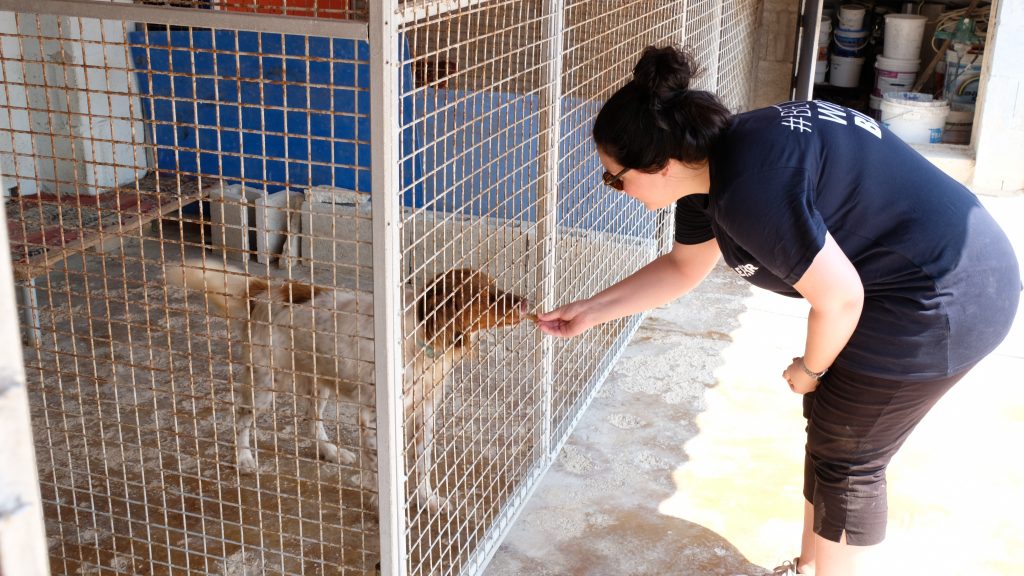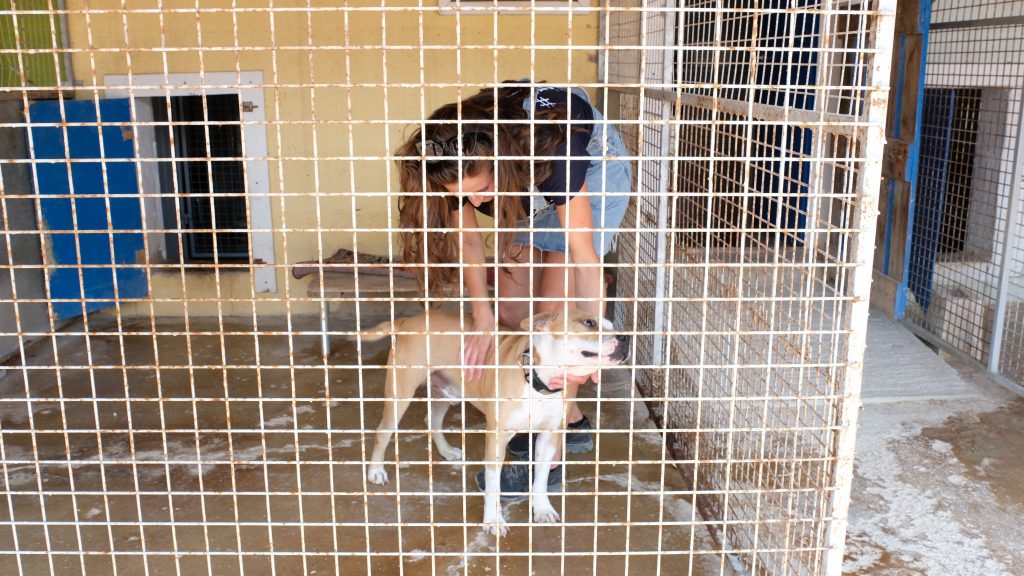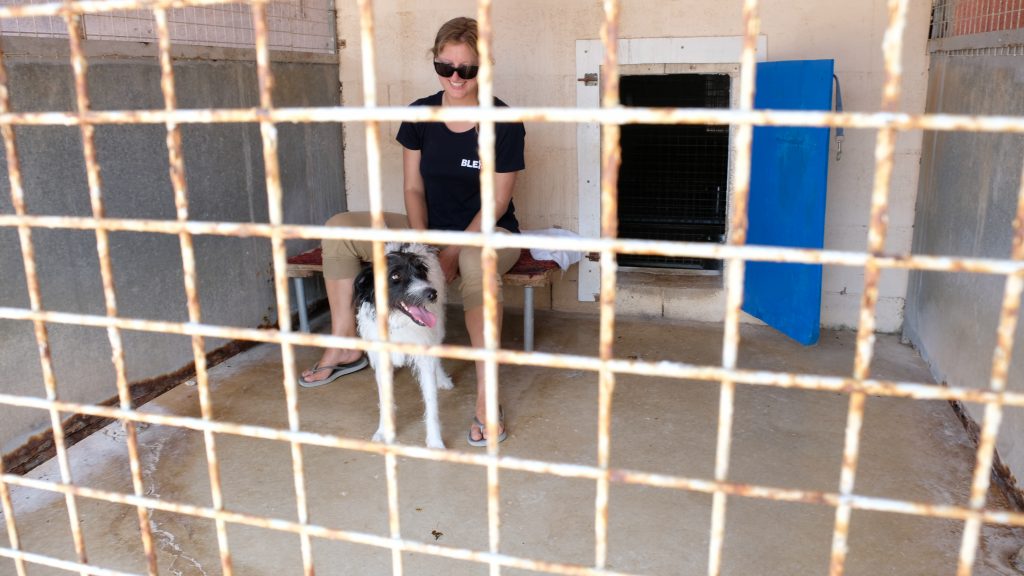 Blexr hopes to hold further such Community Days, helping out places that need a bit of people power.
Victoria Cassar, who works in our DevOps team and was among those volunteering, said: "I'm glad I joined the event at Noah's Ark Dog Sanctuary, it was a nice change of scenery.
"When I got there I was greeted by friendly barks and a playful dog called Elmo. Even though he has a grim backstory his tail wouldn't stop wagging. The staff were very welcoming and explained what was needed to be done.
"So I started by taking another dog called Daisy for a short walk, then I got to hoe the weeds which tidied up the place and in turn helped me vent some stress.
"The best part was staying in the pen with some of the dogs. The day was so fulfilling, I'll be sure to volunteer again at the next Blexr-organised event."