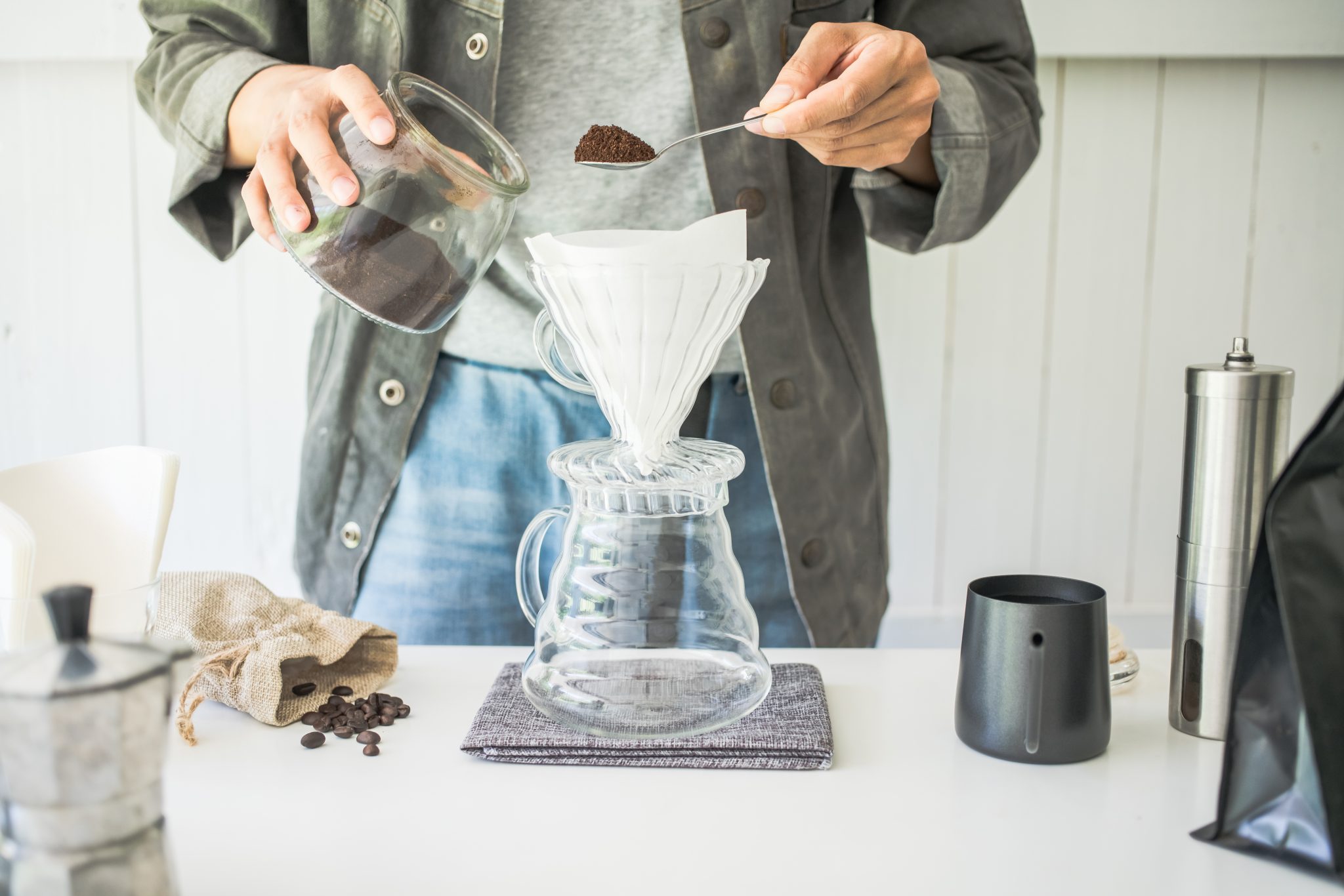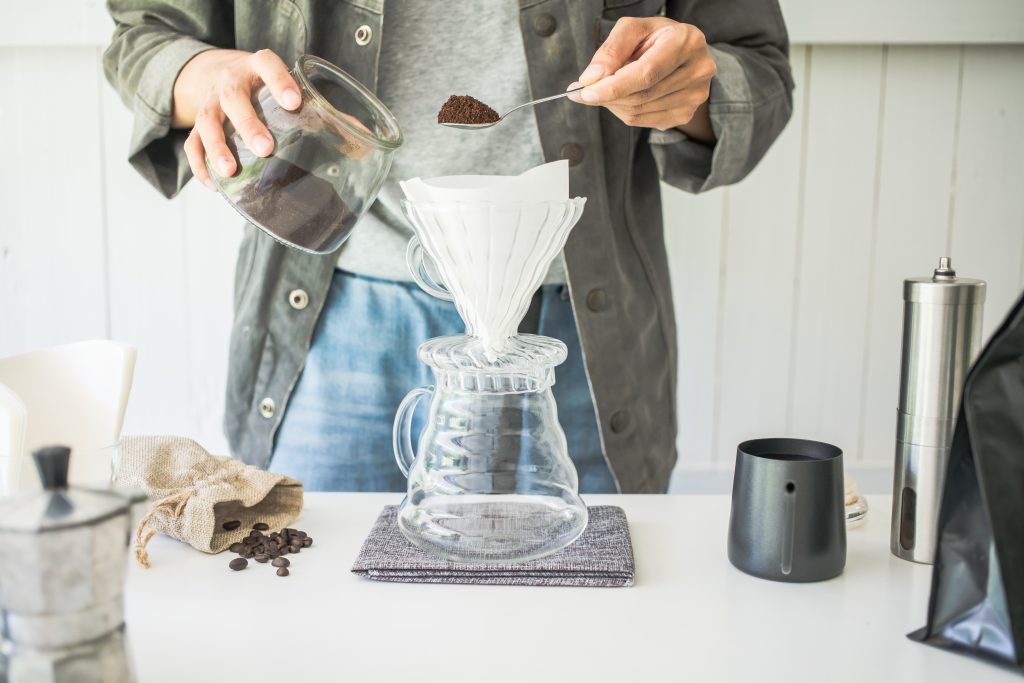 Blexr is heading into new territory after acquiring a website dedicated to the pursuit of great coffee.
The company has spent a six-figure sum to purchase HomeGrounds.co, a community of coffee lovers who research and review equipment relating to the home barista market.
The coffee affiliate site, which was set up in 2015, has become the world's largest home barista community, with millions of visitors each year.
Home Grounds offers advice on the best brewing methods, as well as explaining which kinds of beans to buy according to the drinker's taste. It also supplies reviews of which equipment a home barista should invest in, along with coffee recipes covering a range of flavours.
Ian Hills, Blexr's general manager for Malta, said: "We are always on the lookout for the best ways to apply our lead generation expertise.
"After years of success in the iGaming market, Home Grounds represents our first acquisition of a site which features consumer goods.
"We've always prided ourselves on providing value for our users by creating industry-leading products, and we have exciting plans for the Home Grounds brand, which we'll make sure will continue to delight its existing users as well as attracting many new ones."