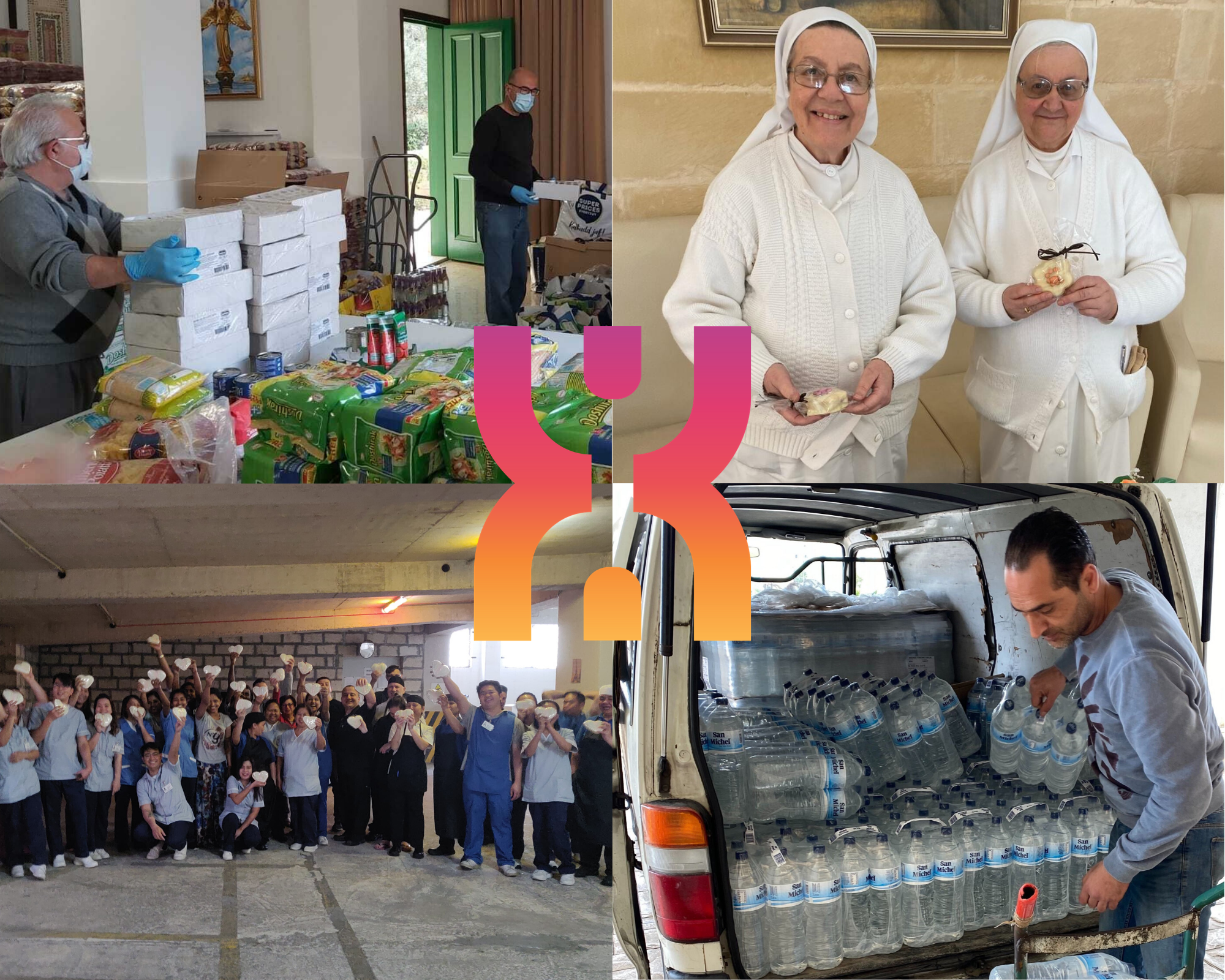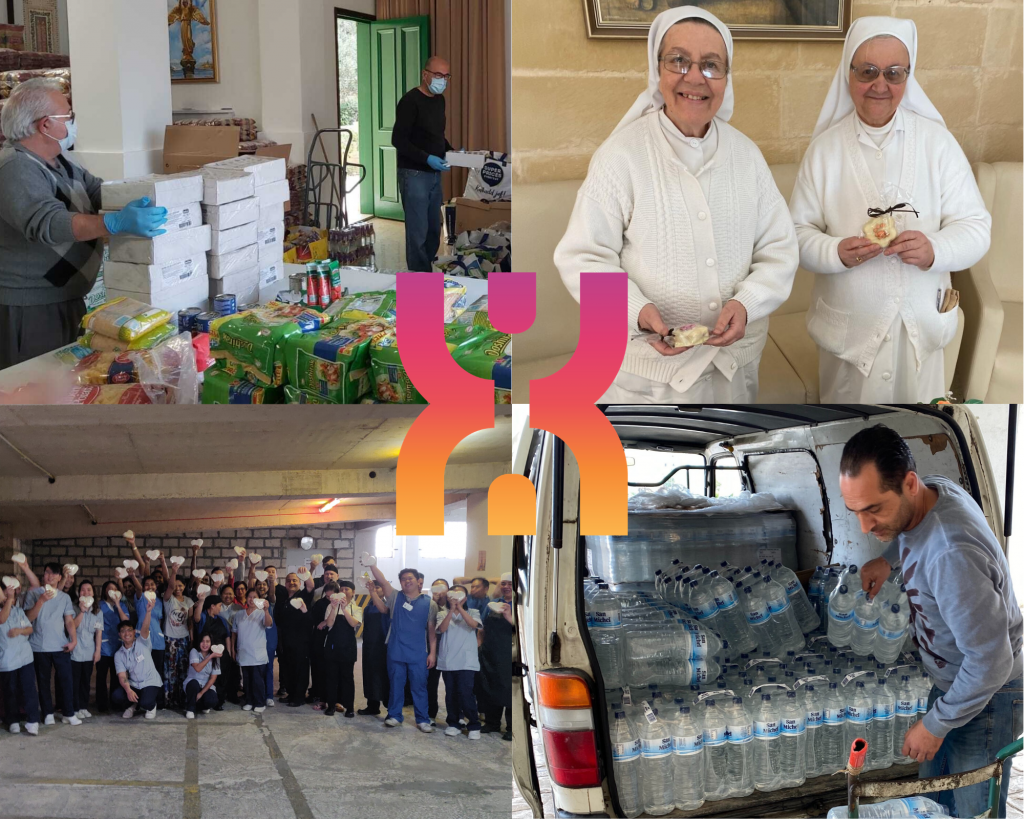 The outbreak of Covid-19 has changed the way we work and live overnight, so Blexr decided to divert funding into projects to support both the community and the people who make up our family too.
So here's a round-up of all the community work we've been doing over the past three months in Malta, where our headquarters is based.
Hospital donation
The first thing we did was contact Mater Dei Hospital to see if there was any way we could be useful. This resulted in us donating 500 bottles of mineral water to the Covid-19 patients being treated at Malta's main hospital, to help them keep hydrated while they have a fever.
A spokeswoman for Mater Dei said: "Covid-19 patients have a fever and so we encourage them to drink as much water as possible.
"It's better if they have bottles of water by their bed so they can keep drinking.
"They can't leave their ward and they can't receive visitors either, so the hospital was going to buy a lot of bottled water for them. But now we don't have to because Blexr has bought all this water for us."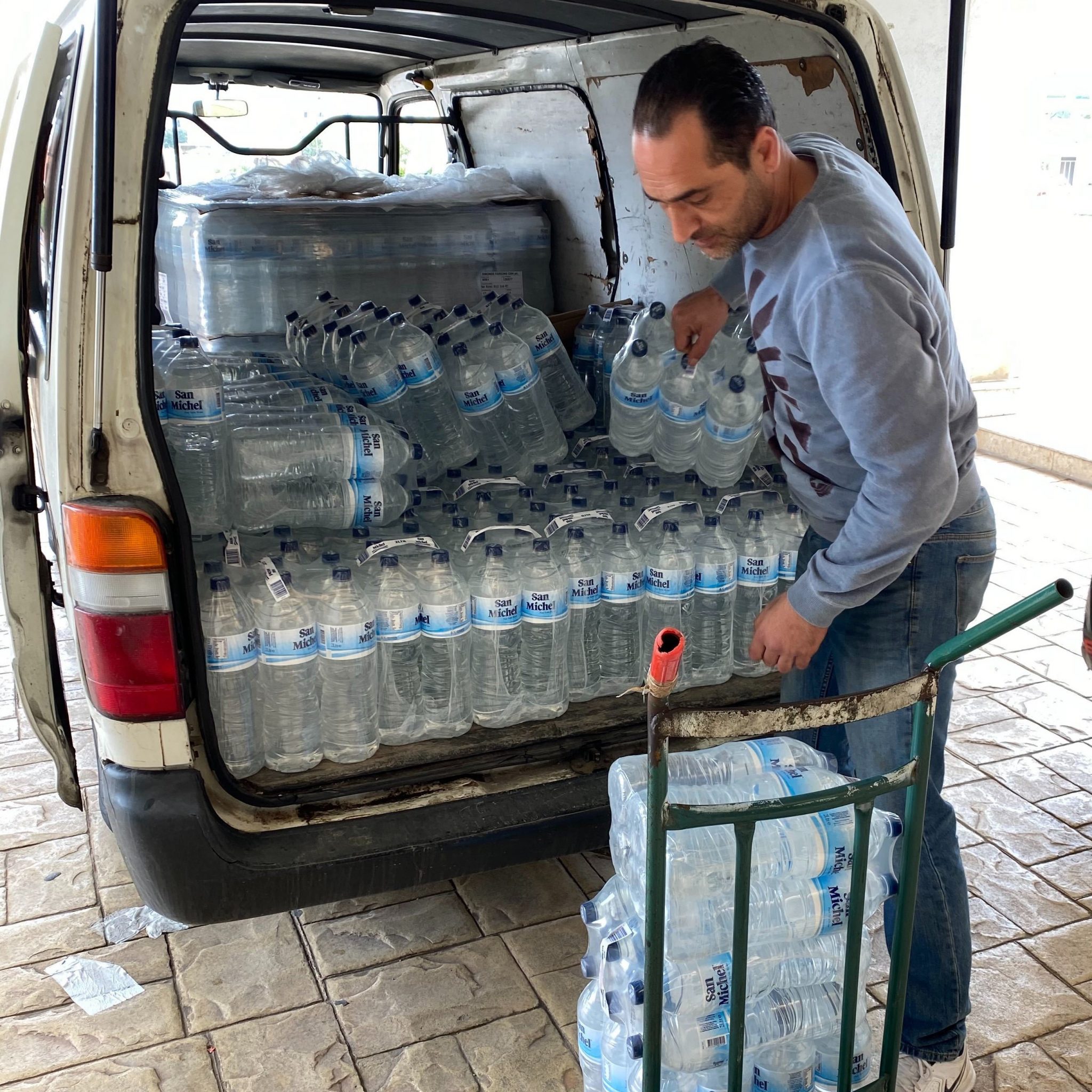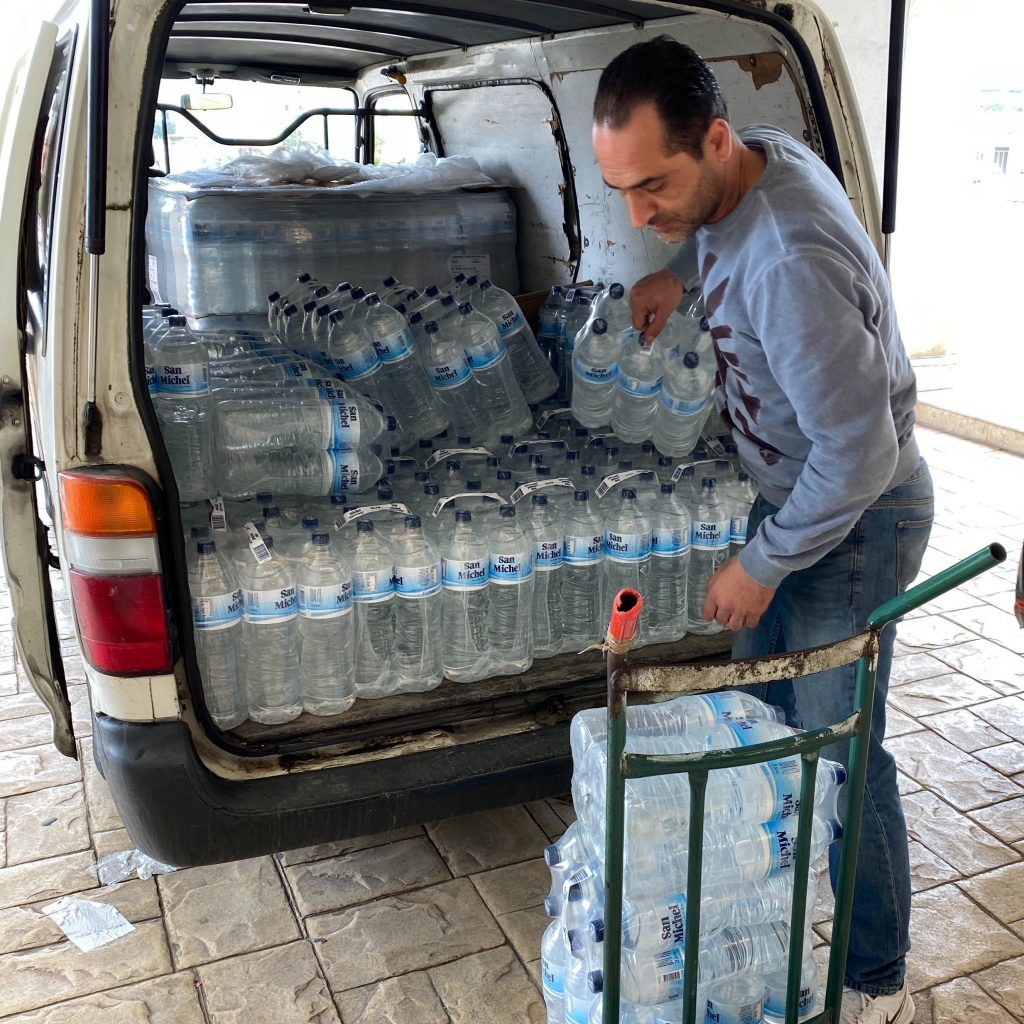 Easter treats
Each Easter we give out traditional Maltese almond cakes, called figolli, to our Malta staff.
But this year we couldn't hand them over because all our Blexrians were working from home, so we decided to donate them to the children living at the Ursuline Sisters creche in the town of Sliema instead.
The nuns who look after the children of all ages were very pleased to be able to give them a treat on our behalf.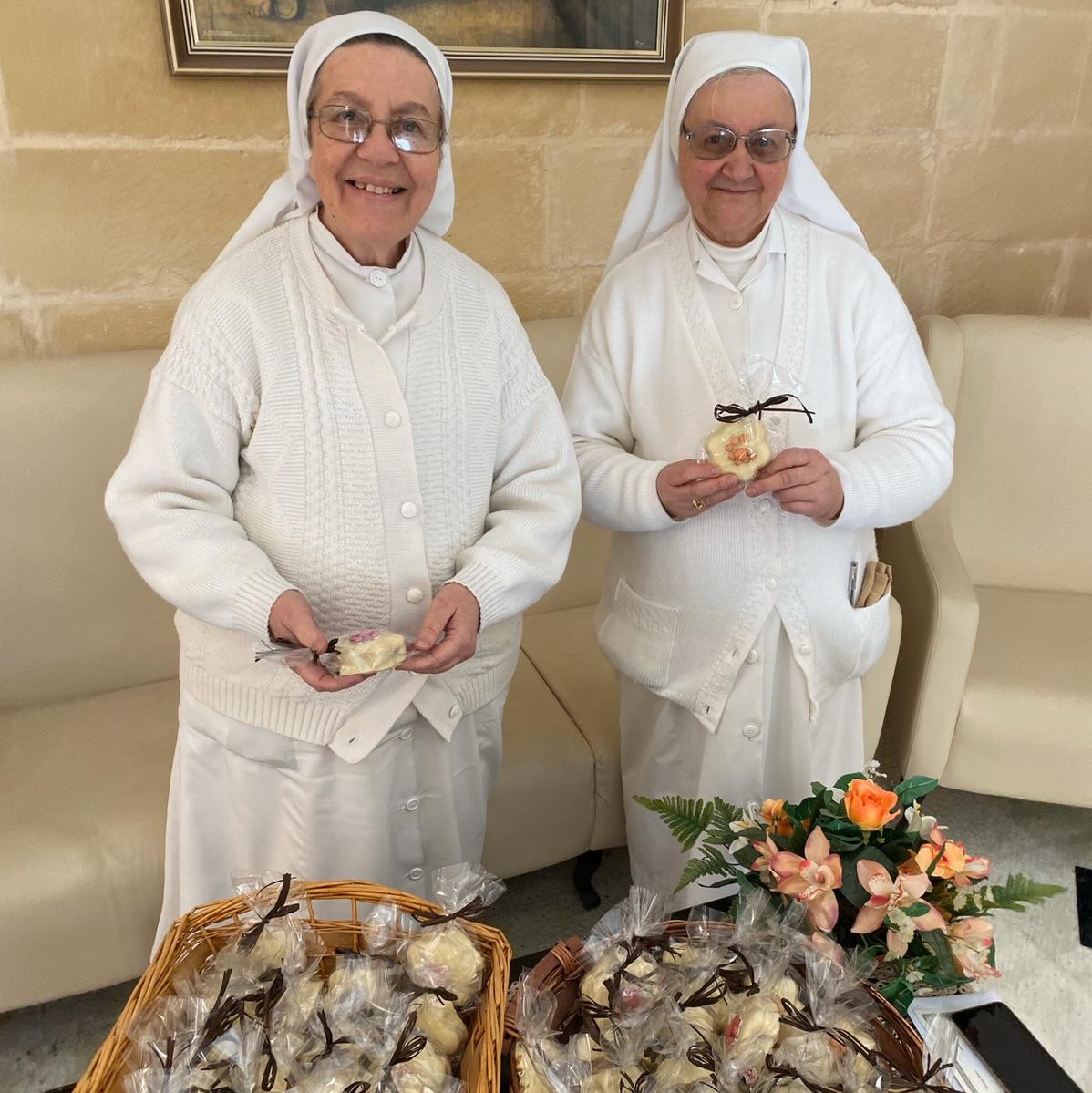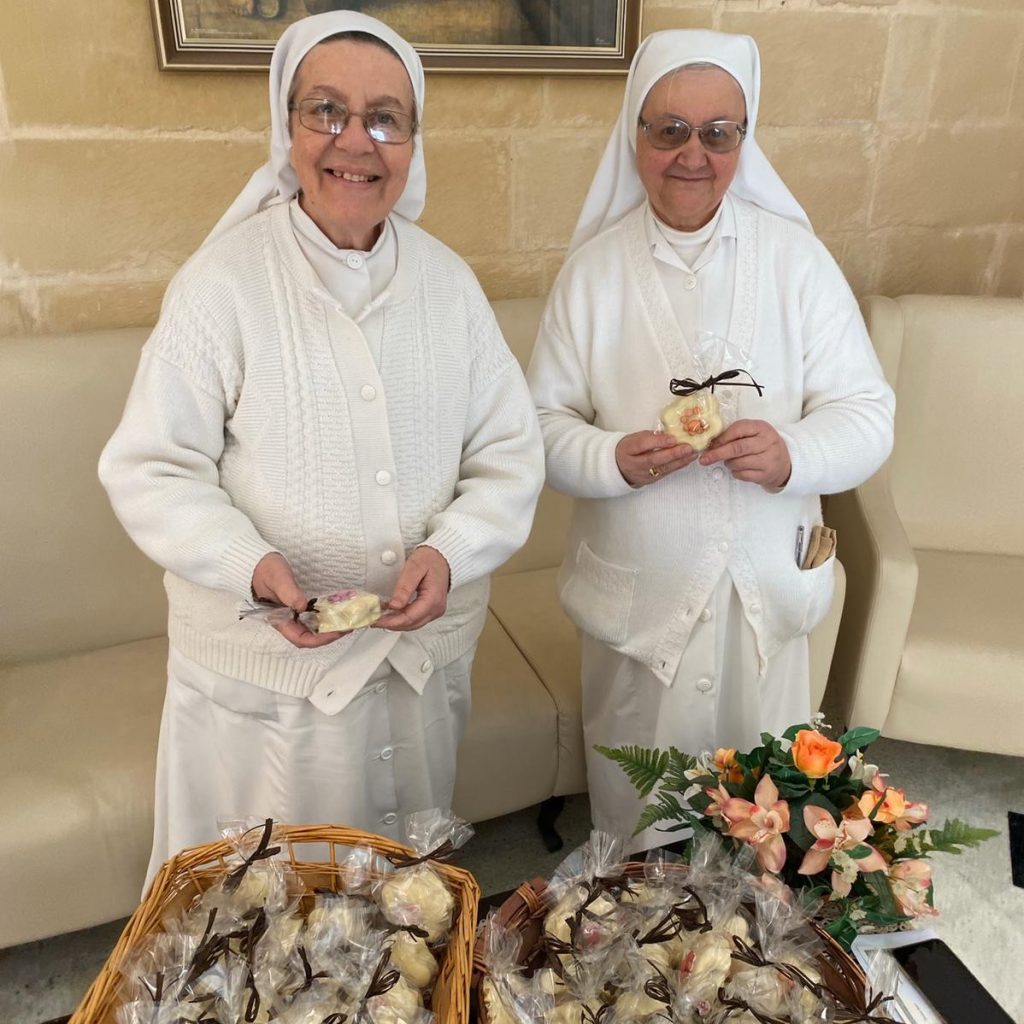 Caring for the carers
Staff at several care homes around Malta were forced into lockdown due to the Covid-19 pandemic and spent months living alongside their elderly residents to prevent them from catching the virus.
To give them a treat, and to keep their spirits up, we also sent figolli (those traditional Maltese almond cakes) to each staff member at the Casa Marija care home in Sliema.
We bought the 83 figolli from Ta' Xmun Caterers who in turn made a donation to the Inspire Malta charity for each figolla they sold, so our friends at Inspire also got a small boost this Easter.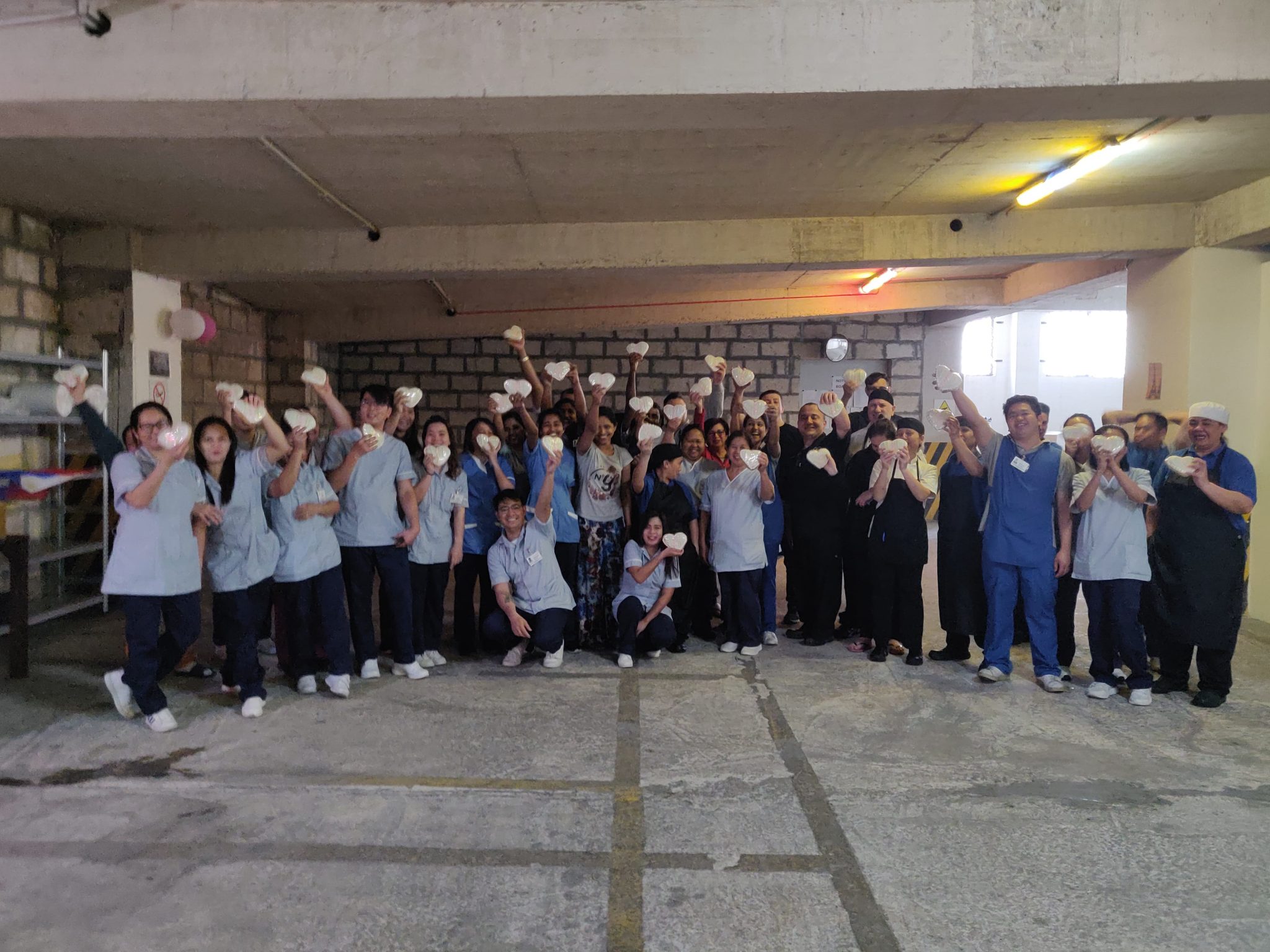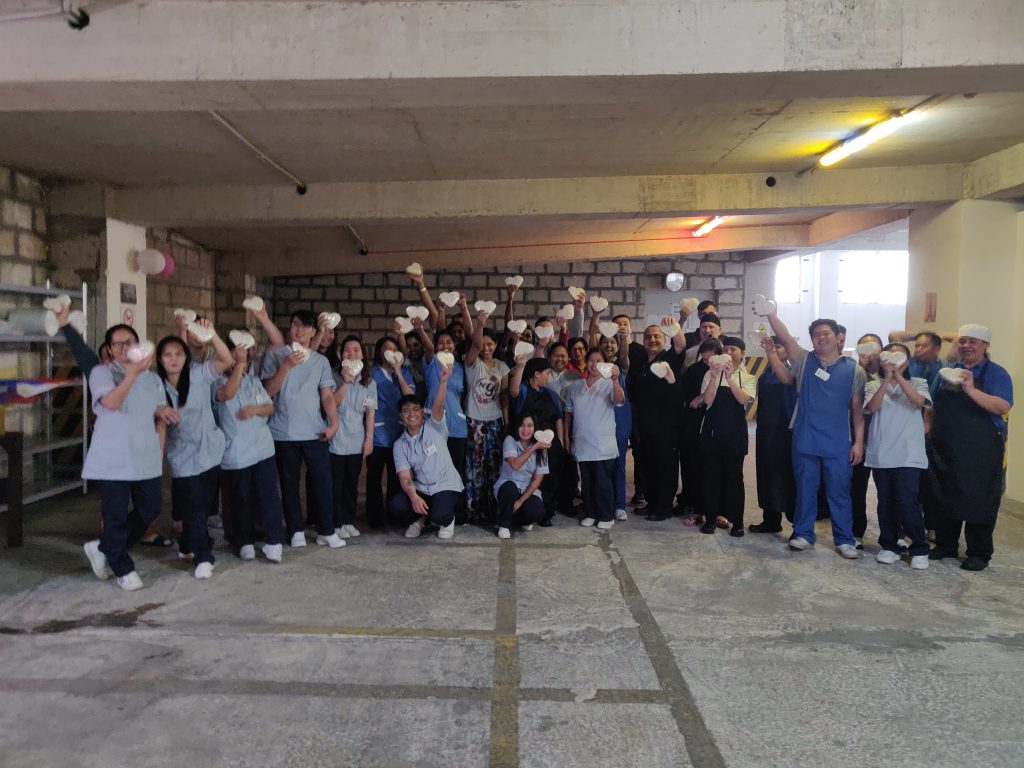 Processing power
Next we lent some processing power towards the fight to find a cure.
One of our DevOps engineers, Jorrit, suggested that we donate a server to the Folding@home project.
This arranges for computers and servers from all over the world to be made available, over the Internet, for researchers to draw upon whenever they're processing complex algorithms and mass amounts of data.
This collaboration has far more processing power than the world's biggest supercomputer.
So we rented a server at a cost of €1,500 that can be used by researchers looking for a cure for coronavirus.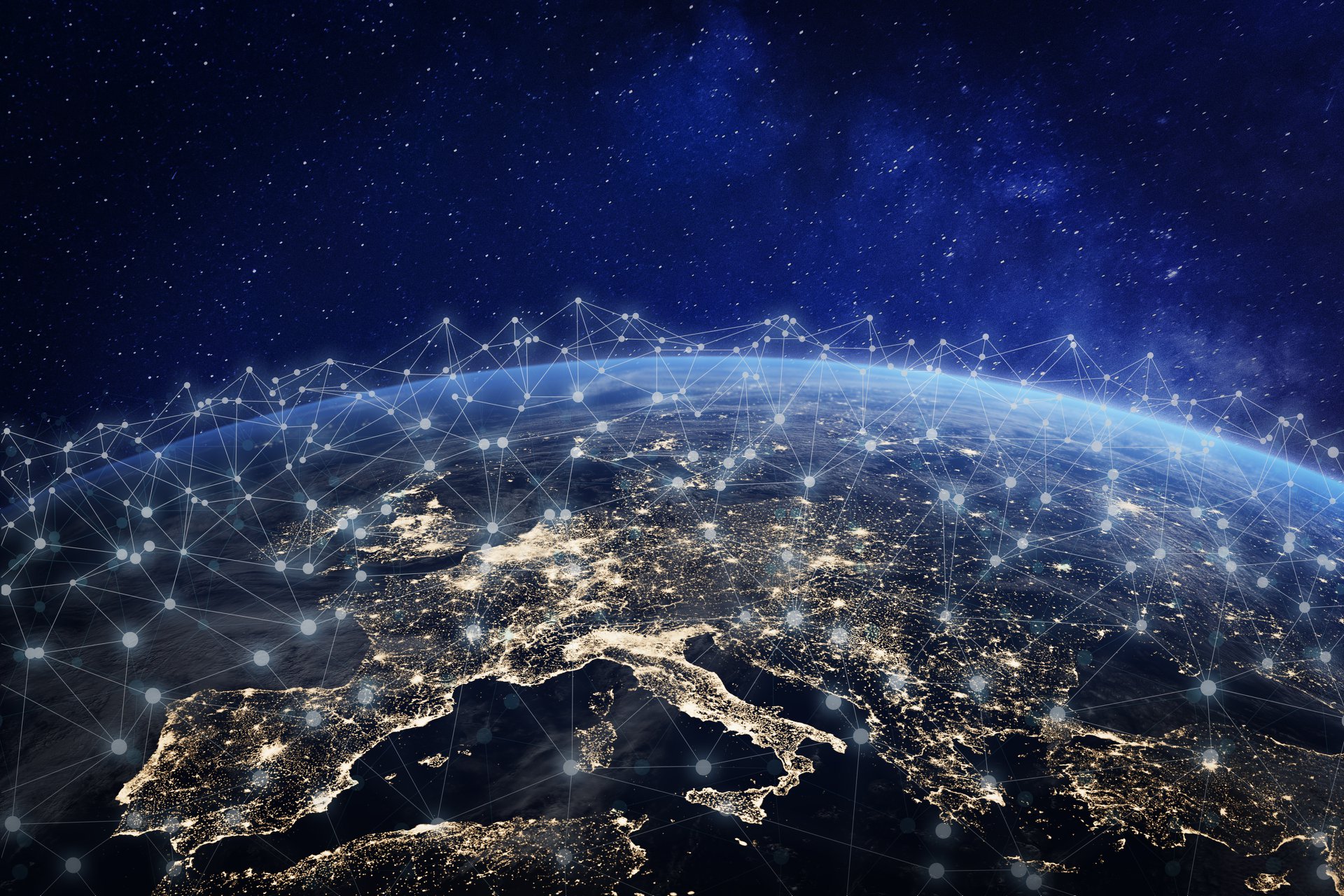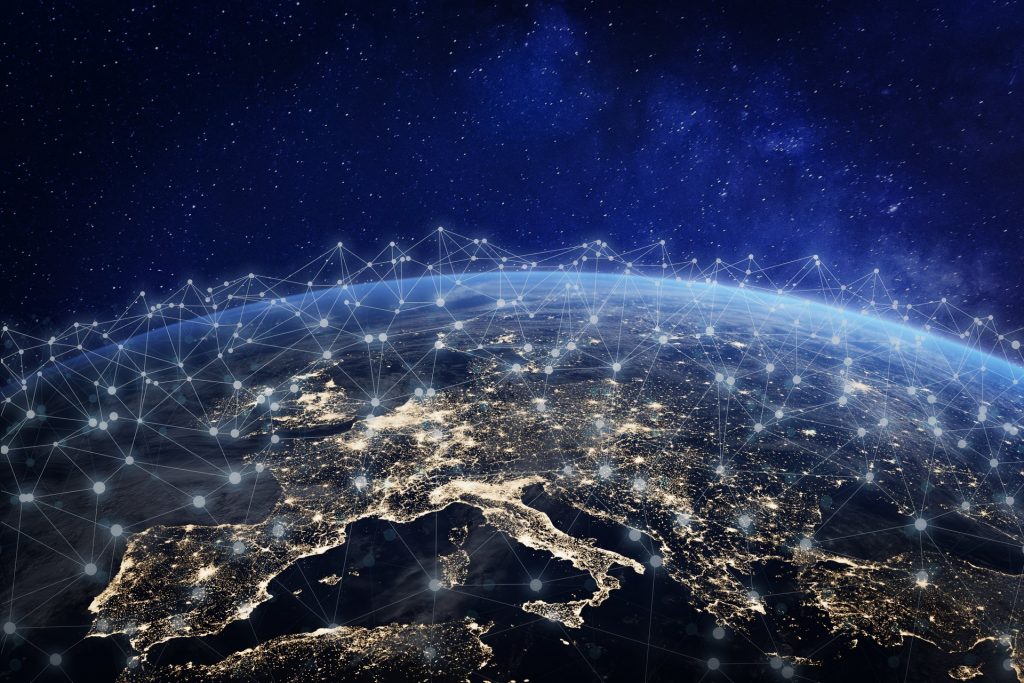 Foodbank donations
We also donated €1,500 to The Malta Trust Foundation.
Its Food Aid Project has supported those NGOs that are trying to keep up with appeals for help, as well as handling referrals from the Foodbank Lifeline Foundation, which was unable to take on new cases.
The food was distributed to those struggling to make ends meet. This included people who relied on overtime to make ends meet, and cleaners who became unemployed because people were scared to let them into their homes.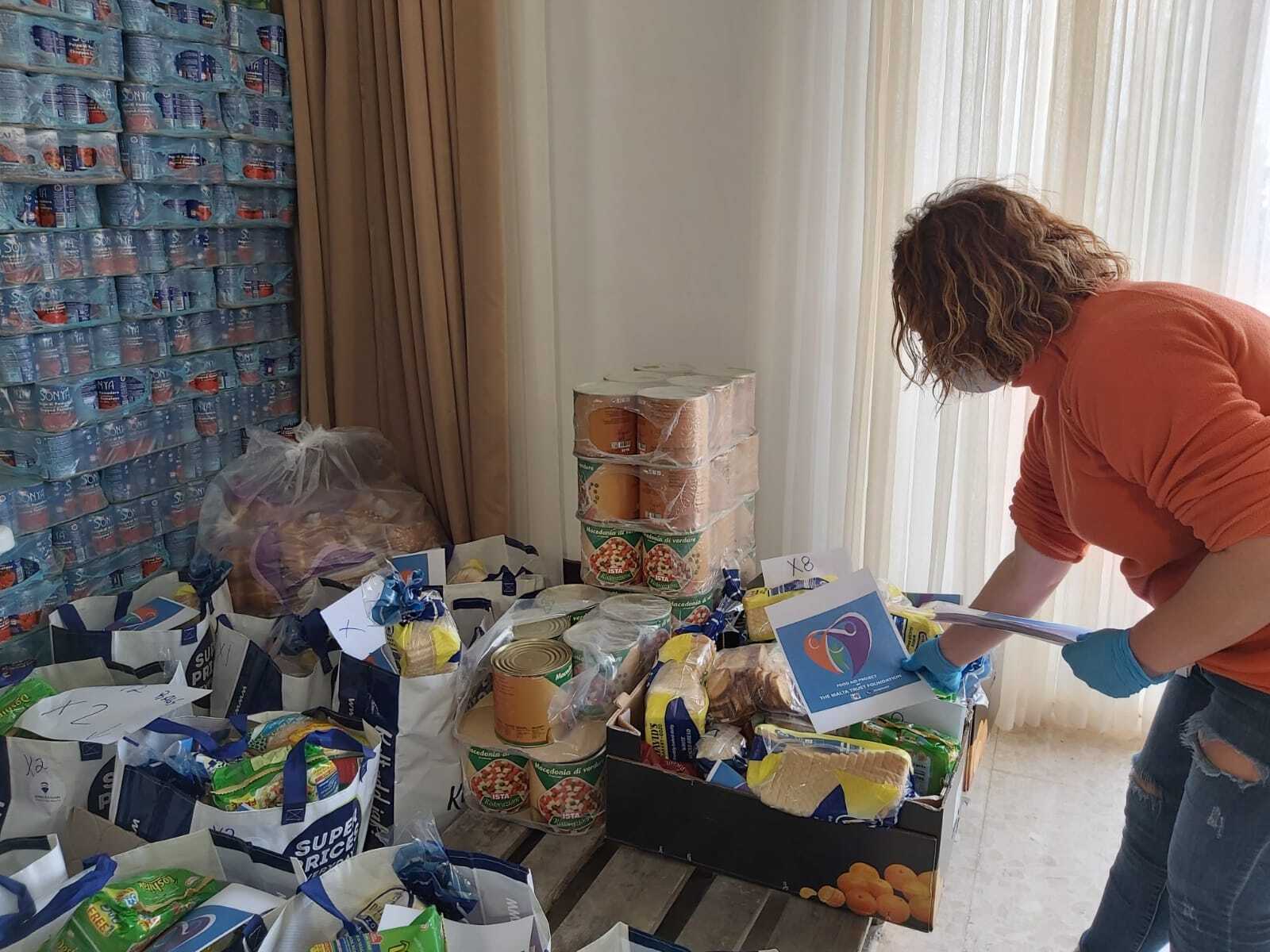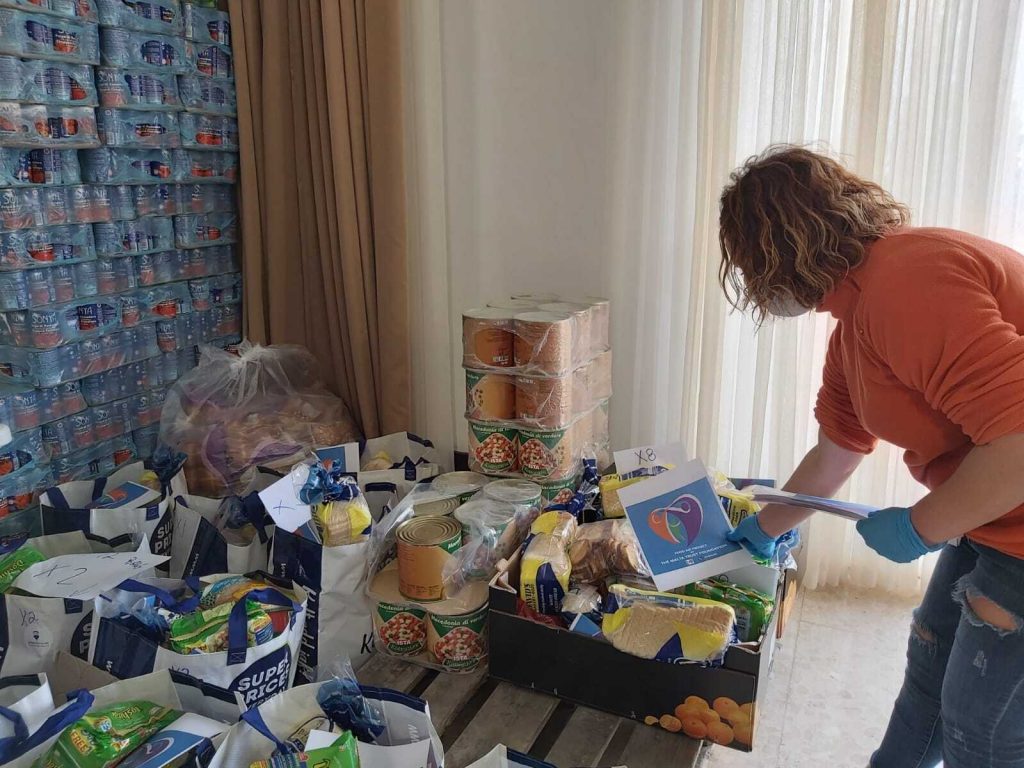 Measures are swiftly easing across the Maltese islands as we slowly move back to the new normal way of living. But we're always ready to lend a hand to those members of our community that need a bit of support.
Keep an eye out on our news page for more of our regular CSR work.