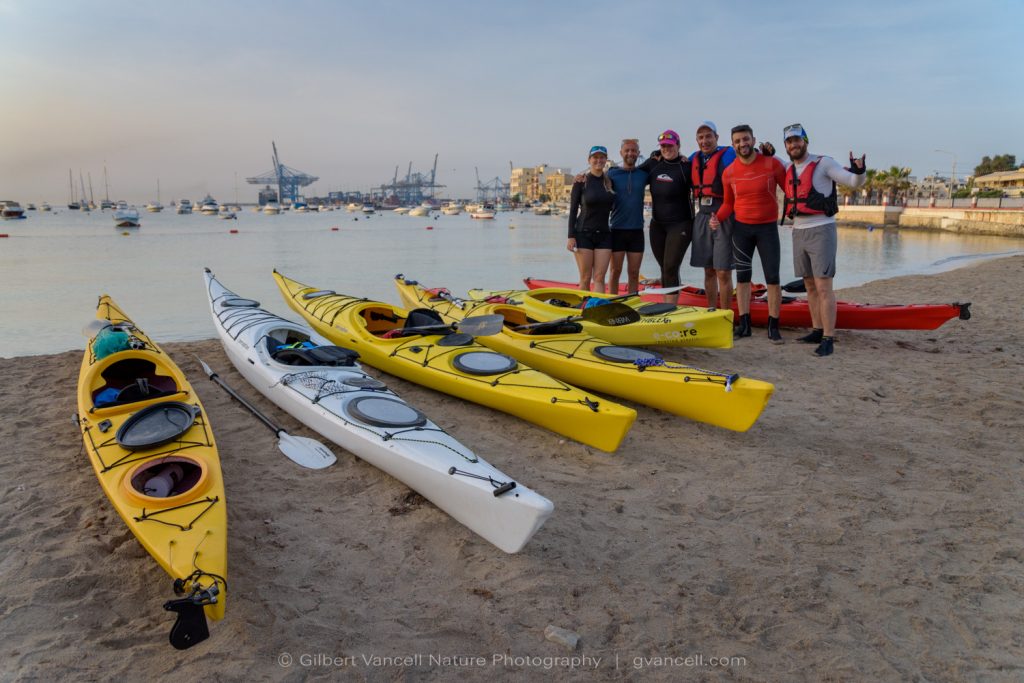 Blexr wants to do its bit to help rid the world of single-use plastic, so we teamed up with local environment activist, Cami Appelgren, to support her Kayak2CleanUp campaign.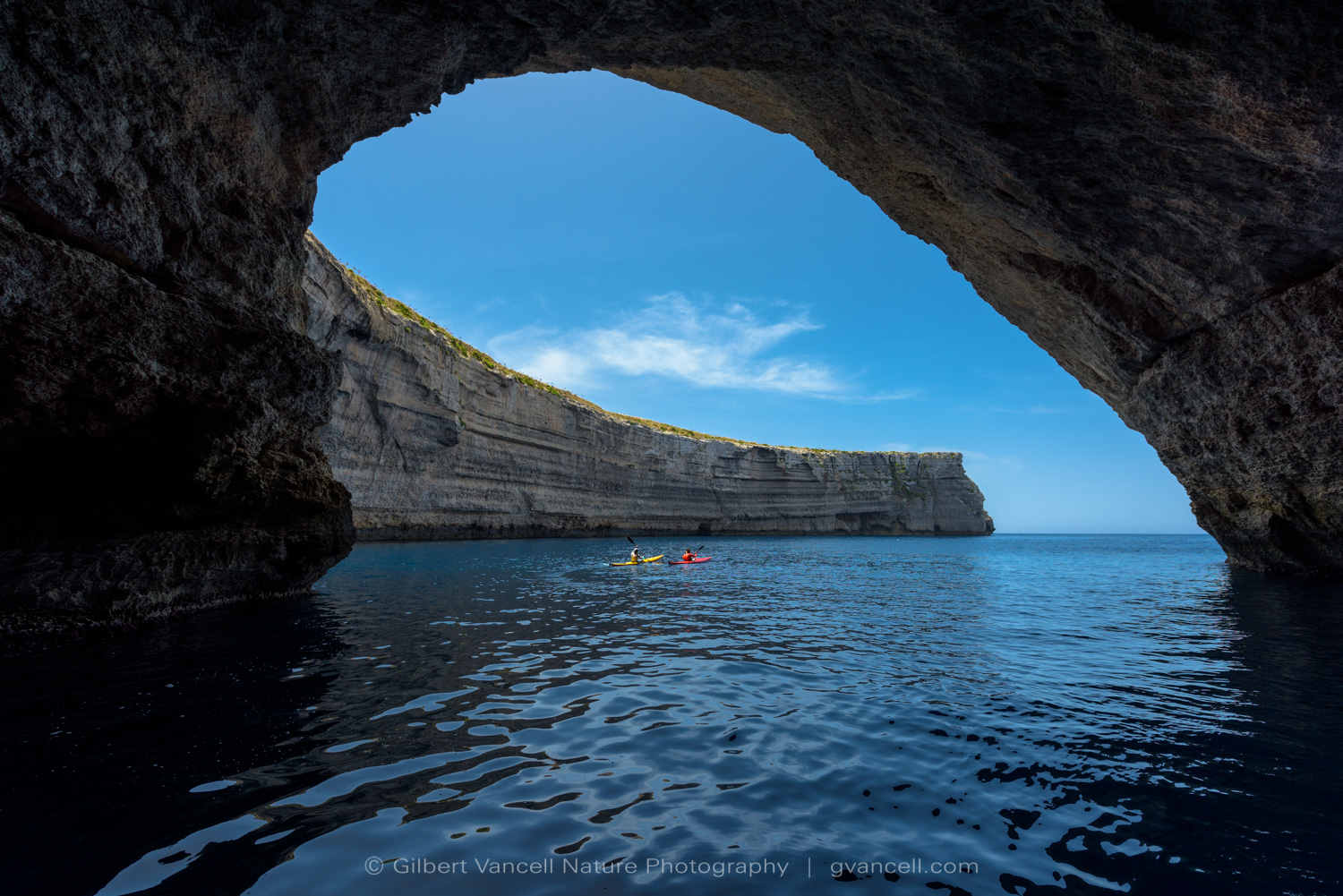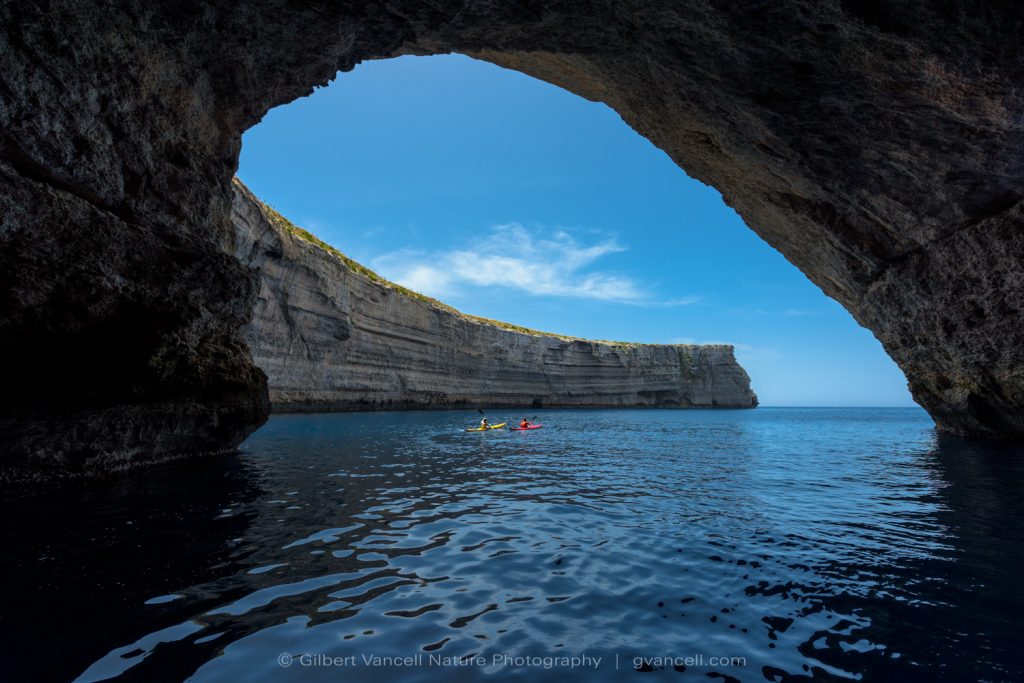 Cami and her team paddled around Malta in kayaks on 21 and 22 June, to bring attention to marine pollution by picking up plastic from the sea and several beaches during their trip.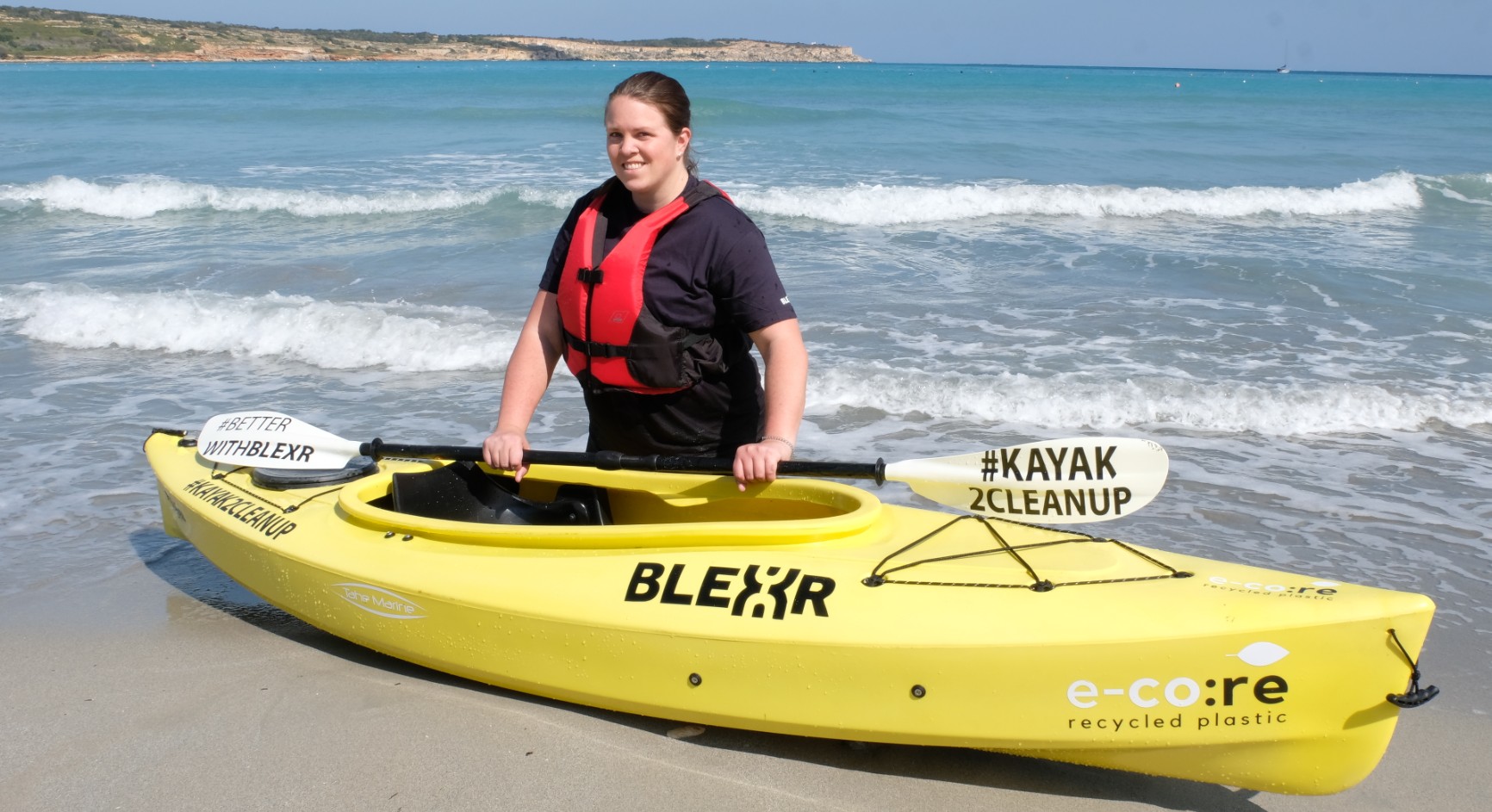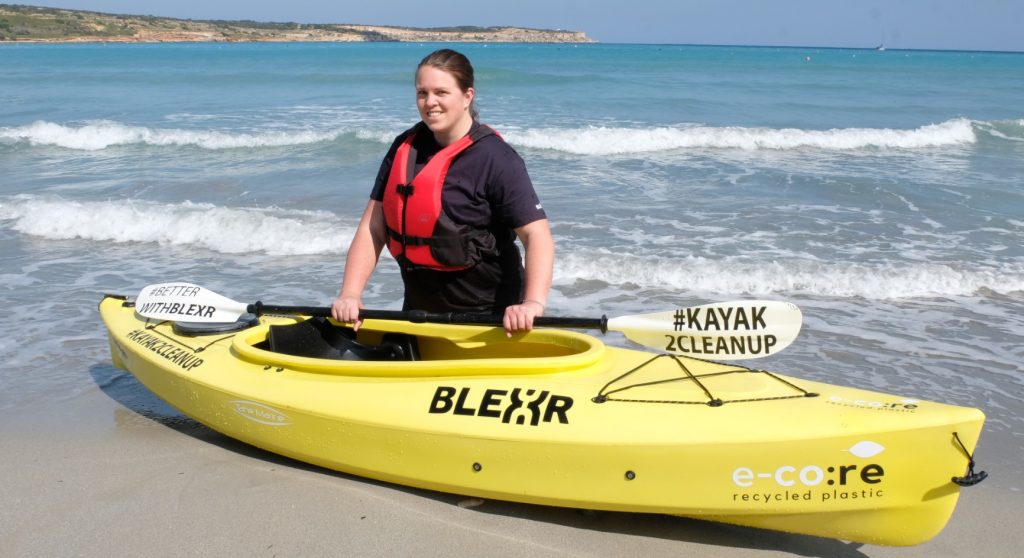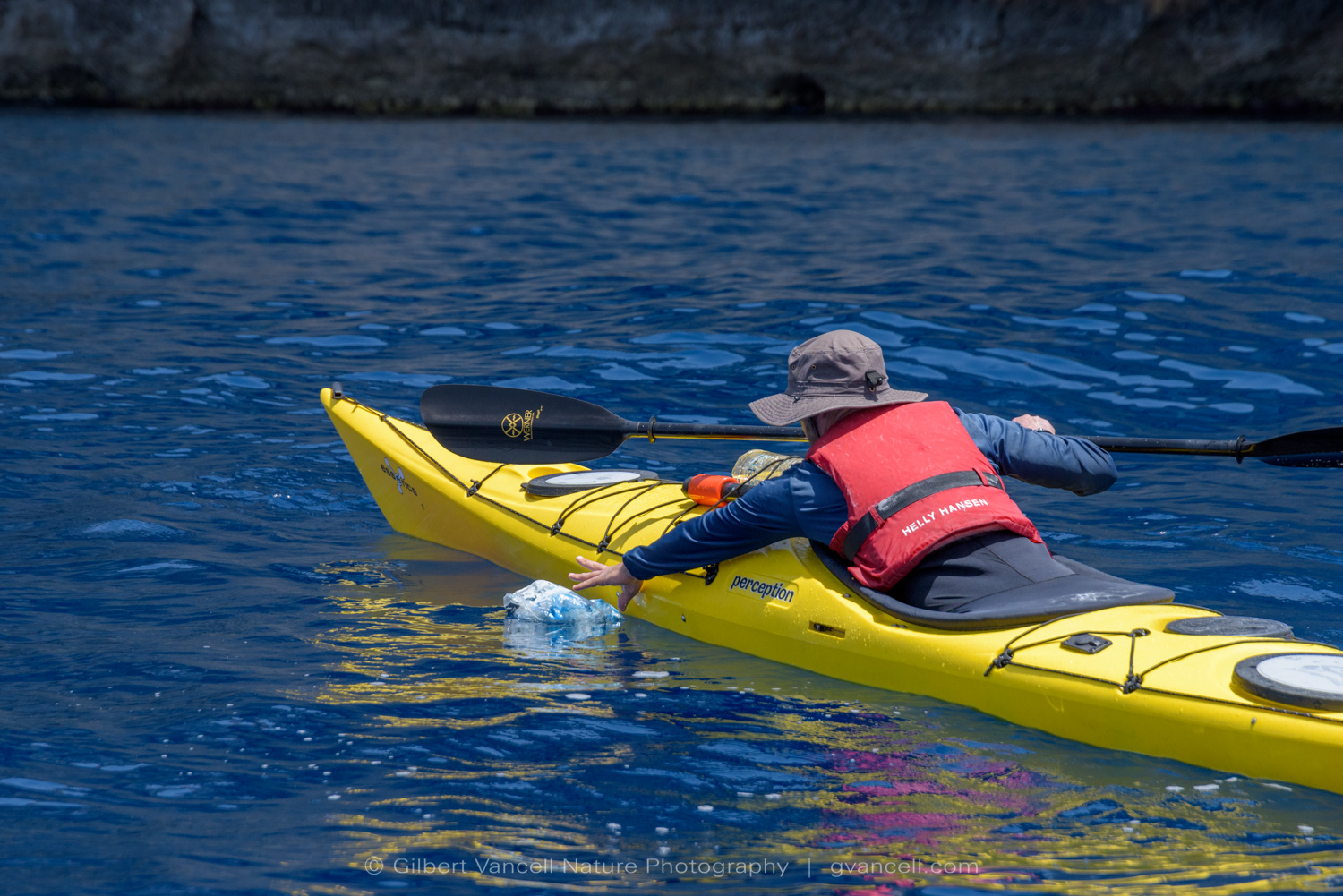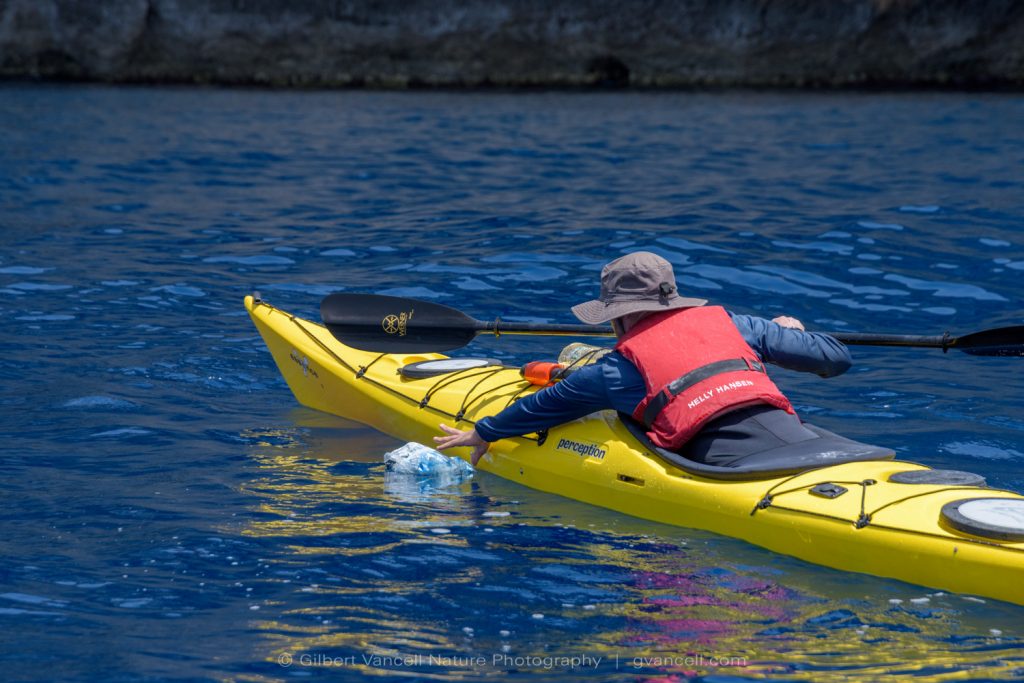 Two of our staff, Luca Catania and Maggie Goraj from our growth and insights team, also joined the group on their coastline clean up. We're proud that the Maltese seas were made #betterwithblexr thanks to our support for Cami's efforts.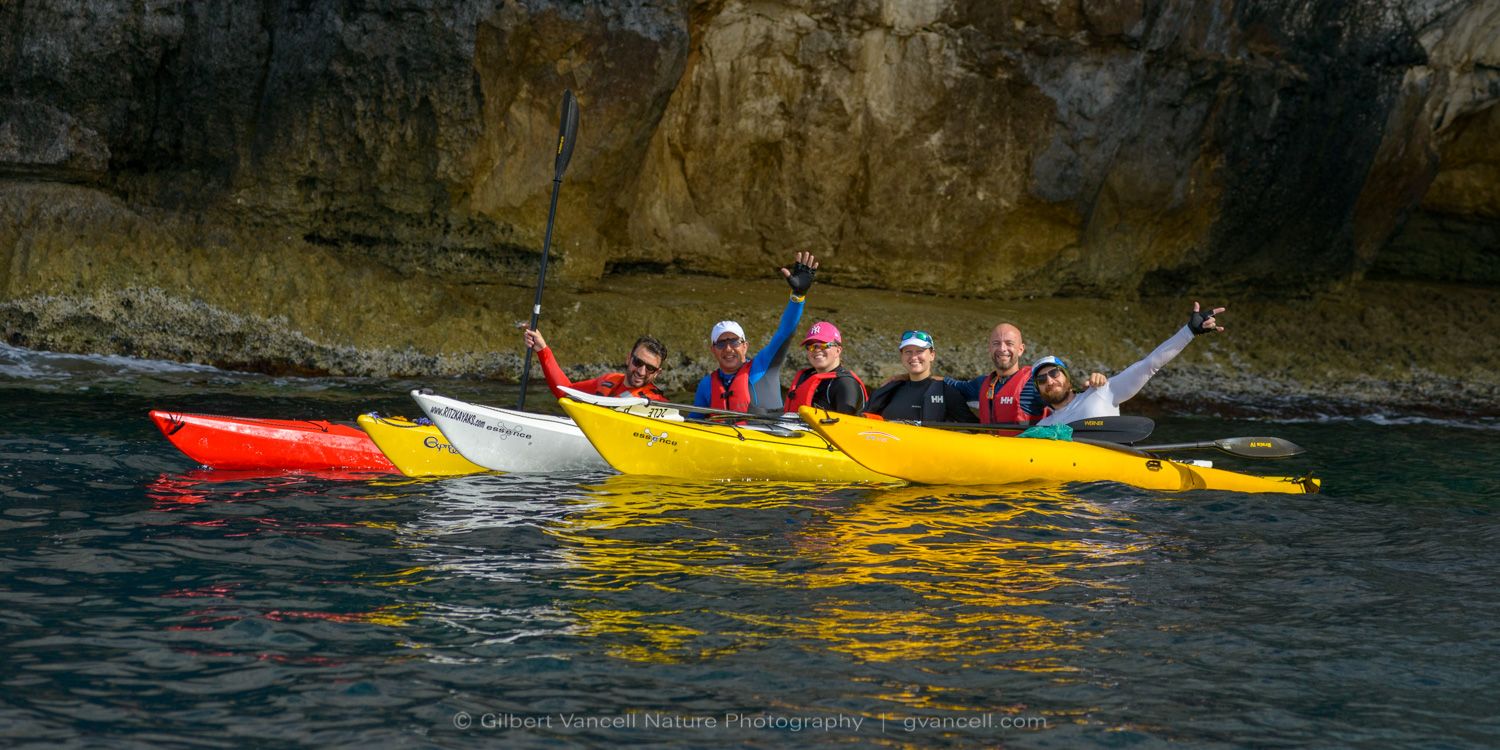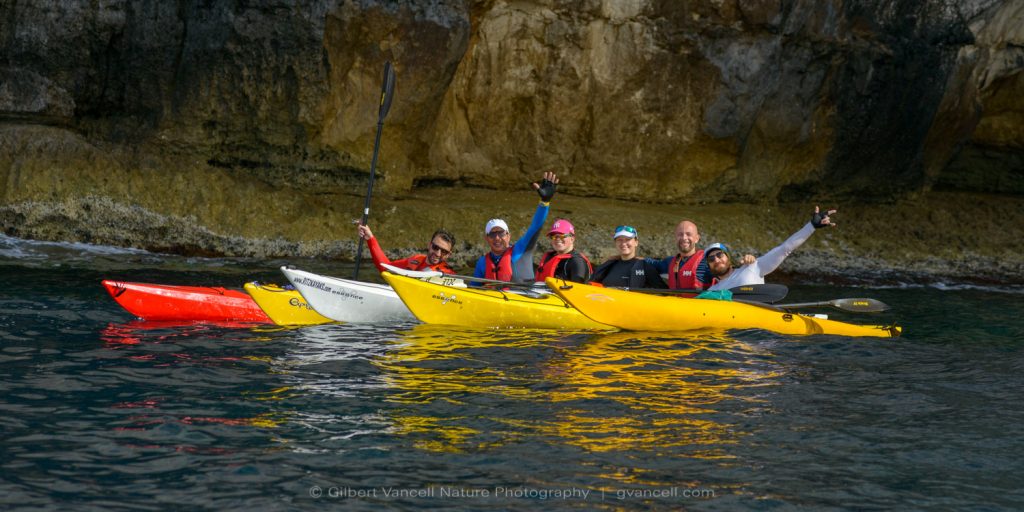 Apart from providing some people power, we sponsored her kayak and a safety boat which followed the group and stored all the rubbish they'd found in the water.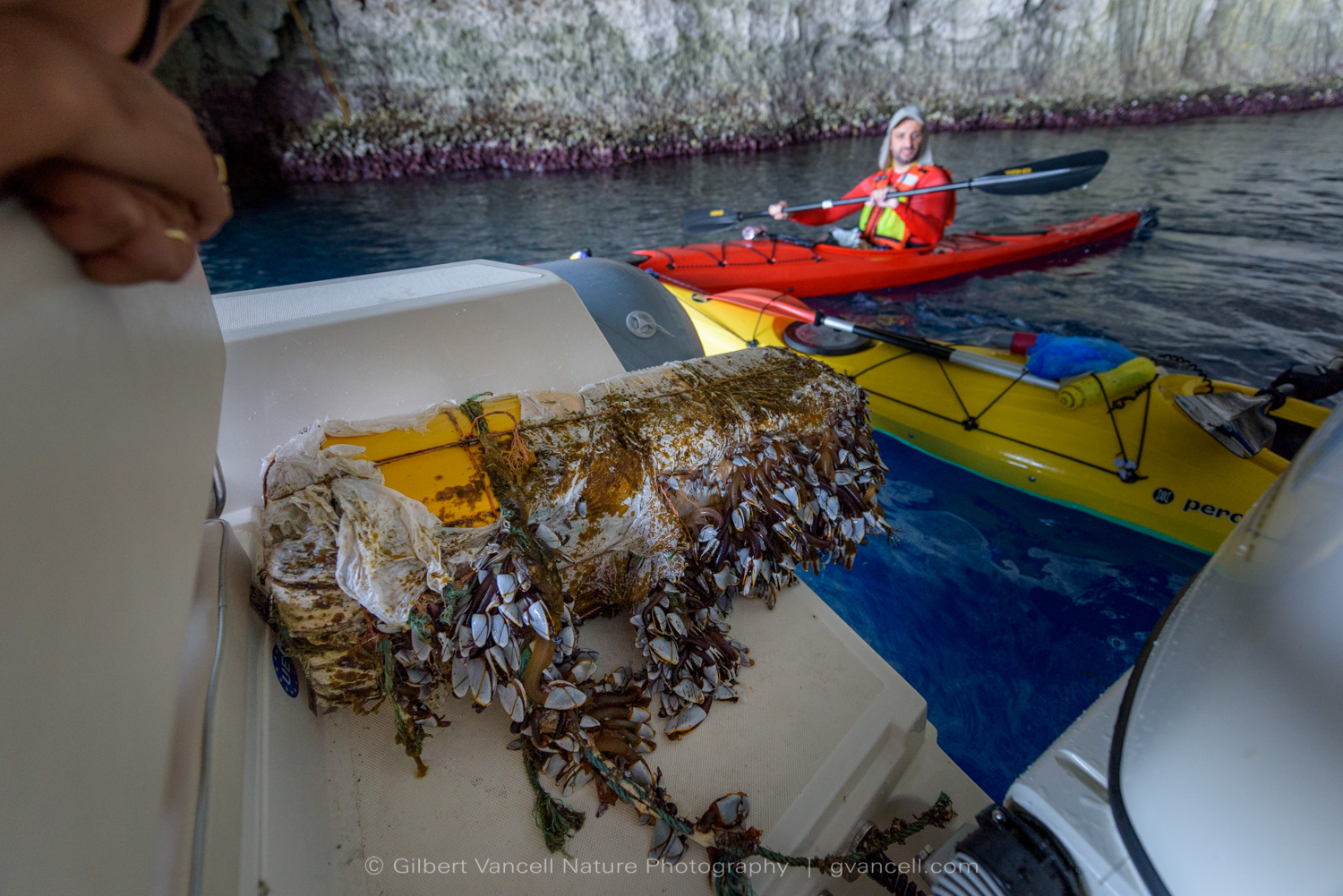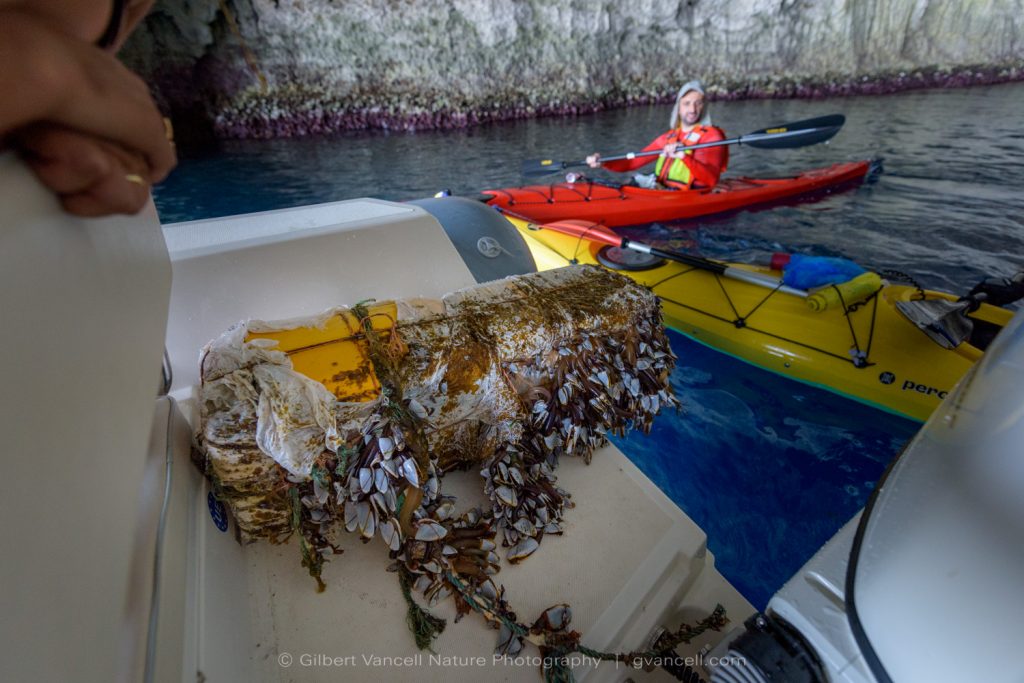 The kayakers began at the southern port of Birzebbuga and paddled a total of 81.06km – that's more than 19 hours of arm-work – only stopping to take a couple of breaks and spending one night in Cirkewwa, the halfway point of their journey.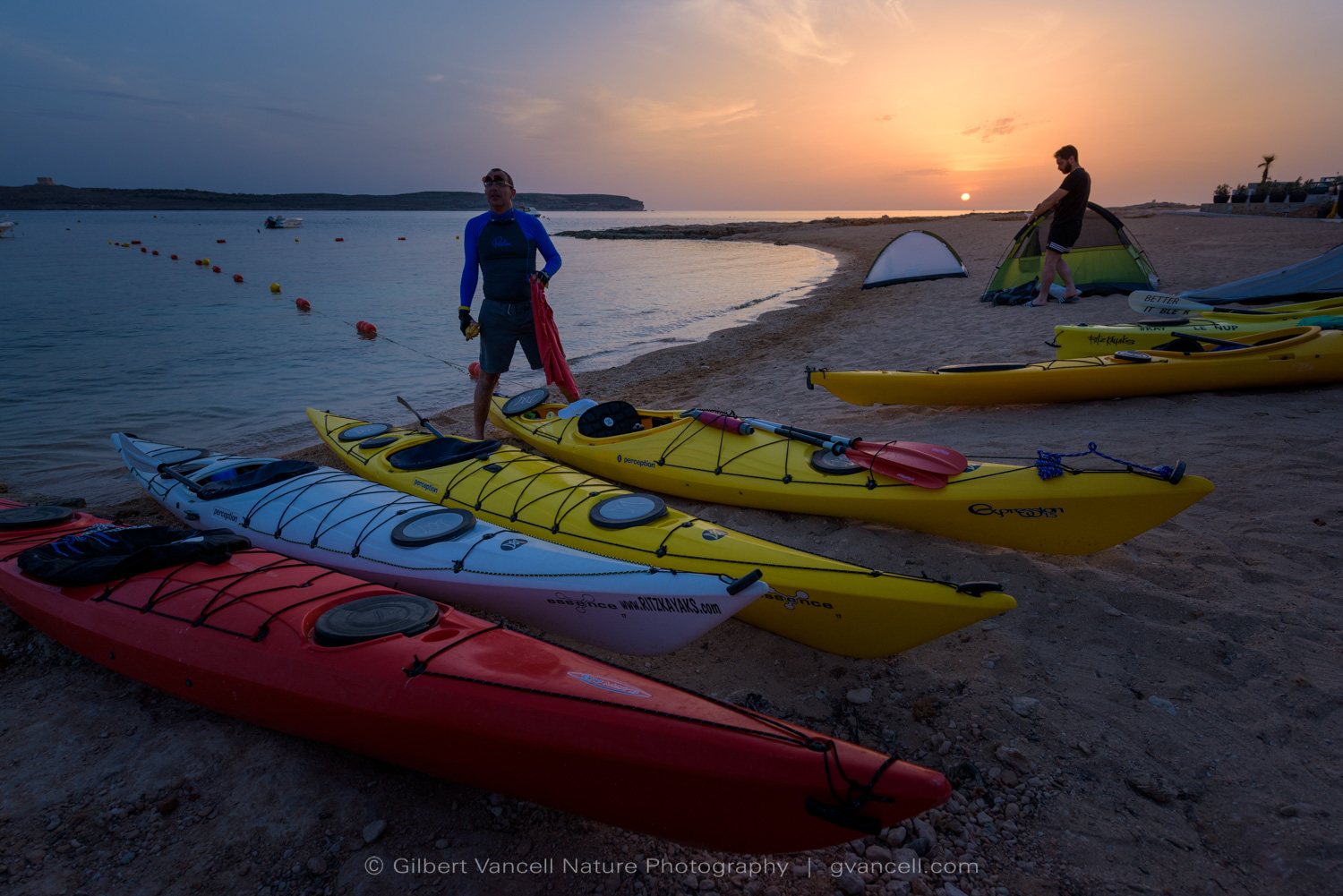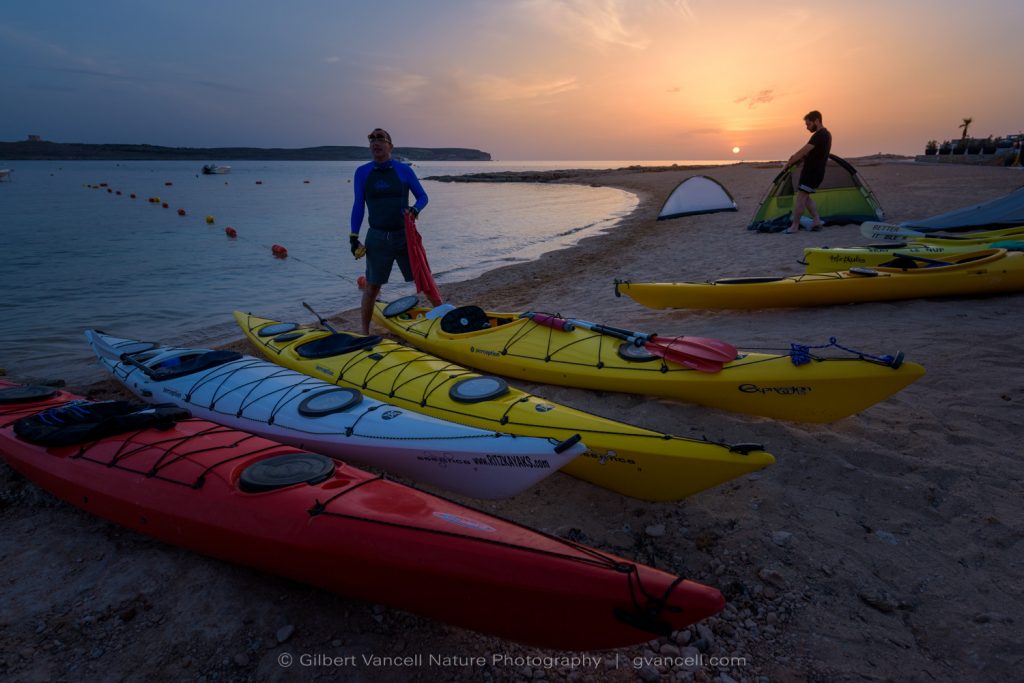 They collected a large amount of rubbish during their journey, including fishing gear, plastic bottles and bags, food wrappers, large nylon ropes and polystyrene floats among others. They actually found more trash in the sea than they could carry.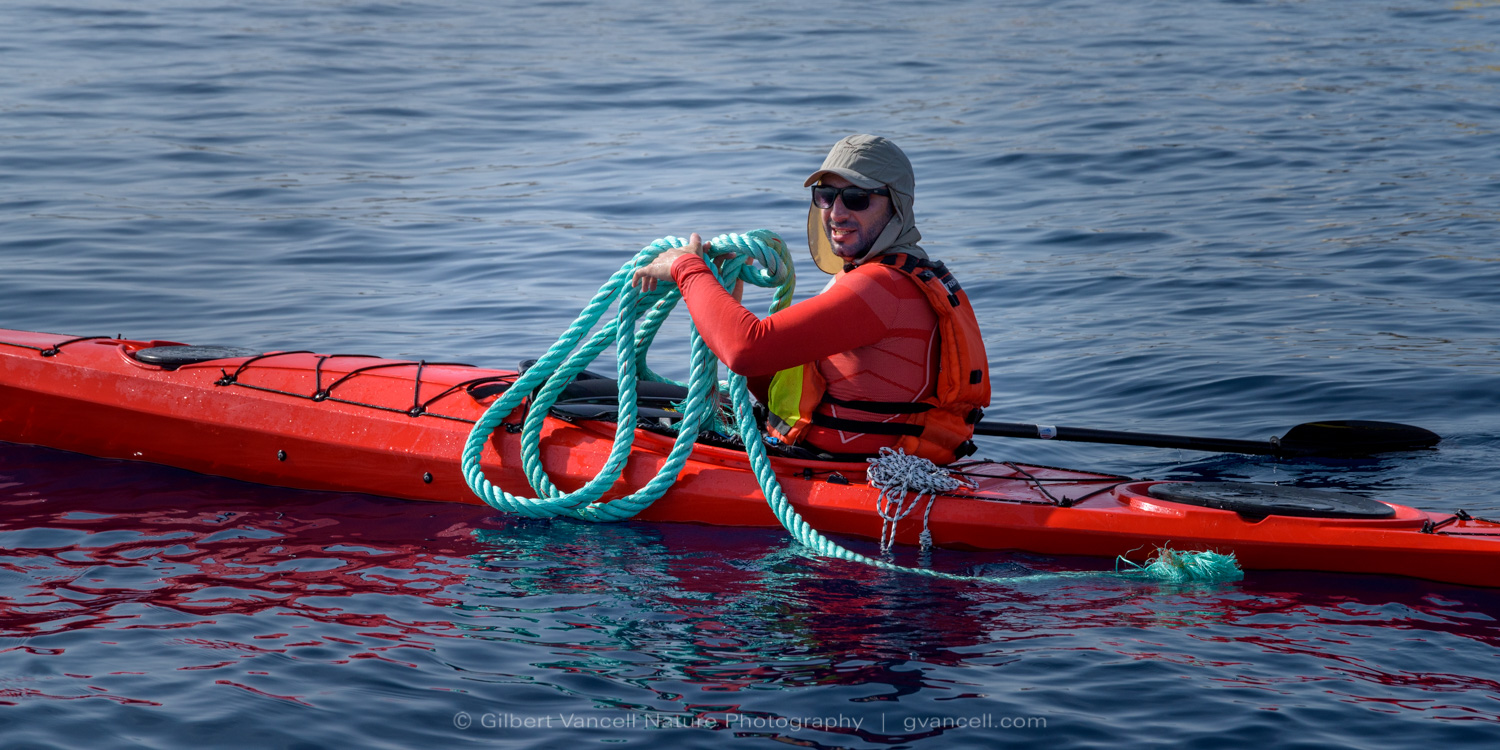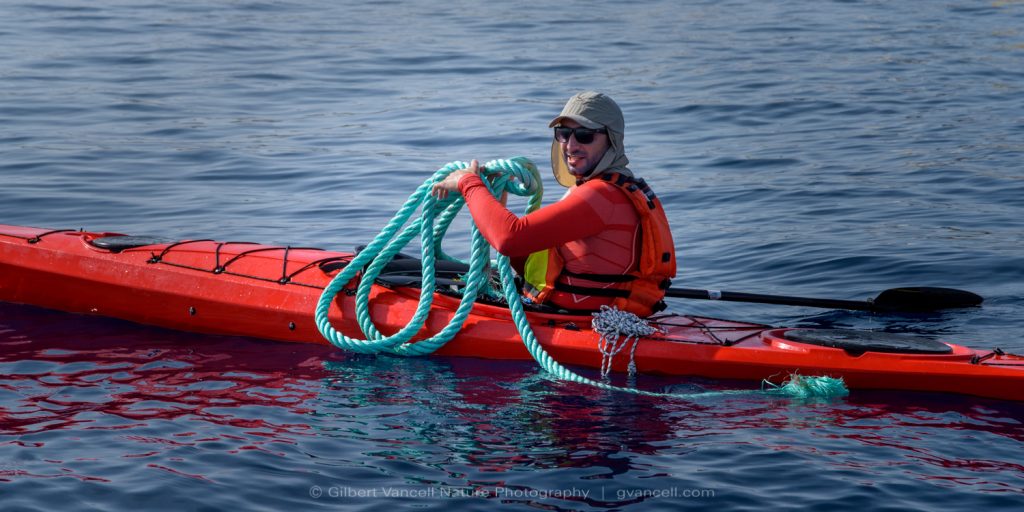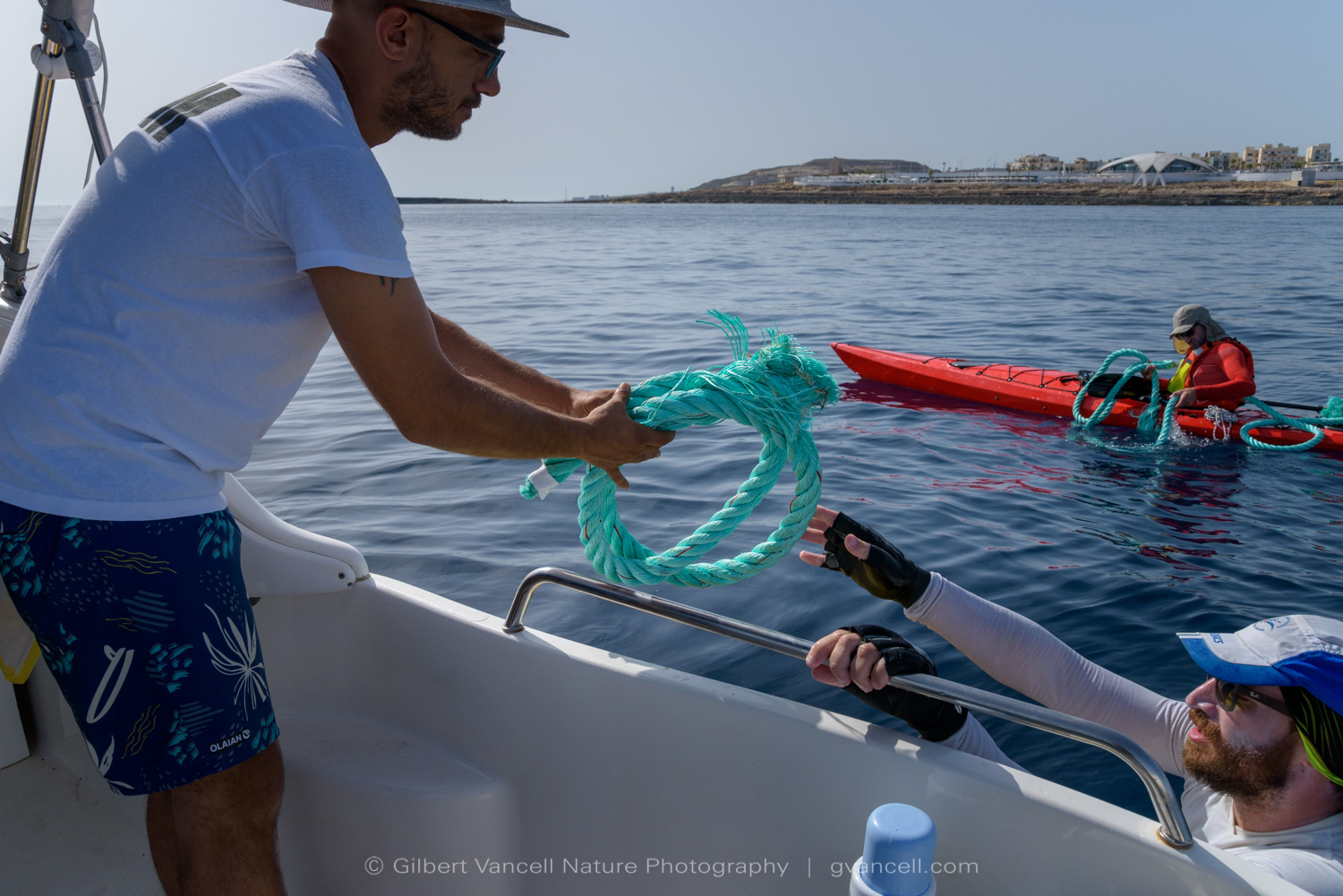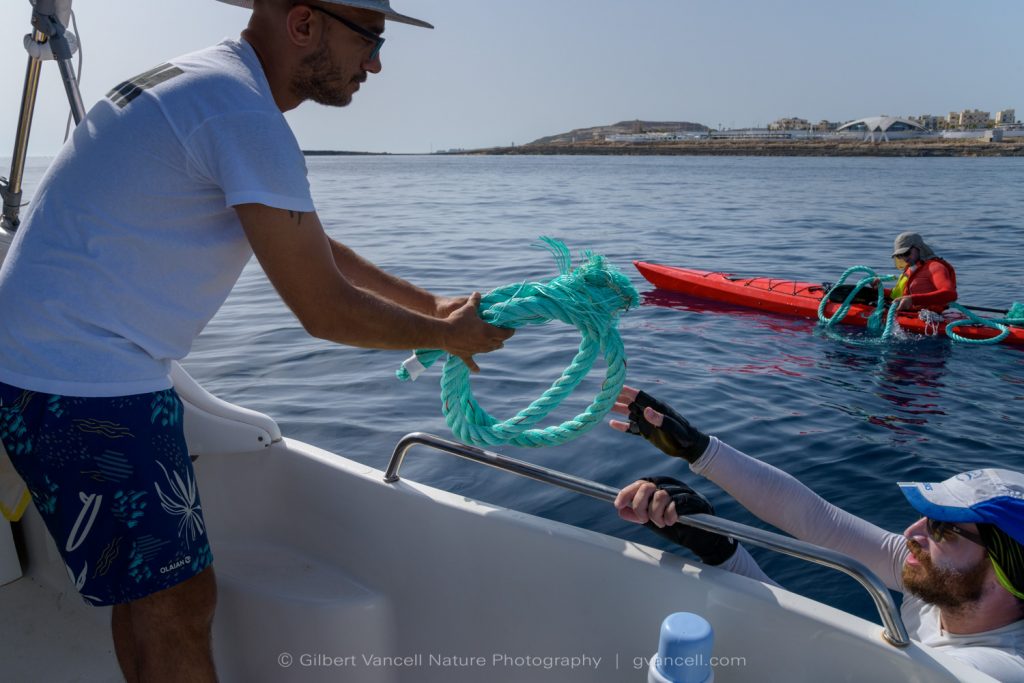 Cami described the event as a "great success", adding that their journey was closely followed on social media, with more than 100,000 views on their Kayak2Cleanup posts.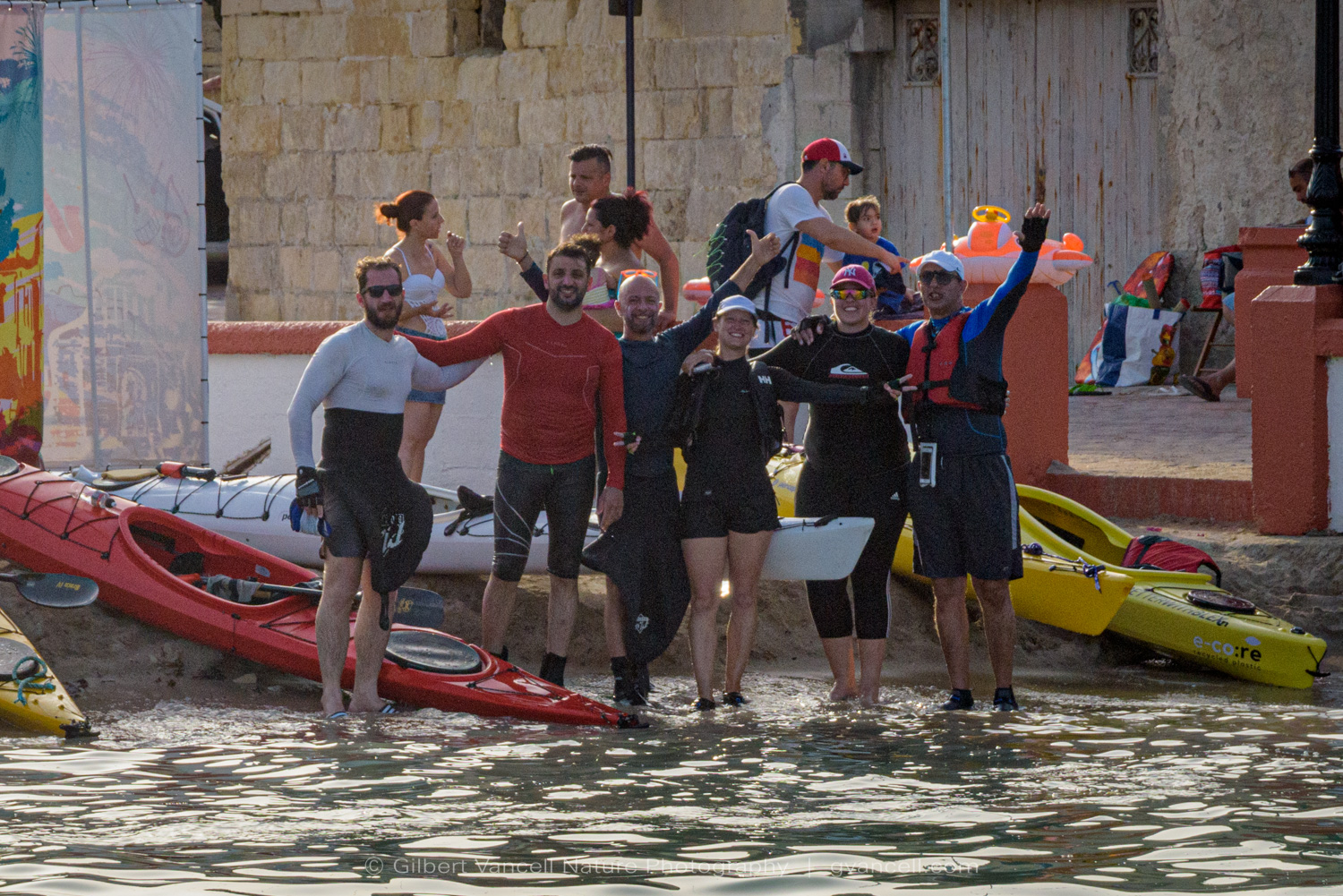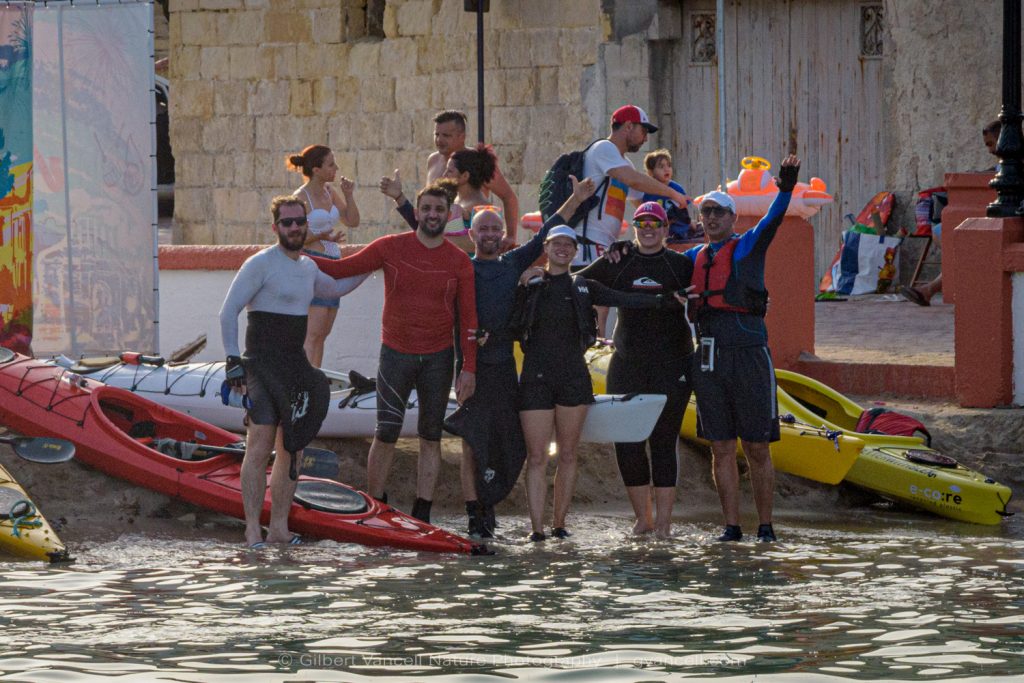 She added: "We did this to raise awareness of the marine plastic pollution issue in Malta, which unfortunately is huge and many people aren't aware of it since the majority choose to stay closer to the beaches.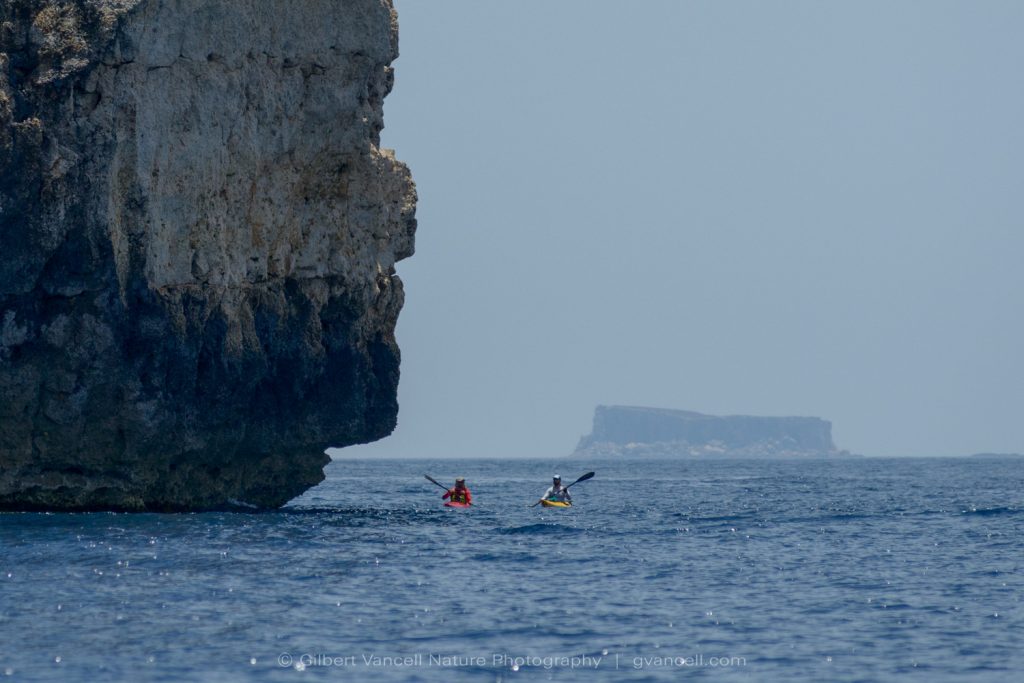 "By highlighting this problem, we're pushing for legislature changes. It's thanks to Blexr that we could carry out the campaign, and I'm pretty sure it's had a great impact on society overall."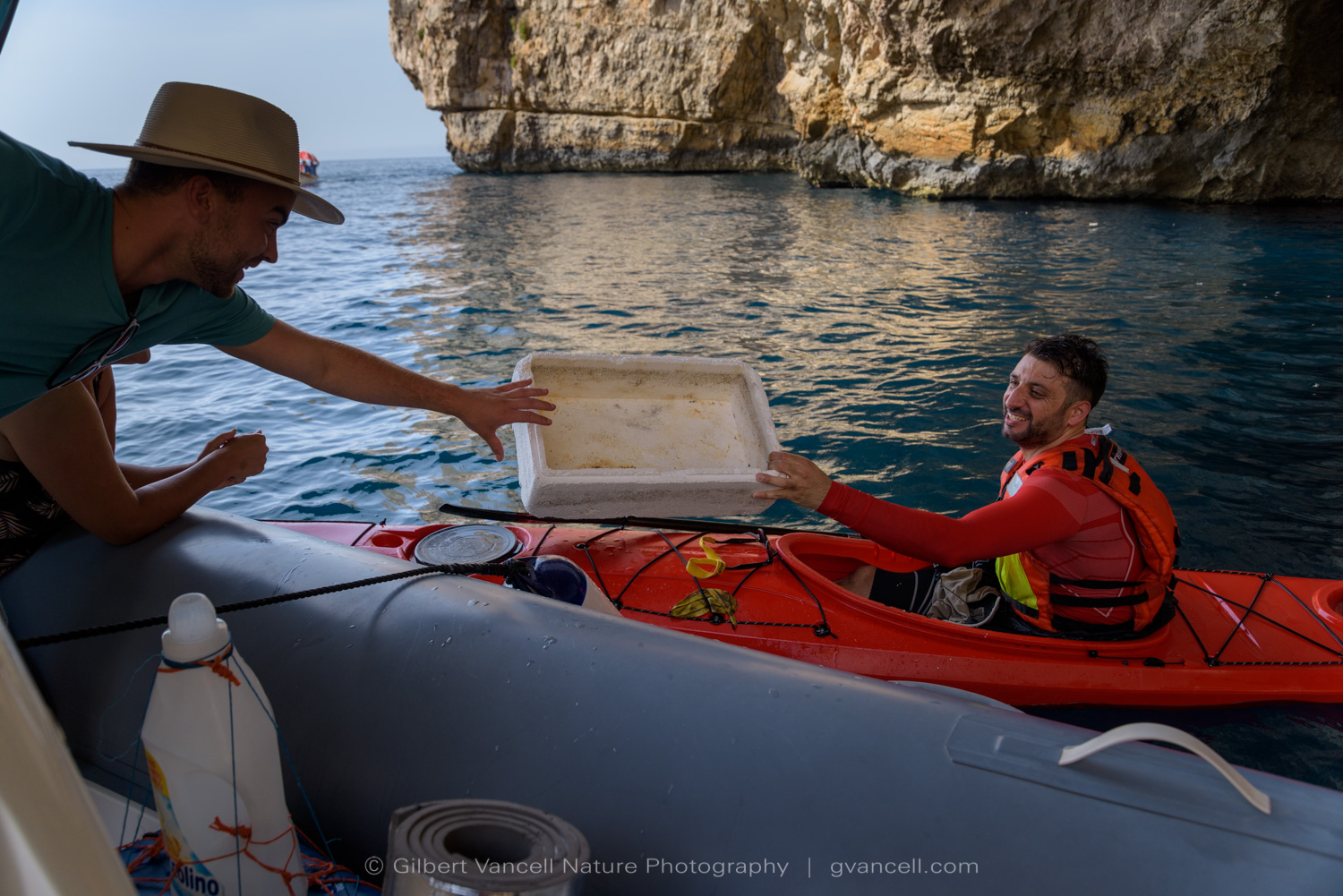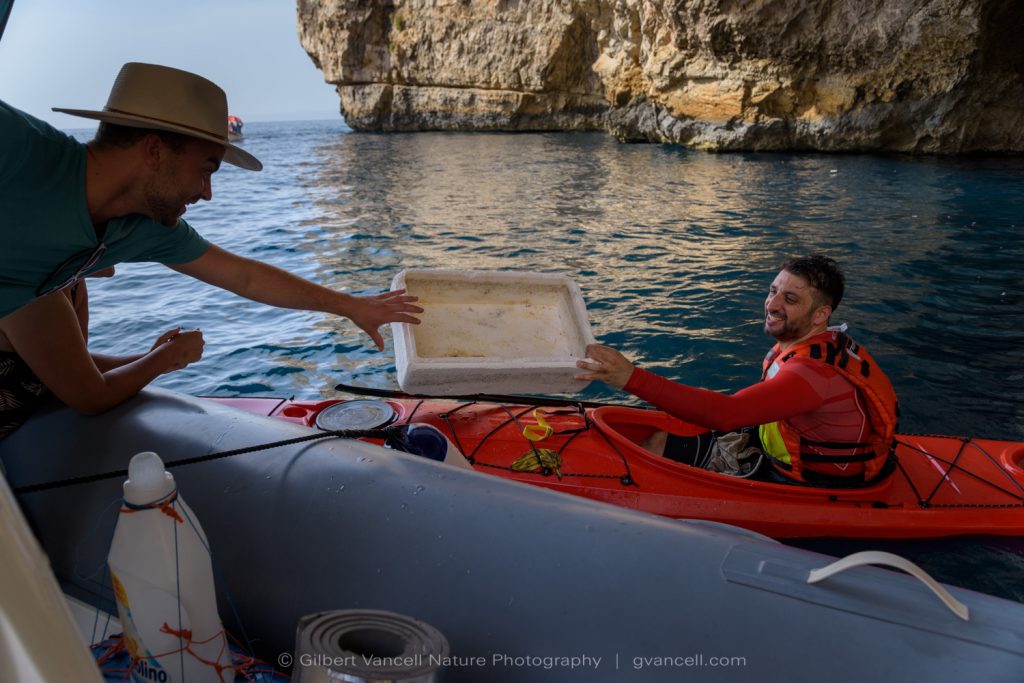 Luca (seen below) who leads our growth team, described the journey as "an intense mental and physical experience, and there were a few times where I thought about giving up".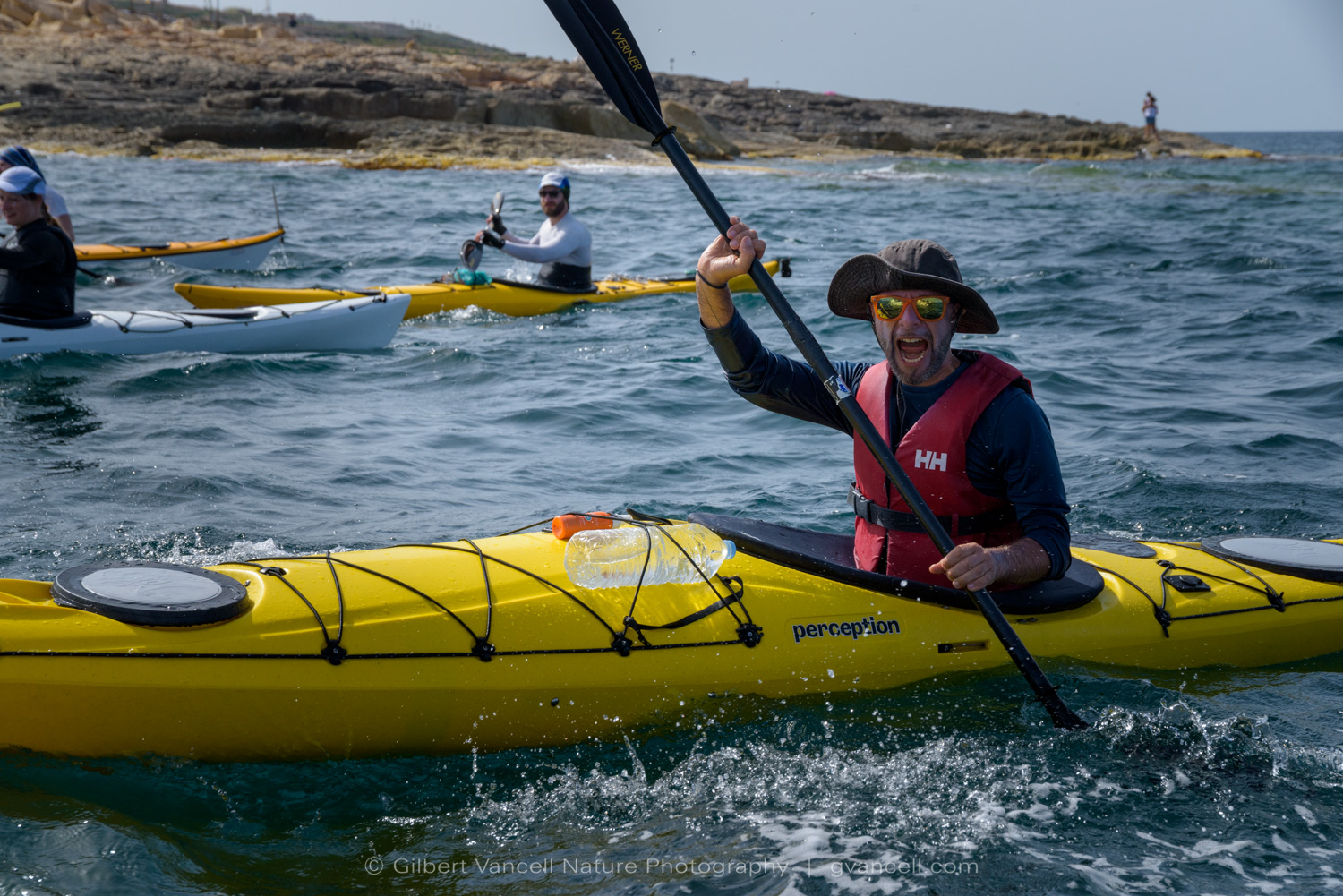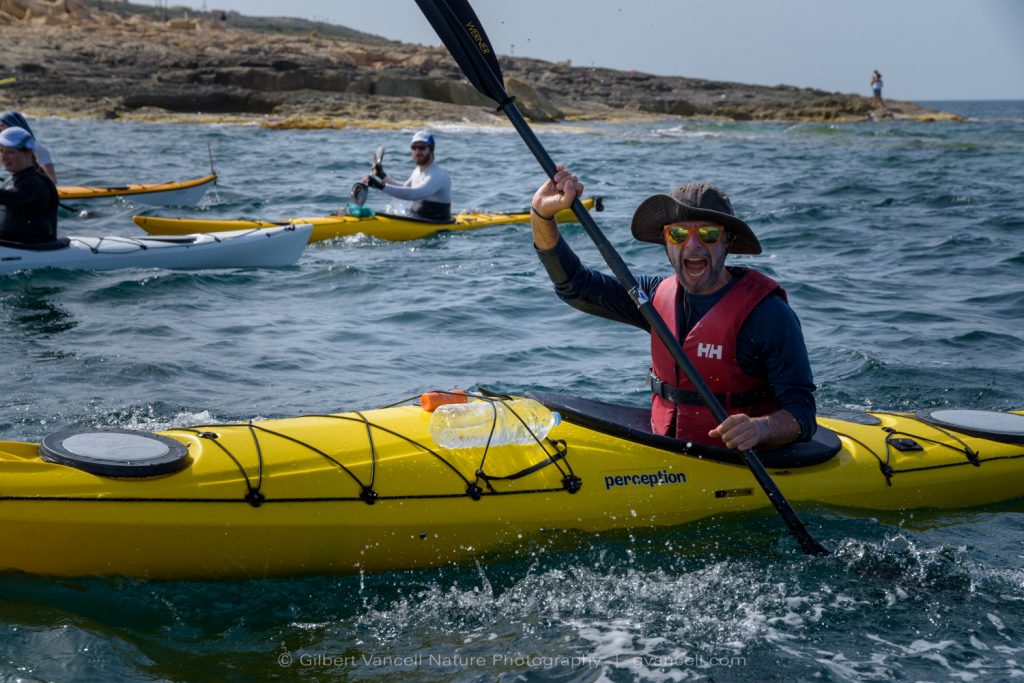 He added: "It's impossible to completely clean the sea – it's huge – so the only solution, really, is to stop dirtying it in the first place. "The real goal of initiatives like this one is to raise awareness until we reach the point where plastic will be morally unacceptable for people."