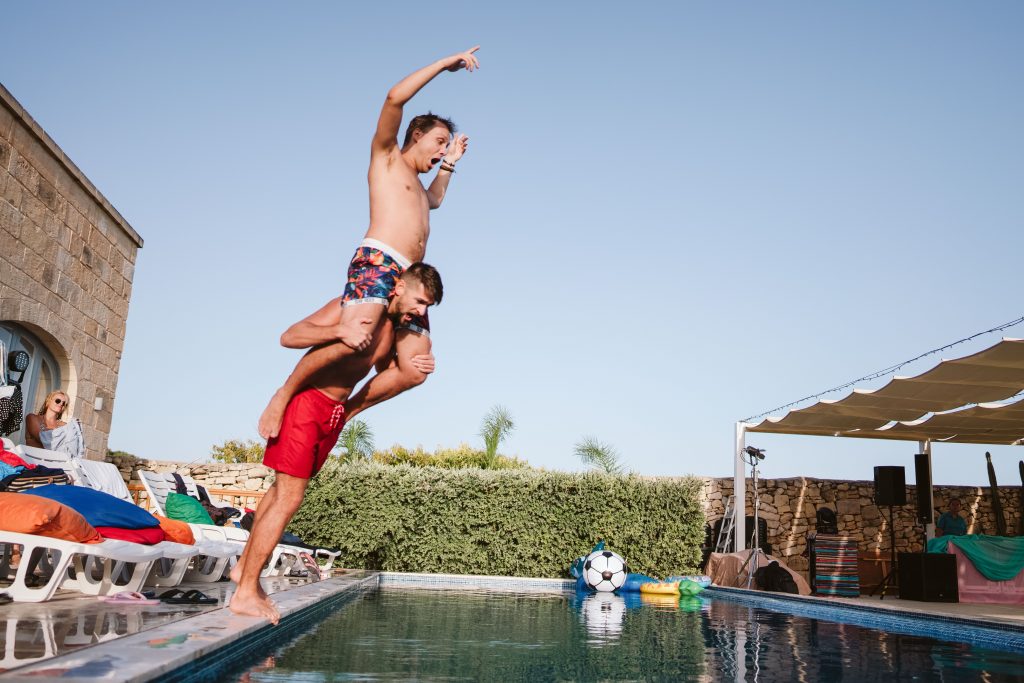 Our Blexrians skipped out of the office early one sunny Friday and hit the pool for our annual summer party.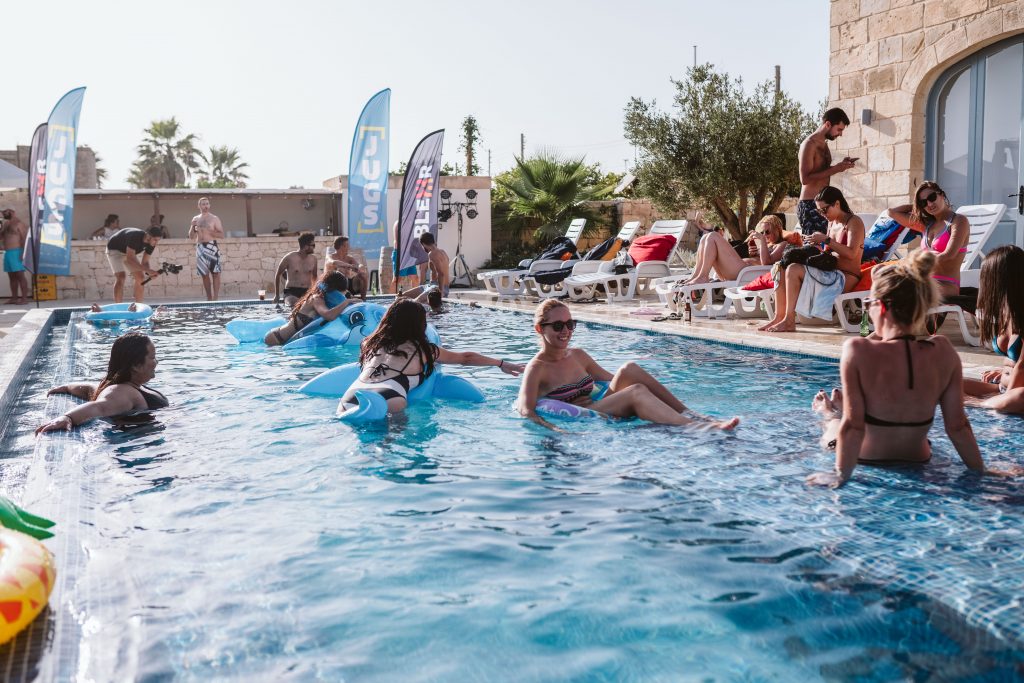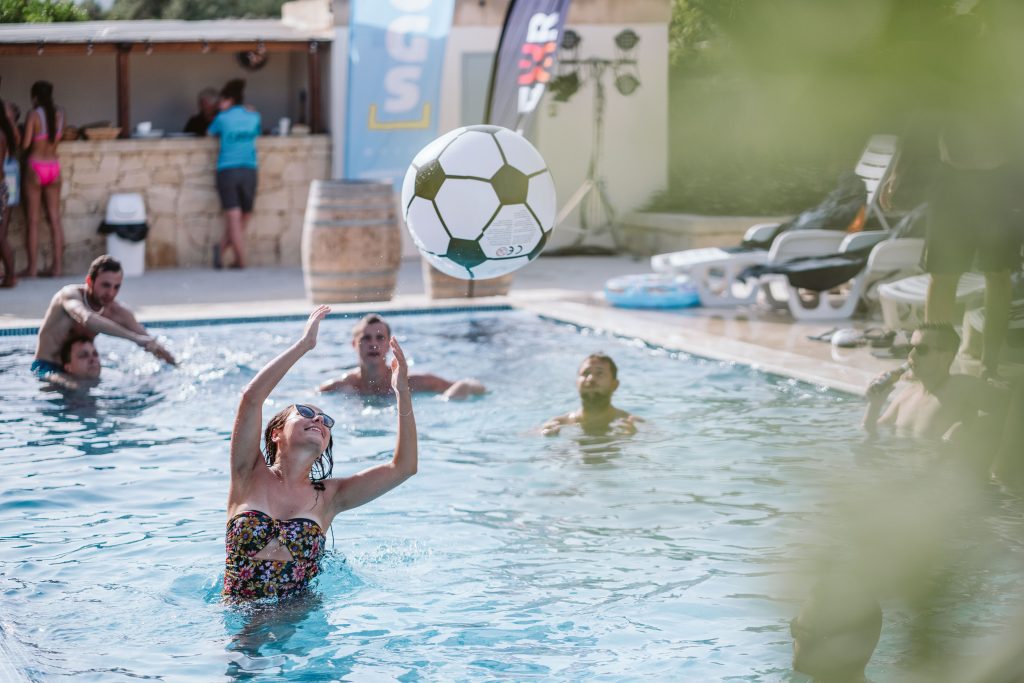 We work hard to play hard so you can always count on us to throw a sizzling bash. Head to our careers page if you also want to join in with the fun.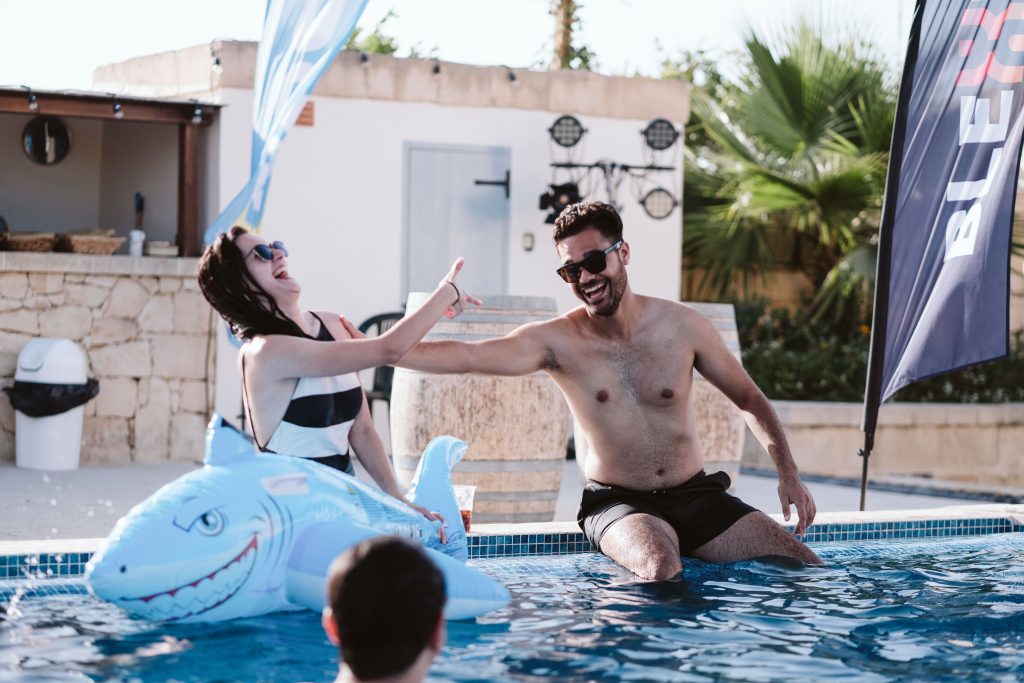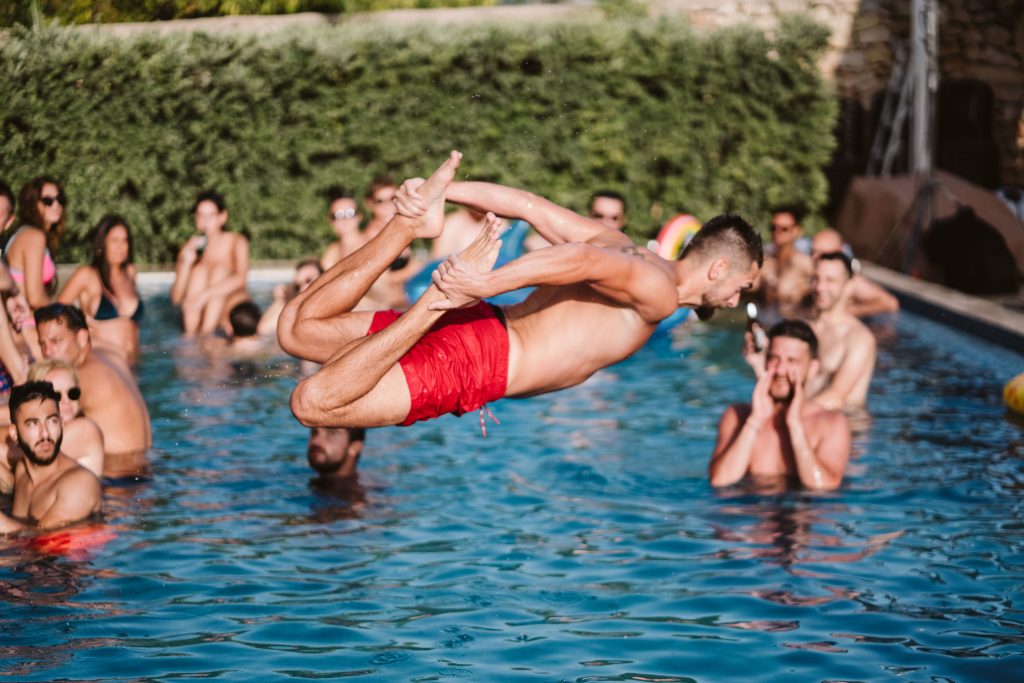 This year we upped the ante and rented a private farmhouse with a pool and a large lawn in the south of Malta.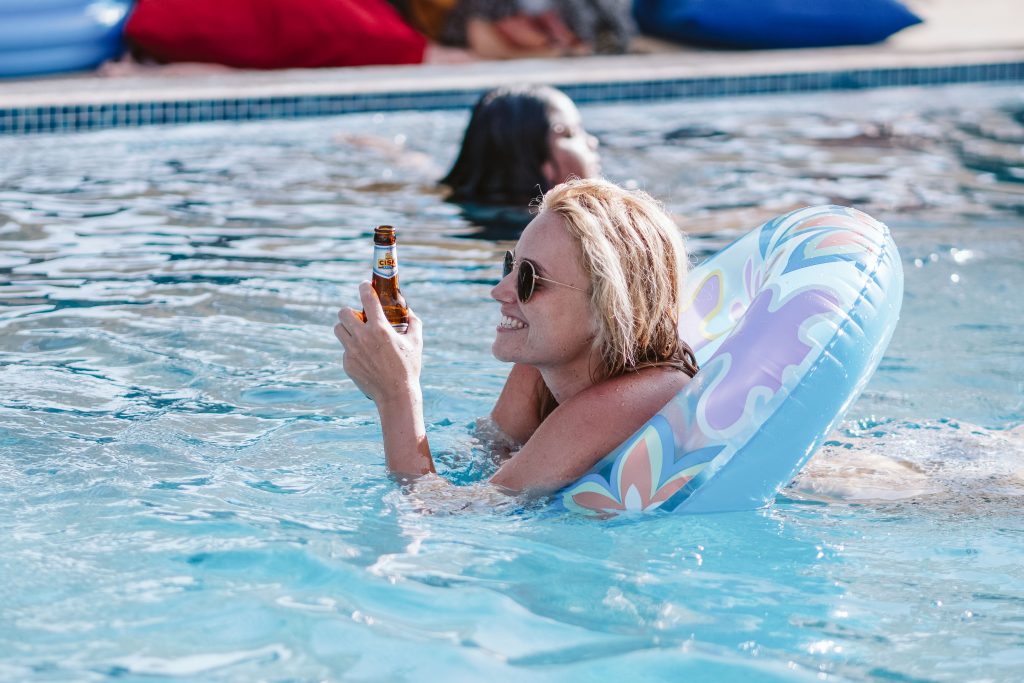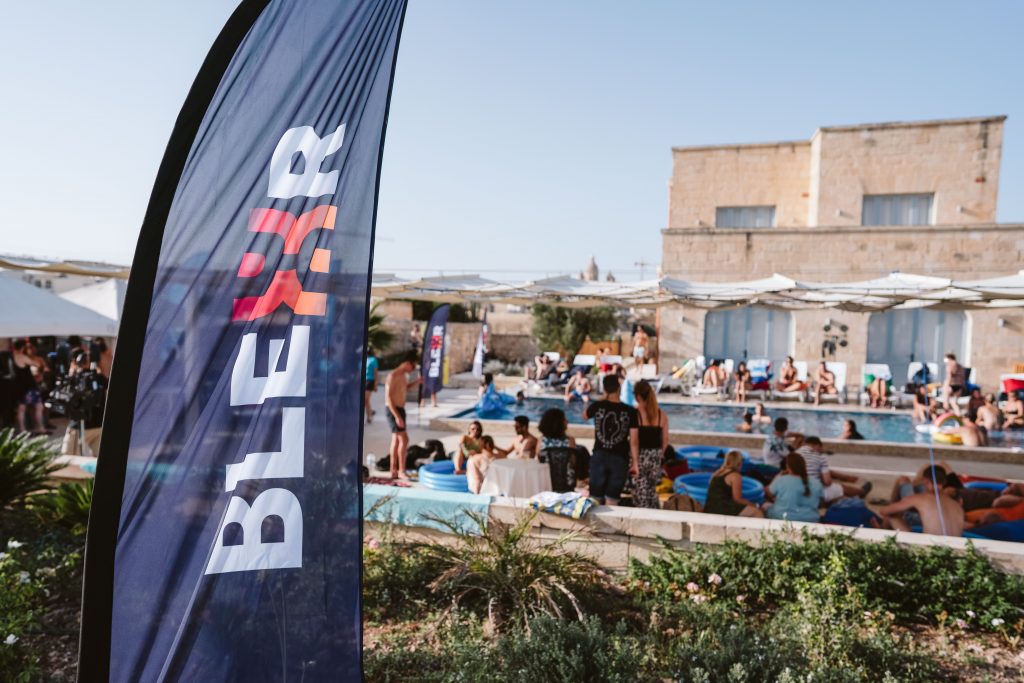 We flew our Catalan colleagues, who work in our Barcelona office, over too.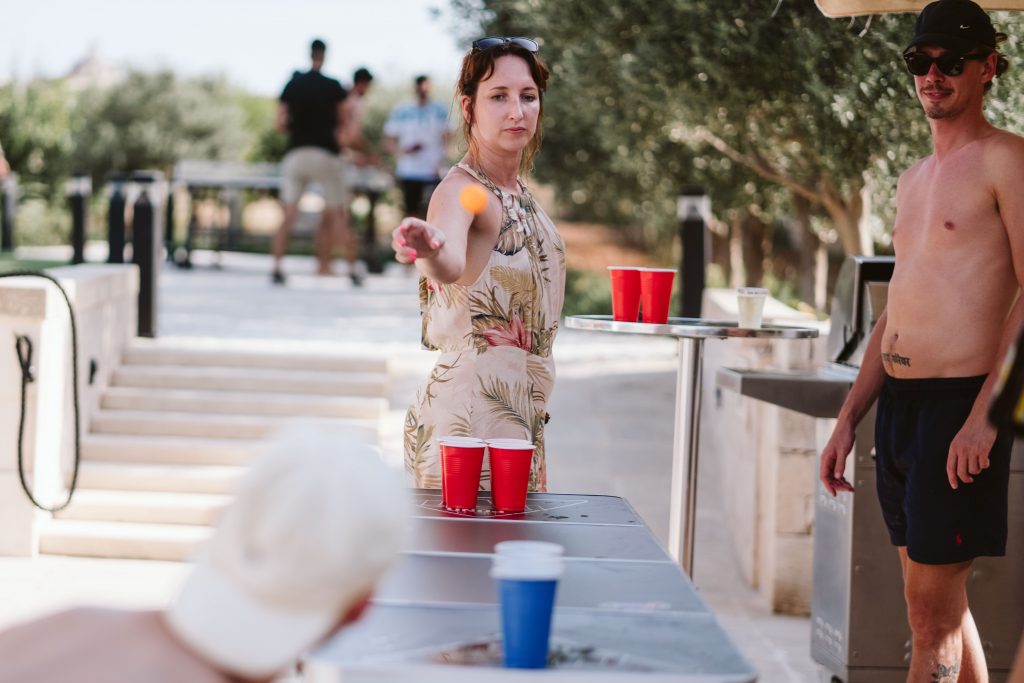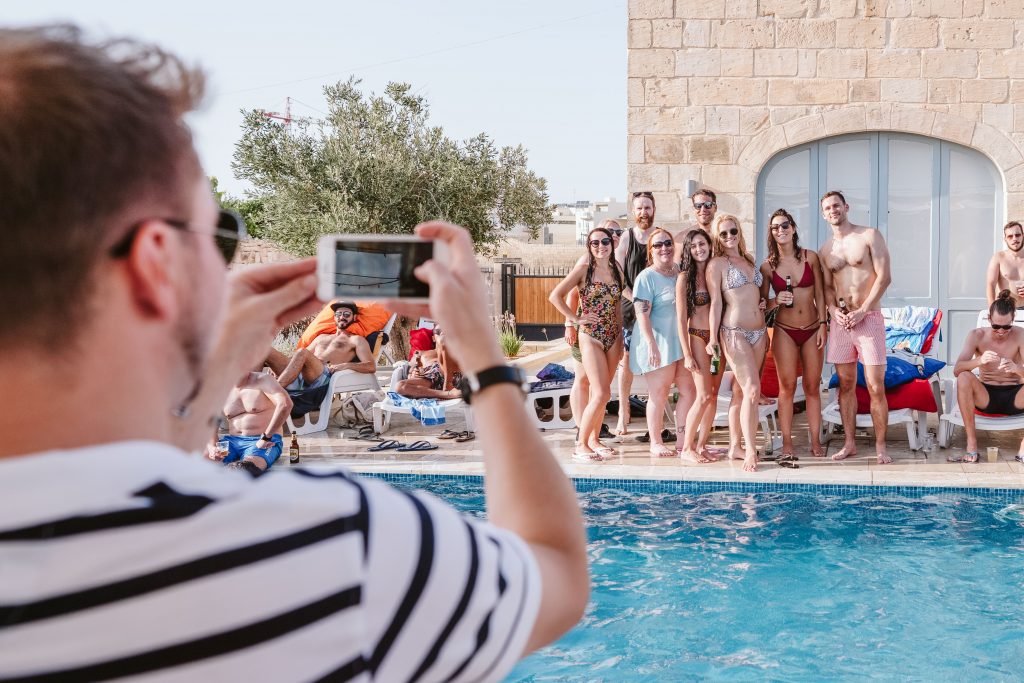 Our Blexrians began the afternoon by chilling and chatting on cushions by the pool.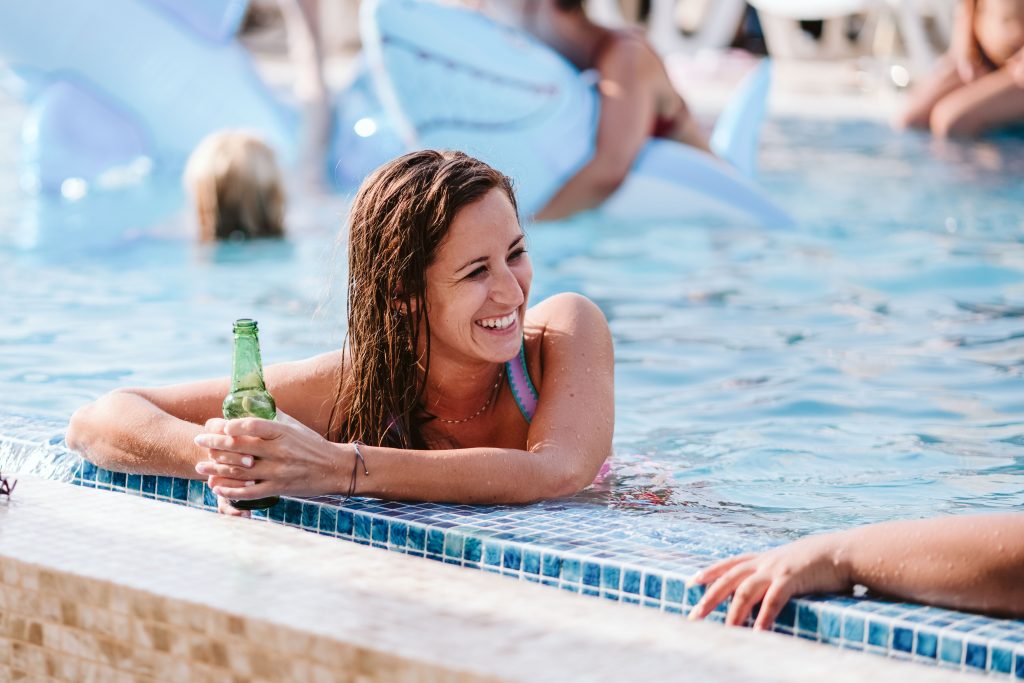 They're all big kids at heart and really enjoyed playing games like Connect Four, Jenga, table tennis and mini golf in the garden.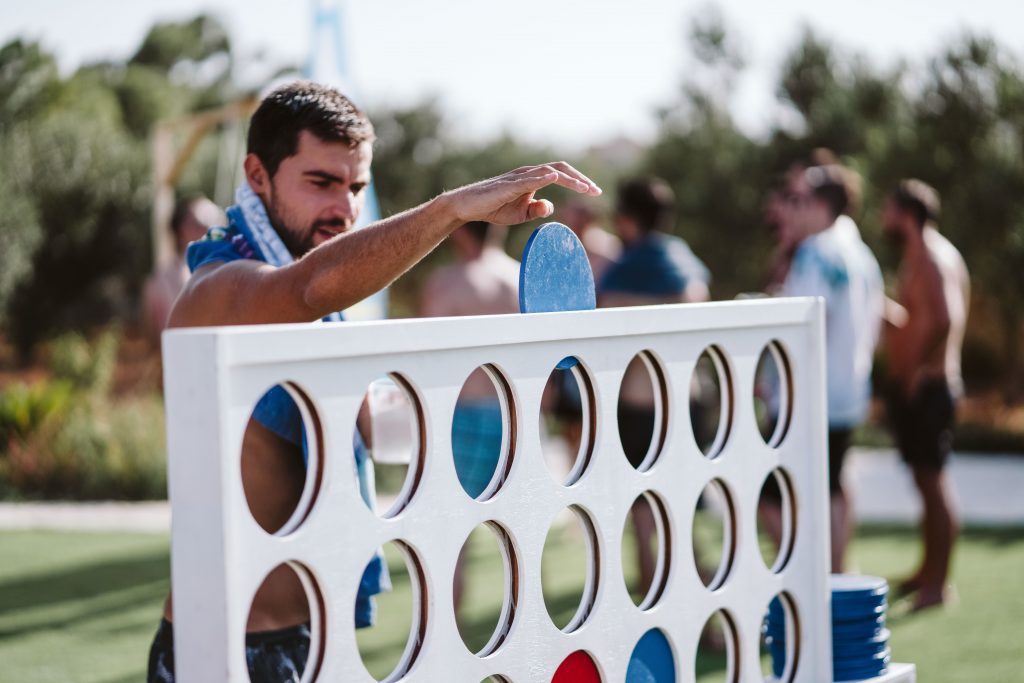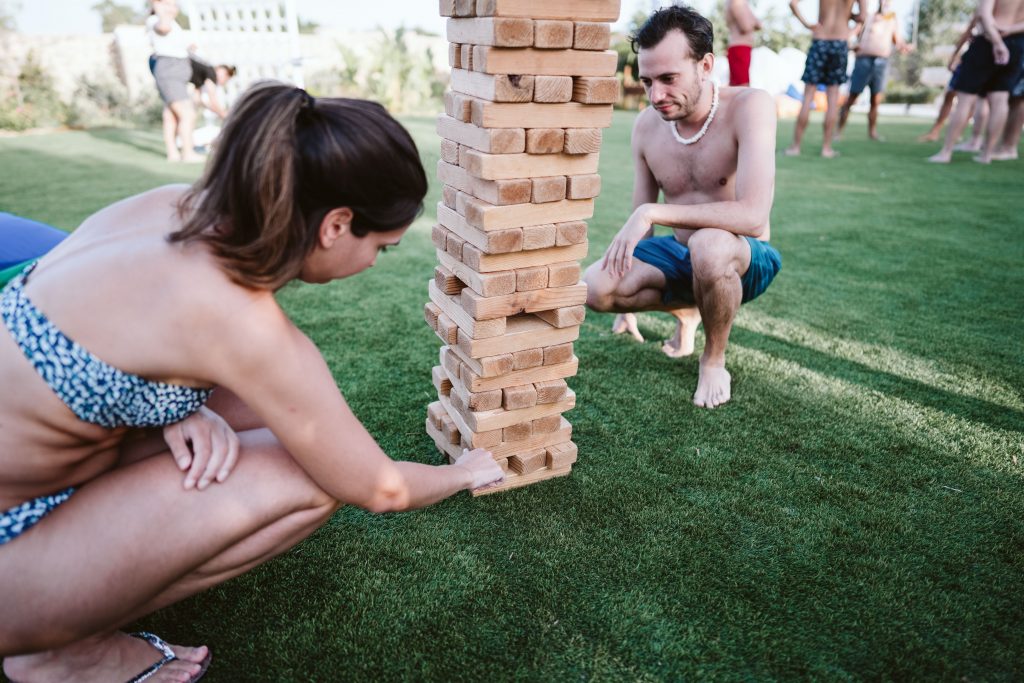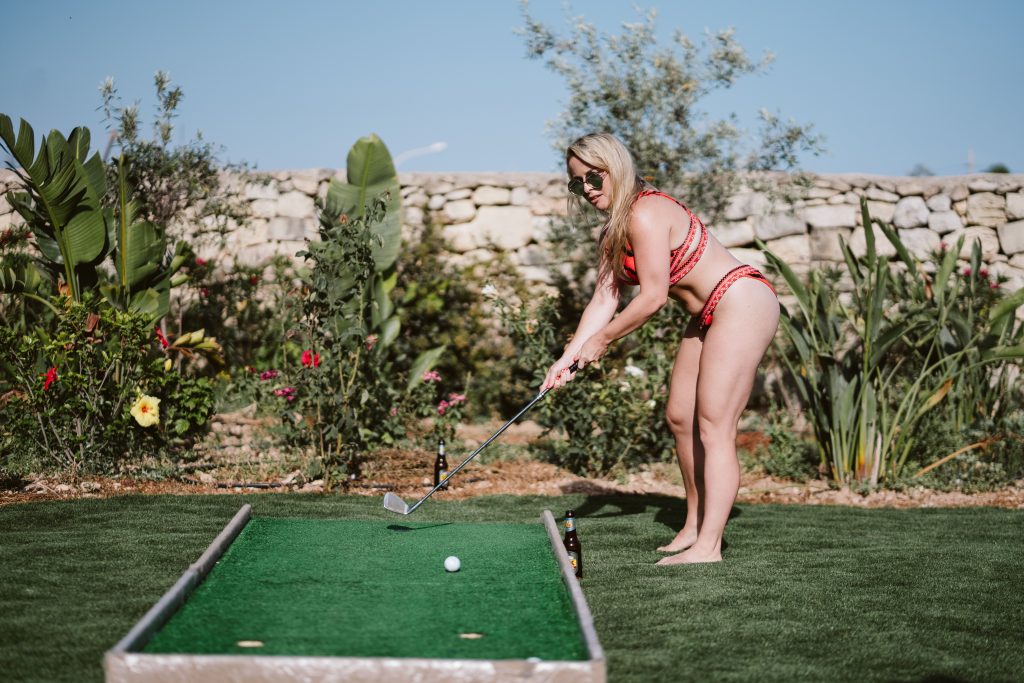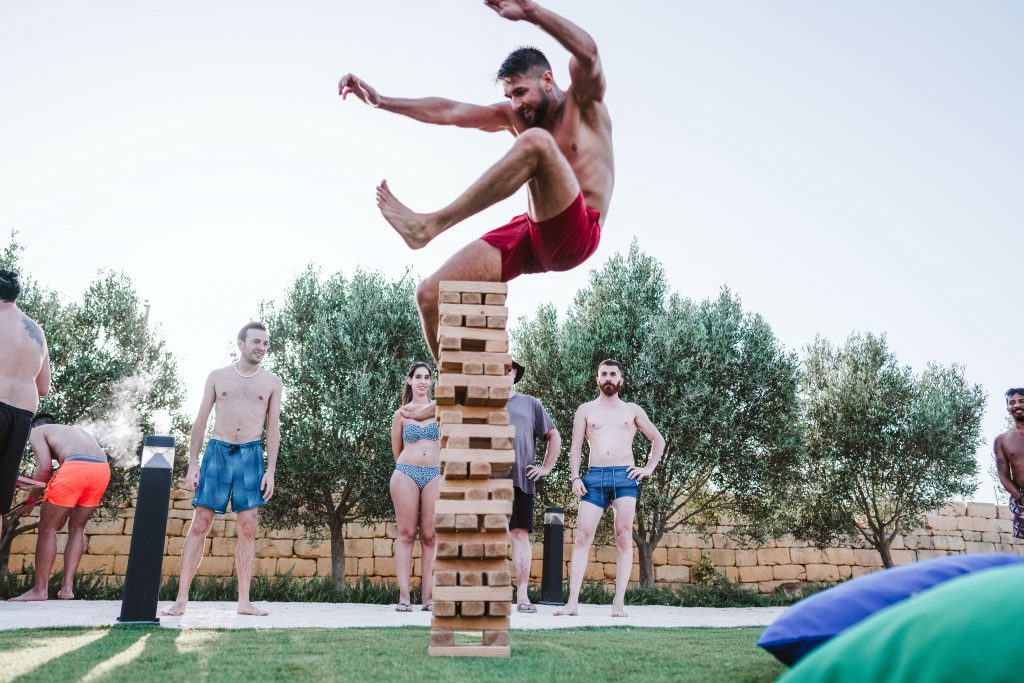 A floatie-flight was spotted between a couple of sharks in the pool.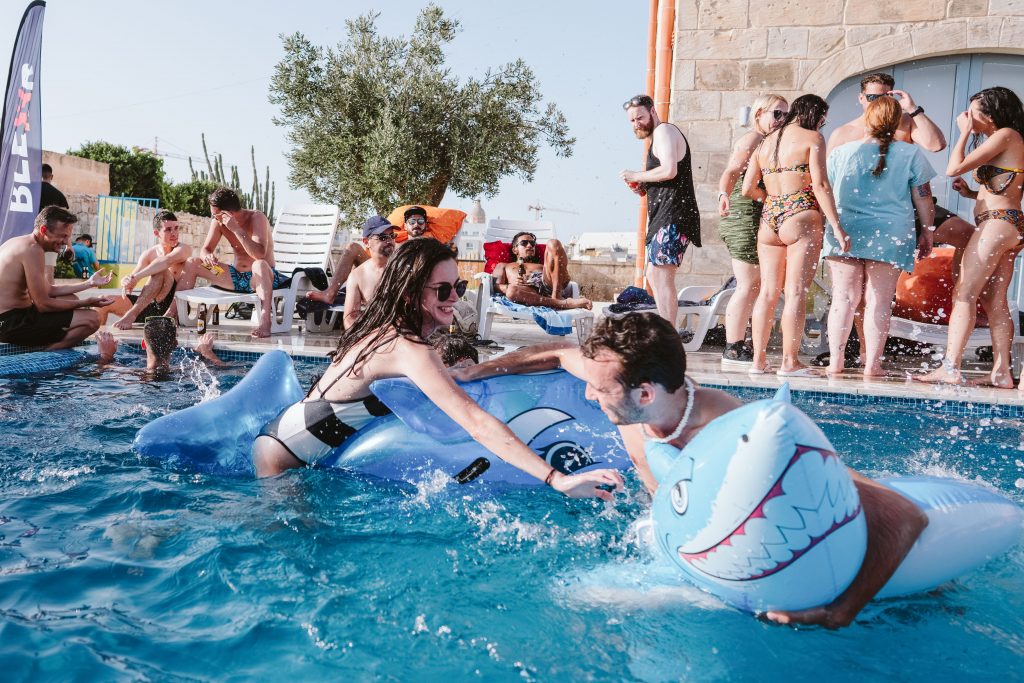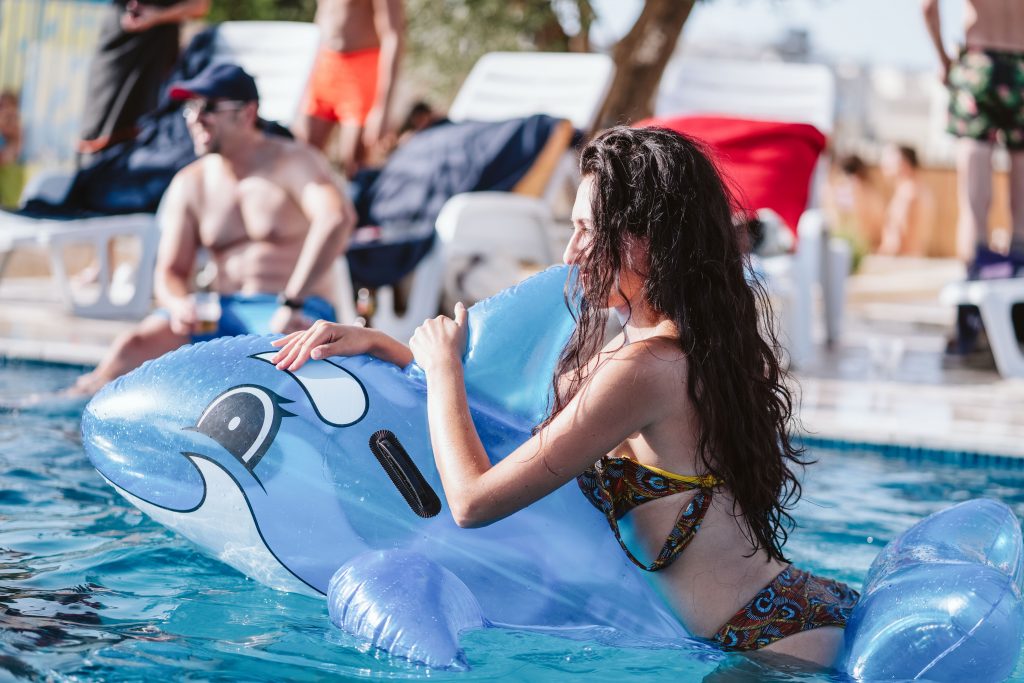 And the guys really enjoyed hurtling balls at the dunk tank – especially when their line managers were in the hot seat.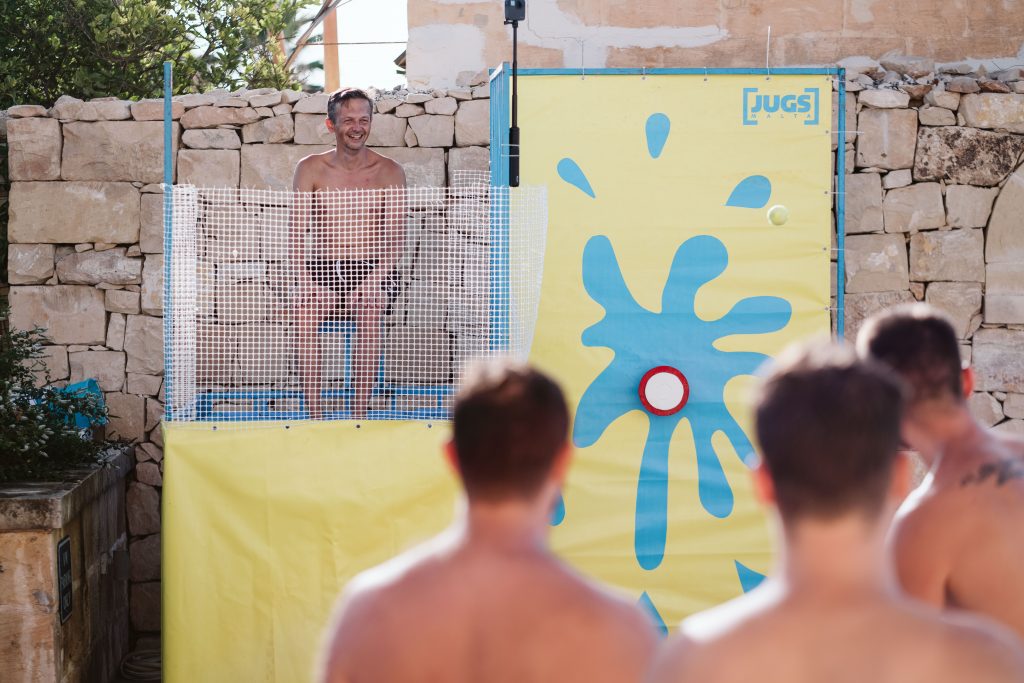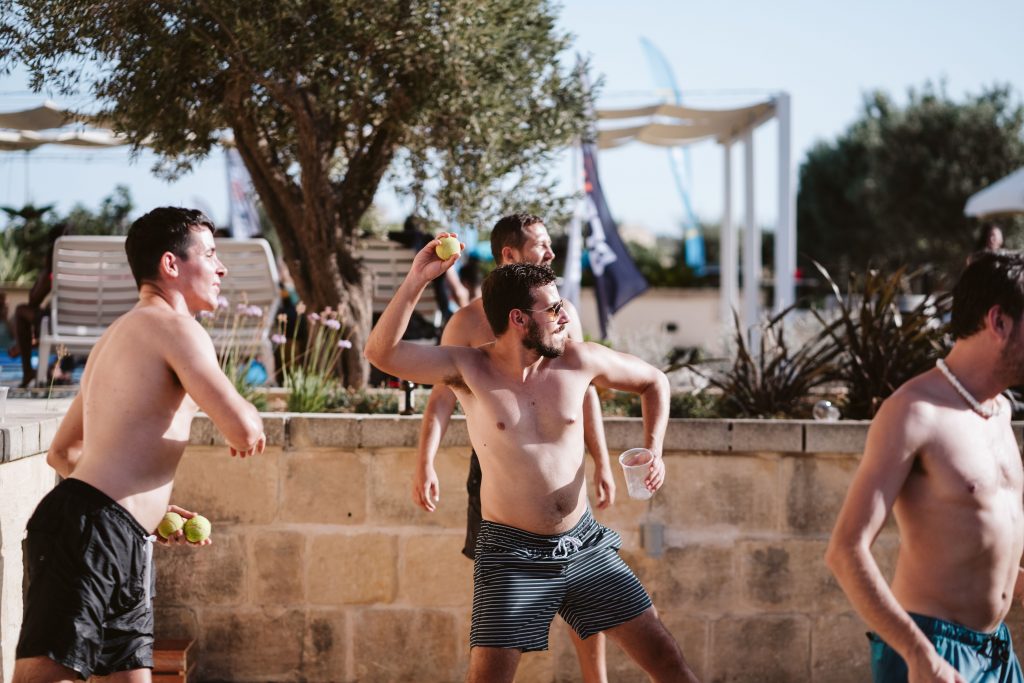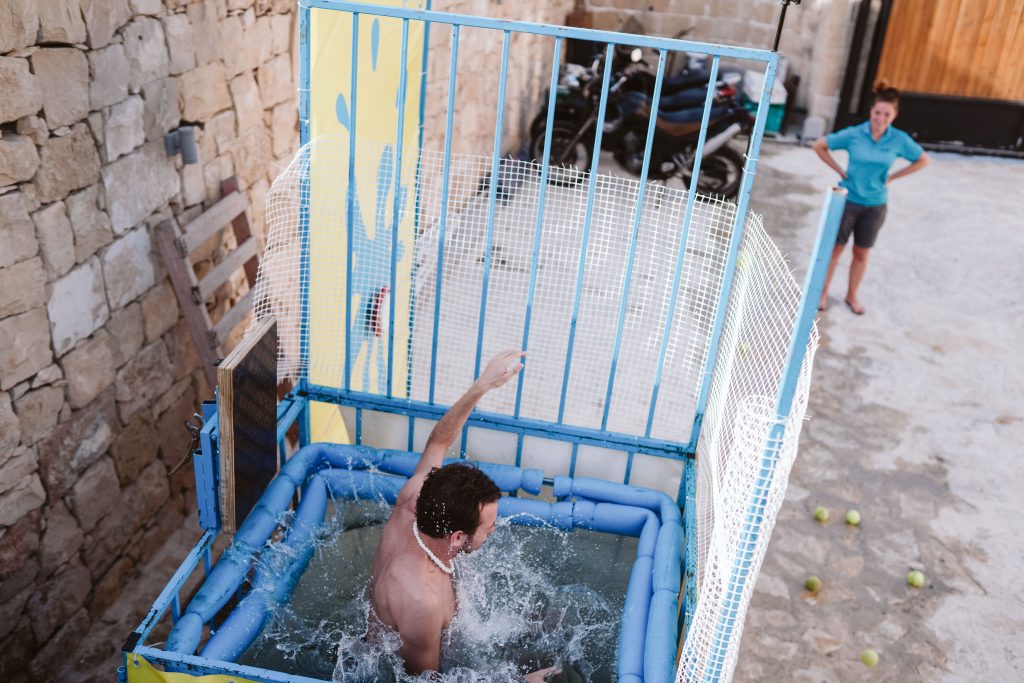 We played beer pong and there was a balancing game where volunteers had to manoeuvre a torturous-looking contraption in return for a slurp of beer.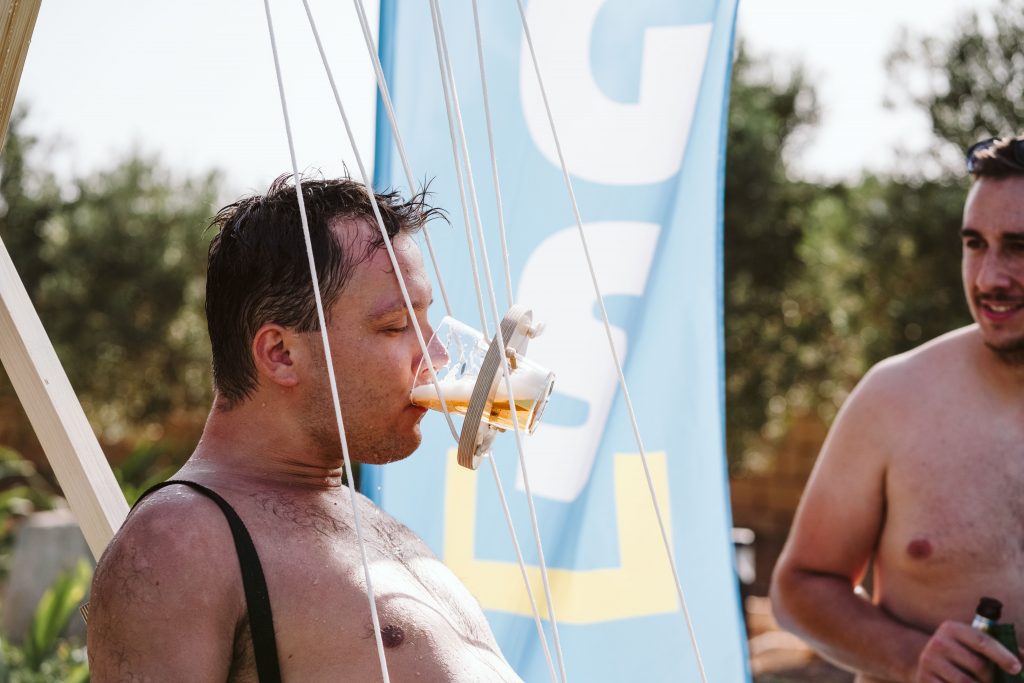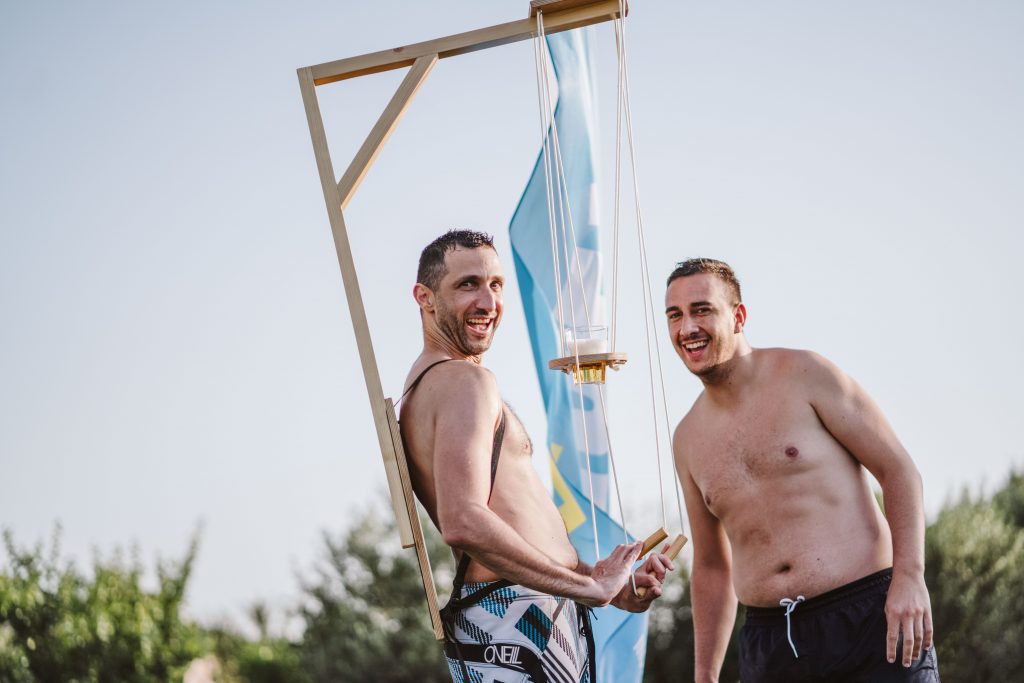 In the evening we lit up the BBQ for dinner and dished out succulent steaks with pasta salad.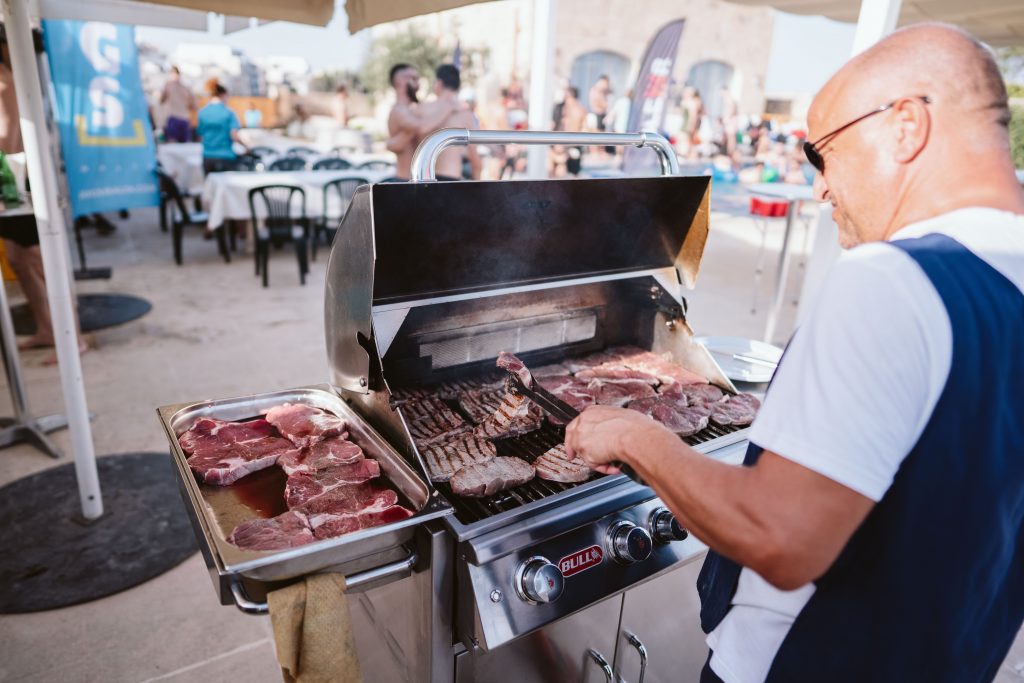 Then we turned the pool area into a dancefloor, so our staff could serve up some serious moves to classic tunes by DJ Mykill.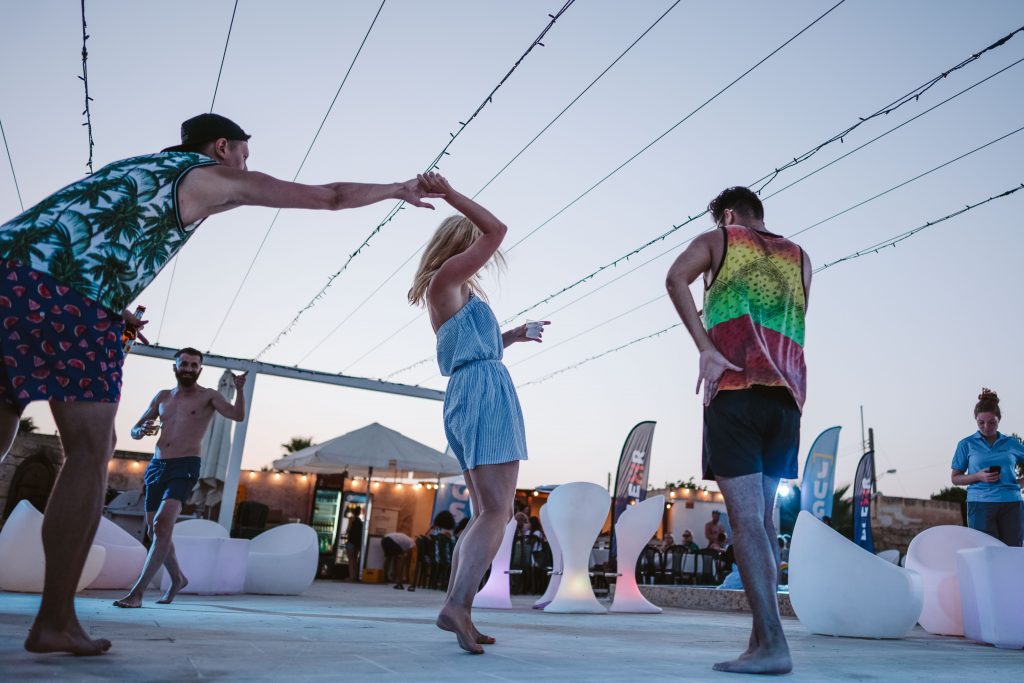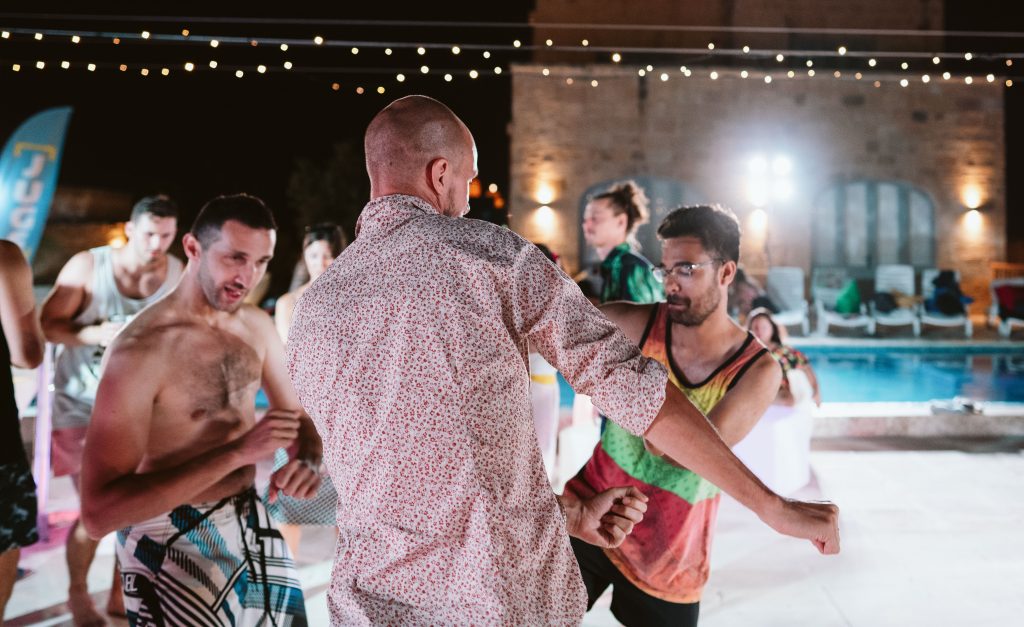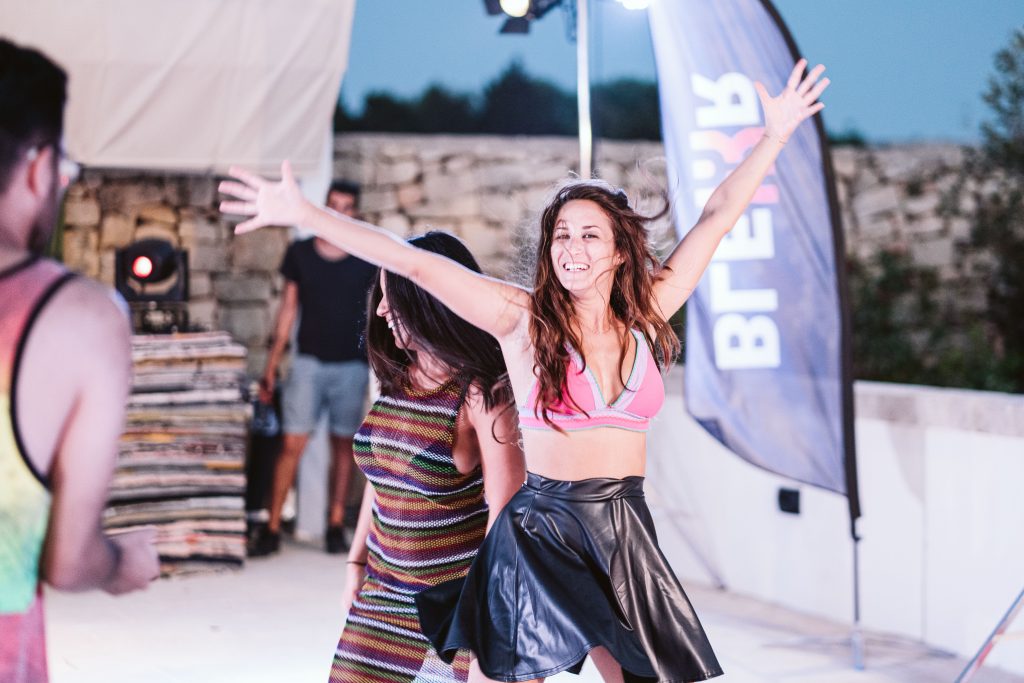 Summer's a whole lot #betterwithblexr