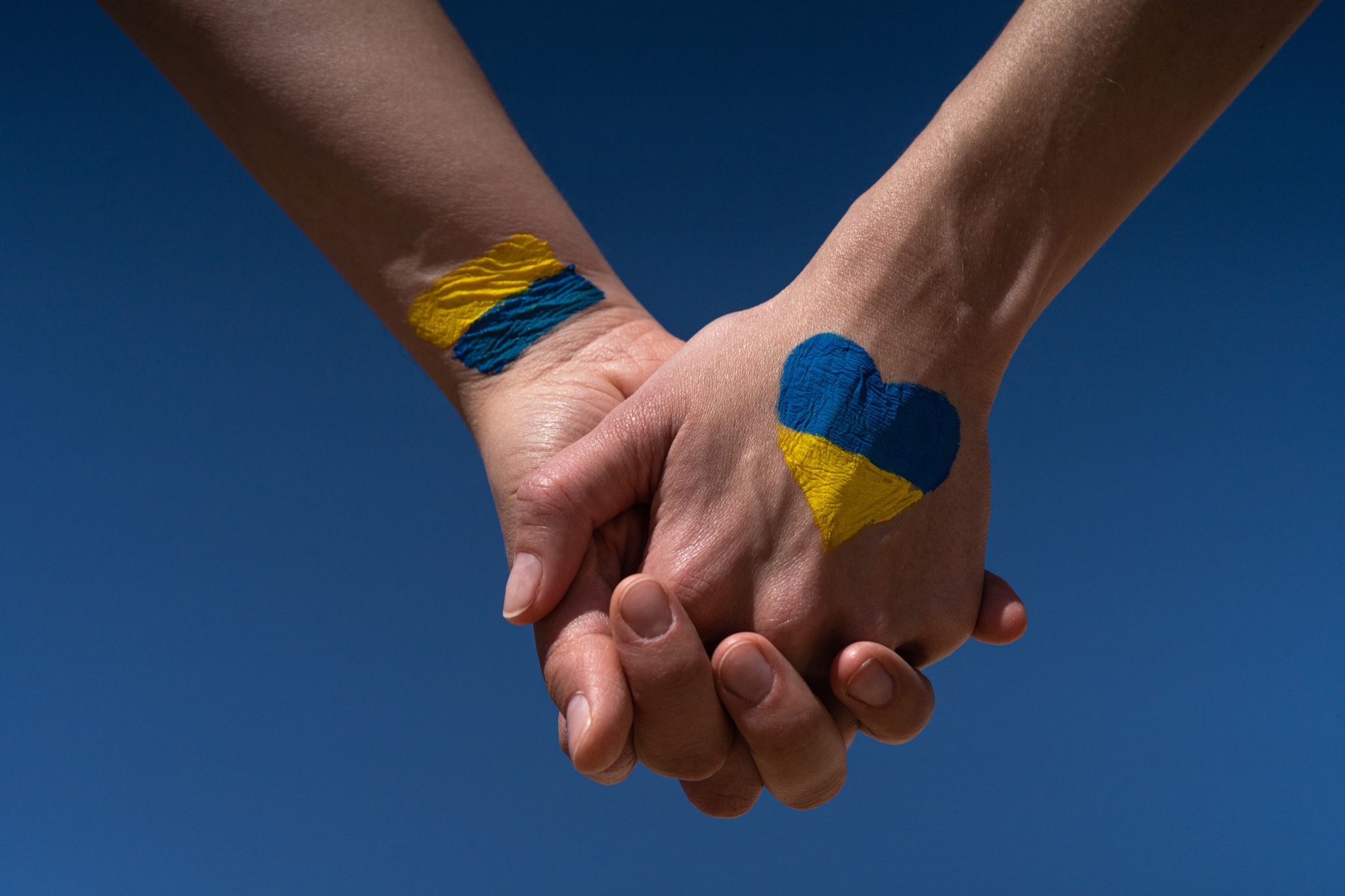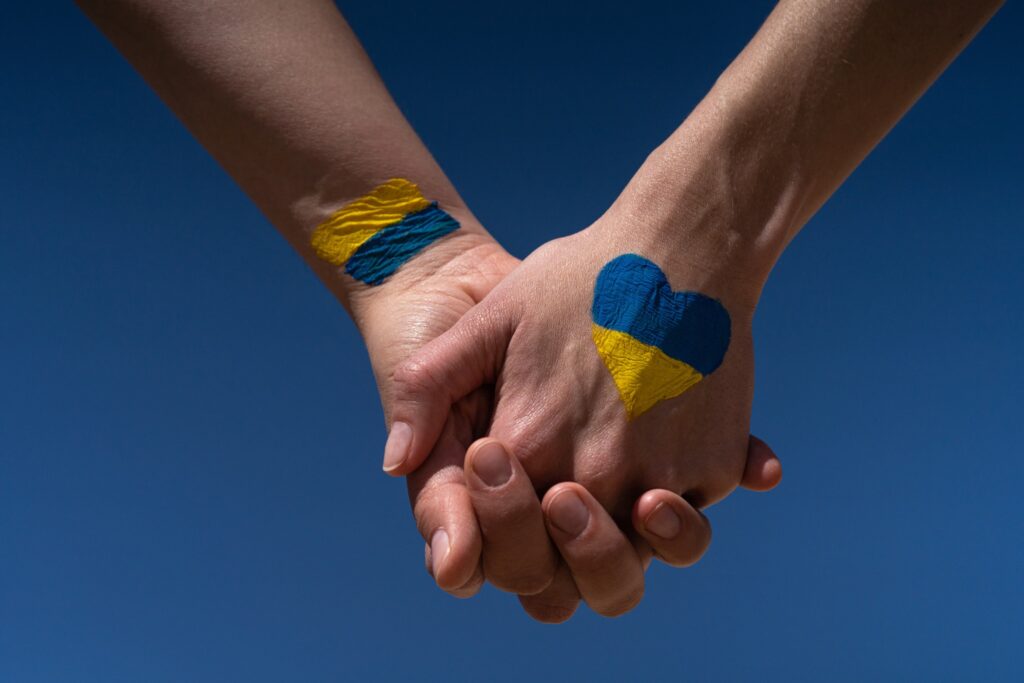 All of us at Blexr have been watching with concern at the conflict going on in Ukraine. Our thoughts and best wishes go out to all those caught up in the fighting in that country.
As a company, and as individuals, we wanted to help. So the company has donated €8,000 to the International Red Cross, which is working to help those affected by the war.
We then asked our Blexrians if they wanted to help too, and they raised €5,680 in donations in personal donations. 
The first €2,000 of this was matched by a further commitment made by Blexr, so the total sum raised in this second wave of fundraising was €7,680.
This meant our whole company donation for the Red Cross reached €15,680. We hope it will help support the humanitarian efforts on the ground for the people of Ukraine. 
If you would like to support the work of the International Committee of the Red Cross – ICRC in Ukraine then you can donate here.