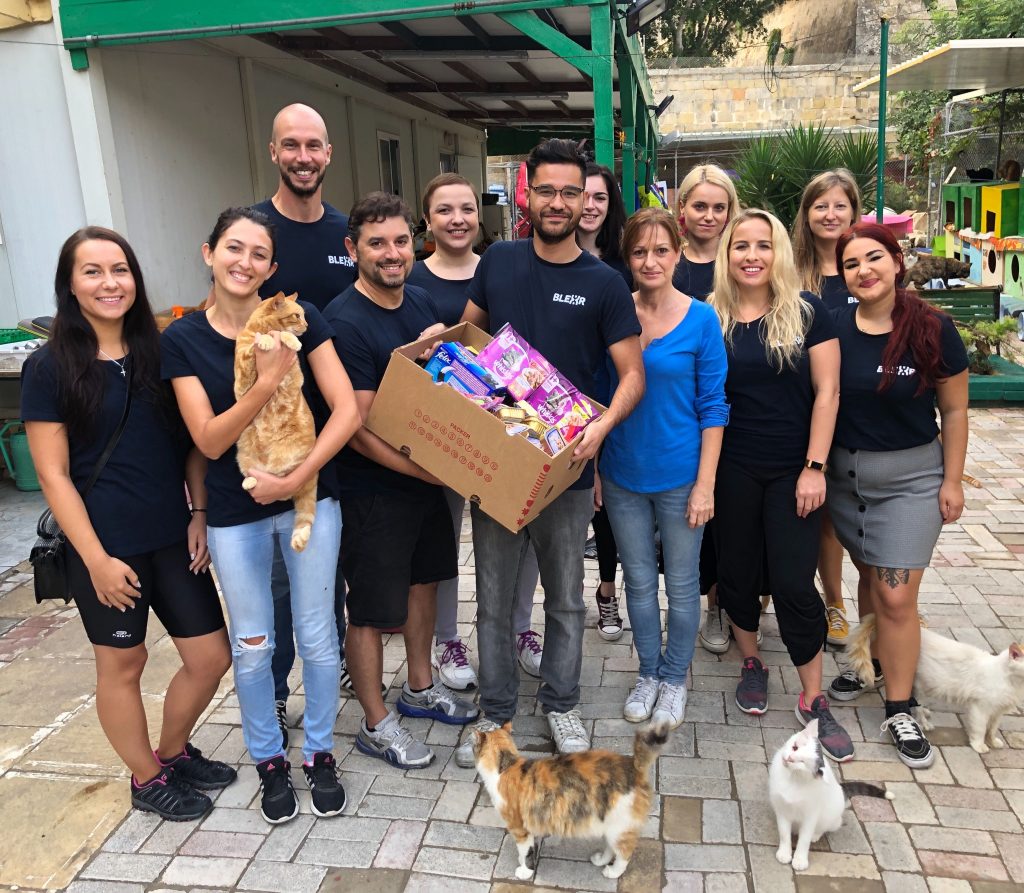 A group of Blexrian volunteers visited the Carers for Stray and Abandoned Felines (CSAF) in Cospicua, Malta to give our feline furry friends a hand with brightening up their homes.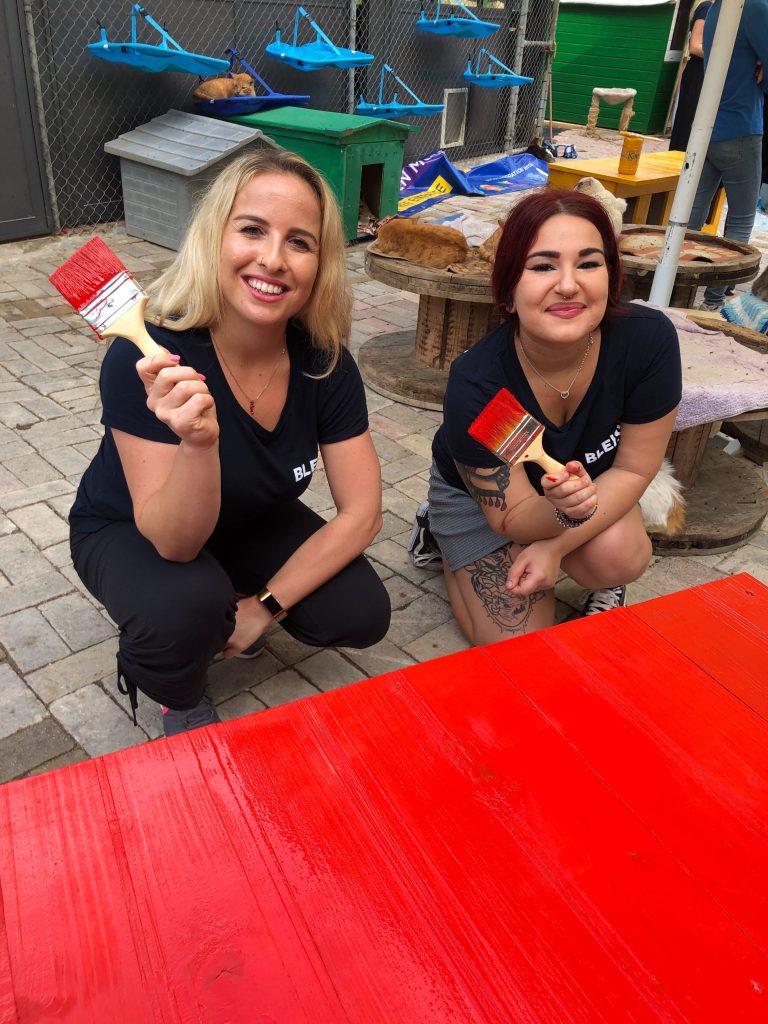 We heard their kennels needed sprucing up, so we bought cat food, bucketfuls of paint and brushes and we got our paws dirty for a few hours, painting their homes with bright colours.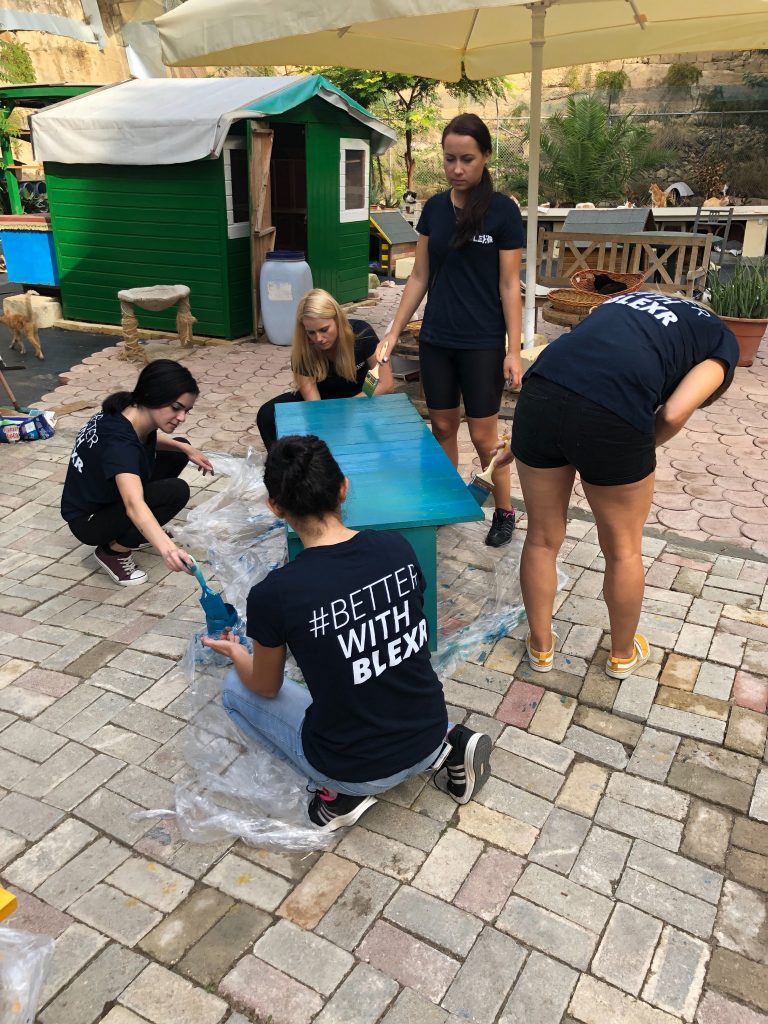 These marvellous moggies clearly enjoyed having us around and approved of our handywork as they cuddled and cosied up to our staff.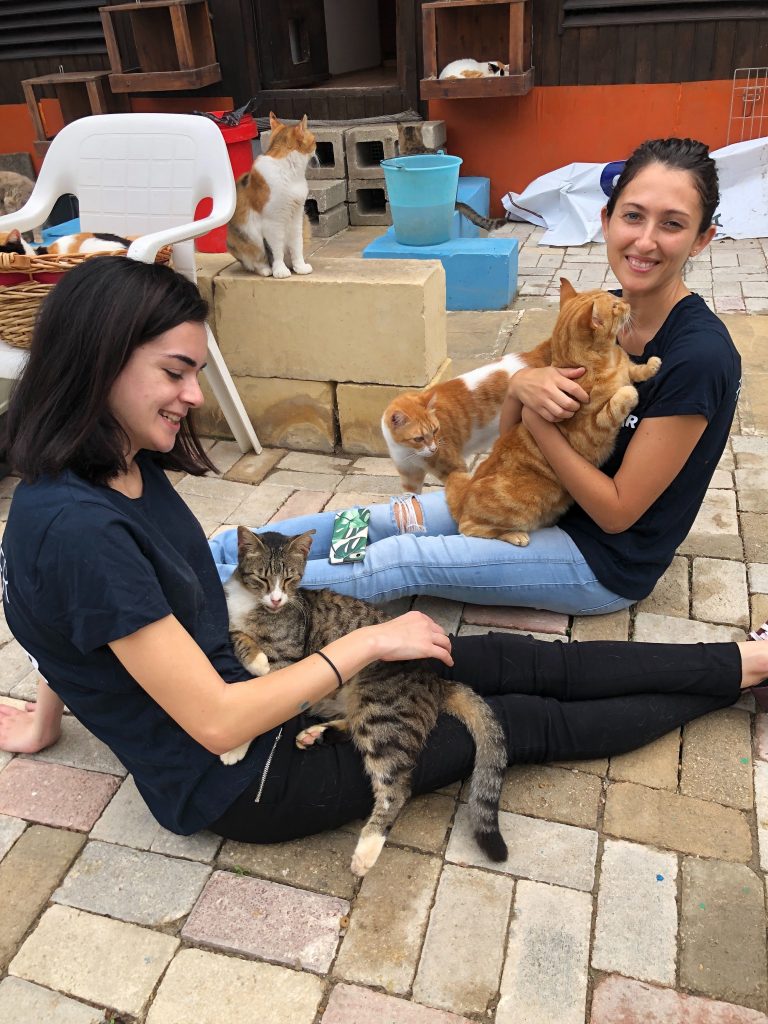 Blexr gives its staff time off work every quarter to offer help to different small charity organisations on the island, as part of our commitment to making the communities in which we live #betterwithblexr.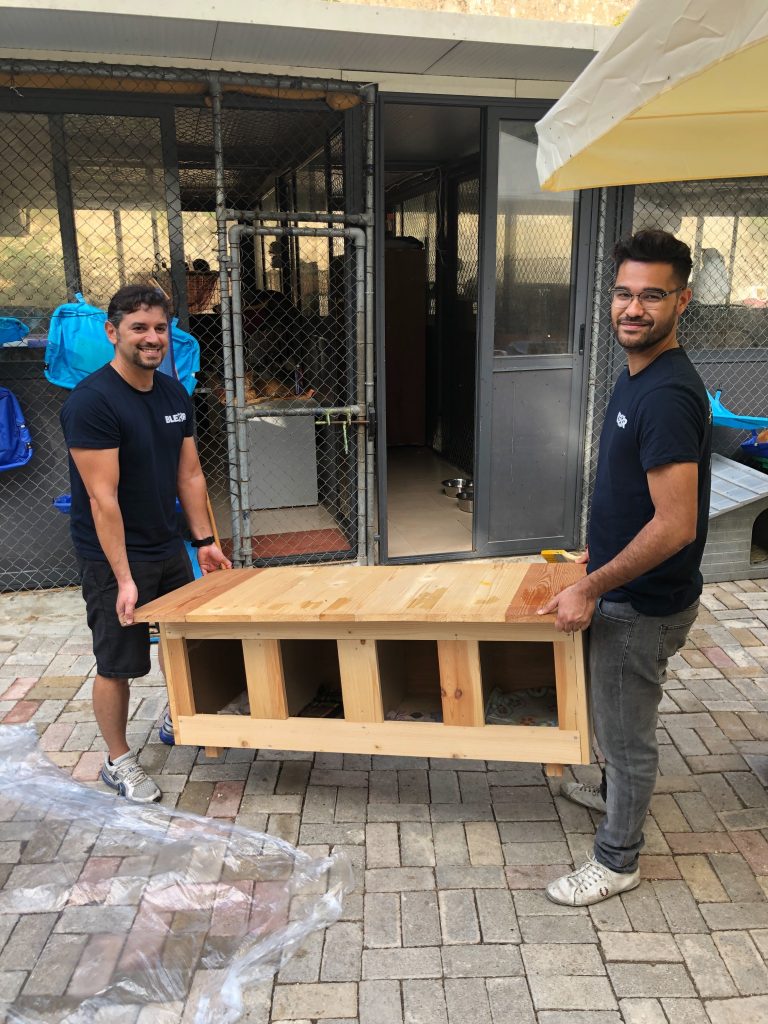 We previously volunteered at the Noah's Ark Dog Sanctuary in the north of the island and are hoping to make similar volunteer contributions in future.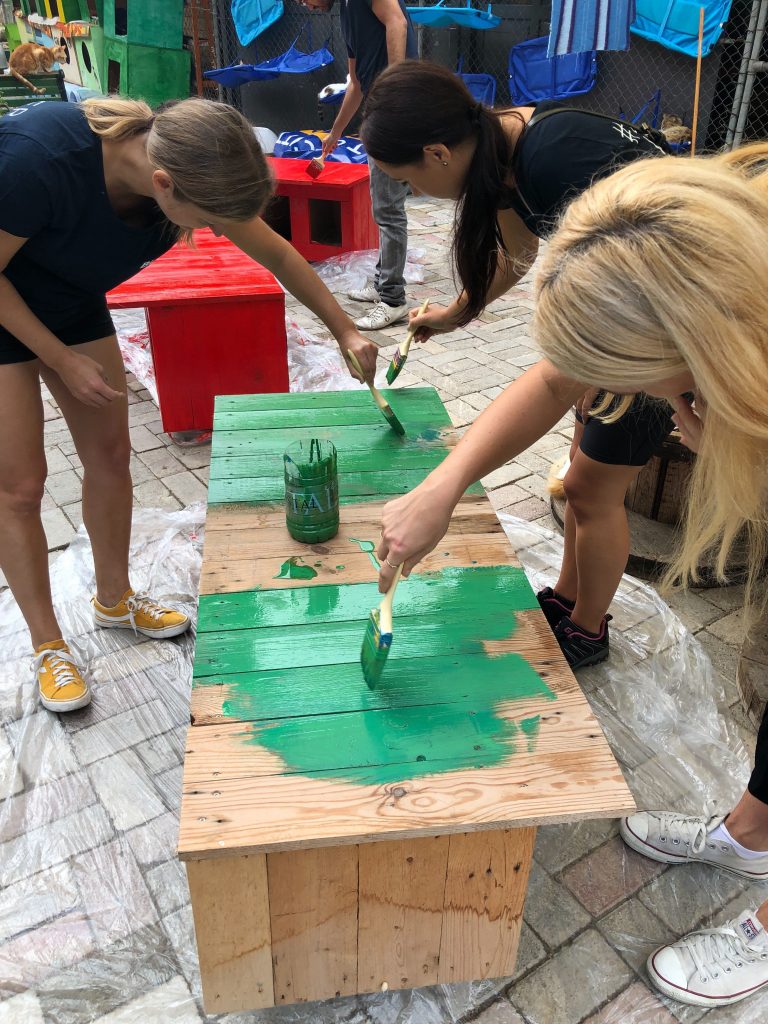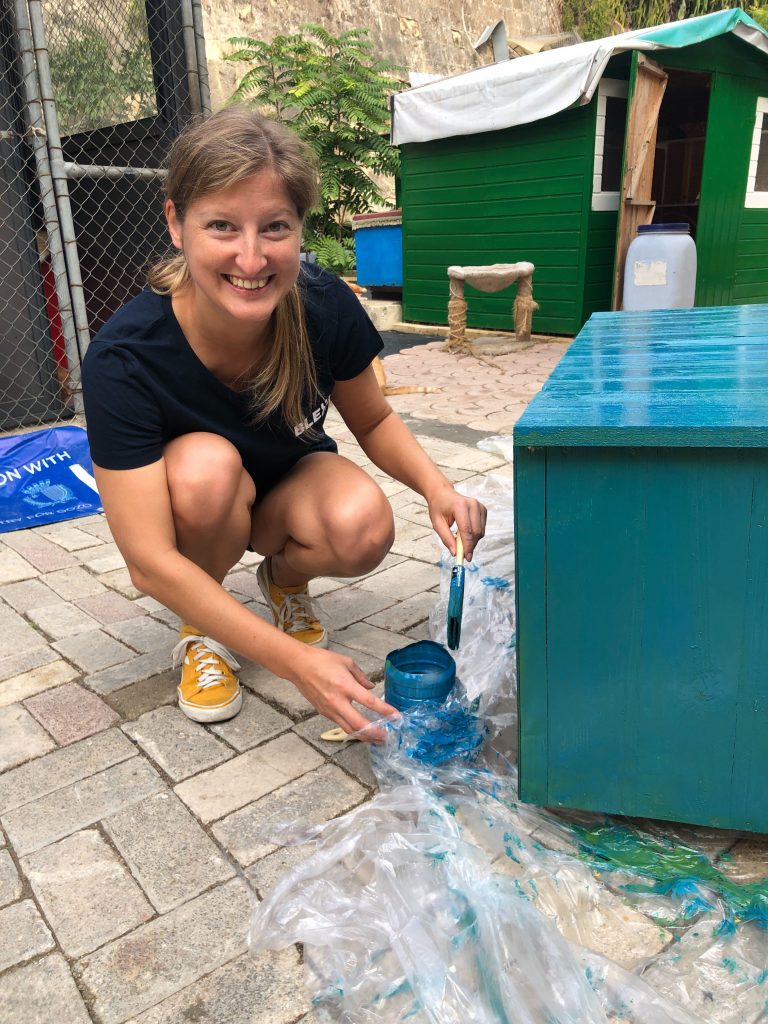 Blexr has also teamed up with Moira Delia, an animal lover and Maltese TV presenter on the Animal Diaries show. She put us in touch with Joyce Scerri, one of the volunteers at the cat sanctuary, and we organised the trip to help them out.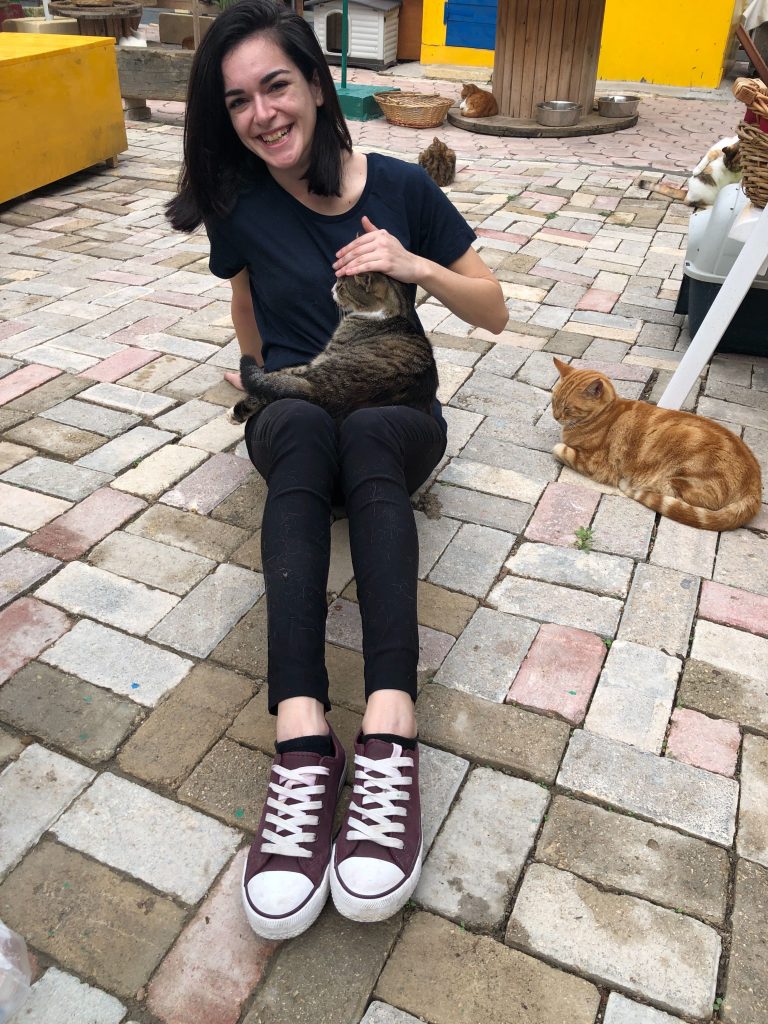 Joyce said: "Thank you Blexr for coming to help us out. We wanted to have the kennels look brighter and have the wood protected from the weather, and now they look much better."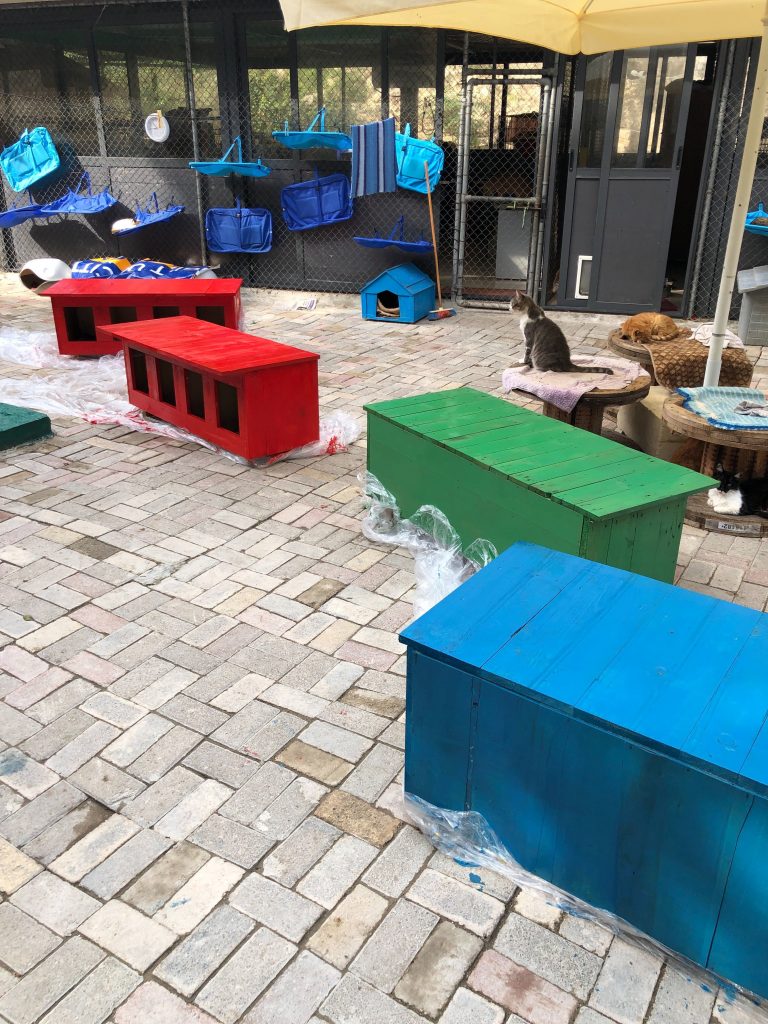 Moira popped round the sanctuary to film us on the day and talk to our team for her programme, while a couple of Blexrians have been invited to appear on the show to explain more about our company's Community Day scheme.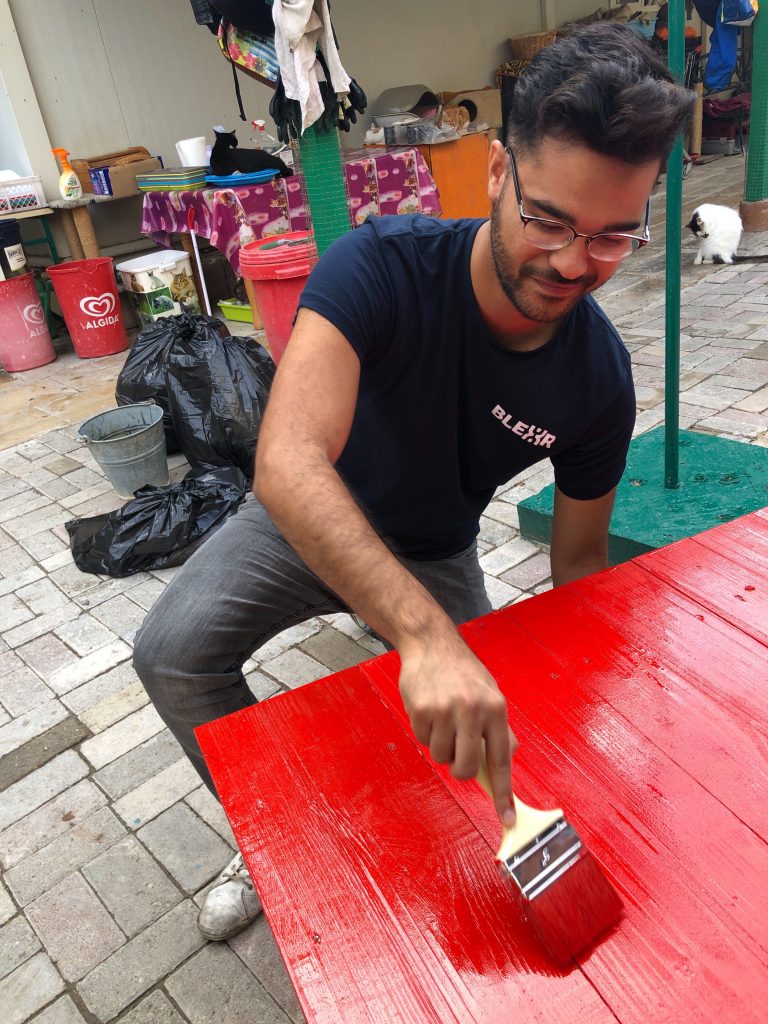 We were really happy to help the sanctuary's volunteers, and hope the cats were left feline fine!