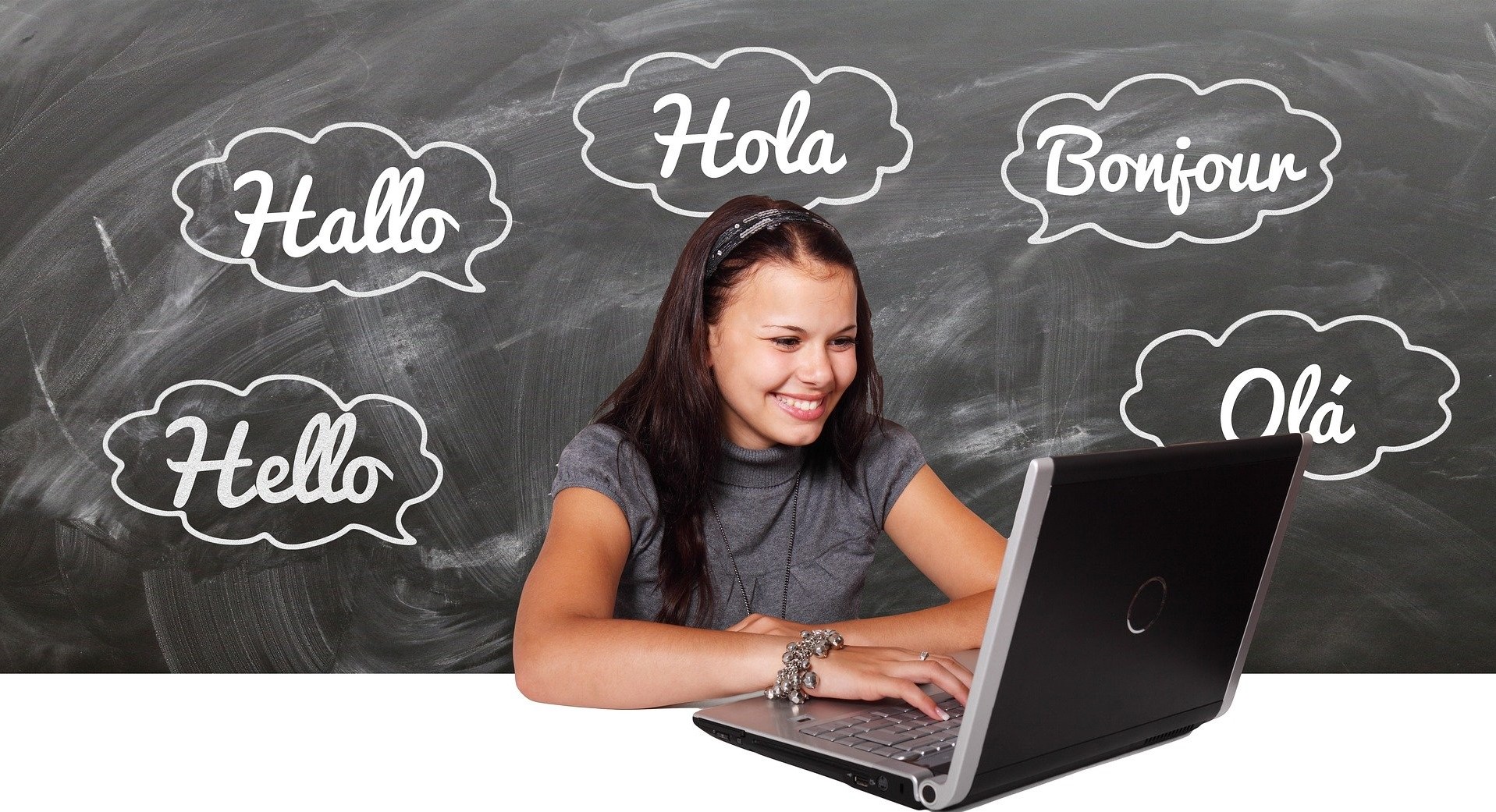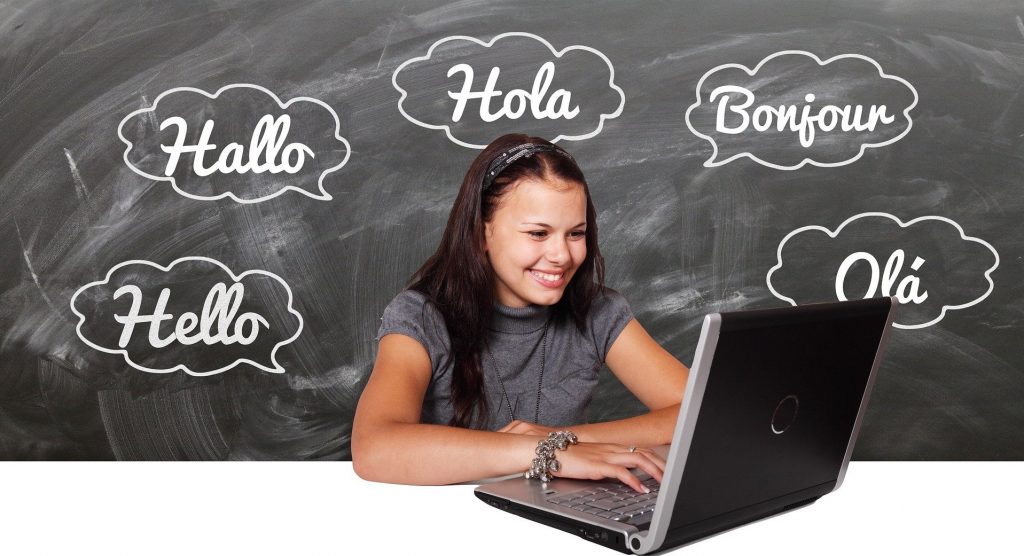 So you've got a great website that's doing really well in one language. Now's the time to launch it in different countries and spread its popularity still further. But how do you best promote your site's strongest features in another tongue?
Blexr introduced four new languages on our biggest website during 2020. Time and time again we saw our tracking tool graphs skyrocketing, with new keywords ranking well in Google's results, and actual user visits breaking new records.
In a matter of months some of these newly-targeted countries made it to the top list of our main audience, providing a steady traffic boost to our yearly goals.
Our approach to launching into new markets has become so important in our overall product strategy that we have agreed on a handful of simultaneous efforts to be released by the very end of this year's Q4. Nothing is off limits, and no potential is wasted – we go for easy gains by optimising sites in existing languages that are underperforming, as well as aiming at the more challenging, exotic markets we haven't flirted with before.
So how do we make each new language a success for our sites?
Start with the right attitude
One of our team's first discussions regarding a new language launch was the importance of localising vs translating.
This means your current core language is not a fits-all solution for others. You cannot simply employ the tone and style that currently works for your website. You have to research how the selected countries like their information to be presented.
Some will want to cut to the chase and introduce the product (or whatever it is that you monetise) without further ado. Others, however, may need more convincing, more guiding. Some will want a sample try and others will demand a different design composition for your top commercial pages.
Your dominant language and country-specific content will have to go, to be replaced with actualities relevant for the new users. You'll have to remember to talk about local institutions, currencies or challenges, their own preferred methods of payment and most used devices. This is what it means to truly localise your website, instead of simply putting up direct translations of content, tailored for another country, culture and school of thought.
Choose wisely
One of your most important business decisions will be to choose which language, or set of them, to use first. You need to find where the potential lies for your own website. The size of candidate countries, their interest in what you have to offer and their national GDP will help you determine the best and broadest batch of languages.
You will then have to see how saturated the new language market is, how difficult entry is, what legal challenges there are and what kind of future legislation is being pushed by current governments, as this may affect your business in that market. Then see if you have a team capable of monetising this new market share, check how many partners there are to work with, and see how many extra resources it will take for your team to tackle your product's language-specific needs. Choose wisely, put it in numbers, compare different candidates – then prioritise.
Plan ahead and plan well
When you know exactly which language and which markets you'll be going after, make a roadmap of all the things that have to happen to make the process a smooth one. Determine a structure, choose a set of selected pages for the first entry and a vision of how this language will be different from your dominant language, as well as all the ways it will remain the same.
Break your plan down, set deadlines, and make sure to have an all-encompassing strategy to launch your product into the selected new market.
Involve your cross-functional team experts early
Do not skip this crucial step. Get your technical experts, your content writers, your QAs, researchers, designers and every other stakeholder relevant to your website in a kick-off session before anything else begins.
Include them from the very beginning, so that everybody is aware of what the plan is and what research they have to prepare to deliver their respective expertise. Discuss together the best approaches, possible challenges and solutions, and their individual commitments. Set action points and deadlines, set them early and clearly.
Audit your competition
Go and see who your competitors are, why they are doing well and what you could do better than them. See what type of presentation, product, UX, and content works. Don't just check a few industry winners, get more granular than that. Get on top of them all, analyse each of their strengths and their most important pages. Get a good grip of what exactly works and make an integration plan for your own website. Then improve upon it, to gain your own competitive advantage.
Establish your unique value for the market
Speaking of competitive advantage, what do you have to offer that users don't have available in their language? What is your USP? Why should Google rank you better than what's in their current top list?
Examine all the ways you can leverage unique parts of your website, note how you can make use of your current domain authority, look at how you can employ the best writers to convey all that trust, authority and expertise you're bringing into a new market.
Step up your hiring
This part of the process should not be skipped, because it'll be the determining factor of the quality and, consequently, the success of your new language launch.
You will need a team of people who combine into a successful chain:
Researchers to provide key themes, competitor-based structural recommendations and digestible keyword research
Content managers who will employ this research into quality briefs, easy for the native writers to navigate and implement
Writers who will themselves be capable of working with the briefs, working with the essence of your dominant language, as well as adding the missing parts and making the information useful and necessary for the target audience
Take your time early on, while other processes are in progress, to start looking for that crucial team of people so as to prevent future delays, as well as avoiding an unsatisfactory result after the first quality audit.
Know what is next
The process of having a functional new language on your website does not end the day you launch it online. Do take your time to make a plan of maintenance so as to continually and steadily grow your new language hub. So prepare the following:
What kind of structure you will set to avoid making auditing a nightmare
What things you'll closely monitor in the first days, weeks and months
Which team members will need to periodically step in to ensure proper all-encompassing optimisation
These are the steps that we take every time to ensure we launch the best possible new versions of our sites in all their different languages.
These processes have worked like a charm for us. So, I dare to say, you might want to give them a try too.