Work With Us
Why You Should Be a Blexrian
This is your opportunity to become part of a fast-growing company operating in online lead generation. You'll get to work in many different markets across our numerous web properties.
What do we look for in a budding Blexrian? High achievers who are exceptional at what they do. We want passionate people, bursting with great ideas.
We love to attract and retain high-quality people with our fantastic work culture and all the cool projects you'll get to work on. Get in touch today!
Benefits of Being a Blexrian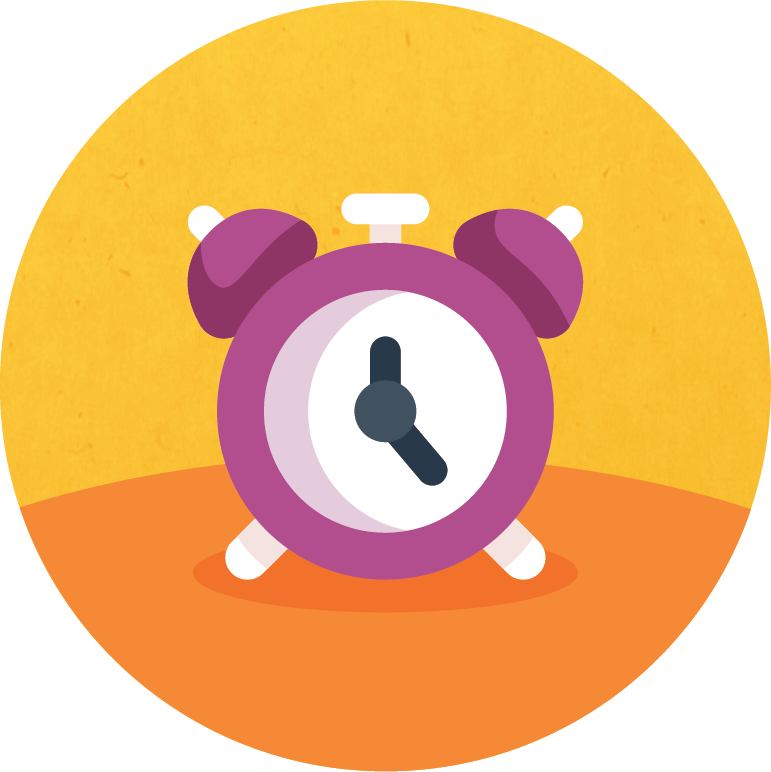 We're flexible
Our remote-first policy means you have the freedom to choose where you work from, be it home, your favourite café or anywhere with WiFi and a great view. No more nasty morning commute, which is good for the environment as well as your stress levels. If you're based in Malta, you can also book a hot desk at our networking hub.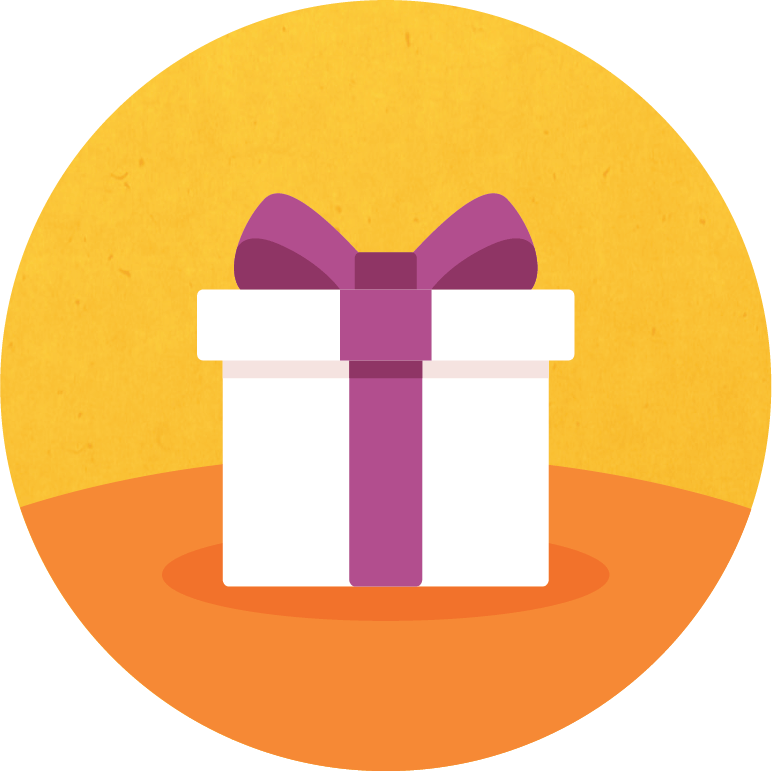 You're welcome
Soon after you start you'll receive a welcome pack, containing a few Blexr-branded goodies so that you can show the world you're a Blexrian and therefore incredibly cool and fun at parties.
The Blexr
Recruitment Process
1
Our recruitment journey is fair and straightforward. If we see the makings of a Blexrian in your resume, you can expect two interviews.
2
You will then be given a short test or assignment, depending on the role you are applying for. This is your opportunity to show us just how brightly you can shine.
3
Blow our socks off in the test and we'll make you an offer you can't refuse.
4
You'll then be onboarded and trained in the ways of a Blexrian.