Join Us
Why Work at Blexr
This is your opportunity to join a fast-growing company in online lead generation. With over 10 years' experience in this field, we're offering the chance to work in many different markets across our numerous web properties. We've also built our own technology platform from scratch and love to welcome innovators into our family.
With offices in Malta and Barcelona, our ever-expanding company is always looking for industry experts to join us on our journey to the top.
We believe that people are the backbone of Blexr, and we prove that in the way we care for our employees, the way we work, our company culture, and our awesome benefits package.
What do we look for when filling vacancies for budding Blexrians? High achievers who are exceptional at what they do. We want passionate people, bursting with great ideas to fill our offices. We commend enthusiasm and love to see potential candidates come to an interview having done their homework on us.
At Blexr we celebrate respect and honour diversity. We make sure everyone is treated equally. We're a multicultural family of nearly a hundred employees from more than 24 nationalities. We welcome people of all ages and cultures from a variety of backgrounds, from Europe to South America to Asia.
Benefits of Being a Blexrian
We put our employees first and believe their talent, ideas and drive will help make Blexr the best. Our team works hard and has a cracking good time doing it. We're firm believers in maintaining a healthy work-life balance and want our staff to be made up of learners and explorers.
So, we've put together a quality benefits package to help you do just that. Some conditions do apply, but we'll explain those when you're settled down with your first cuppa. Speaking of which, you get healthy office staples like fresh fruit, juices, nuts, and a lifetime's supply of tea and coffee.
Here's what to expect when you join the Blexr family: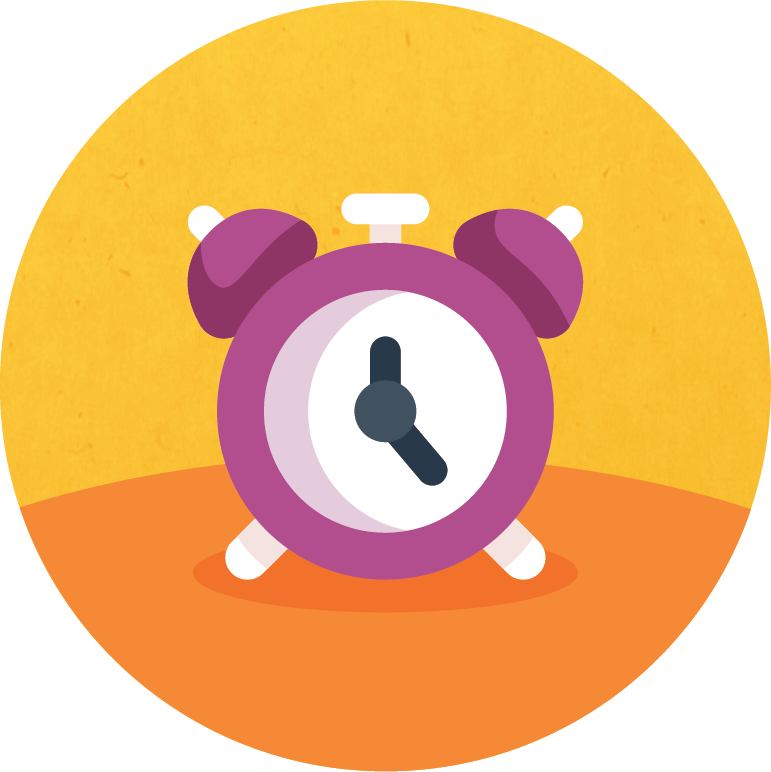 We're flexible
Blexrians can arrange to work remotely from home or anywhere in the world, subject to their line manager's approval. We also offer flexible office hours, ideal for those who struggle to get out of bed in the morning.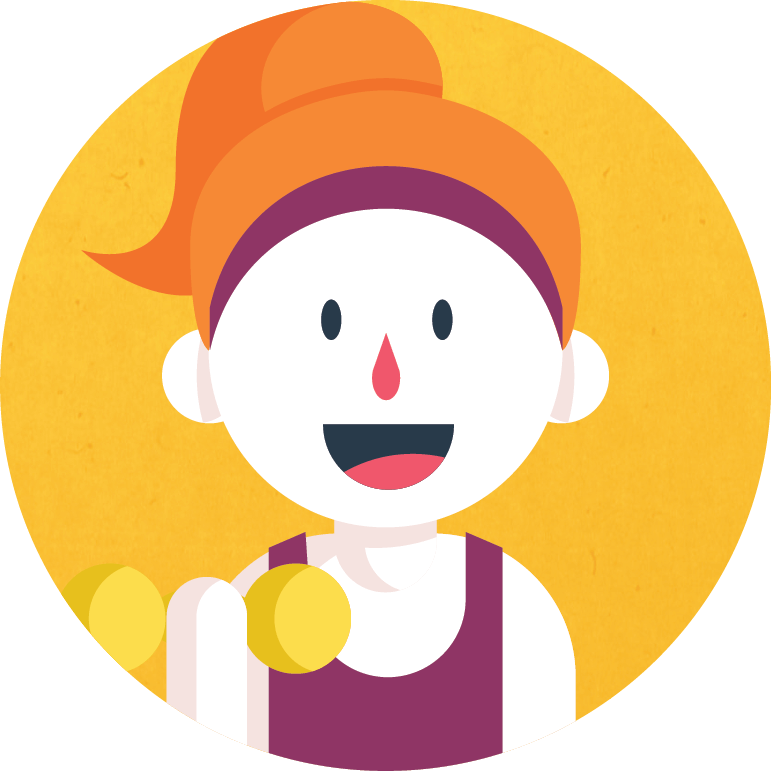 Treat yourself
Blexr offers its people a range of great benefits to look after their mental and physical health, as well as providing ways for them to have some fun too. These include funds to be spent on wellness, travel, technology and gym memberships (the type of benefits that you'll qualify for are dependent on your location).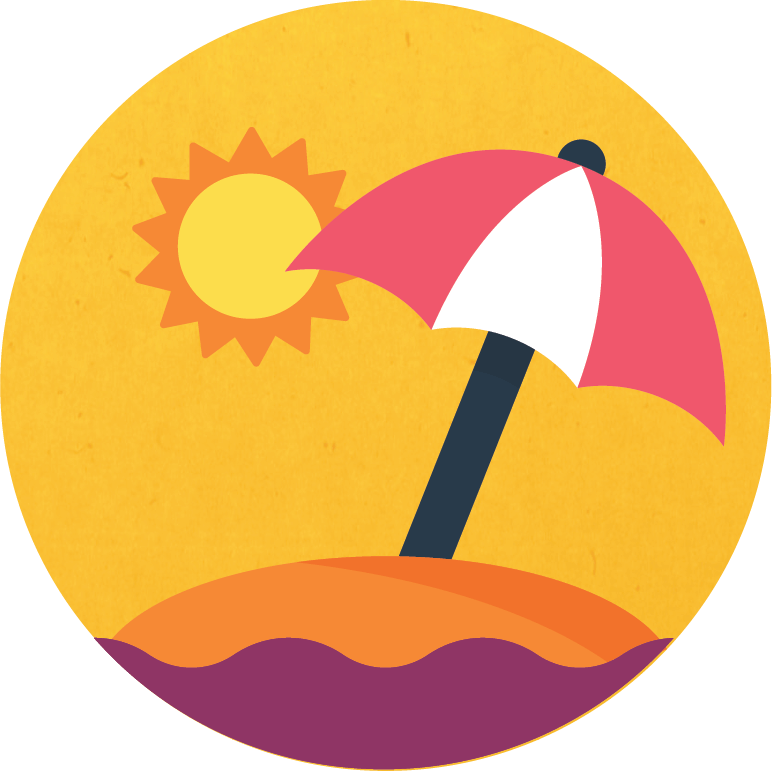 Take time off
It's important to us that you take time off to recharge your batteries – and spend your travel allowance. So we give our Blexrians statutory leave, plus a day off for your birthday. We also offer newly-weds marriage leave that's above the statutory amount, so you can extend that honeymoon period.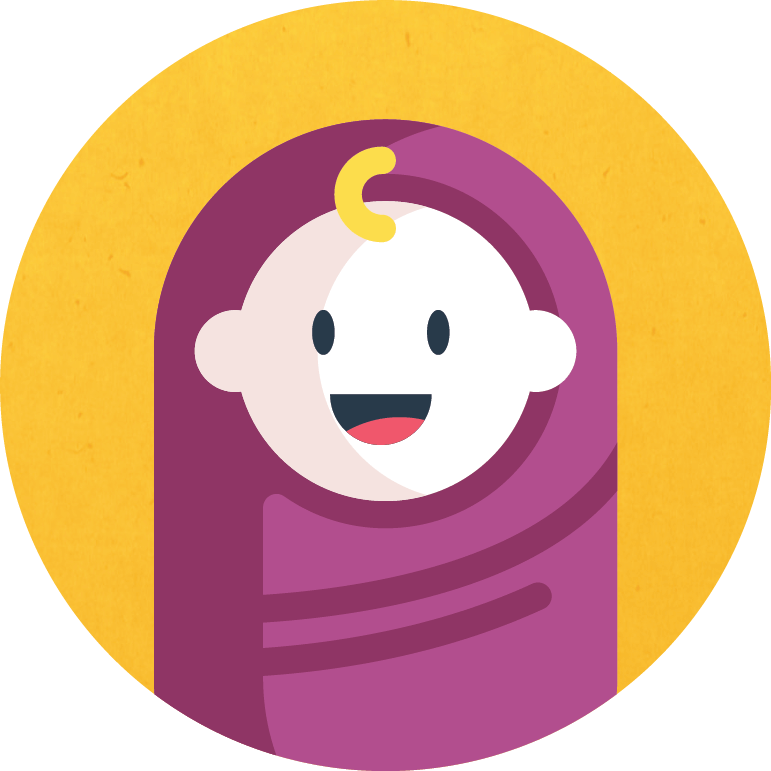 New parents
We've increased paternal leave to be more than the statutory amount, to help you start getting used to those sleepless nights.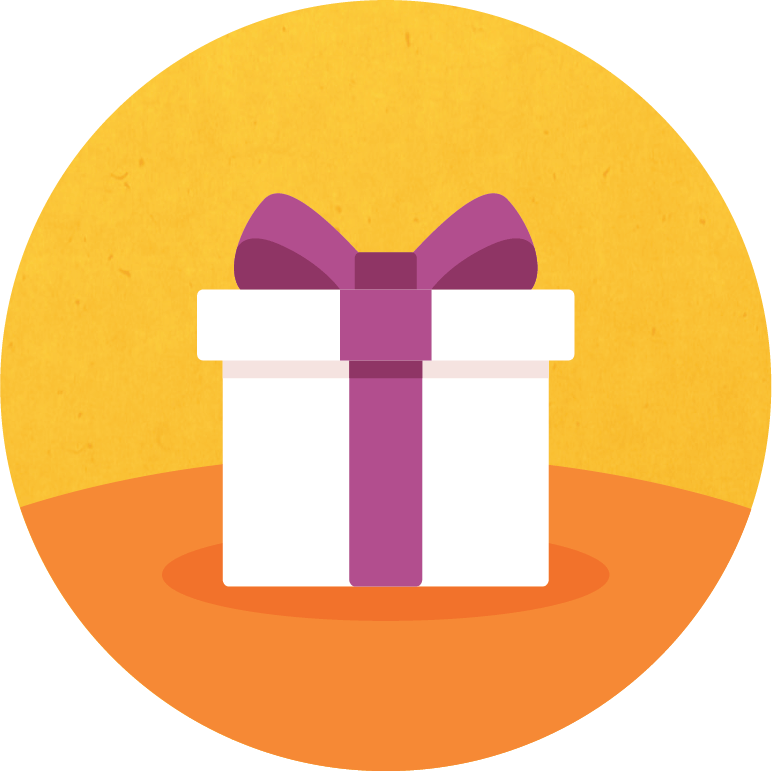 You're welcome
On your first day you'll receive a large welcome pack tailored to you personally, containing all the Blexrian essentials like a funky backpack, stylish hoody and beach towel for those hot Mediterranean summers.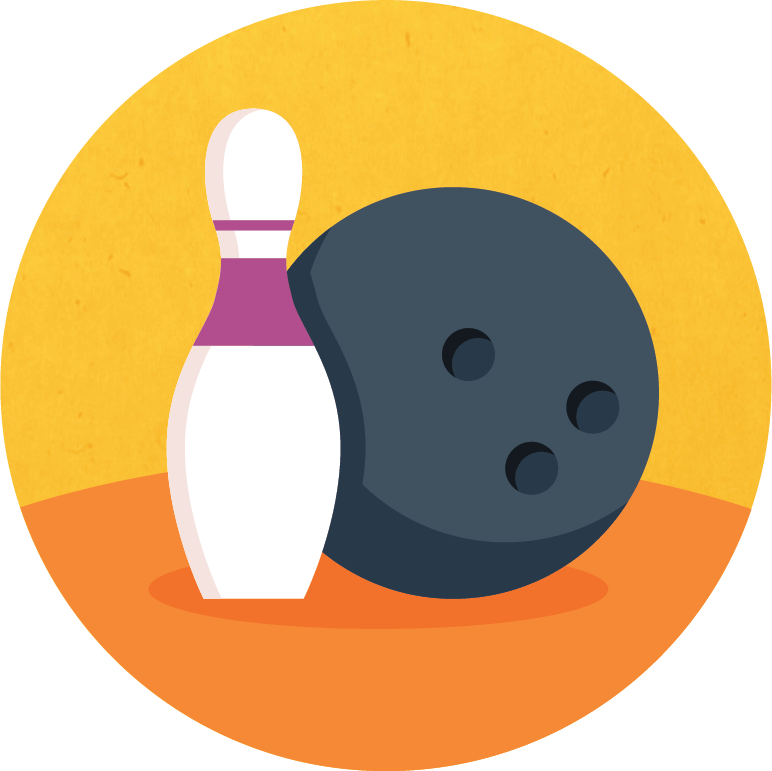 Team-building
Our HR department is always organising great company activities, but we encourage our teams to socialise outside of work. We give every Blexrian €50 a month to get out of the office and have a good time with their teammates.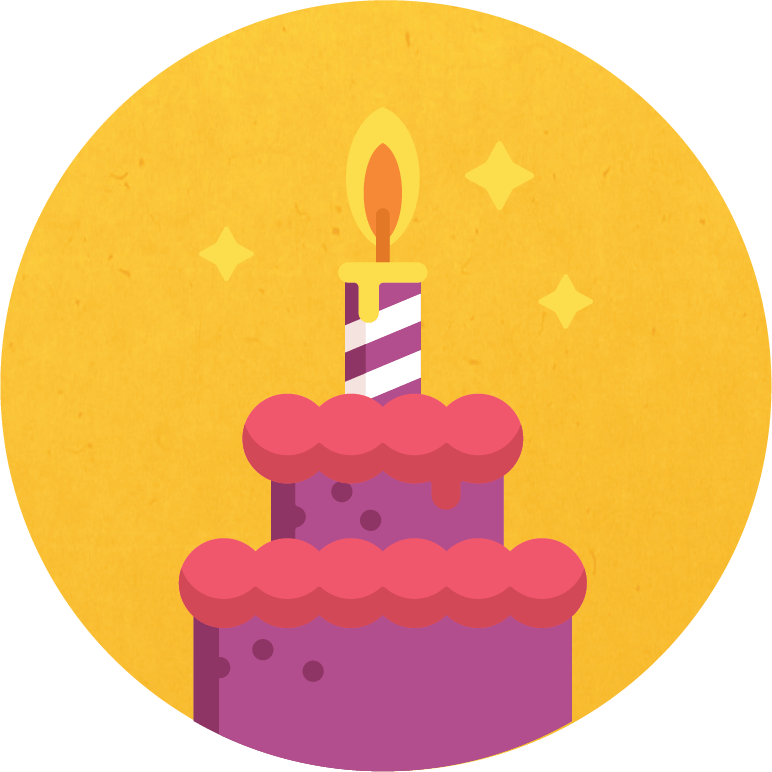 It's your birthday!
We celebrate birthdays at the end of each month with a yummy treat for everyone. You also get an extra day added to your leave balance as our gift to you.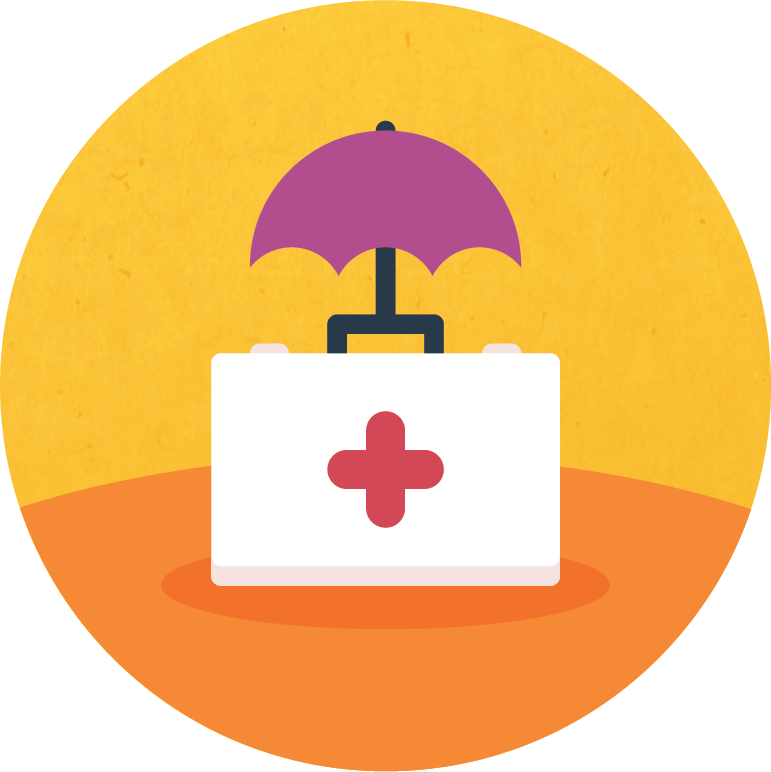 You're covered
Each member of staff gets a private health insurance plan with worldwide cover from a top international provider. You're in safe hands with us.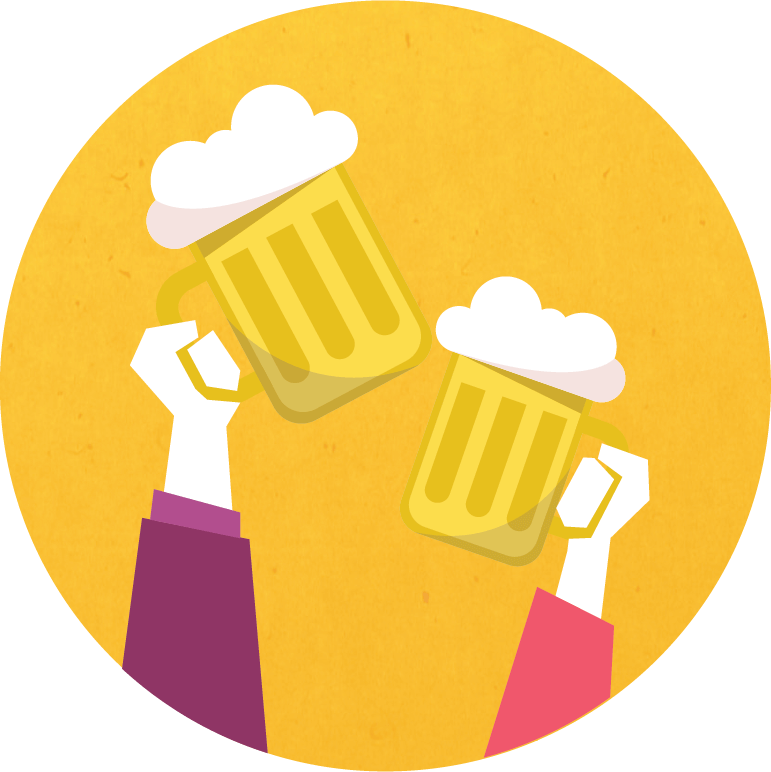 Company trip
Last, but not least, is the biggest Blexr benefit of all. If we hit our annual targets, the whole team will be whisked away on a fabulous company trip abroad.
The Blexr
Recruitment Process
1
Our recruitment journey is fair and straightforward. If we see the makings of a Blexrian in your resume, you can expect two interviews.
2
You will then be given a short test or assignment, depending on the role you are applying for. This is your opportunity to show us just how brightly you can shine.
3
Blow our socks off in the test and we'll make you an offer you can't refuse.
4
You'll then be onboarded and trained in the ways of a Blexrian.
Blexr's a great place to work. We attract and retain high-quality staff with our fantastic work culture and workplace environment. Your well-being is our top priority, which is why people want to come work for us. We have plenty of vacancies at Blexr and are always looking for top talent like you. Send your CV to us and bring your magic to the table.
FAQ
Do I have to apply for a job at Blexr online?
How long does Blexr take to reply?
We promise to get back to you within 48 working hours.
Does Blexr have a benefits package?
Is Blexr an equal opportunities employer?
Most definitely. We welcome all nationalities and strongly believe in equal opportunities for all.