After taking ninth place on EGR's Power Affiliates top ten list for the second year running, Blexr was invited to an exclusive event which brought together senior management from eGaming's most powerful and influential affiliates.
This was held on 10 May at the Puente Romano Beach Resort in Marbella.
There's no denying the affiliate sector has faced its fair share of challenges in the last year, such as increased pressure from regulators and operators to be compliant.
Despite these obstacles, Blexr's remained resilient thanks to an awesome team of talented and hard-working staff. As a result, we've received our second EGR nomination in two years.
Lee Gwilliam, our head of commercial, flew out to represent the company at EGR's prestigious event. He sat on a panel of experts alongside other industry heavyweights from Catena, Raketech, Natural Intelligence and XLMedia.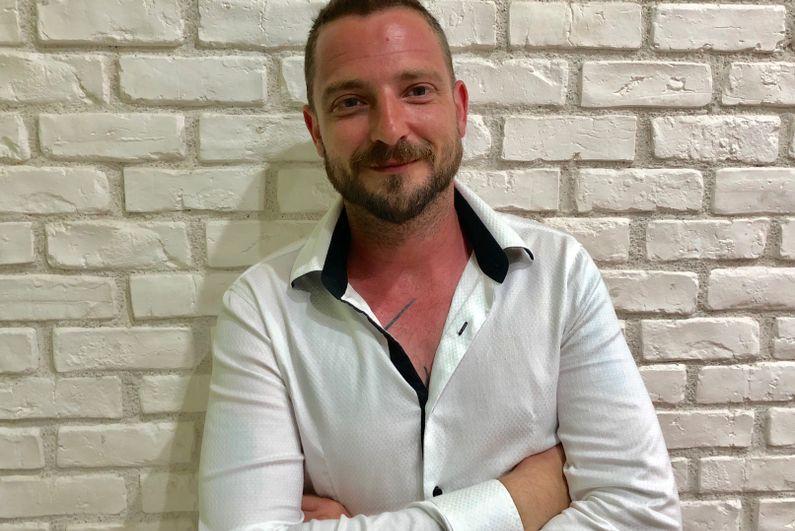 ''It was an honour to be invited to this year's summit as a panellist," he said. "In the past, we've seen other conferences with a content setup which has very limited value.
"By contrast, this event contained some great content with much needed honest discussions on the future of the operator/affiliate relationship.''
He added: "For such a small company, we're displaying quite a big footprint. It's great."
There were plenty of items up for discussion, including the need for better training for affiliate staff on both sides of the fence, as well as improved technology to bridge the data gap versus other digital marketing industries.
The industry has seen a noticeable widening of business models being used, a topic which was also debated. Old-style affiliate arrangements are currently the industry's main avenue of co-operation for pure player acquisition.
Lee said: "The modern marketing company, which is replacing the standard affiliate setup, has more to offer both operators and the marketing companies they are dealing with in future."
Take a look at our careers page if you want to work for a company that's recognised as one of the most prominent affiliate businesses in the gambling industry. We might have an opening just for you.